Mechanical Engineer Alwyn Jones recently shared his beautiful creation on social media sharing site Imgur and in three days, the album has got 338,540 views. A creative and unique coffee table with planter placed on top, according to Jones, it all started when his girlfriend gave him a task to create coffee table using milk crates.
A bit non-feasible and impractical in reality, Jones decided to create his own design and the solution was a contemporary coffee table with planter on top of it. An eye-catching piece of furniture, as per the Imgur post, after gathering all the required material the pre-made rectangular tabletop is cut down into a targeted size, creating space for planter to rest.
The wooden slates are then cut and bonded together to achieve a secure and strong rectangular frame, while second set of wooden slates are assembled to create a secondary shelf that's wedged between the legs of the coffee table. Once the frames are properly joined, the tabletop is dry fitted to get the final look. Later; primed, sanded and painted with some funky colors, Jones was able to a simple two level coffee table that has ample space to store different items.
To help others, Alwyn Jones has also posted a complete DIY guide on his Reddit account for people who want to create something simple yet majestic like this contemporary wooden coffee table with something unique.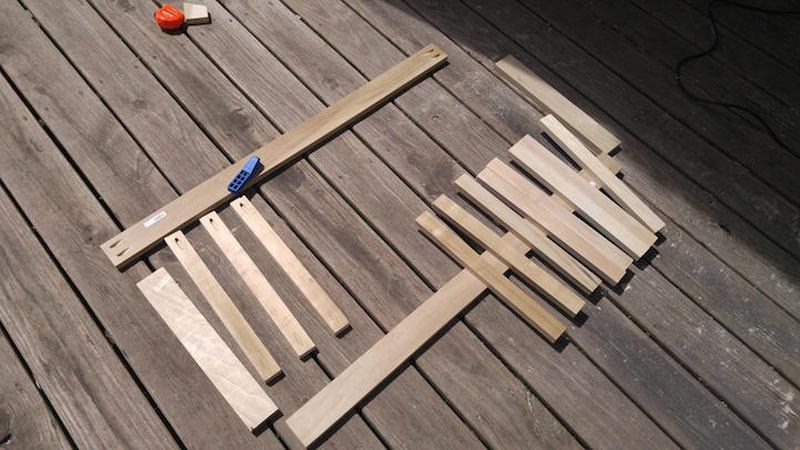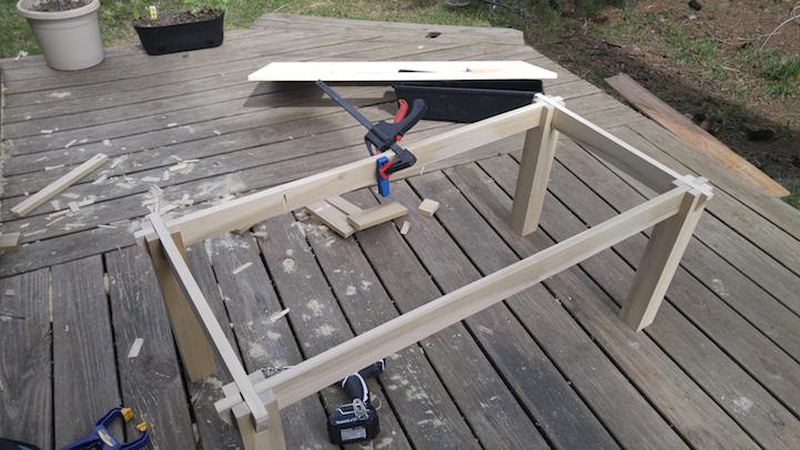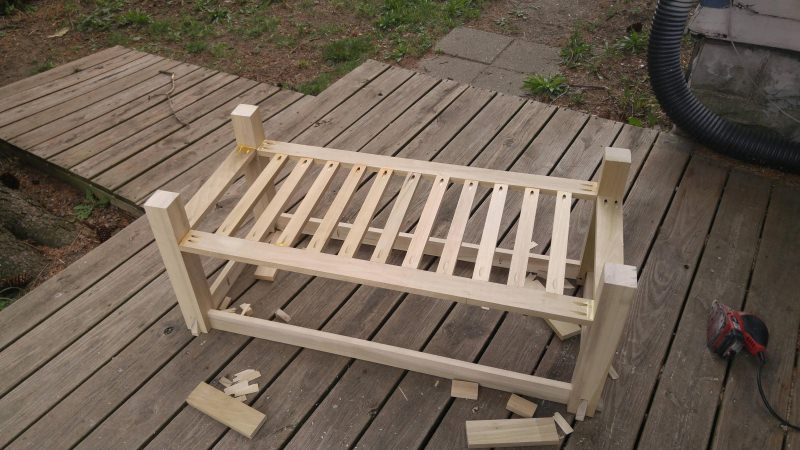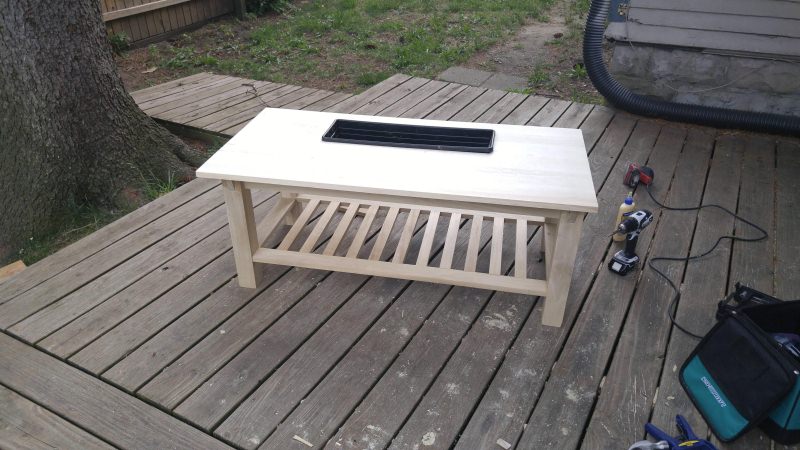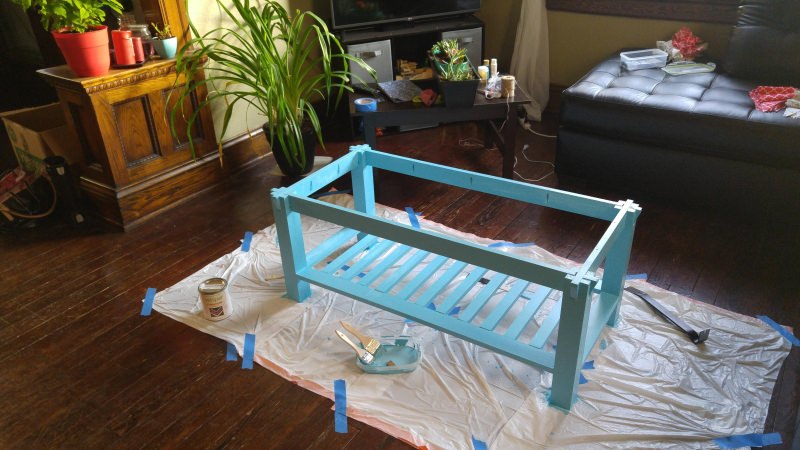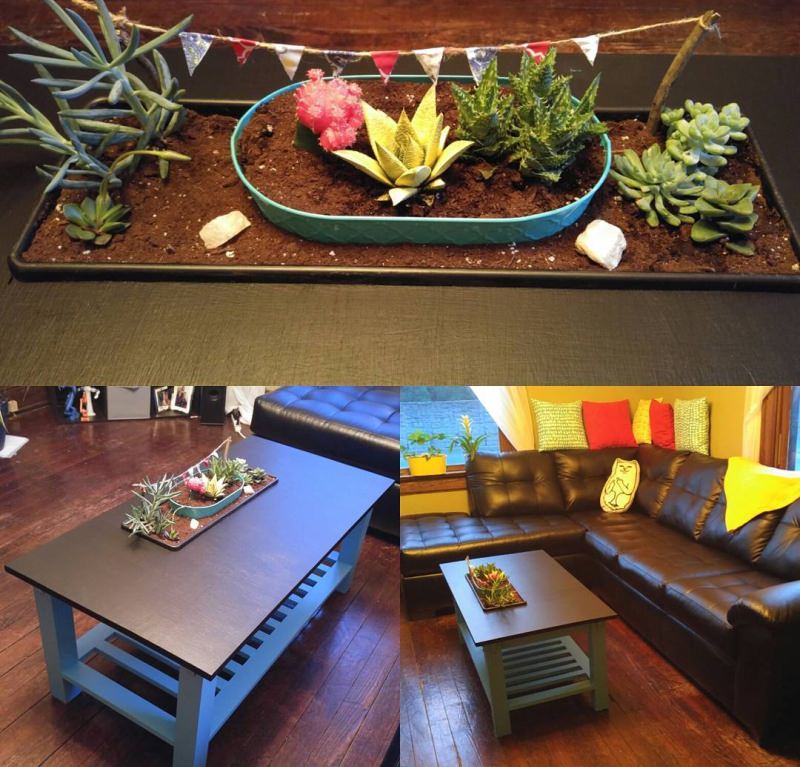 Via: MyModernMet