So far, the virtual reality gaming experience has been limited to Samsung and other headset gears by renowned companies for providing the VR action only to a single person for personal entertainment. To bring virtual reality experience to more than one person at a time, French start-up Catopsys has teamed up with Paris R&D arm of media agency Ogilvy to create Immersis 180-degree VR projector.
The VR projector can easily connect to your computer and beam content in 180-degrees within any available room. The technology used in this projector allows images to adapt and fit into the size and shape of any room where it is kept. Due to this, all people inside that particular room will be able to explore virtual reality together like never before.
Although the projector visuals can be displayed within a room of any shape and size, but the only drawback is that the user has to first provide 3D model of the room where he/she is planning to use Immersis. So, this would become difficult to use for an average user if he is not familiar with 3D modeling.
However, the projector is idyllic for firms who want to conduct special screening events based on virtual reality. The project has been successfully funded on Kickstarter and hopefully will be out soon commercially as well, transforming the VR experience in real life.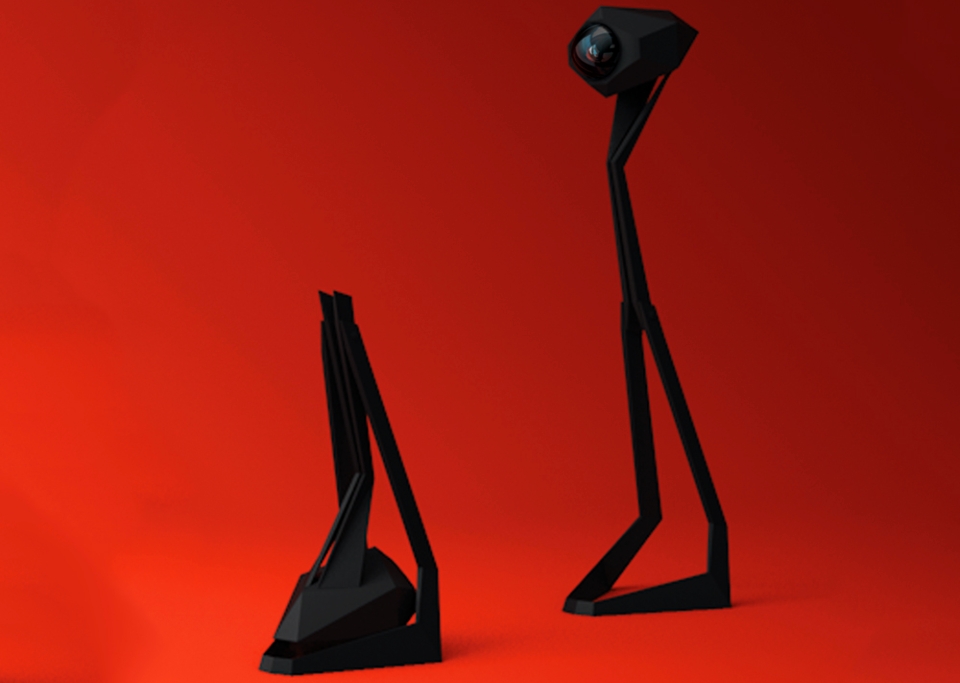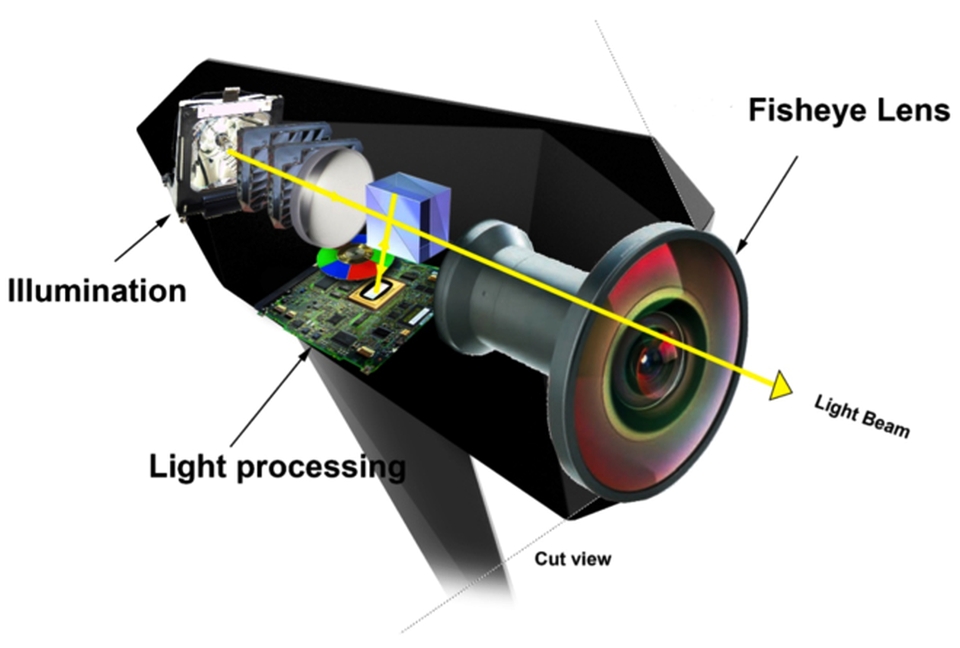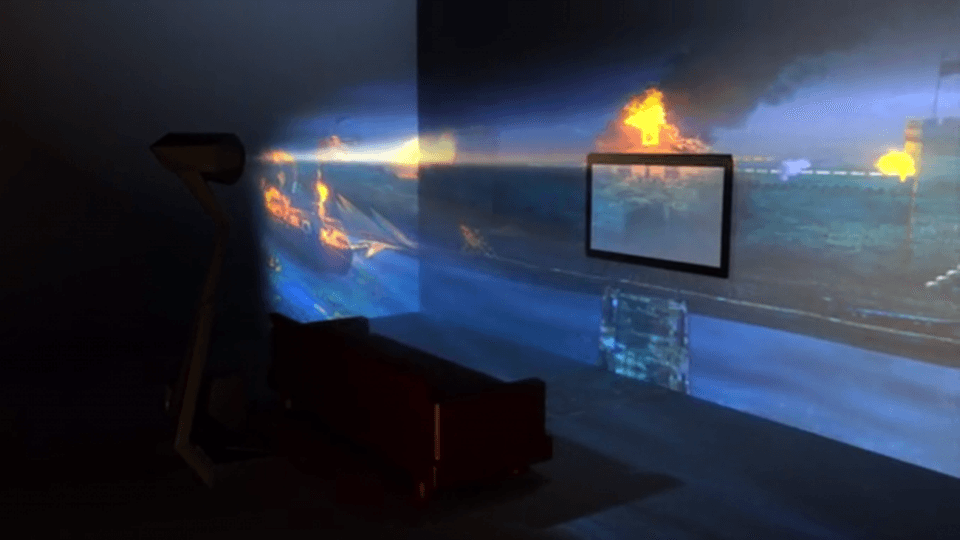 Via: Wired