Around the world, people are gladly opting for small space living. There are so many contributing factors but largely it's due to growing fantasy for downsized lifestyle and limited resources required. If you live in a small home, apartment or willing to shift into one, there are a number of ways you can make the most out of the limited space, here are a handful of valuable suggestions to maximize small living space.
Keep your things organized
Small living space functions best when all belongings, utensils, furniture etc. are neatly organized. The things you don't use on a regular basis should be kept out of sight, it doesn't mean you stock it up in a corner, instead keep them organized in closets, racks or shelves. Spare time for regular de-cluttering of your home, minimizing the mess and you will have a small space that looks spacious.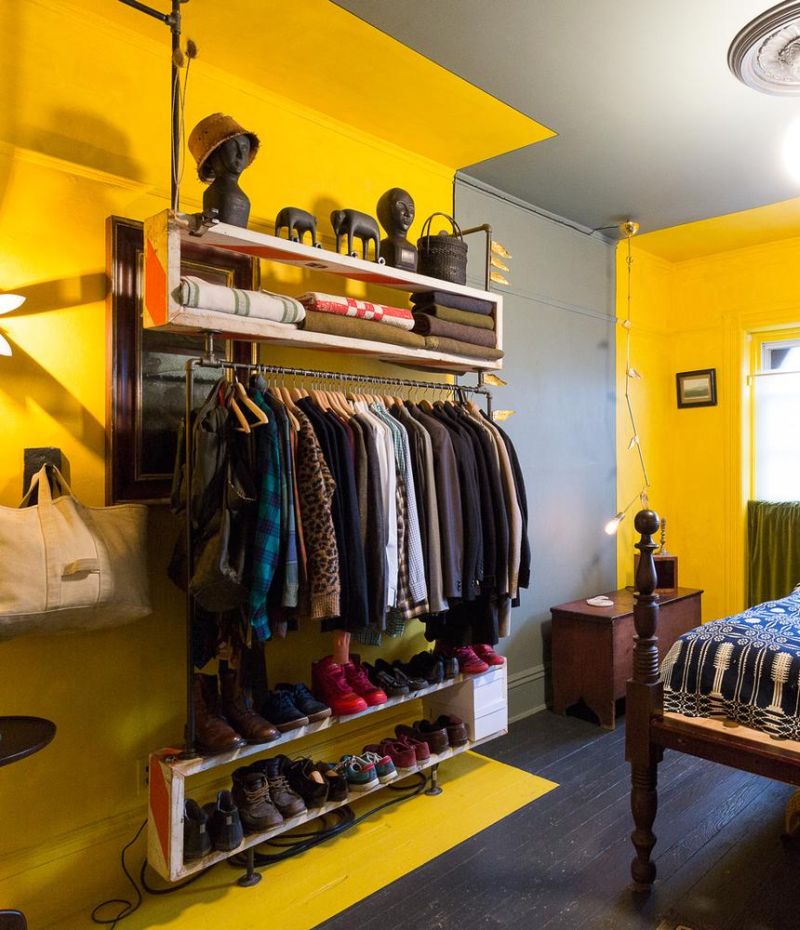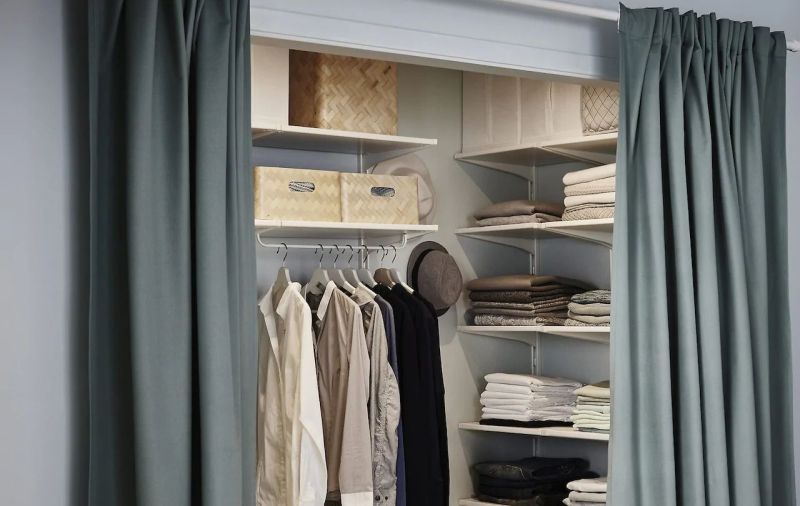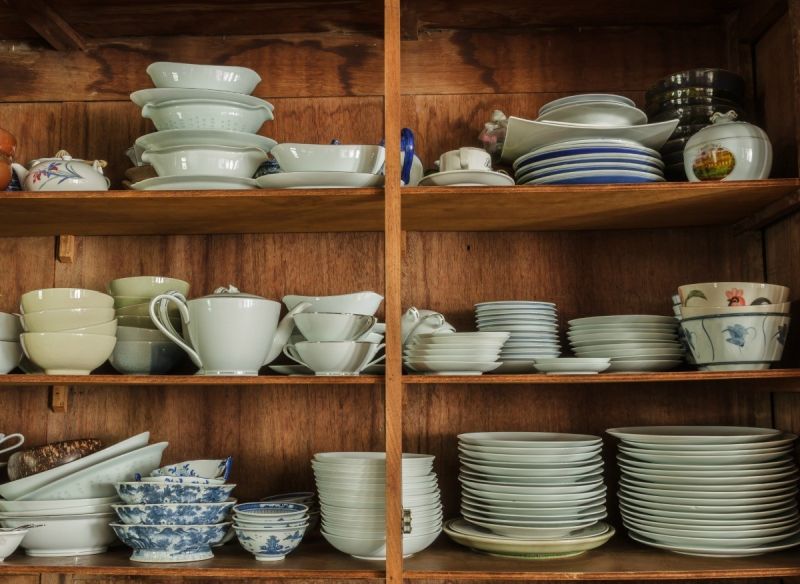 Space-saving furniture is the key
When it comes to furnishing a small living space, it is appropriate to make use of multi-purpose and transforming furniture items that help achieve more from a tiny space. There are various kinds of space saving furniture options available on the market, which you can purchase according to the requirement, space, and budget.
Dining tables usually occupy a significant amount of space, go for a round dinette set or maybe a wall-mounted fold-down table that saves space. Chose cupboards and cabinets which solve larger purpose than just sitting there storing the belongings inside.
You can also consider a kitchen trolley on wheels for additional storage and counter space. For a work desk prefer a side table that facilitates both chores, go with a small sectional sofa and use ottoman in place of a coffee table for both convenience and space saving.
Sofa beds can provide additional sleeping room, and if you have children, consider bunk beds. Minimalist furniture pieces boasting clean lines and simple form are perfect for a compact space not only in terms of space efficiency but also for cool looks.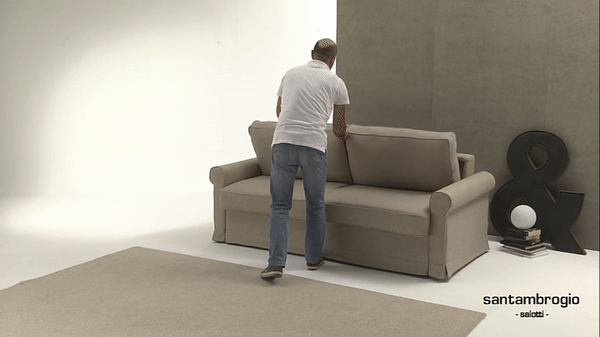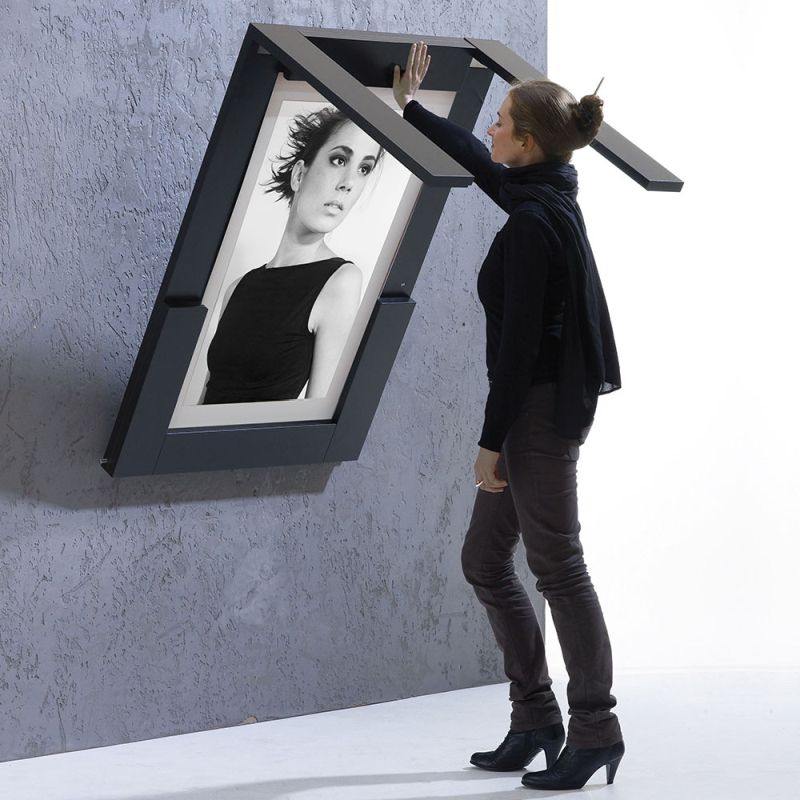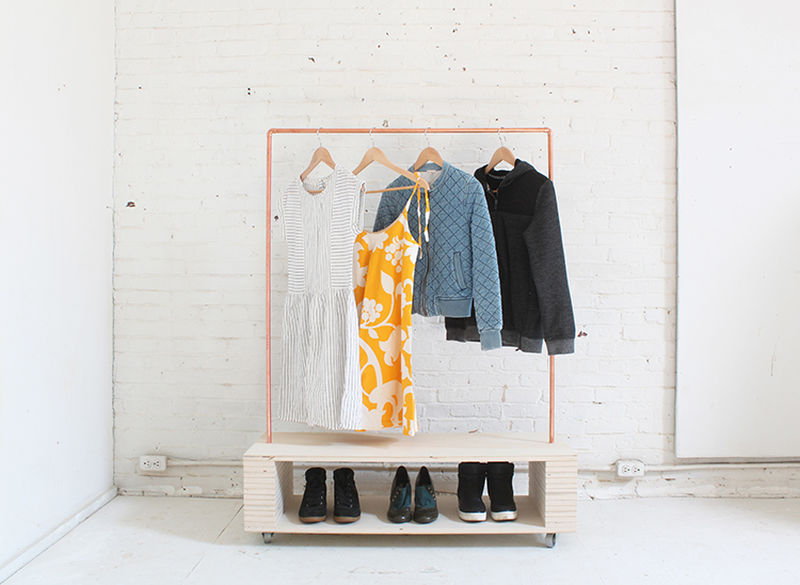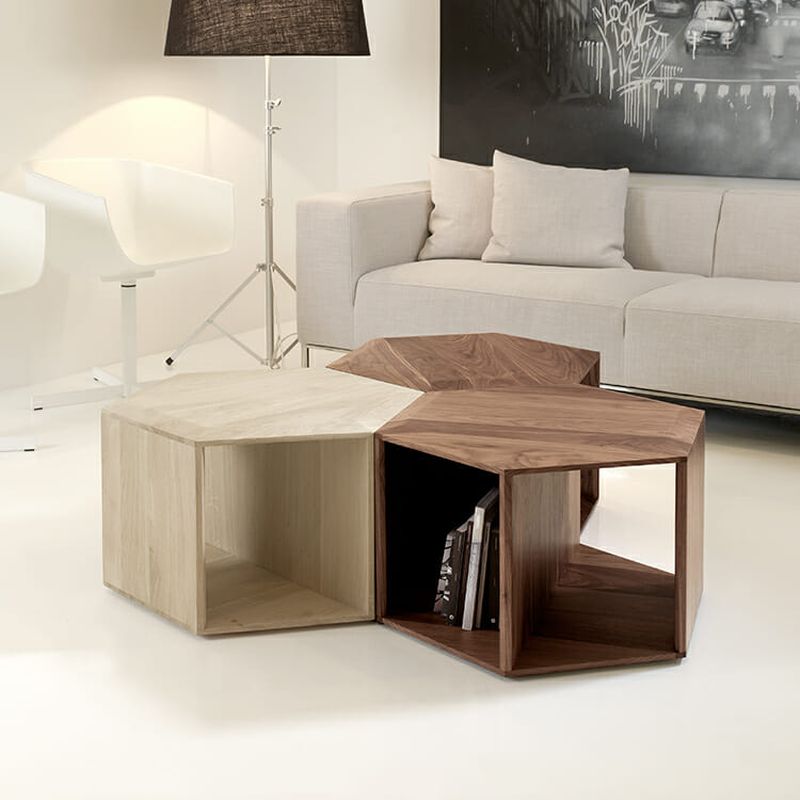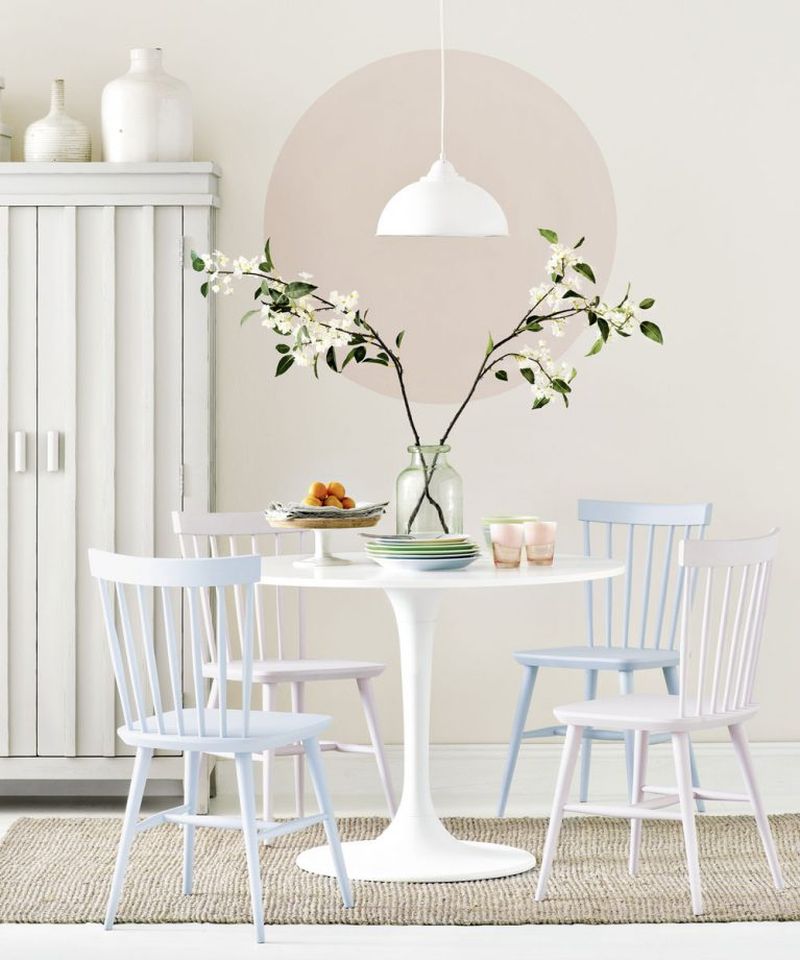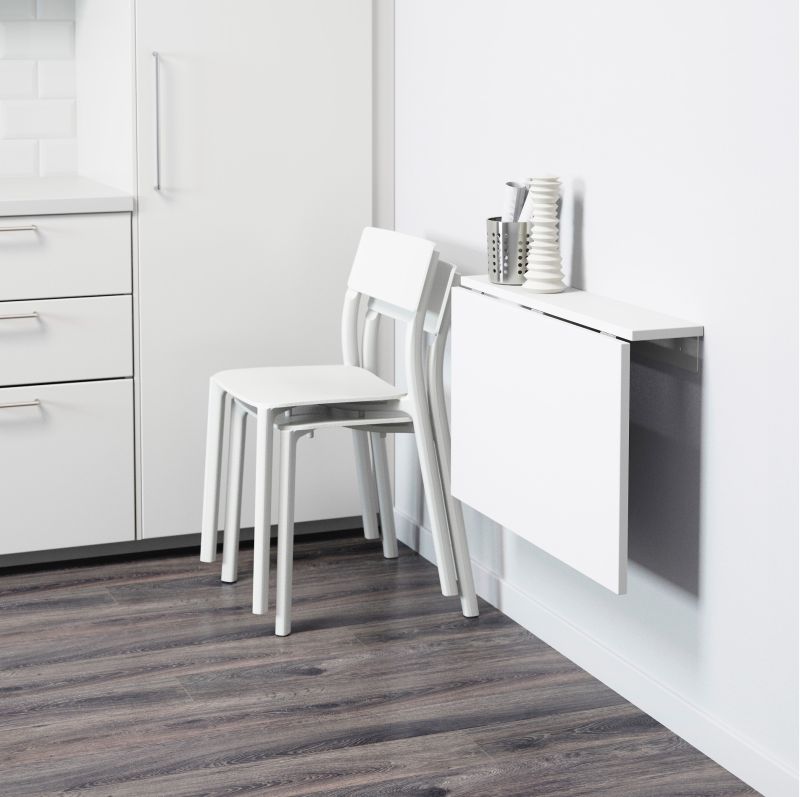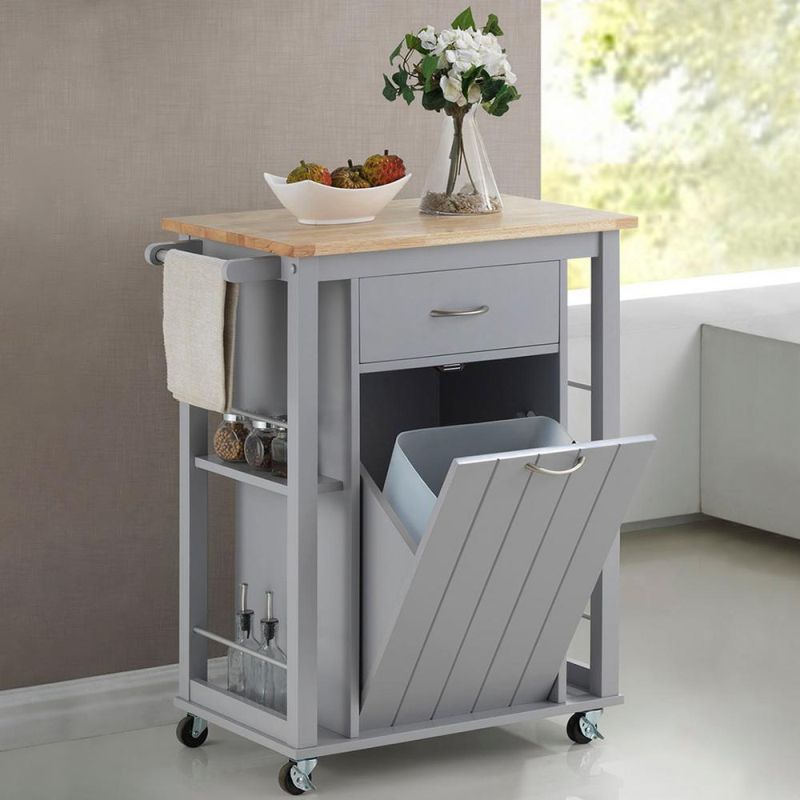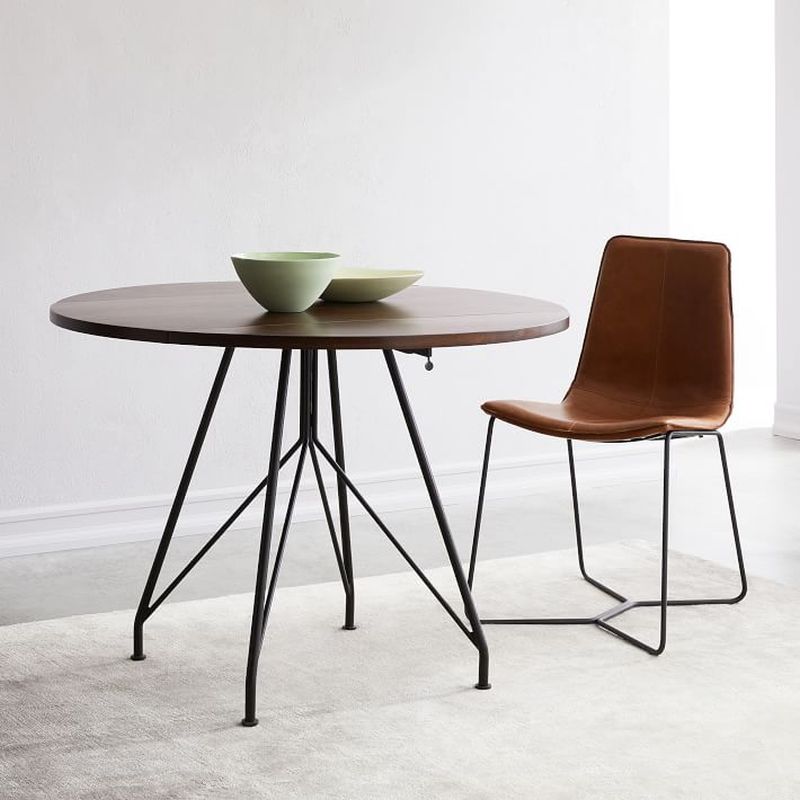 Give a thought to heating and cooling needs
Even though you don't have much space to cover, you should give heating and cooling needs a good thought, since this can help you cut down on utility bills. From electric heaters and heat pumps to ductless heating systems, there are several options for heating and cooling needs of a small space, you just need to work out the budget and your long-term vision. Ventless propane heaters can be a good heating alternative owing to its compact and unobtrusive design whereas small wall-mounted and window air conditioning units are ideal for cooling a small space.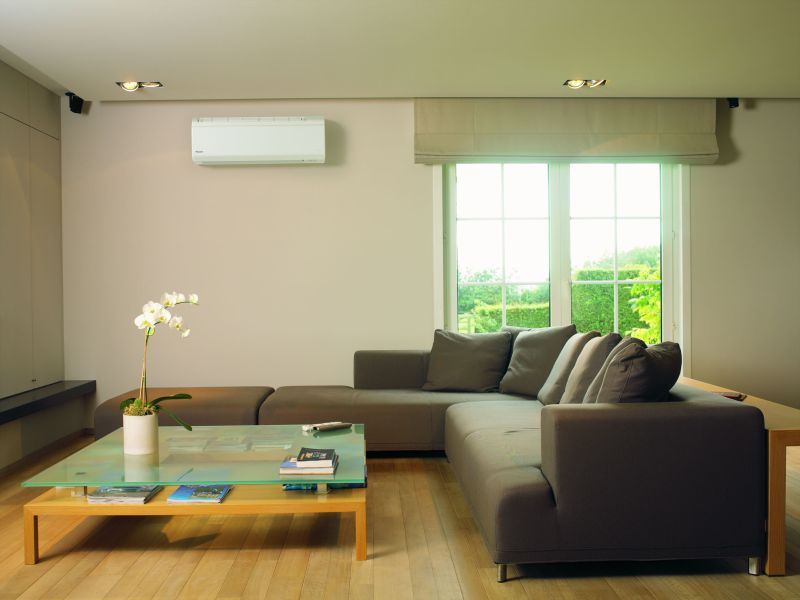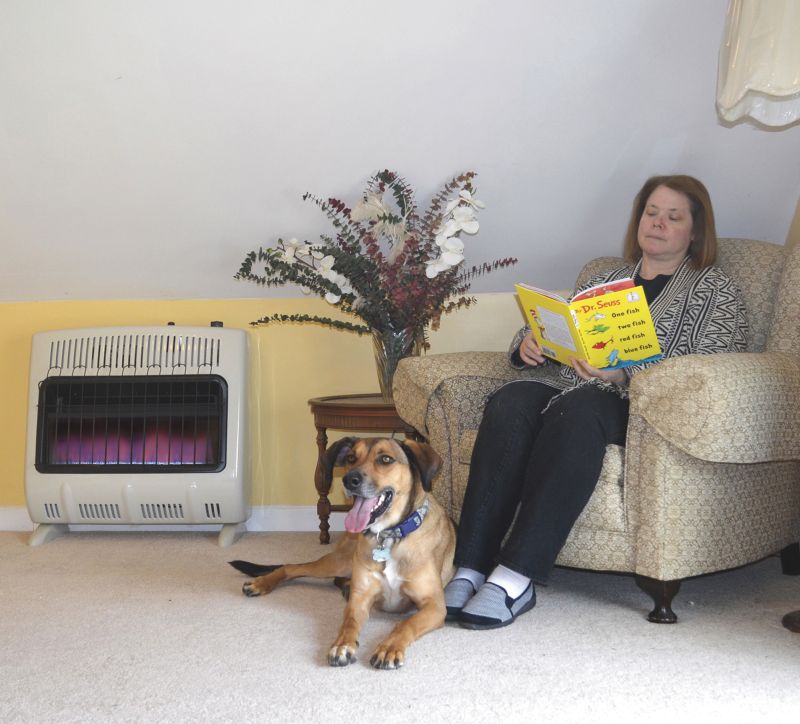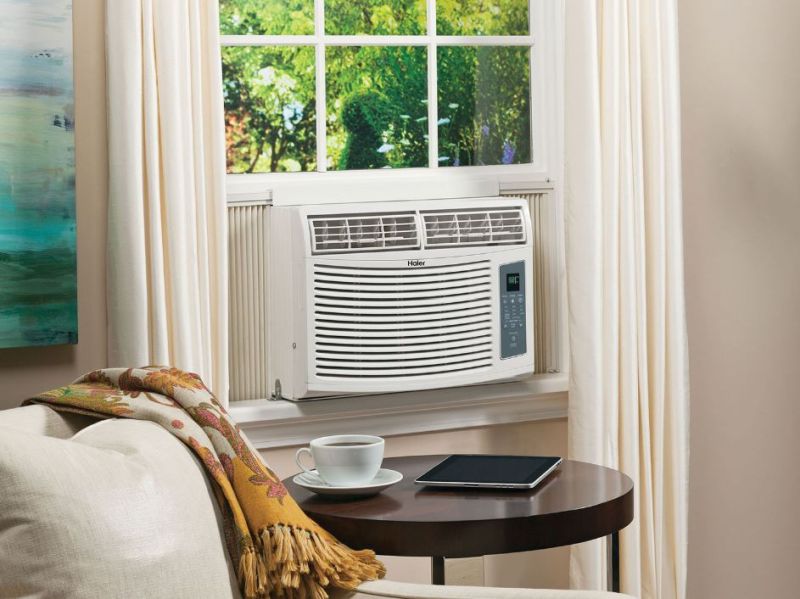 Utilize wall space as much as possible
When you are living in a confined space, you can feel cramped up, special because of the lack of storage options. Be creative and have as many wall shelves as possible. They can be pressed for storage in the living room, bathroom, bedroom or even in the hallway. Furthermore, they make a cool spot to display collectibles. You can also use wall hooks to keep things like keys, clothing, umbrellas, caps etc. in order.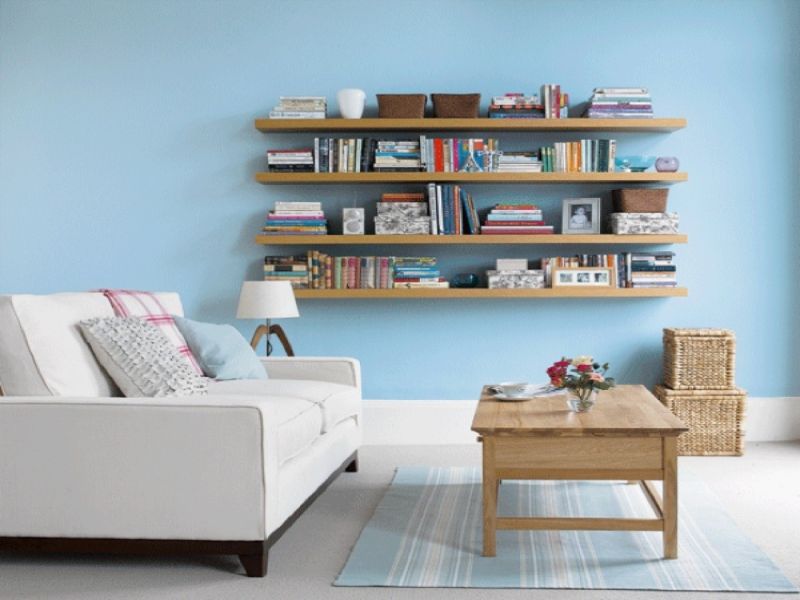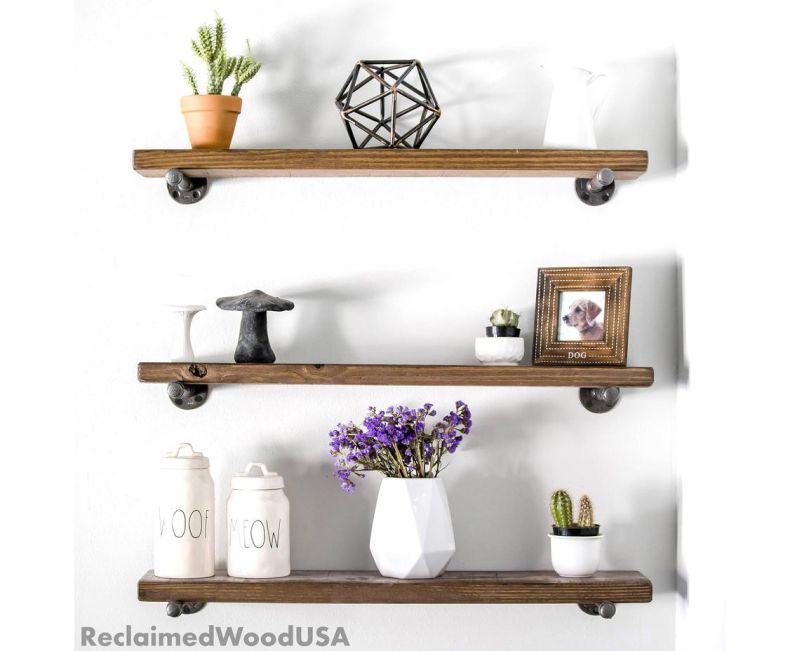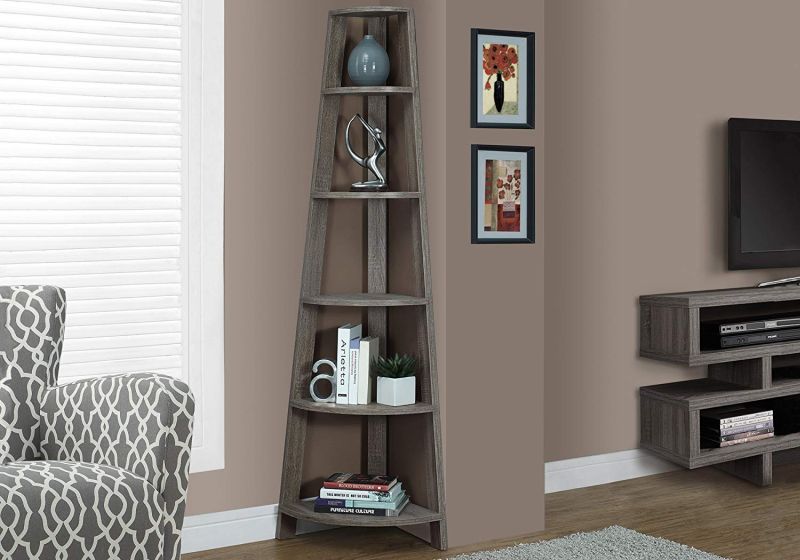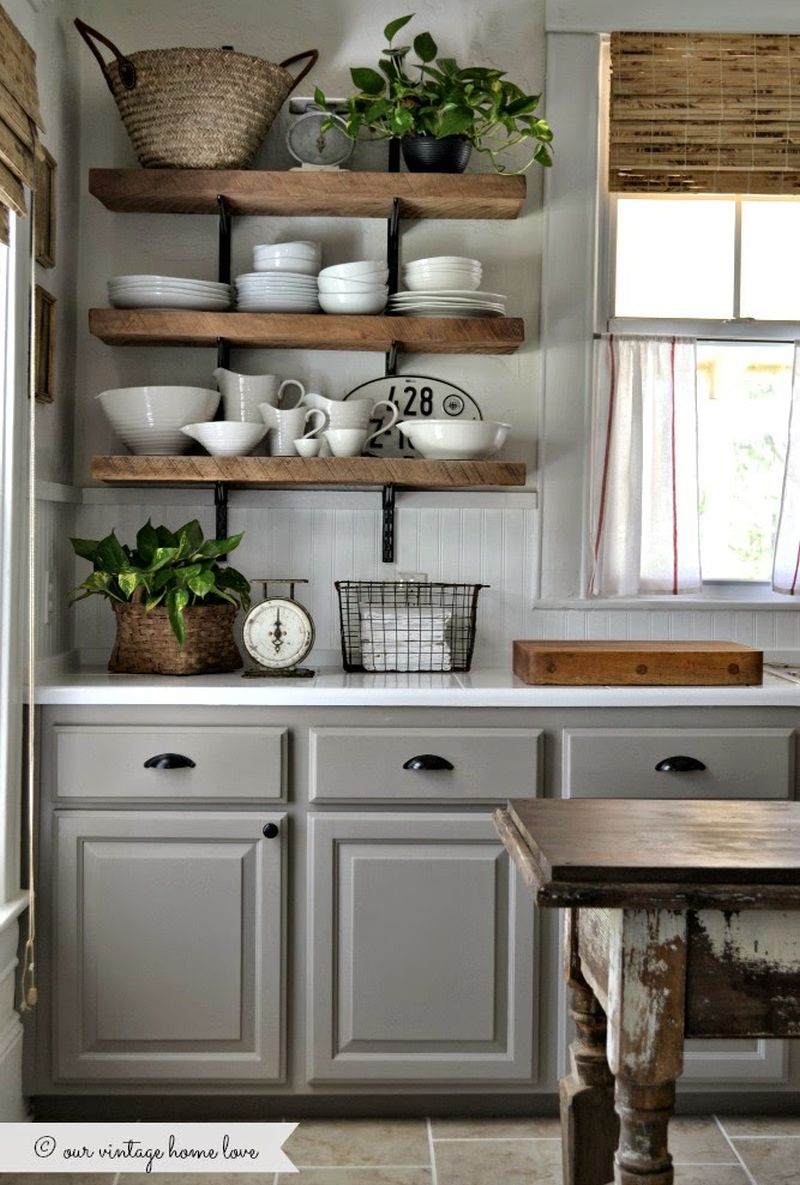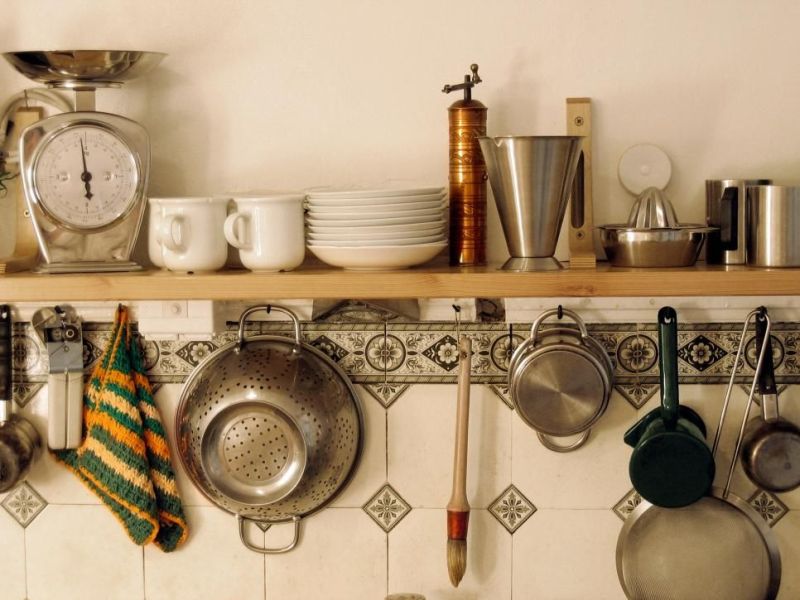 Utilize space under the bed
If you are struggling with storage space in the bedroom, tap into under-bed storage containers. There are options like wheeled storage boxes, drawers, woven baskets, bags, and shoe organizer you can find, which are largely budget friendly. You can store things such as suitcases, out-of-season clothing, linens and shoes under the bed. Kids can be encouraged to keep their space clutter-free by storing toys and other gear under the bed.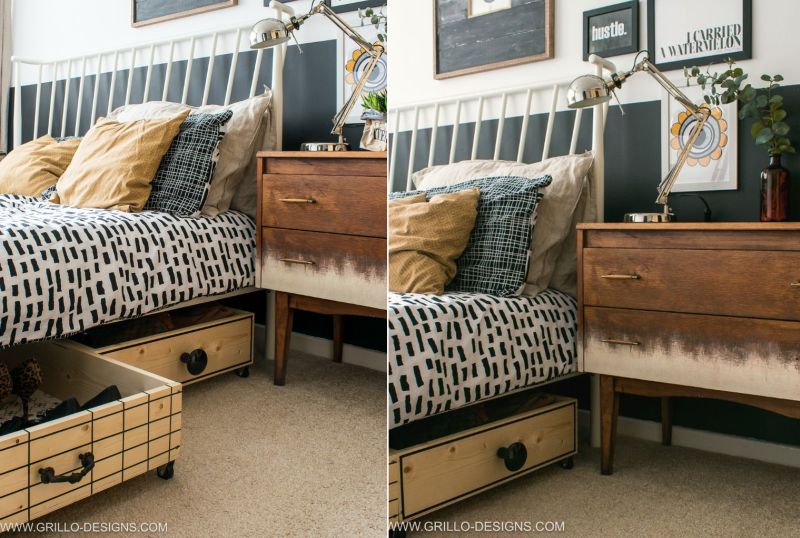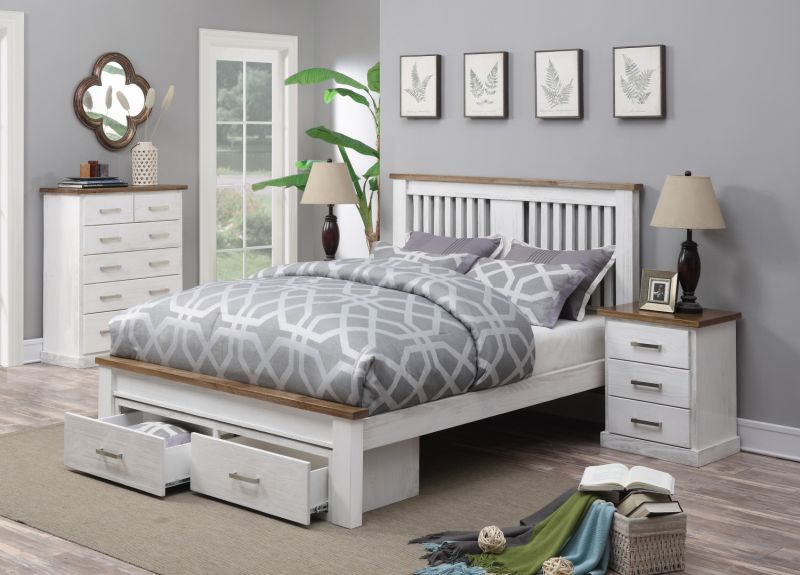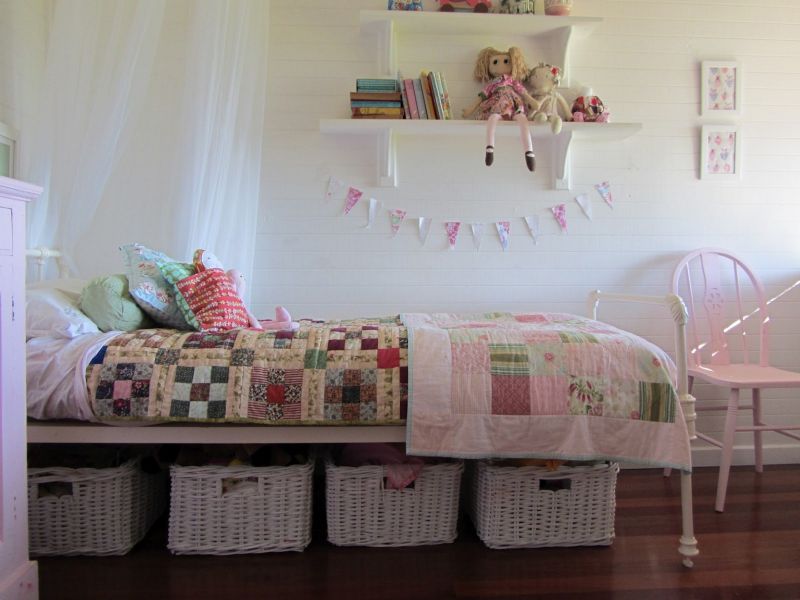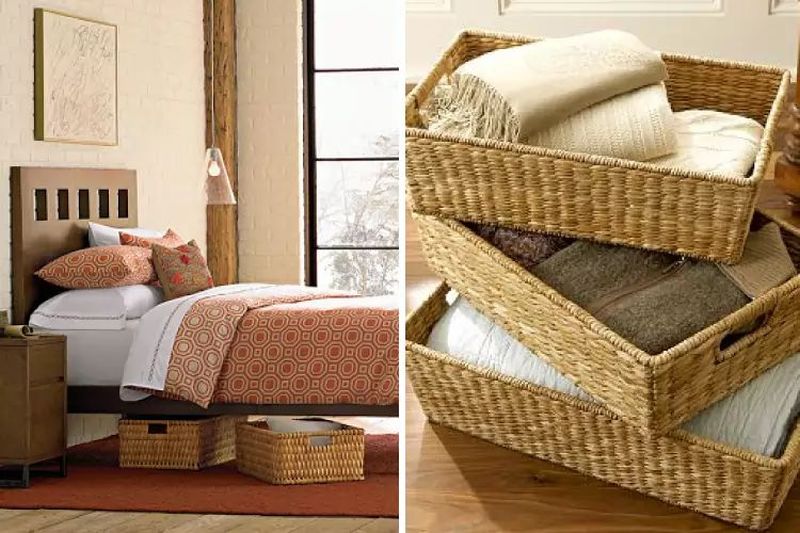 Window seats are a good ploy
Besides storage, the second most difficult thing to adjust in the small house is the seating. If you have several windows in your small apartment, use wider windowsills that double as seating. Bay windows can also be used to incorporate extra seating into the space. They make perfect spots to sit, doze off or gaze the world outside.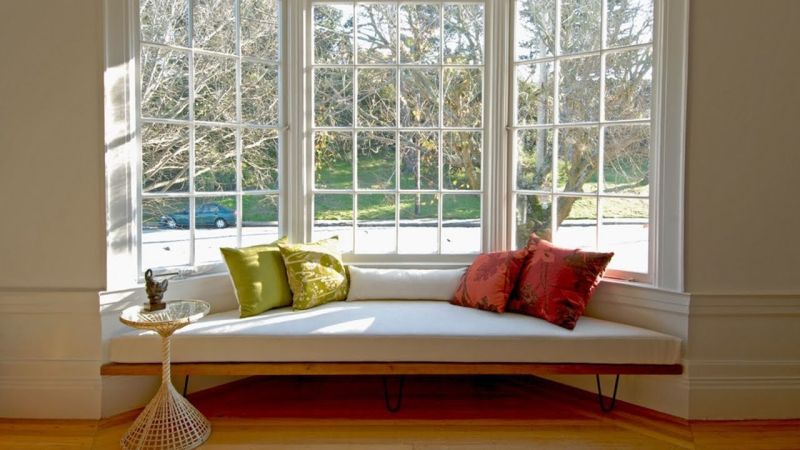 Utilize every corner, don't be afraid of experimenting
Living in a small space brings together many challenges and restrictions. It is you who is going to live in the tiny apartment, so make it personal and stick to the things you will need the most. Whether it's a kitchen or a bedroom, you should utilize every inch of the available space but not at the stake of openness.
There is nothing wrong in experimenting with different furniture combinations and their placement. Small space living might just force you to utilize every inch for placing furniture, appliances and other required household items, but then that's the fun of it.