Cristian Zuzunaga is an artist and a designer best known for his analogue pixel designs and prints. Born in a family of Catalan mother and a Peruvian father, this multi-cultural background instilled in him a strong sense of curiosity to explore the world and learn about different cultures. His designs have a close relationship between abstract and the real world.
This Spanish designer has now launched a new furniture collection, called 'Inca', inspired by his recent travels to Peru. He was fascinated by the precision and details of Inca architecture and construction, which he saw during his trip.
When he returned back from his tour he made prints by using a 1950s FAG proofing press machine, which formed the pattern that can be seen in his entire furniture collection. Inca includes side table, lamp and mirror, as well as a modular seating furnished with his current and future fabric designs.
The table and mirror by traditional Spanish craft techniques and new technologies. Inca side table is made from a single piece of concrete, suitable for indoor and outdoor use and the mirror has unique patterns. The floor lamp has bitmap black shade which compliments the design in a very appealing manner. Modular seating is covered with a jacquard fabric that resembles Peruvian influences.
The inspiration behind the project is to use pixels to represent the present moment we live in and the digital technology of contemporary world taking over our lives. Designer believes that these squares of colors can evoke emotions and counterbalance negative ways of seeing and thinking.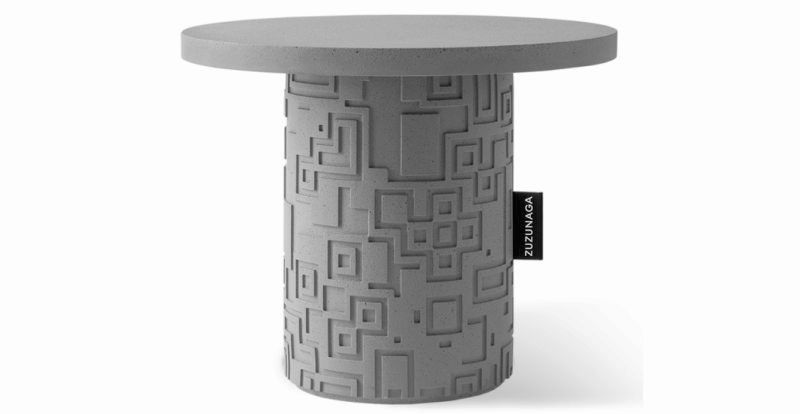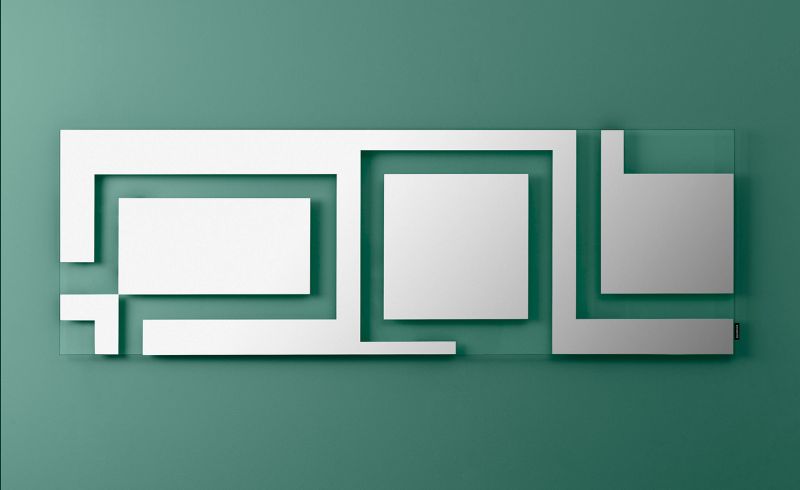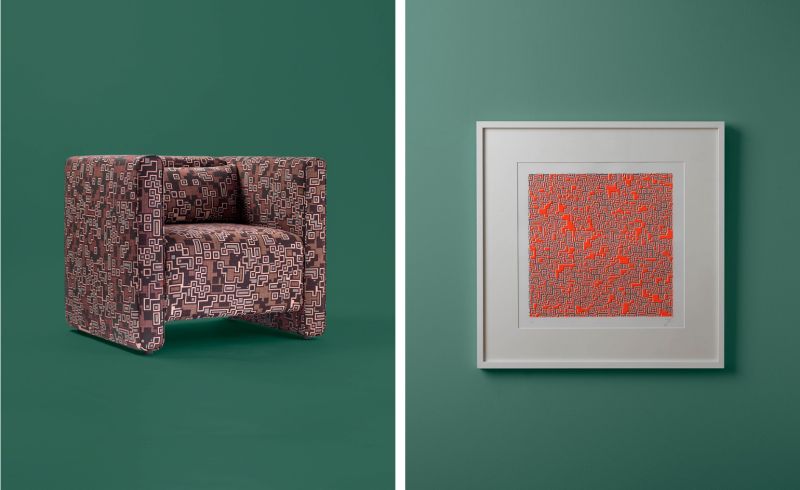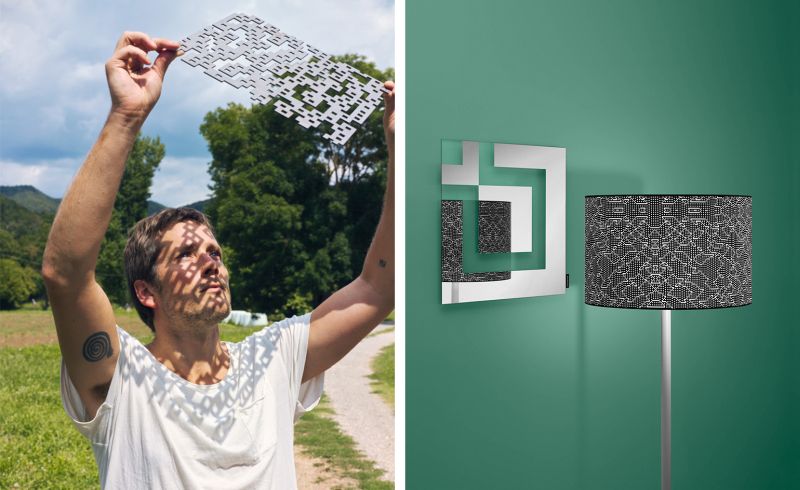 Via: Wallpaper