MA student Pinja Piira from Royal College of Art has created a minimal radio dubbed Indent as a part of graduation project. A modern take on traditional radio, the tangible music player narrows down the core behaviors of a music streaming services including buttons like play, volume, and skip.
A simple looking music player that aims to offer uncluttered listening experience. The top of the speaker comes with four cavities, each cavity supporting a user-programmed playlist or radio station that can be played by placing the knob on a surface or onto the cavity.
Giving user the freedom to control the volume with a twist or stop/play music with a tap, the knob de-clutters the superfluous buttons that are there in our old music players. Designed to connect to your smartphone via mobile app with the help of Wi-Fi, user can also use Spotify to listen to their favorite tracks.
Currently there is no word on the commercialization of the music player, but if released in the future, this minimal and tangible music player will be a hit amongst people looking for a simple and easy to use player that has a hassle-free functioning and look.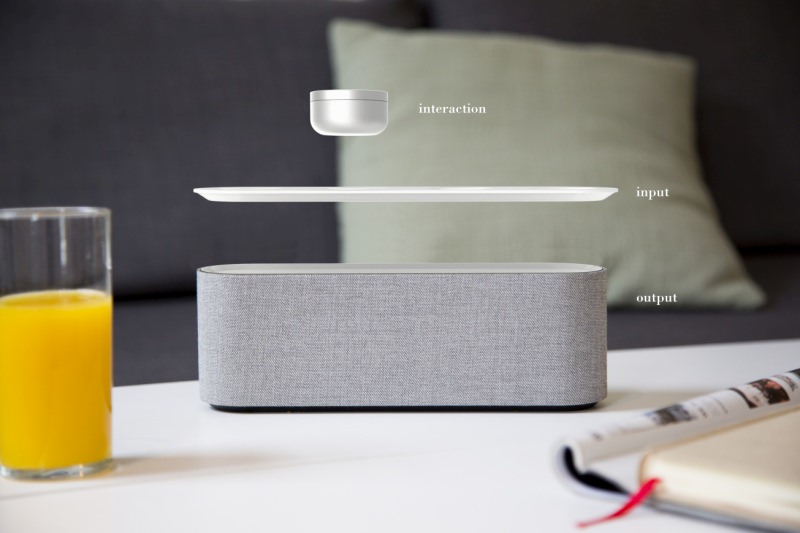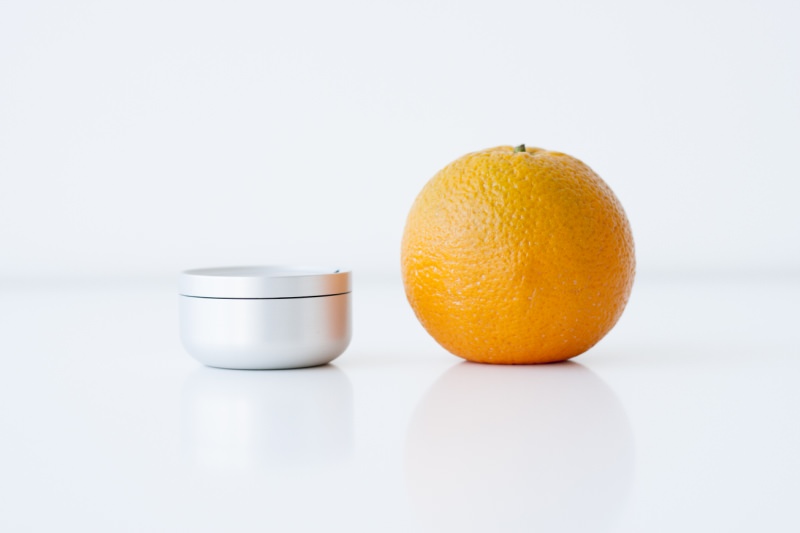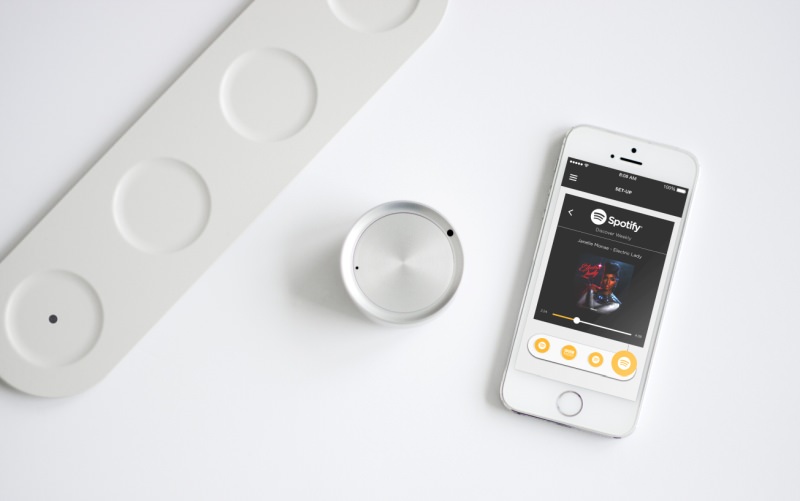 Via: DesignMilk