Autumn is approaching and soon you'd be requiring heat regulators in your home for a warmer indoor environment. UK-based designers of urban radiators- The Radiator Company has come up with a collection of contemporary radiators with utilitarian look to offer cozy environment within your house, irrespective of any outside weather conditions.
The company has combined the industrial aesthetics with elegant and sleek designing for classier interior of your house. This urban line of collection of the radiators include- The Halo, Seta Line and Seta Groove; all of these are simply designed without any dramatic finishing because the designer company wanted them to carry more of practical value rather than some dramatic touch.
The Halo radiator is designed with classic contemporary finishing and industrial style that might suit a spacious living area with huge glass windows. It is cylindrical in shape and can be used both horizontally and vertically in a room for regulating its temperature.
Seta Line is one of the popular designs that have been established already in the market and comes with dual tube technology for increasing surface area of the radiator, so that it can produce lower water content and higher output. It can be used in any room of the house whether bathroom or study room as it has got greater flexibility for usage.
Last but not the least- Seta Groove is absolutely new design that is stylish as well as energy efficient. It also comes with dual tube technology like the Seta Line to offer better productivity and less power consumption.
The various radiators that fall within any of these industrial chic series vary in their price range from £421- £2336 (approx. $704-$3908), depending on the type, quality and features it carries. You can choose any radiator that will suit interior of your home or office without worrying about its performance, as the company is well-known for its high quality and better performing radiators.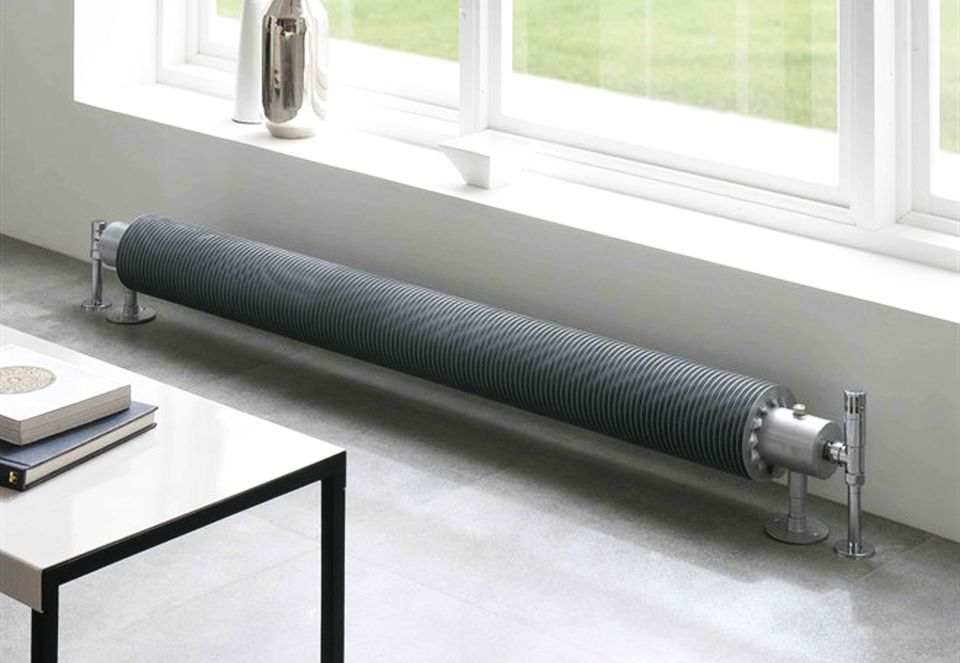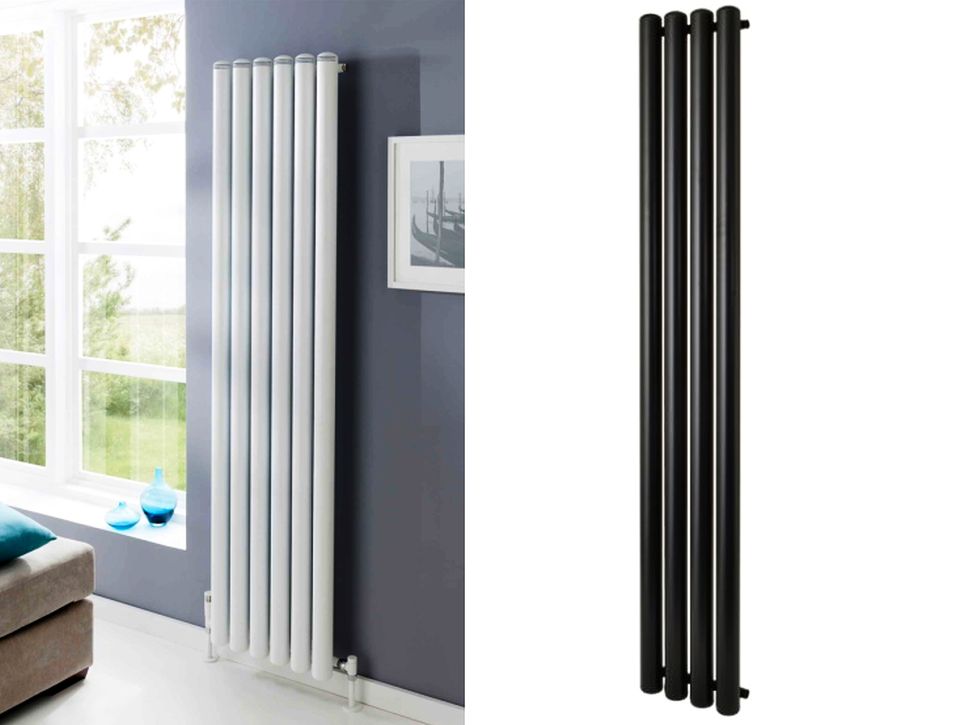 Credit: InsideID