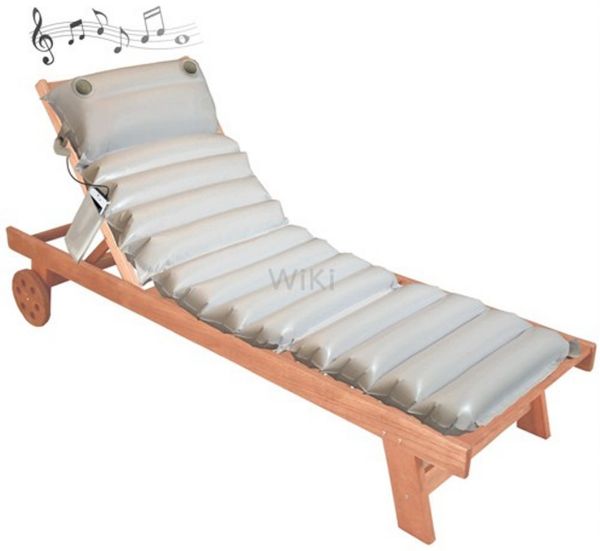 There is nothing better than basking around a beach or a swimming pool during the bright sunny day on a sun lounger. But, it becomes difficult to enjoy the summer sun on your old chaise lounge that is hard and uncomfortable. Well, if you still wish to have an ultimate summer lounging experience on the same old lounger, then get yourself the Inflatable Sunlounger Cover to rest, relax and soak up the sun. This inflatable cushion will transform your old and awkward lounge into delightfully cushioned luxurious beds in just no time. It is characterized by a raised pillow area, which is integrated with speakers and a little storage pocket to hold your sun time essentials, thus making your sunbathing experience much more comfortable.
This cushy sunlounge cover consists of horizontal inflatable panels specially designed to shift along with the lounger on which it lay. Your neck is supported by the large pillow area while you relax and chill out listening to your favorite music through the two in-built speakers eliminating the need of any separate stereo or headphones. You just need to connect your MP3 player, mobile or iPod to the cover speakers through a 3.5mm cable attached to the cover. The Inflatable Sunlounger Cover from BBTradesales is designed by using white PVC material, thereby making it water proof and weather proof. It is light in weight and quite flexible and can therefore be folded and easily carried from one place to another.
So, what are you waiting for? Go hit the beaches and take a relaxing sun bath on the comfy inflatable sunlounge cover and give yourself a complete break off. You can buy it for £30 that converts to around $46.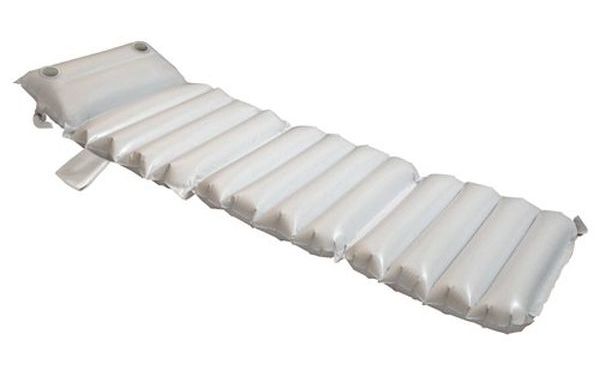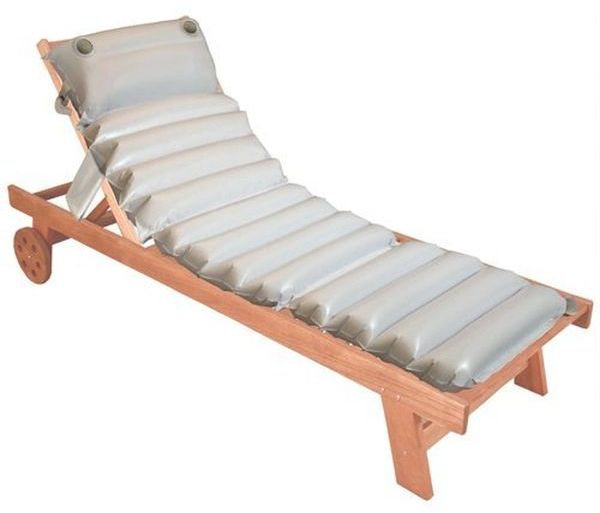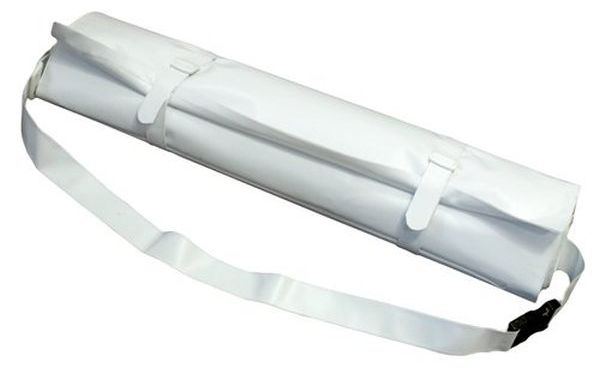 Via: ChipChik