Looking at the growing trend of work-from-home (WFH), Amsterdam-based design studio Waarmakers has come up with Ingrid, a built-to-measure seat and standing desk that helps in stimulating posture change throughout the day. It is designed with the idea to make work-from-home space more flexible and comfortable, as well as promote switching the positions from sitting to standing easily.
This creative work-from-home furniture is custom-built to a user's body size and table height, in order to ensure a perfect fit. Users will be able to transition it from a stool to standing desk and stay active during the workday. Just place it on the floor to be used as an ergonomic stool or keep it on a table to facilitate as a standing desk.
Ingrid is a laser-cut grid that is made from birch plywood. The furniture piece is strong and has a nice appearance to blend into home settings. Aside from being an ergonomic stool and standing desk, it can also be used as a side table or a nightstand.
Also Read: MARCEL Folding Desk is Space-Saving Solution for Home Office
The Ingrid can be purchased in three different ways. You can get a fully assembled model, flat-pack version, or just a blueprint cutting plan to make it by yourself. The price starts at €450 (about $530) at the official website.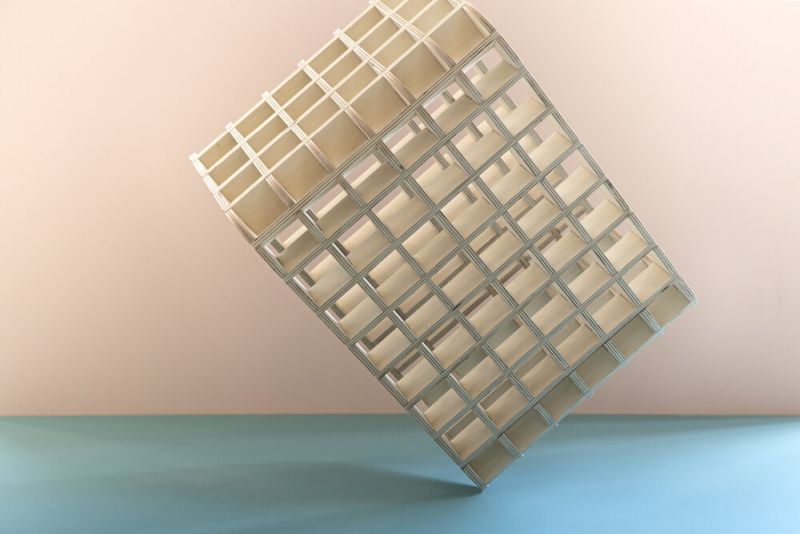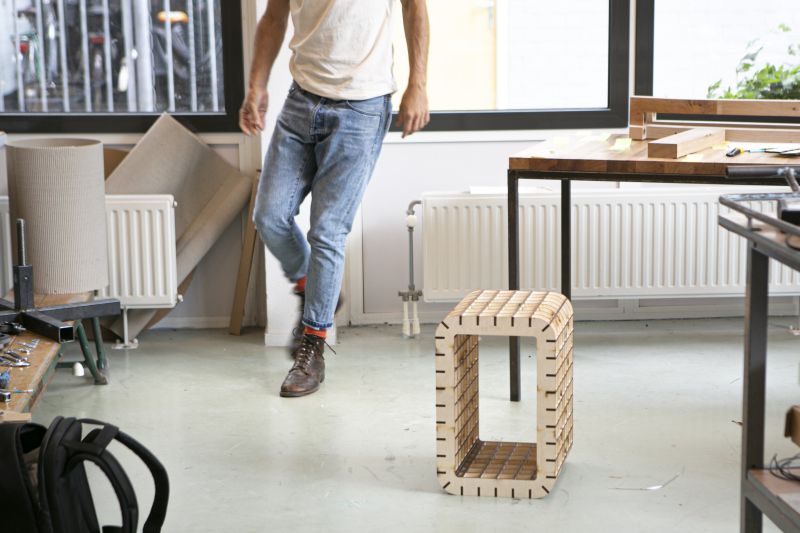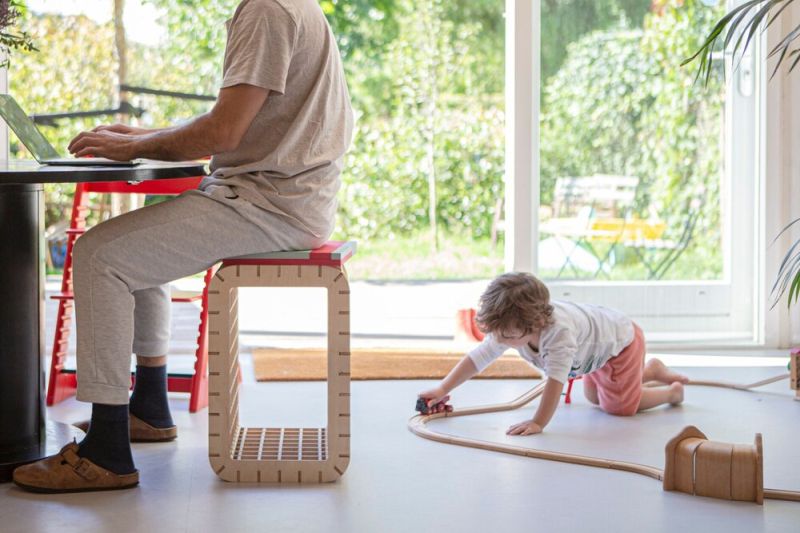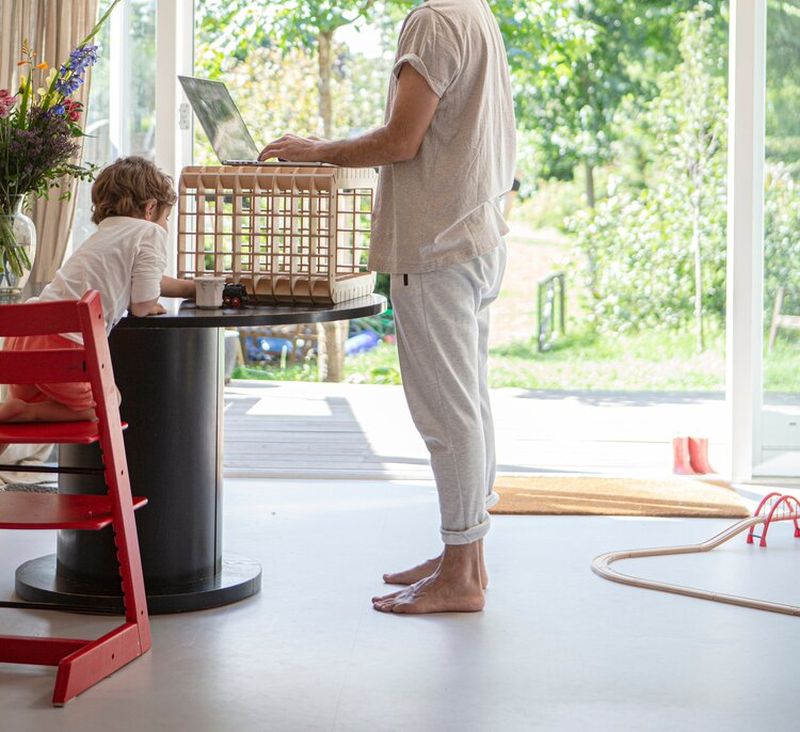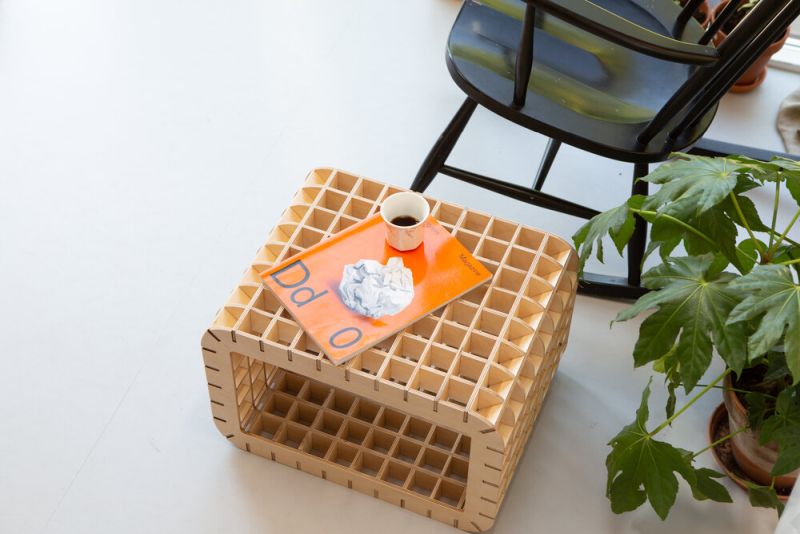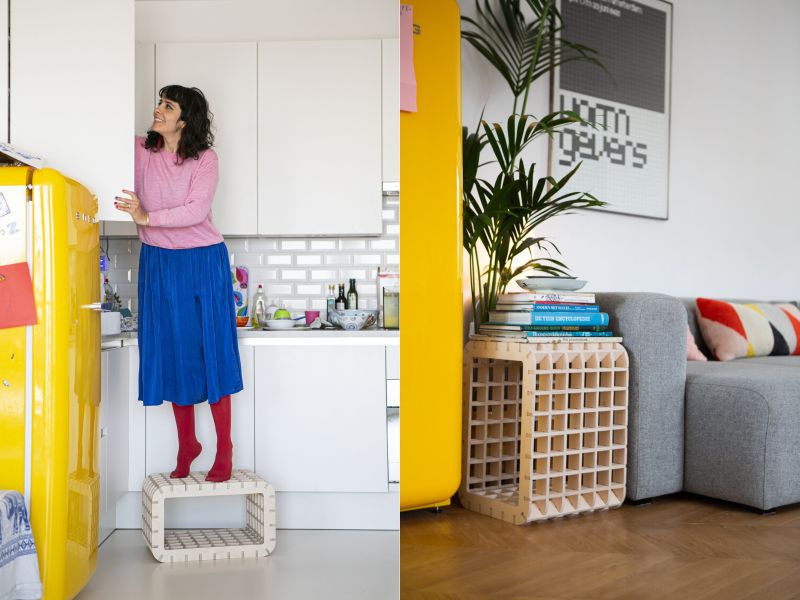 Via: FastCompany