Created by Portugal-based design company INNGAGE for Fogo Montanha, Natura wood stove elegantly adds a natural touch to the industrial design. The main body of the stove is made out of steel, while the cork cover is installed to its structure for giving the better perception of heat.
The cork profiles are separated from the steel structure, so there's no need to worry about the cork darkening over time. However, the modular cork profiles make this wood stove appear like an old radiator. Due to the natural wood material, the heat will be evenly distributed inside the living room.
All thanks to the cork cover, you can feel the warmth of the wood stove without burning your fingers. The cork material used as external cover ensures safety to touch it. Even if you've kids at home, you don't have to worry about any accidental burn if they touch the stove. Hence, this wood stove is suitable for any home – large or small.
Natura is the result of the two years' of research in which the relationship between the cork and the combustion chamber have been studied. Furthermore, the design has been improved to ensure the proper air circulation and even heat distribution.
Recently, the Natura wood stove has bagged the Red Dot Design Award 2017 in product design category. The minimalist, aesthetic and functional design of Natura is indeed worthy of the award.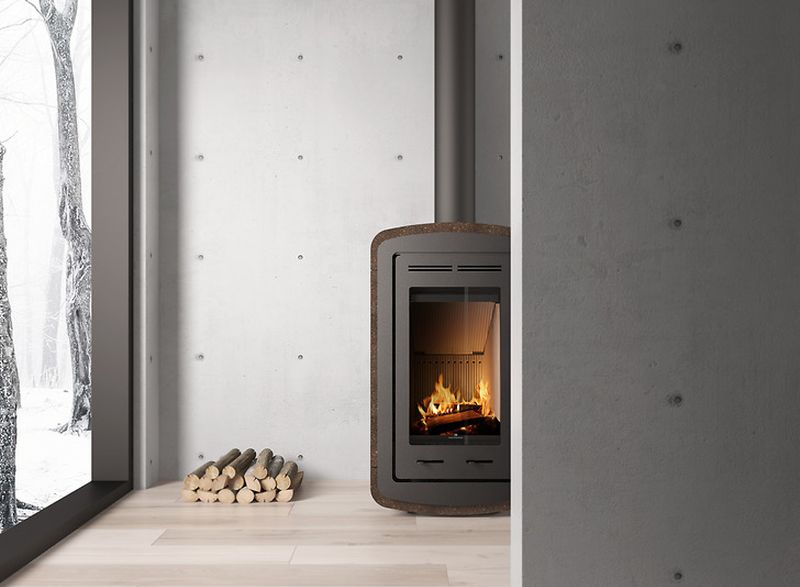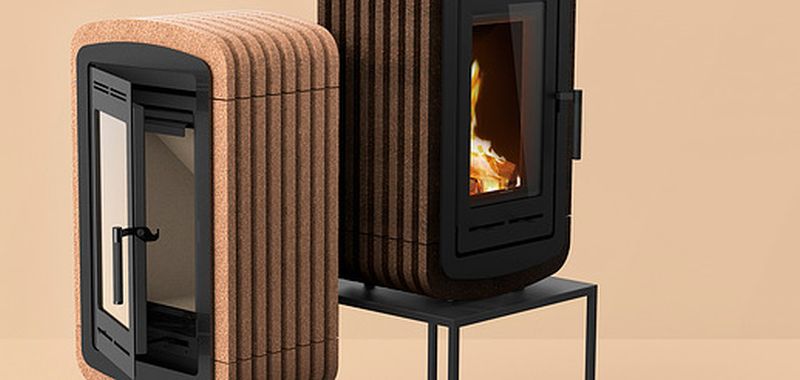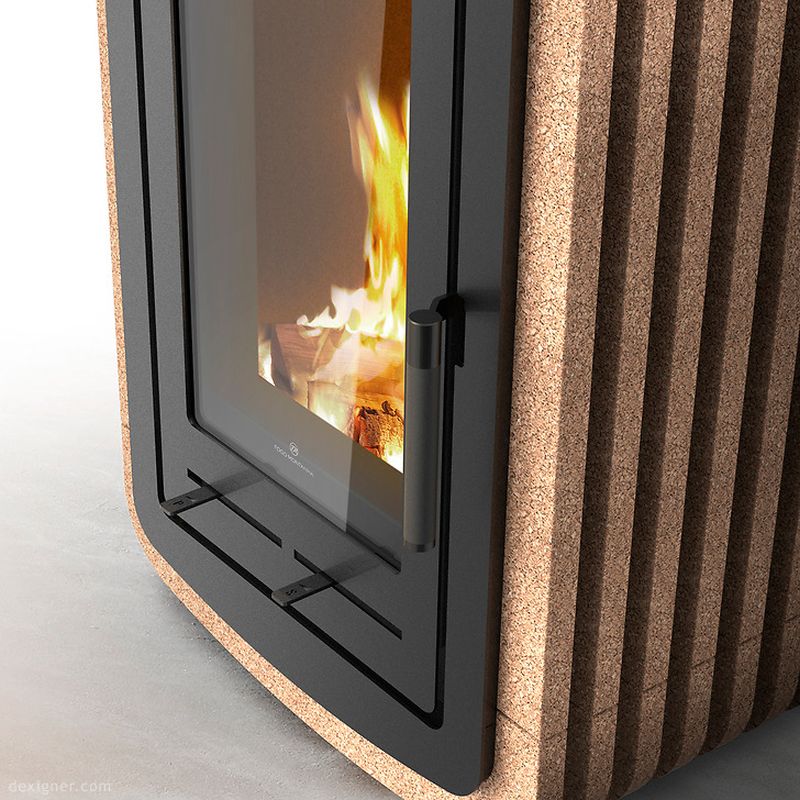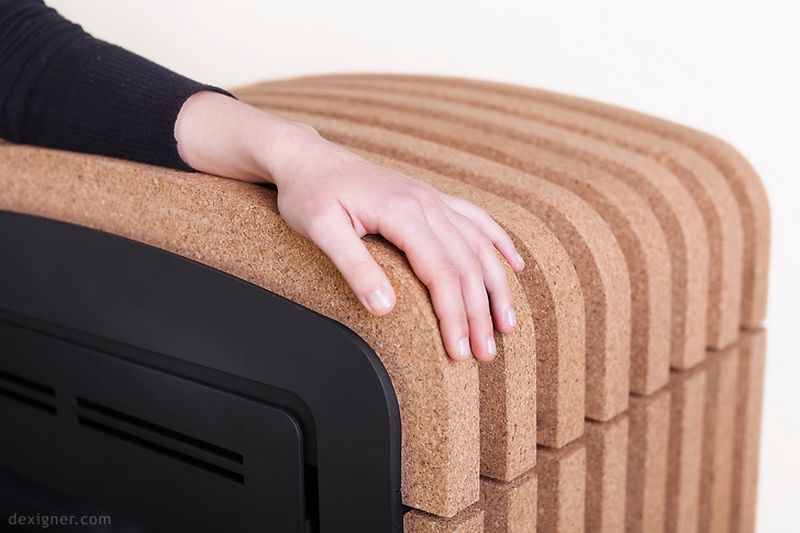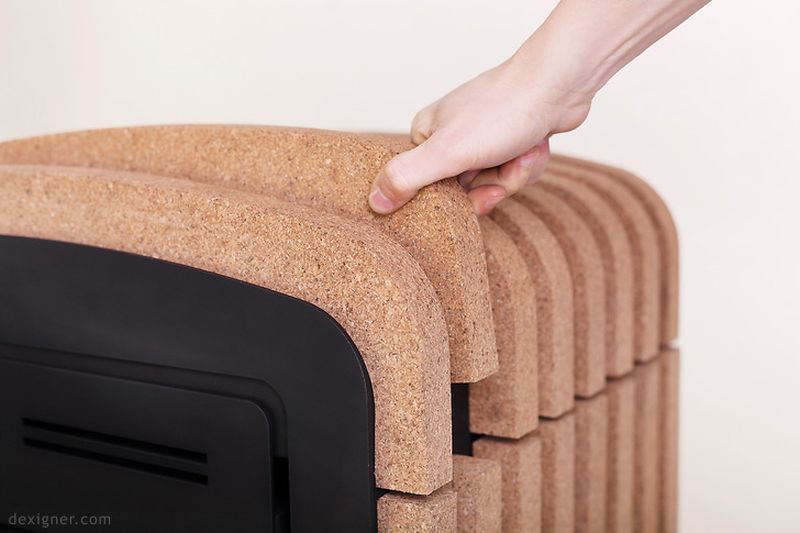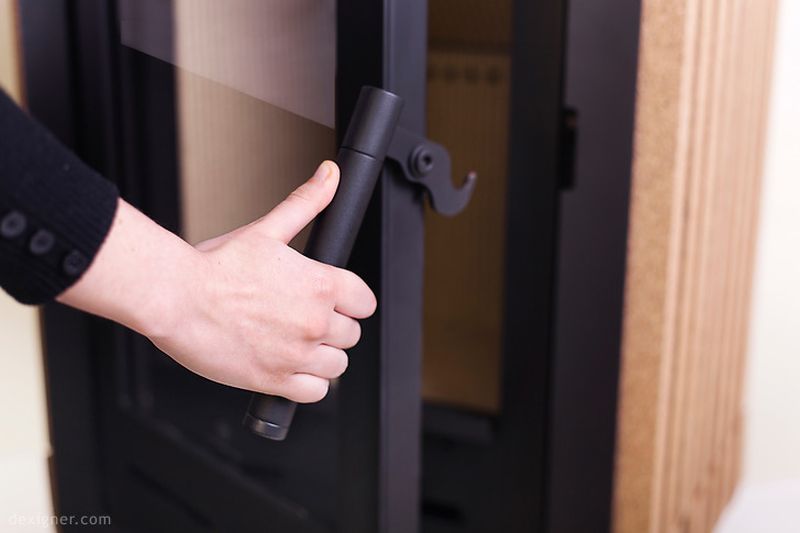 Via: Dexigner