In today's housing market, selling a property can be very difficult. For this reason, homeowners often look for innovative strategies to make their properties more marketable. By utilizing creative garden storage ideas, you can differentiate your home from other properties on the market.
In many situations, homeowners have to walk for several hundred feet to get to their gardening tools. By storing these tools near the garden, working outside can be less of a hassle. For this reason, homebuyers will be more willing to purchase a property that already has accessible garden storage. This will take a look at some garden storage ideas that homeowners can use to boost buyer appeal.
1. Plastic Shed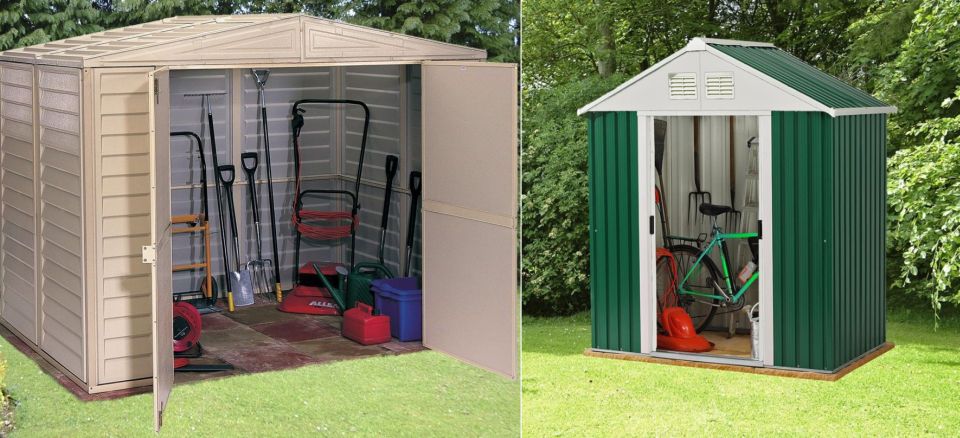 A plastic shed is a cost-effective way to store garden tools. In recent years, new plastic sheds have begun to look more natural. Plastic sheds can blend in with the rest of the property to avoid interfering with the property's natural beauty. Plastic sheds can also offer plenty of room to store large gardening tools. In some cases, these plastic sheds could even store heavy machinery and large objects. Depending on a homeowner's needs, plastic sheds can offer several hundred square feet of additional storage space. By offering to include a plastic shed with the purchase of your home, buyers could be more willing to accept an offer. You can buy sheds direct, enjoy different choices and great deals.
2. Greenhouse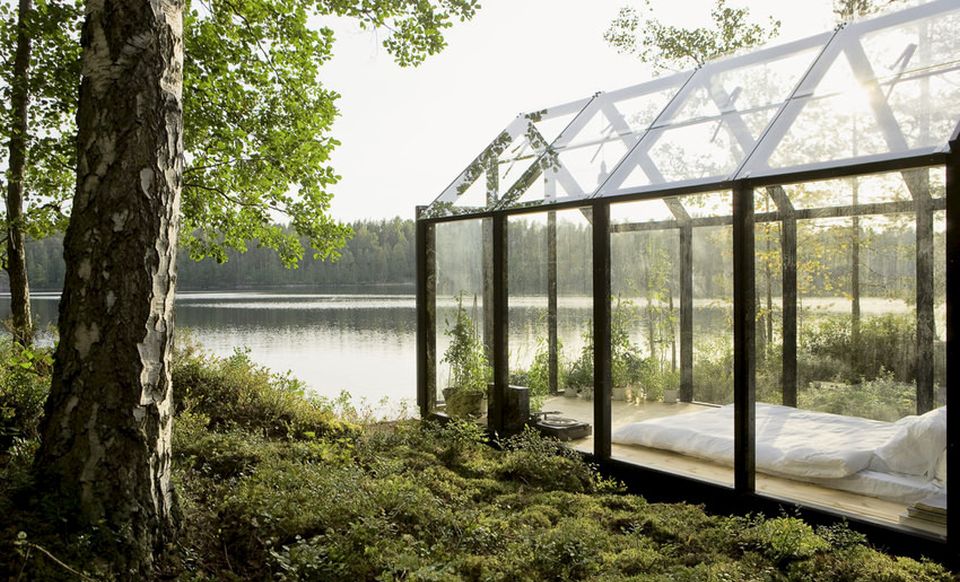 During the winter, most homeowners are left without their beautiful garden. In many states, winter can last for several months. For this reason, a greenhouse can be a good option for homeowners to enjoy their garden all year long. Best of all, these greenhouses can include storage areas for gardening tools. Homeowners often choose to use their greenhouse to exclusively store all of their gardening tools. When home buyers see that a prospective property includes a greenhouse, they will be much more willing to make a lucrative offer.
3. Garden Boxes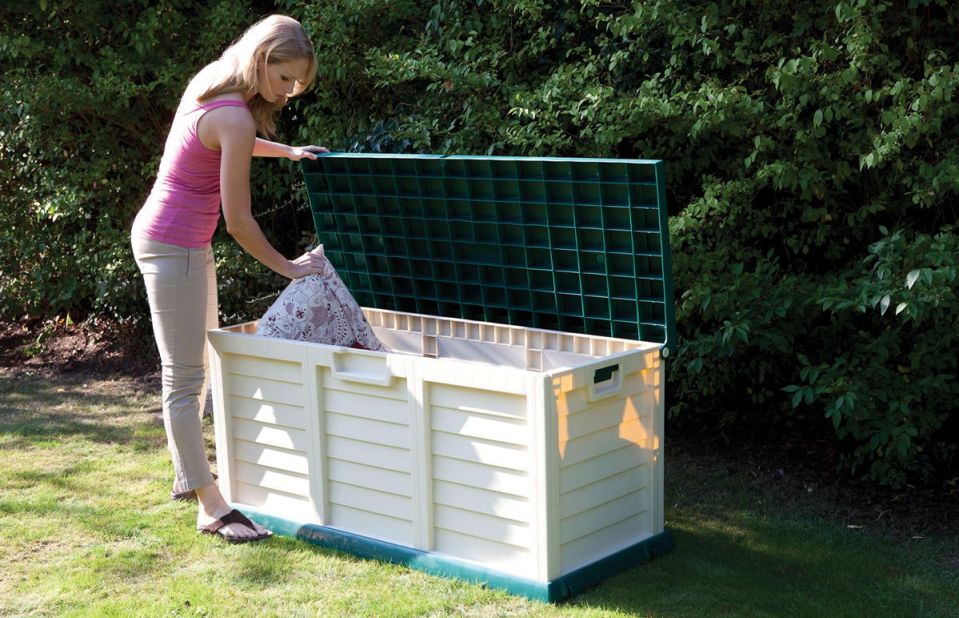 Garden boxes are small storage bins that can be positioned near a garden. These boxes are composed of materials that are not biodegradable to ensure that they keep tools protected from the natural environment. Instead of walking to a large storage facility, homeowners can have their tools available in the garden itself. When these garden boxes are offered as part of the home sale, buyers will be more excited about a property's gardening potential.
4. Outdoor Storage Bins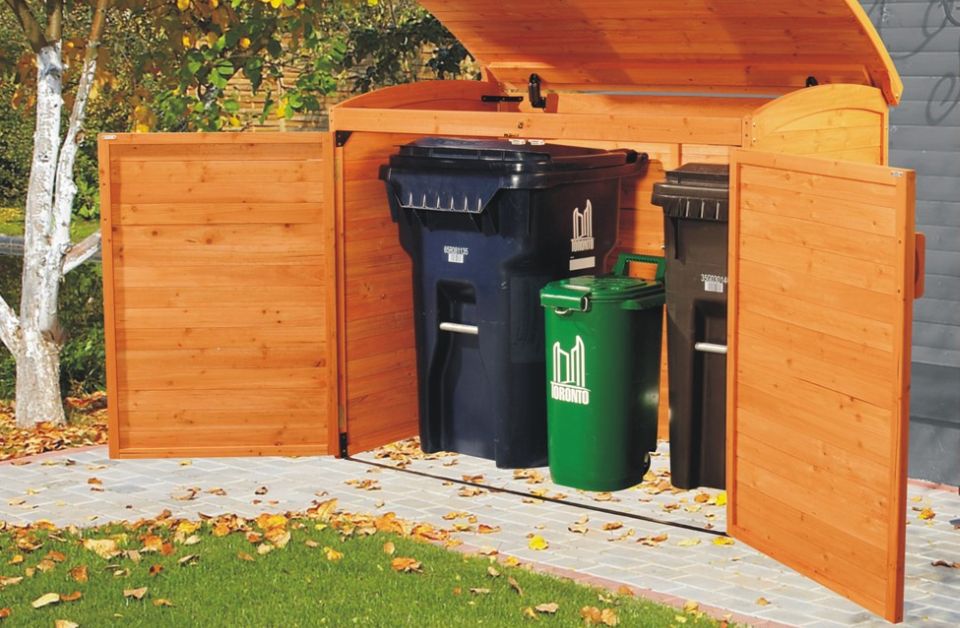 Outdoor storage bins are large boxes that can be positioned anywhere in a homeowner's backyard. Unlike large sheds, these bins can be easily covered up with natural plants. For this reason, these outdoor storage bins can be advantageous for homeowners who are concerned about an unsightly storage unit. Unlike garden boxes, outdoor storage bins offer plenty of space to store large tools. Most outdoor storage bins are large enough to store items such as shovels, rakes, and even lawnmowers.