Rainy seasons and humidity sometimes allow unwanted bugs and insects to take shelter in our homes, and dealing with these annoying uninvited guest can be heck of a task.  To get these insects out from your house, market is already filled with variety of products like bug sprays and gadgets that can kill these nasty intruders. However, the most annoying task still remains on your hands i.e. disposing of their carcass.
Thanks to Insect Vacuum Hunter, catching these bugs without touching them is now possible. This bug vacuum hunter will help you take care of these bugs, keeping your walls clean and stain-free. The vacuum is powered with nine-volt rectangular batteries and can guzzle the bug, even when it is 1.2-inches away. Its nozzle comes with two different caps to hold on different size and type of insects easily.
The handle of the insect vacuum hunter is also provided with LED lamp, so you will not miss these bugs even in dark places and corners. The 390 x 92 x 50 mm bug vacuum hunter weighs only 130 g to be carried anywhere without much effort. Insect Vacuum Hunter is available at online retail store Thanko for1,280 yen (approx. US $10). This handy insect hunter will definitely make you the 'Bond' of your house.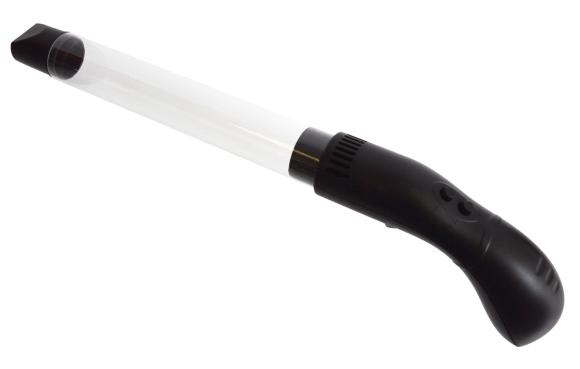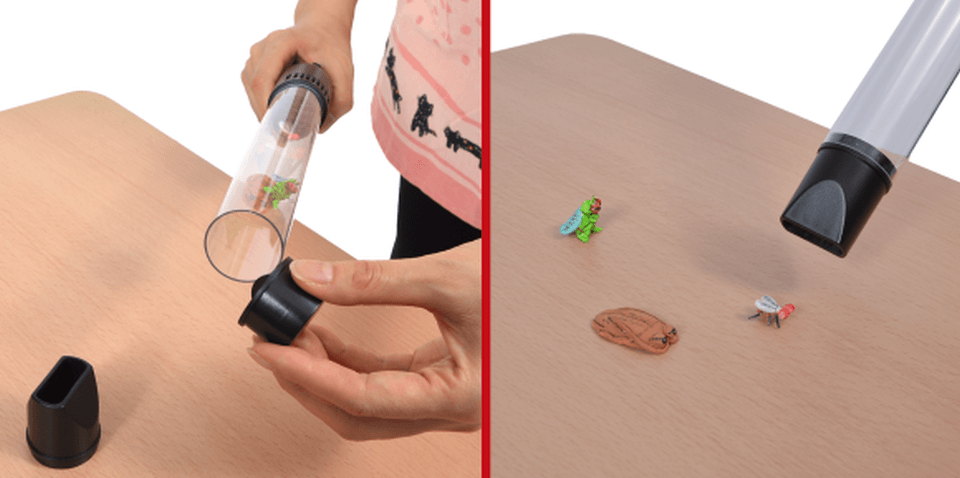 Via: RocketNews24