In collaboration with furniture maker Lewis Macleod, Glasgow-based studio Instrmnt Applied Design has built this elegant lounge chair that effortlessly combines local craftsmanship with minimal design. This chair does more than setting the mood and ambiance of a room, as it's not just a practical piece of furniture but aesthetic as well.
The Instrmnt Lounge Chair is made-to-order in limited numbers by local craftsmen in Glasgow, Scotland. It can be made in either Scottish Oak or American Walnut with a contemporary take on timeless midcentury-modern design.
The highlighting feature of this chair is its removable plinth that can further expand on its stainless steel arm on the left-hand side. This plinth has a hardwood top perfectly sized to hold a cup of coffee cup or book. You can notice the sandblasted stainless steel running across its frame forming the armrests.
This lounge chair can be upholstered in three options, including tan calf leather, grey melton wool, or green Italian boucle. So, the homeowners have a variety of choices to meet their room's style and requirements.
This lounge chair takes local manufacturing to another level with bespoke carpentry, stainless steel fabrication, and elegant upholstery. It is certainly going to be a highlighting decor piece within your living space.
Also Read: Alexandre Caldas Designs Portuguese Roots Lounge Chair for AROUNDtheTREE
The hefty price tag of £1395 (approx. $1857) may be quite prohibitive for an average user. But if you are filthy rich and looking for a standout furniture piece for your home, the Instrmnt Lounge Chair is a great choice with its elegant design and unparalleled craftsmanship.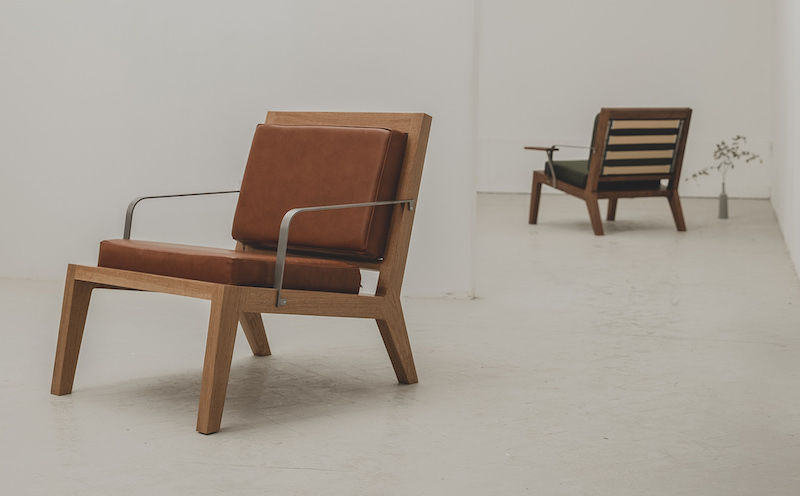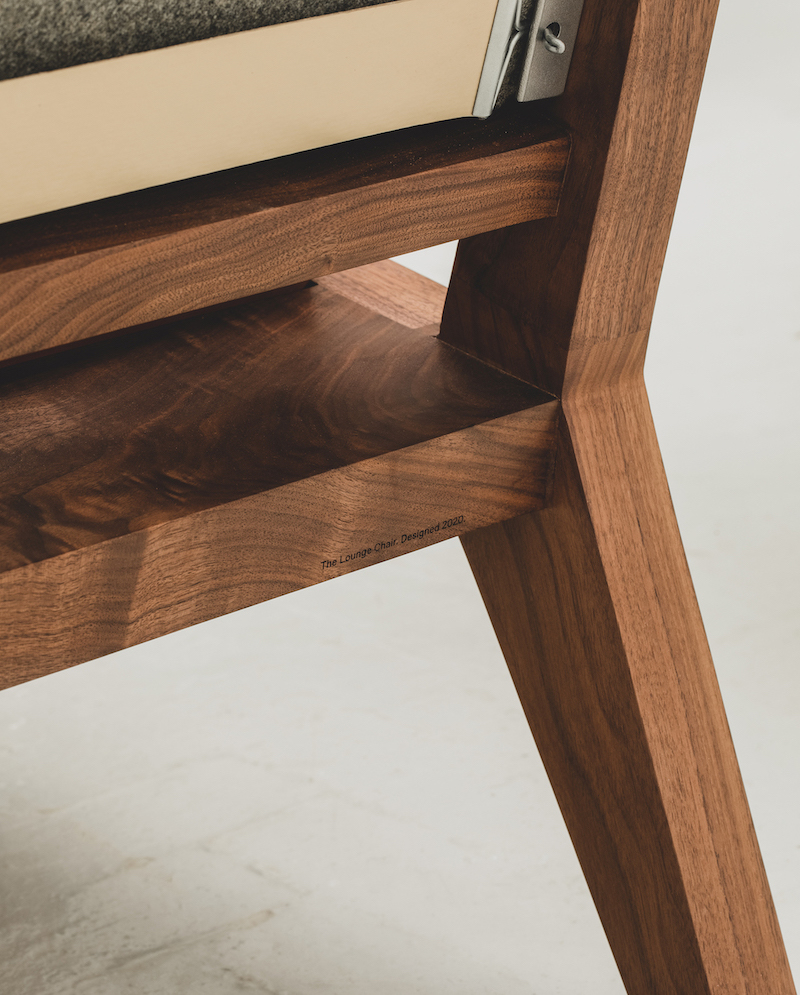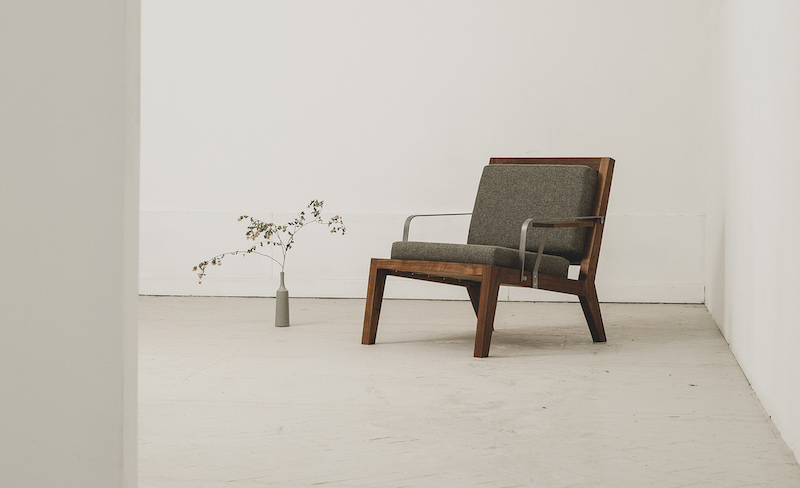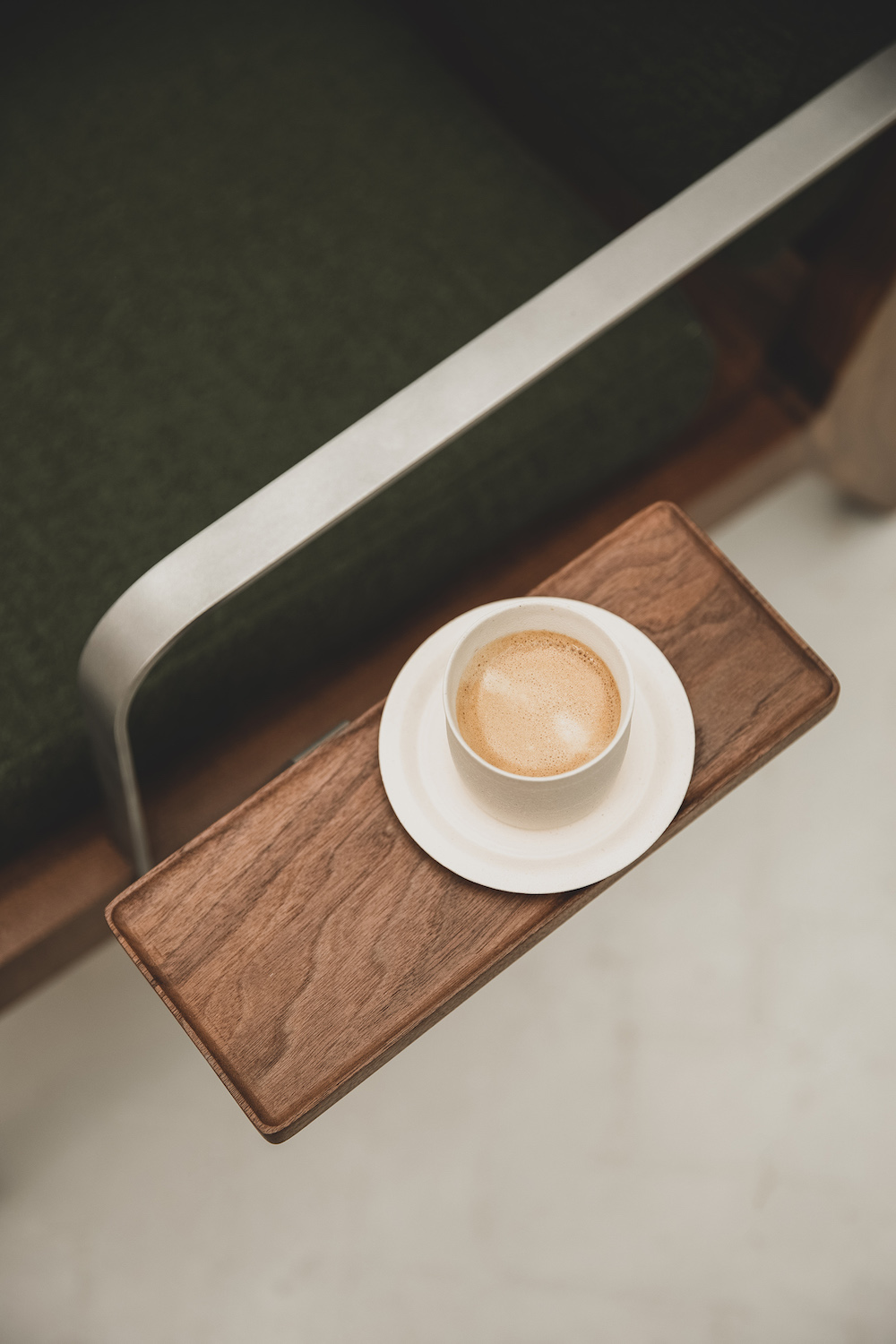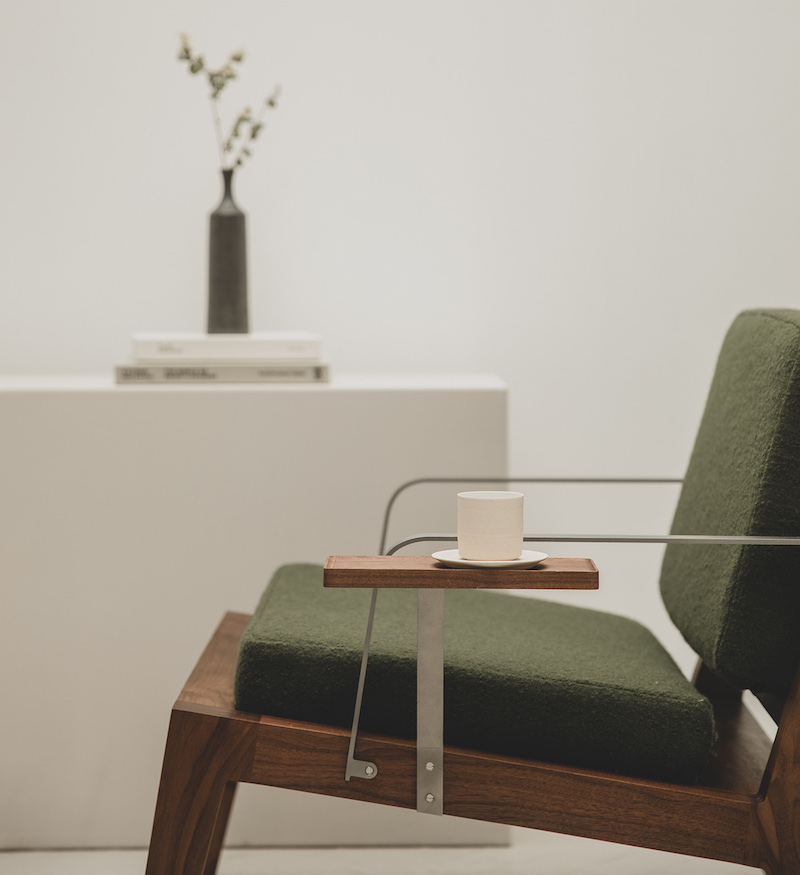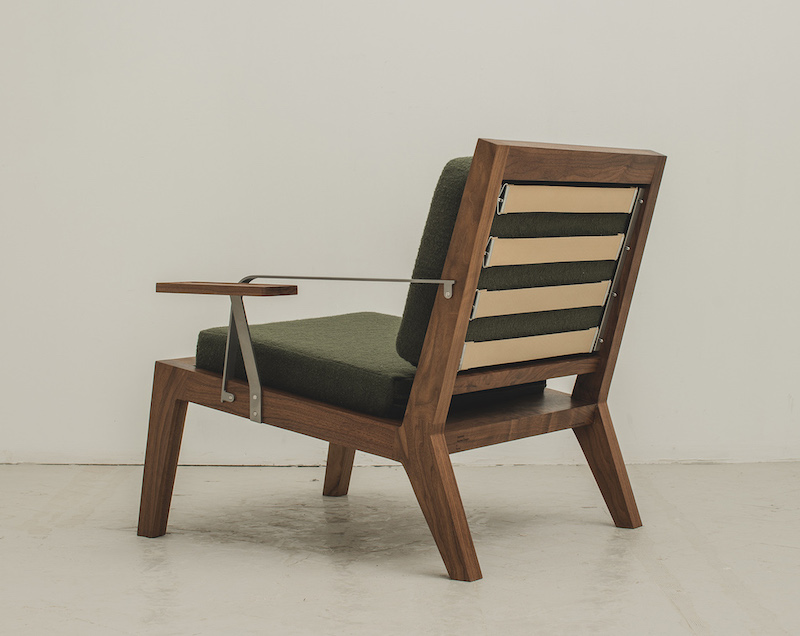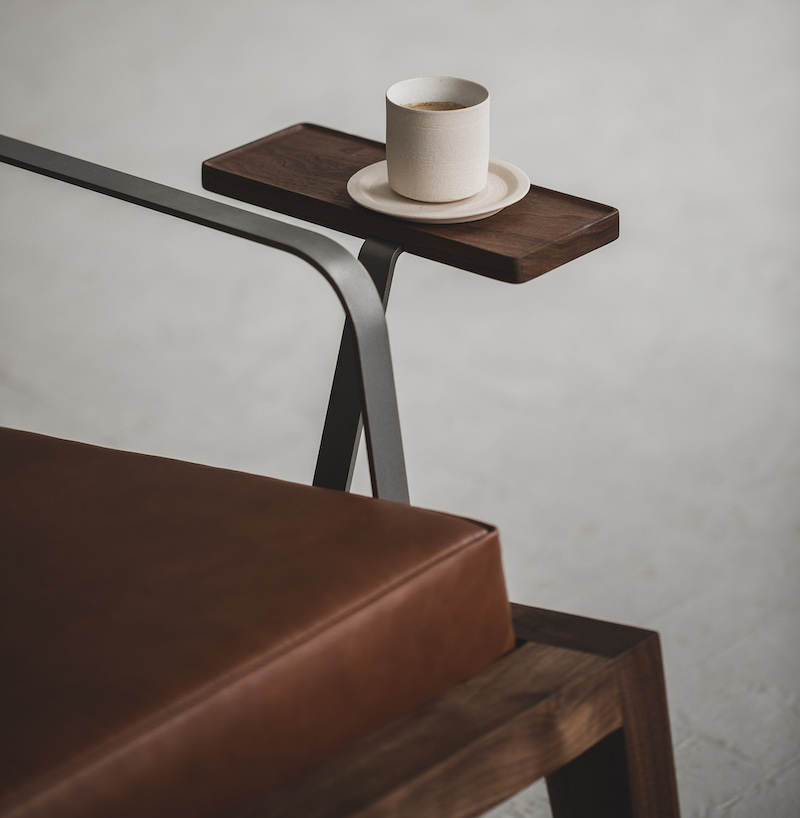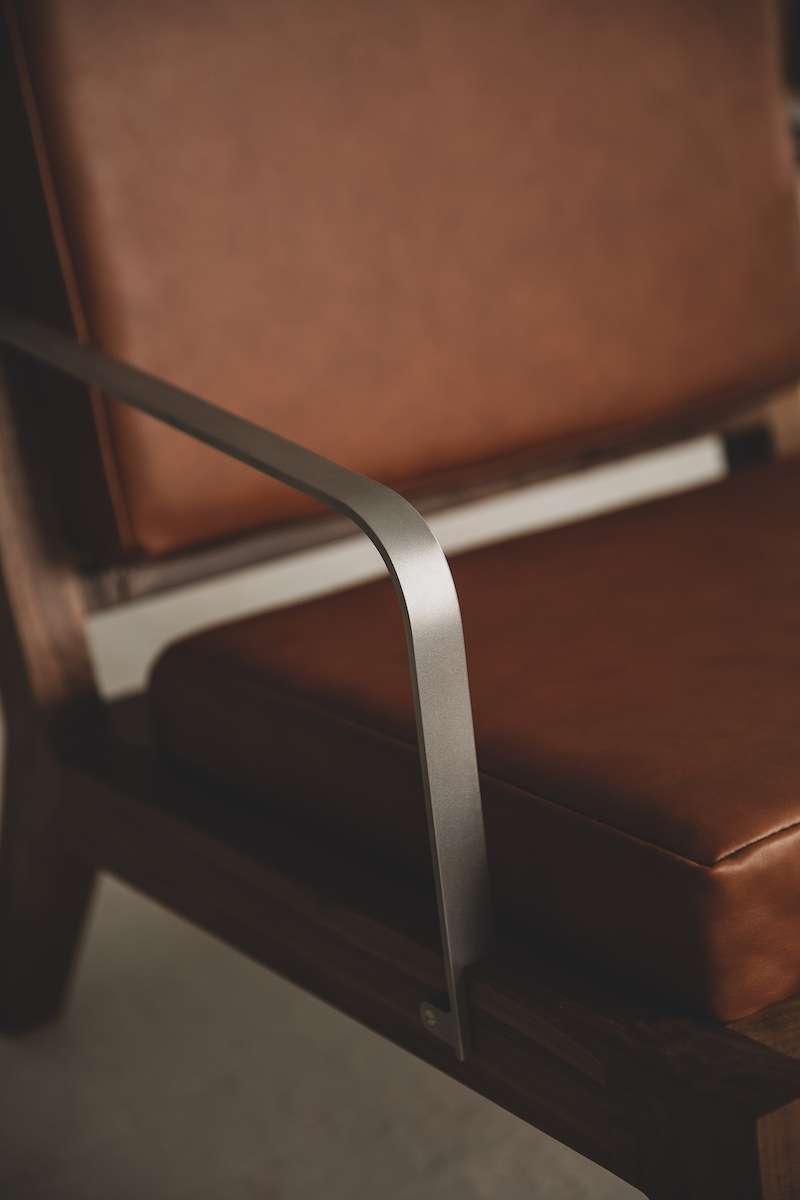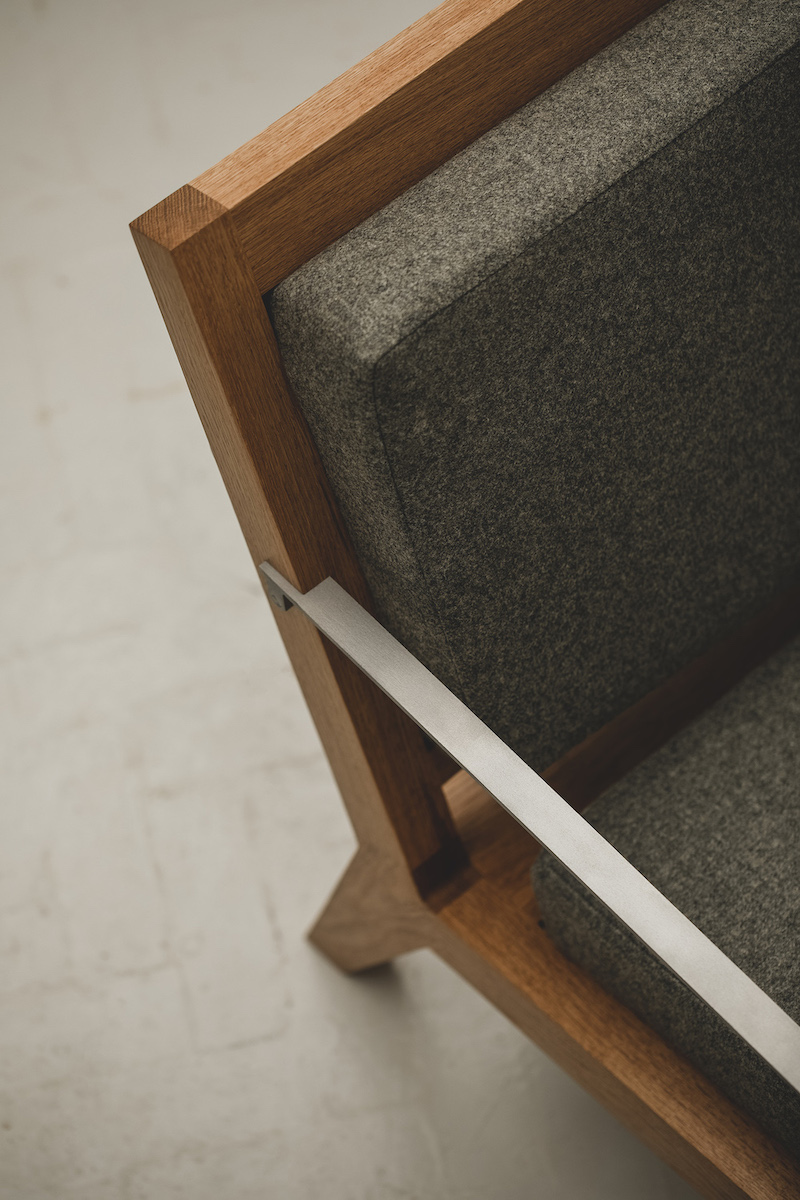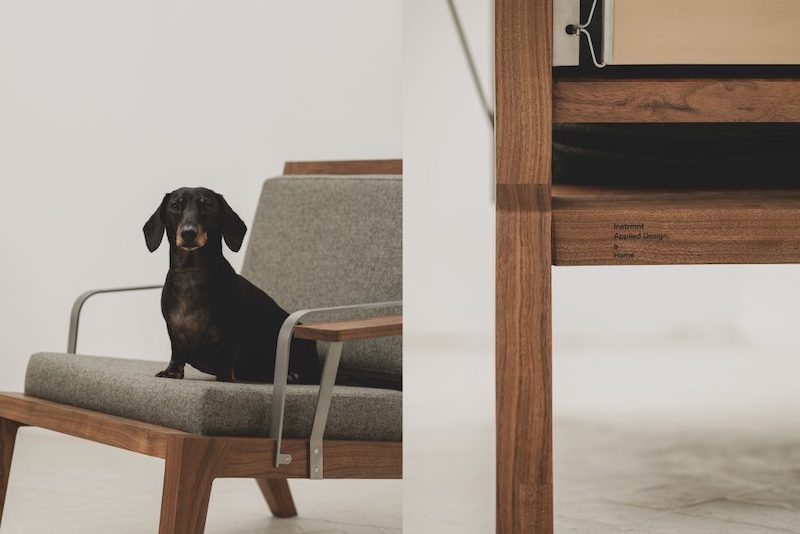 Via: Uncrate