Shipping container homes are usually loved or hated, because some people find it a ridiculous idea to live in a metal box without any insulation. But this 'Intellectual Tiny Home' will probably change minds of the latter camp, with its smart styling and neat single-bedroom layout.
Intellectual Tiny Home by Roostspace, is based on a 40 ft. (12m) long, reclaimed shipping container with a total floor space of 29.7 sq.m. Despite of the fact that it's laid-out on one floor, it still has enough room inside to comfortably accommodate two people.
A Couple of double French doors provide access to this home and the exterior has smart cedar shelving attachment that can be used to create a green wall for gorgeous view.
Intellectual Tiny Home's interiors includes one bedroom with queen-size bed for enjoying sweet dreams and clever storage spaces with an extensive closet and additional strategic storage compartments within the bedroom.
Living room has space for a TV and a couch, where its dwellers can sit and relax by watching their favorite show. The Kitchen, meanwhile is equipped with modern accessories like; a full-sized refrigerator, induction cook top, microwave, dishwasher. And sleek cabinets and gorgeous counter tops, making this tiny house a flawless dwelling unit.
The home gets its electricity form a standard hookup, and heating is provided by an electric fireplace in the living area and a flat panel heater in the bedroom, which reinforces this tiny abode to beat the chill and make its insides nice and cozy. Much concerned insulation used is closed spray foam, installed on the ceilings, walls and floor. Bathroom of the container home features a full sized shower, toilet, vanity unit and a combo of washer/dryer.
The Intellectual Tiny Home is currently located in Longmont, Colorado and is being endorsed as a full-time tiny house, guest house, or a granny flat. Furthermore, the good news is that it's up for sale and if you like it, it can be yours for $62,000.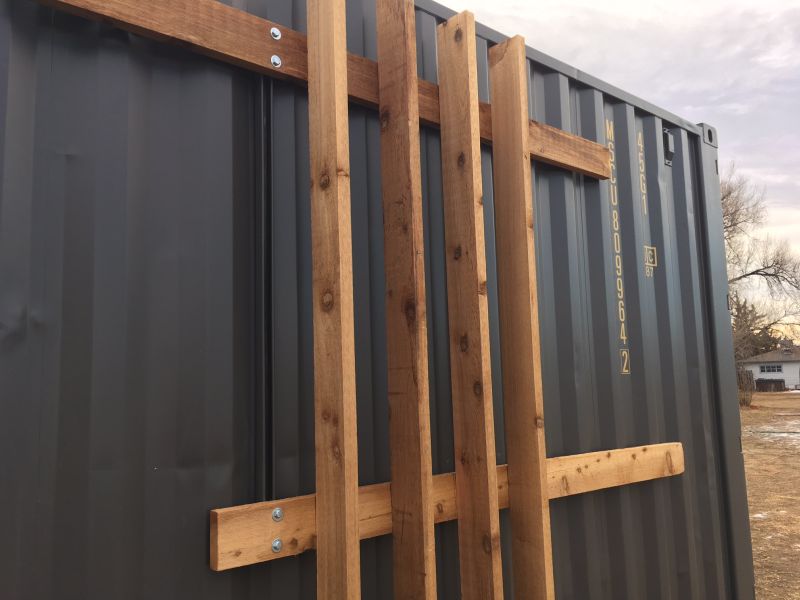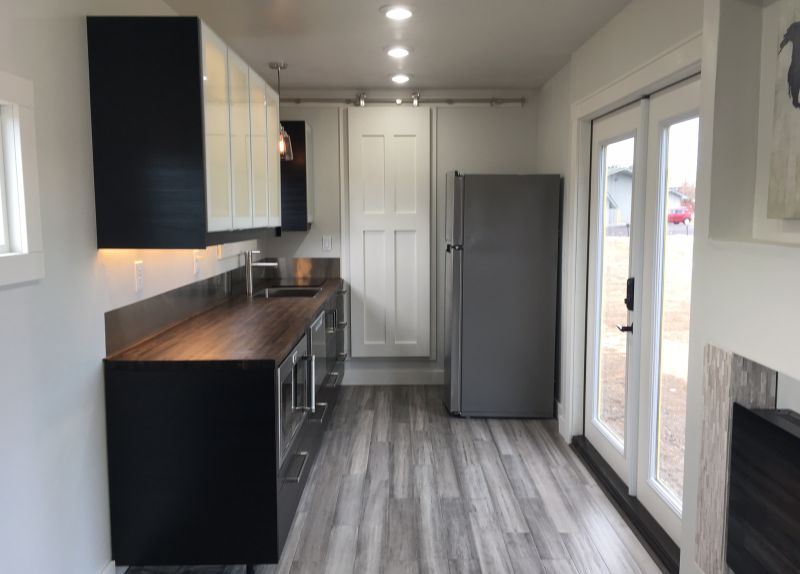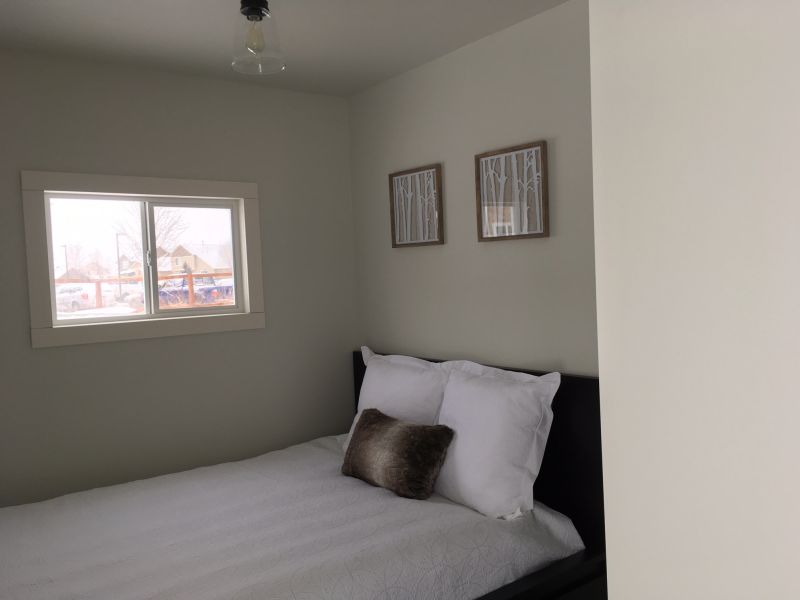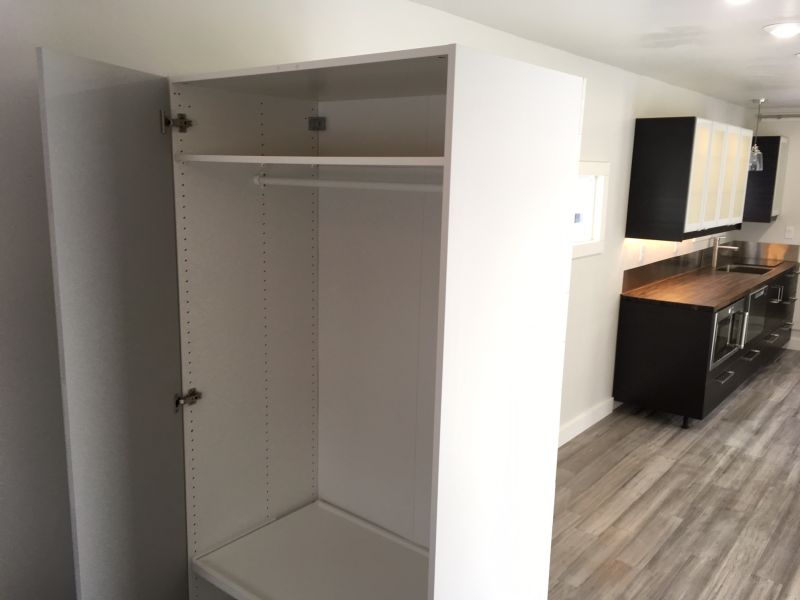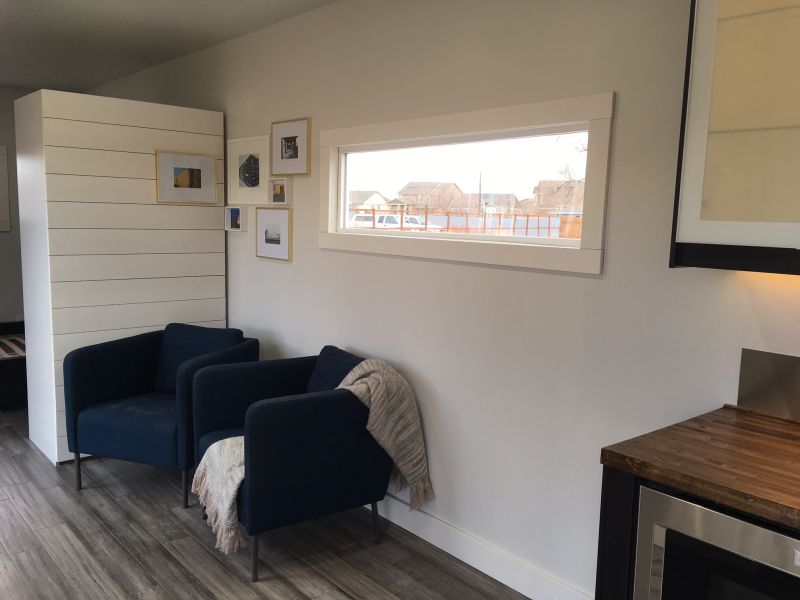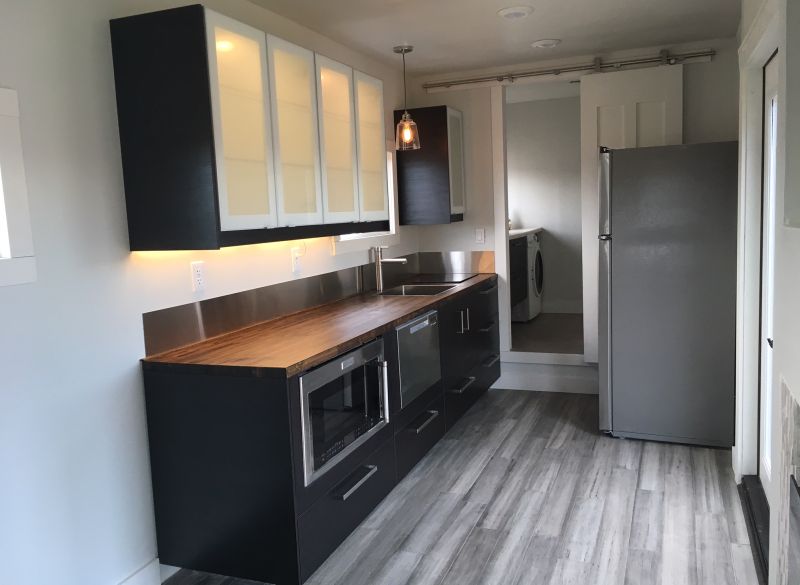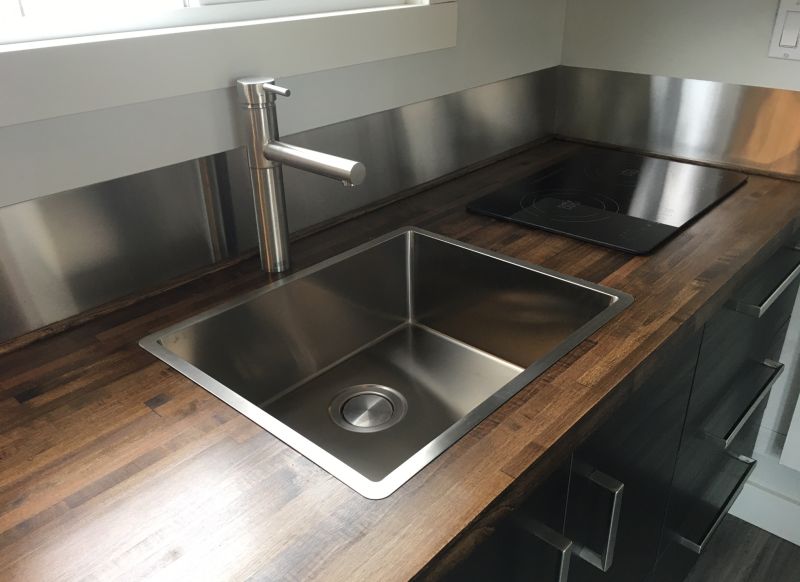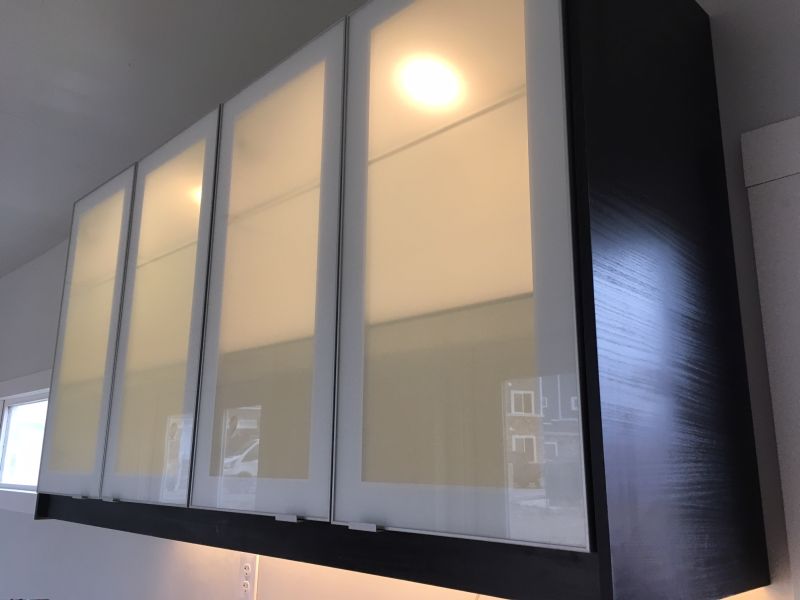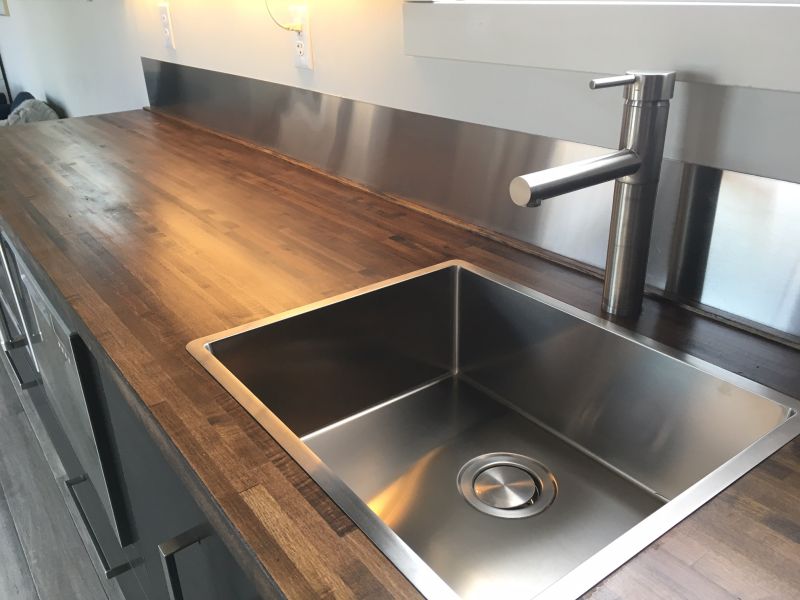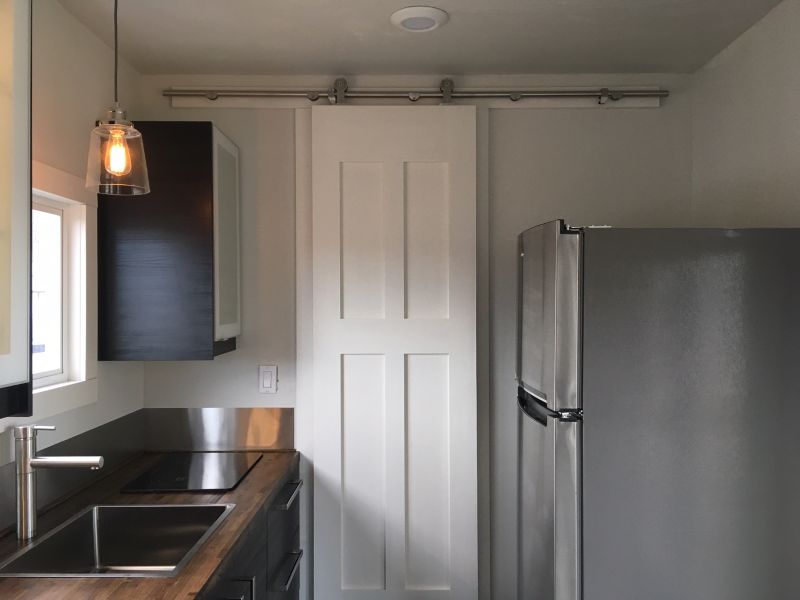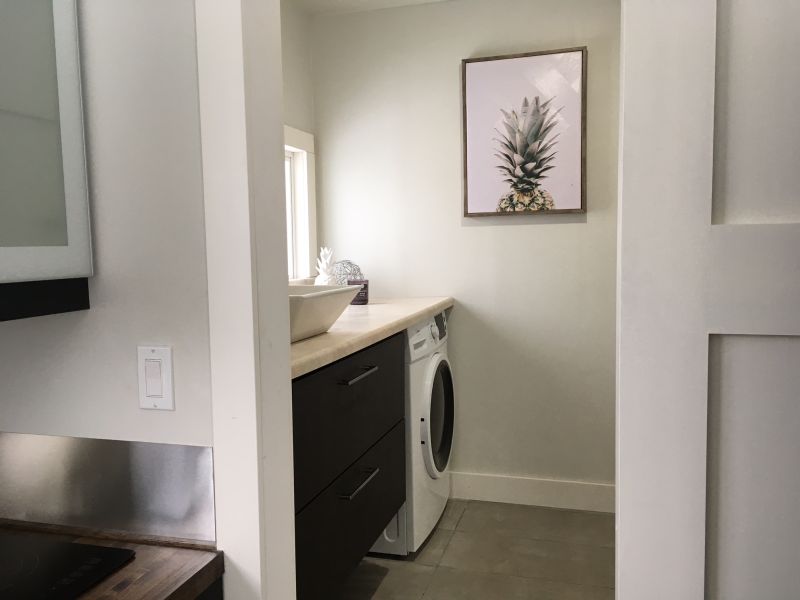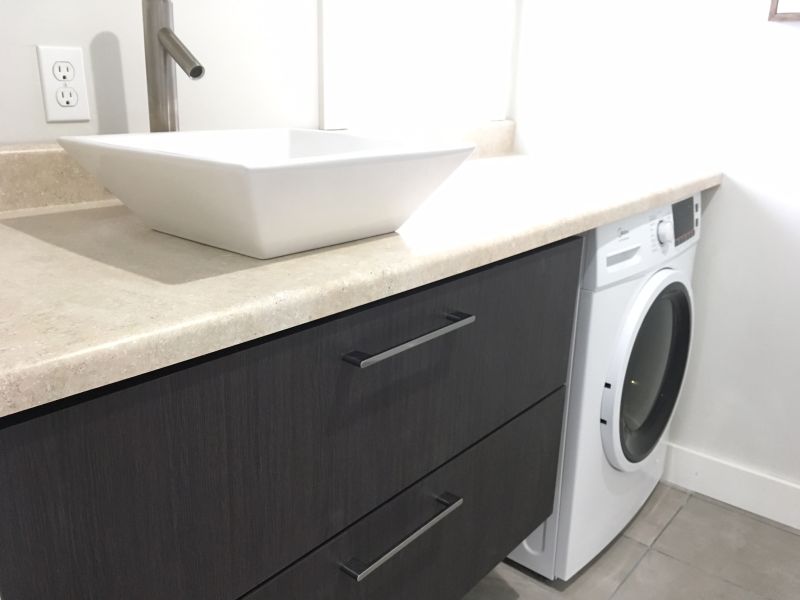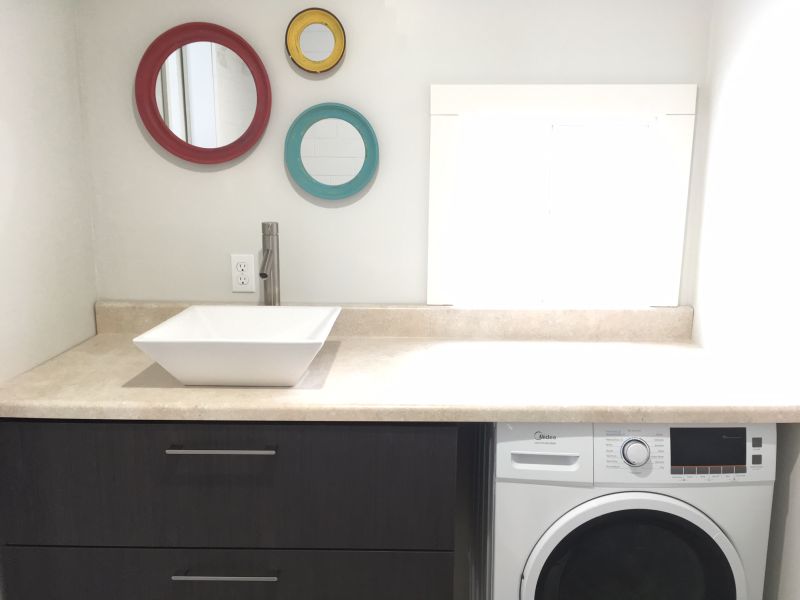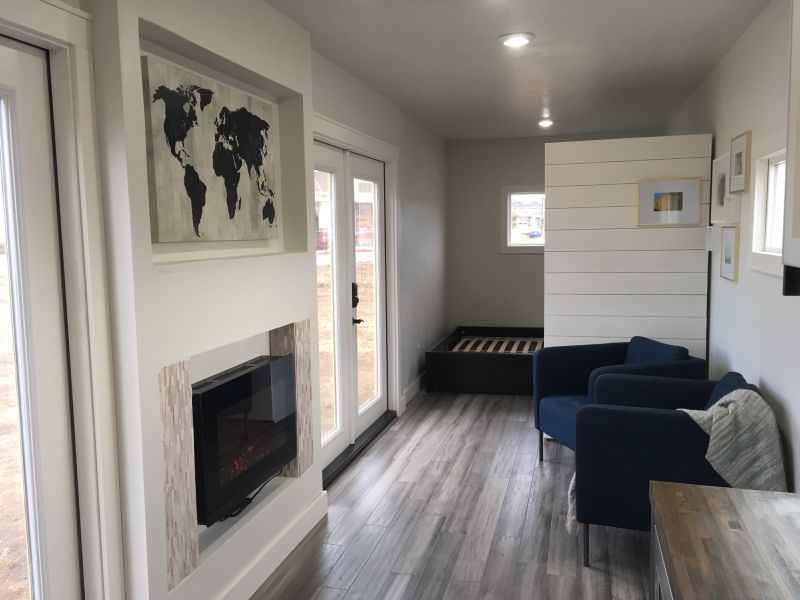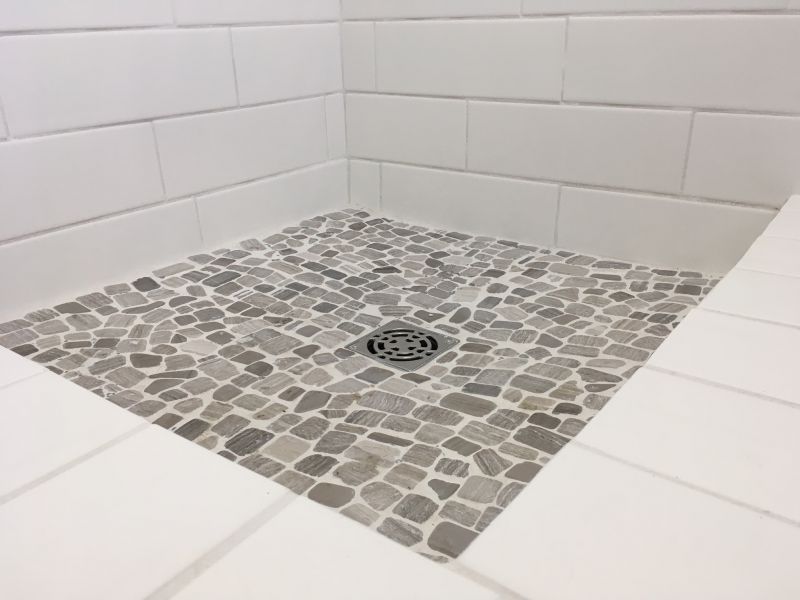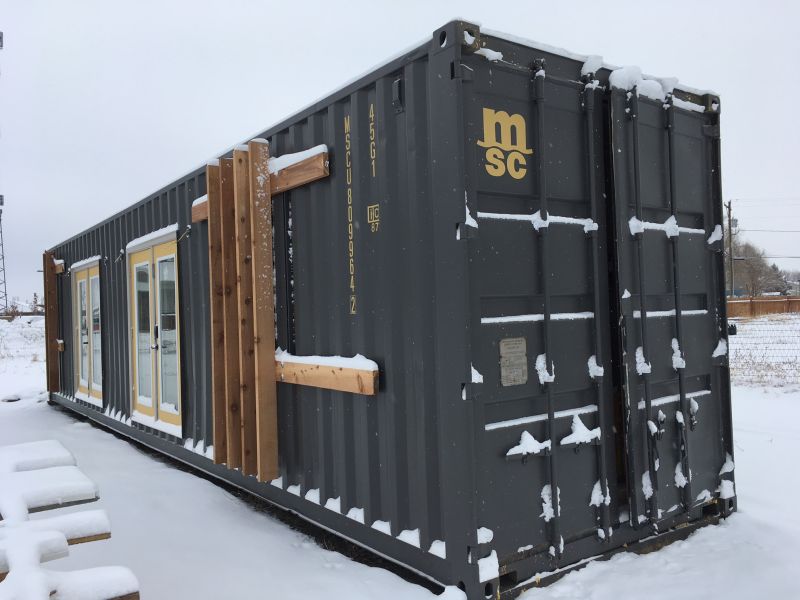 Via: TinyHouseTalk