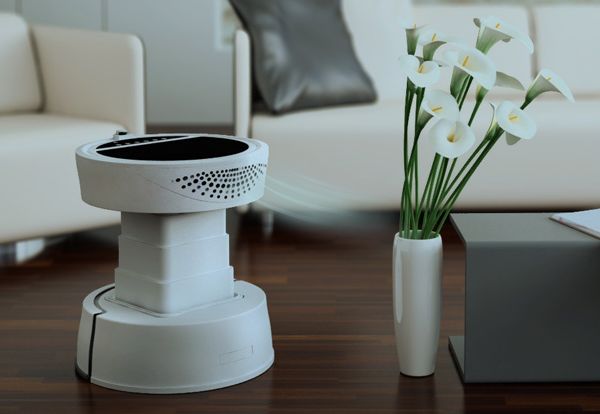 Air pollution, both at home and outside is one grave problem that we are facing as the world is progressing. While there aren't many things that we can do to save yourself from the toxic air outside, we can surely keep your home safe from harmful air with the Atmobot A330 – an autonomous robot made to purify home indoors. The Atmobot created by Ecovacs, is built-in with intelligent sensors, which analyzes the air in the house and automatically raises or lowers itself to purify it efficiently. The robot is equipped with a keen sense of smell, which allows it to continuously check the state of air and then hunt and eliminate the airborne pollutants.
The Atmobot A330 has 3 distinct layers of filtration that use a built-in brushless motor and antibacterial filter to clean and remove all harmful particles down to 0.3 microns. So, whether it's smoke, dust, pollen or any types of harmful gas, the Atmobot can clean everything at a purification rate of 99.7%. The Atmobot does all this purification as and when you want it to; it is remote controlled so you can set it to work from a distance. You don't need to worry about charging the Atmobot A330, being autonomous, the robot automatically returns to the dock and begins recharging.
The Atmobot has a special indicator which lights up green to indicate that the air is clean and red to indicate that pollutants are available in the air and that it should get to work. Besides these intelligent features, the bot also features voice prompts to let you know exactly how clean the air is. Available with a charging dock, charging cable and remote control, the Atmobot also sings and plays your favorite tunes while cleaning the air for you.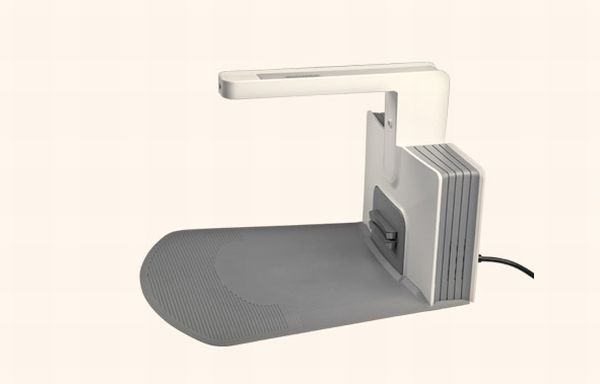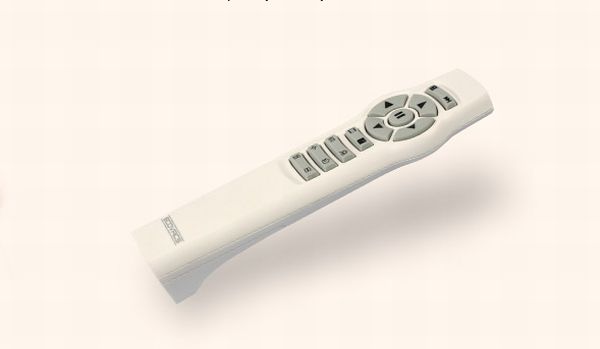 Via: Ecovacs