Interface Studio Architects is building a tiny house tower in Philadelphia's Brewerytown neighborhood. With its elongated skyscraper-like design, the vertical tiny home seems to be a great concept for utilizing leftover spaces in cities, which would otherwise be used for parking. Dubbed Tiny Tower, it is a 1,250 square-feet wood-framed home that is erected in a compact 12 x 29 ft plot.
Mainly constructed out of steel, this vertical tiny house comprises five floors and a rooftop terrace. Accessed through an internal staircase, each floor is dedicated for a specific purpose. The first two floors house living room and kitchen, while bedrooms are tucked away on the upper floors with separate bathrooms. There's also a home office and rooftop terrace with appropriate seating.
Also Read: 40+ Most Inspiring Tiny Houses on Wheels
The Tiny Tower taps on vertical space available on site, allowing a high six-floor building. There are nearly all facilities and amenities of home but residents would have to climb the stairs again and again, are you fit enough?
It is another space-saving construction similar to Tikku, an urban architectural project we featured a couple of years back, nifty nonetheless.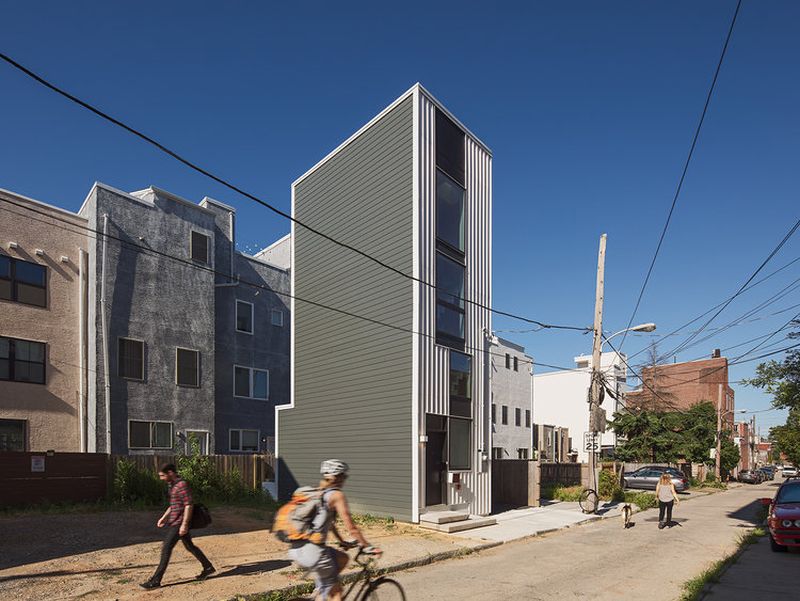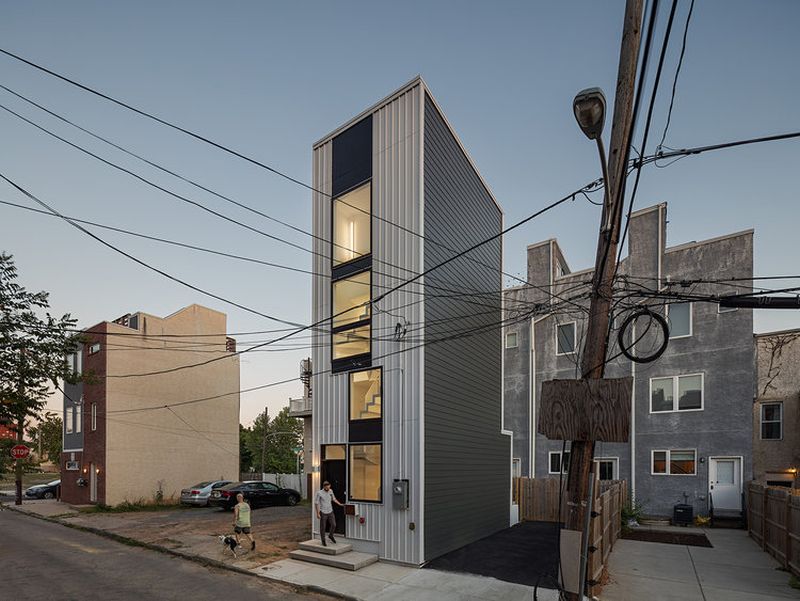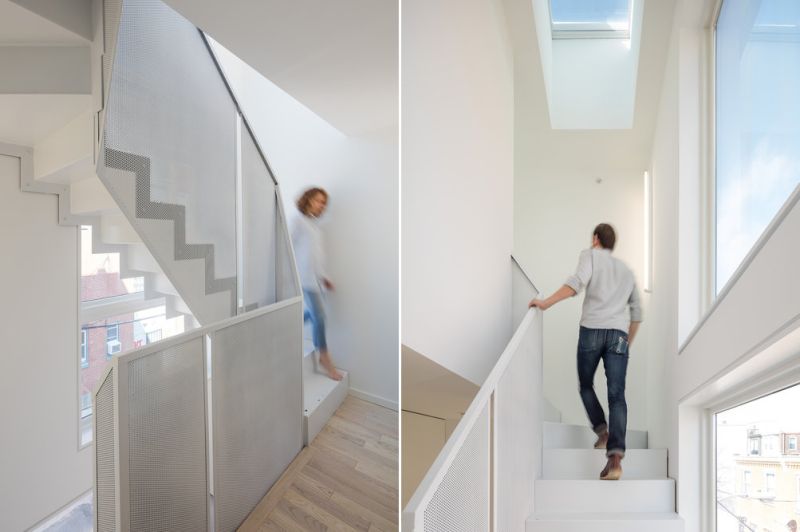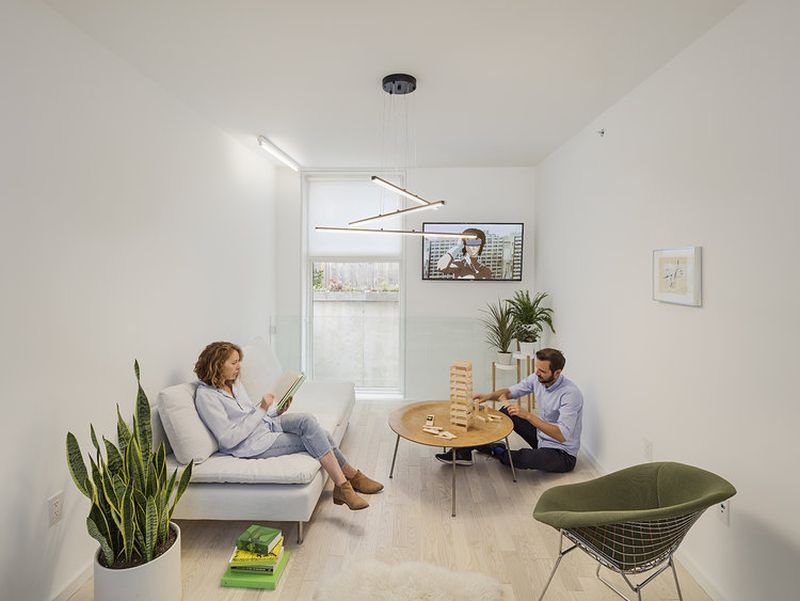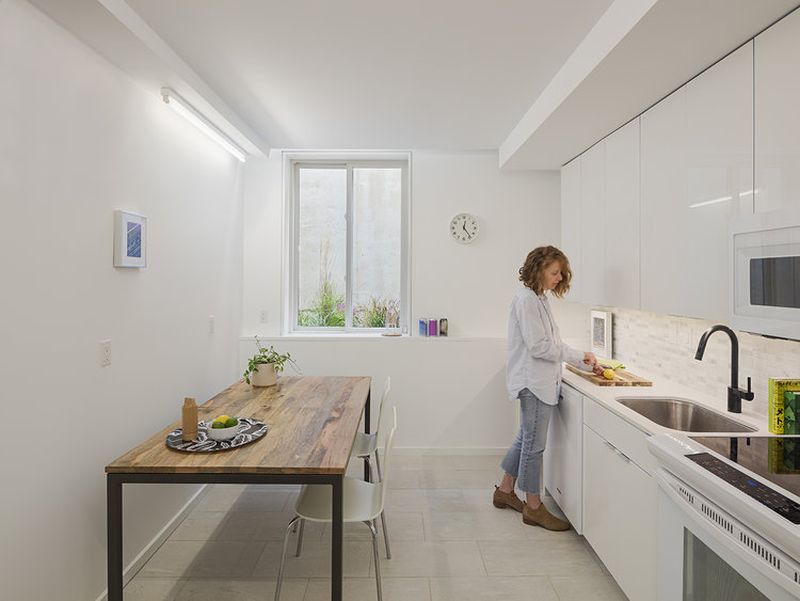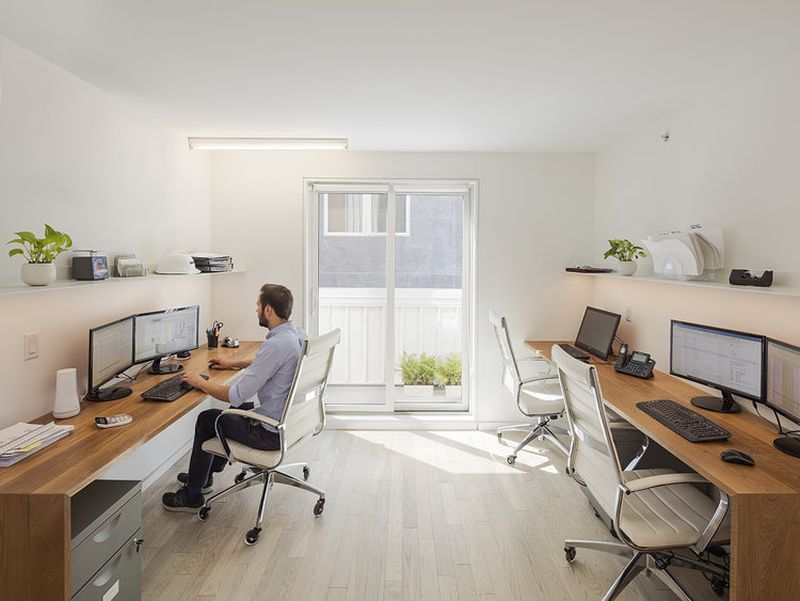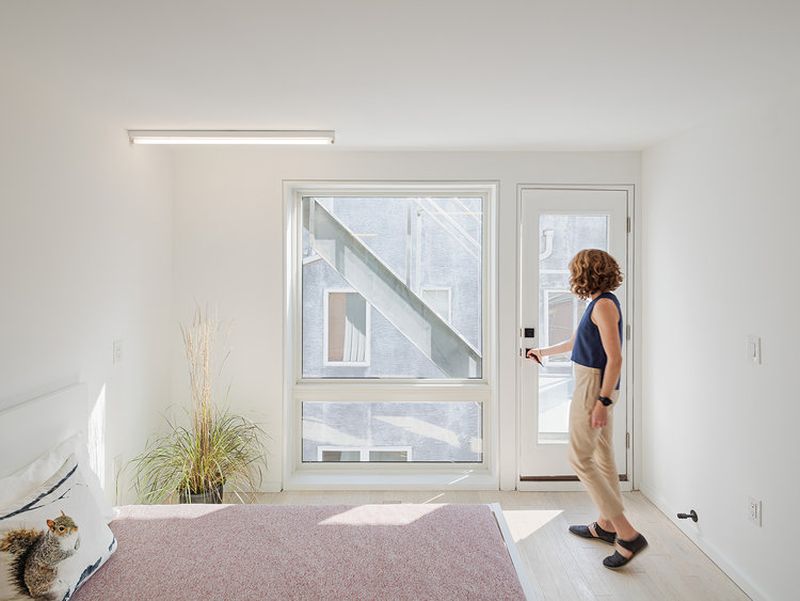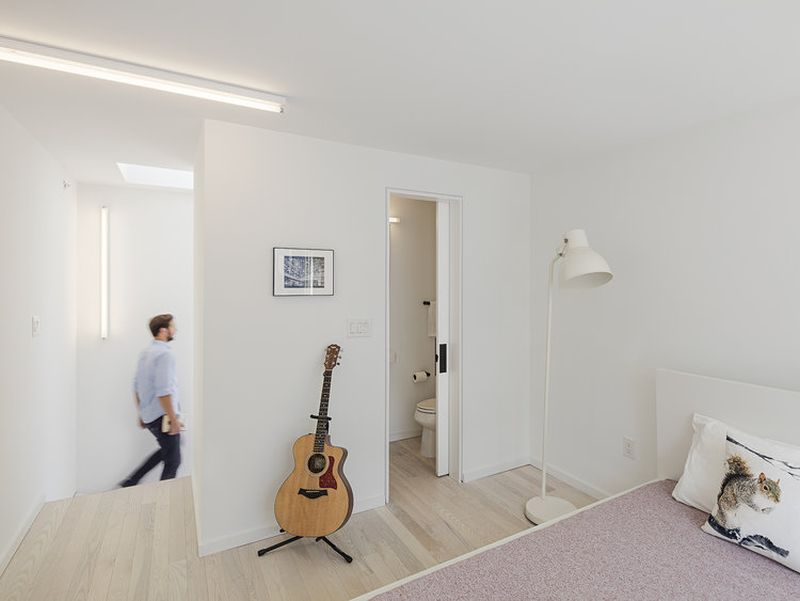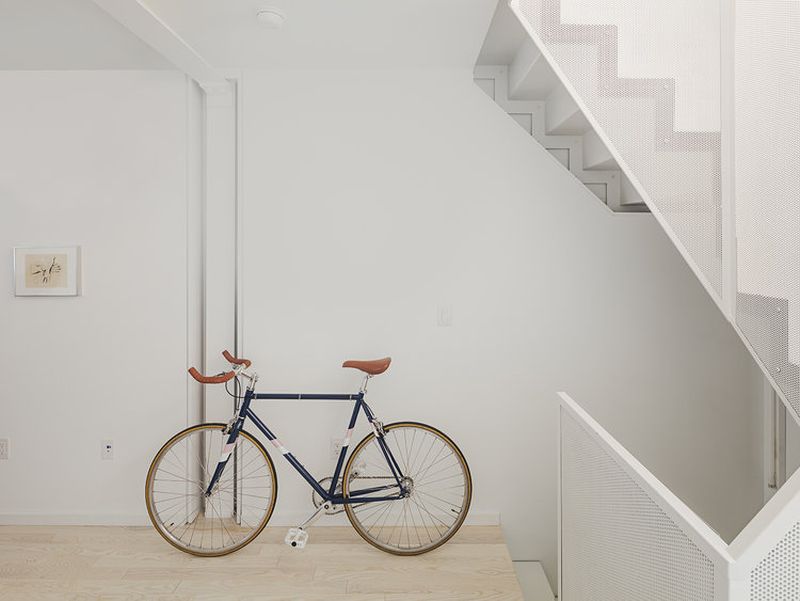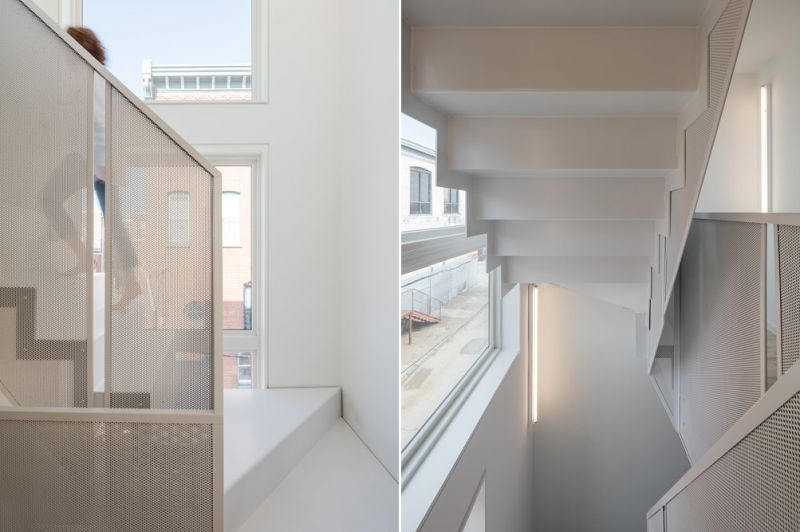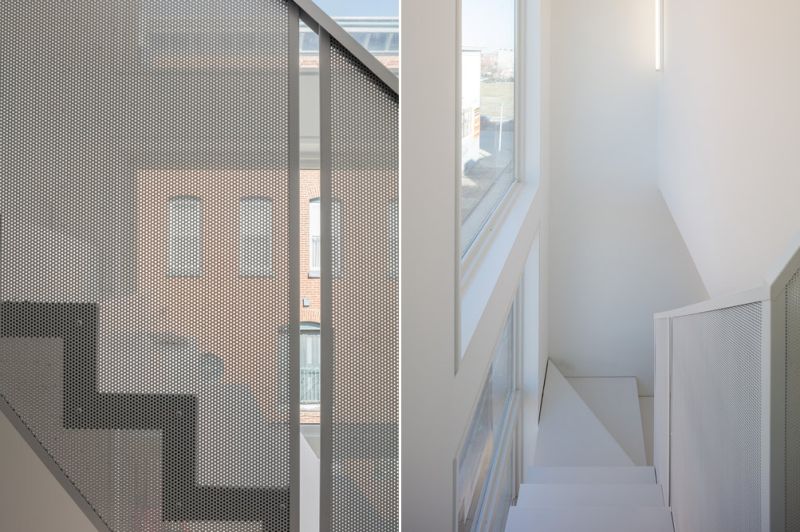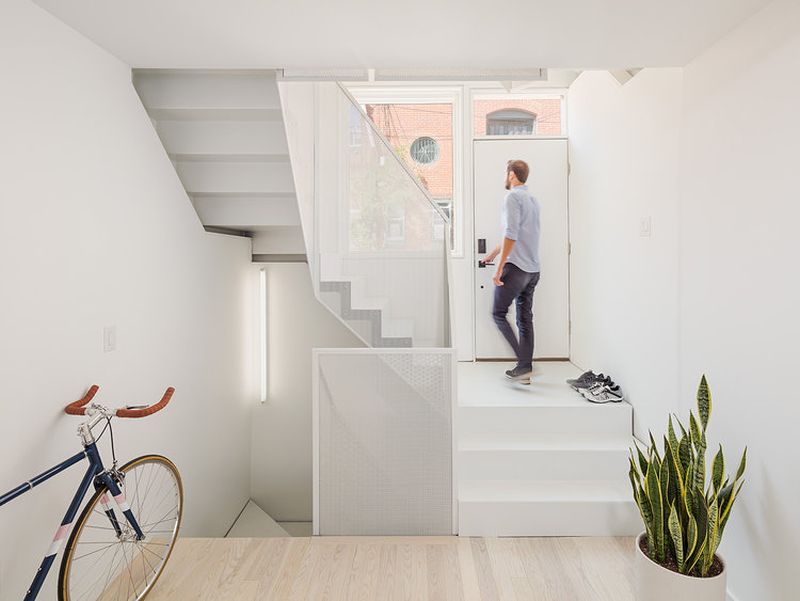 Via: NewAtlas