Everyone wishes their home looks like something out of a Home & Garden catalog at some point or another. What happens when you want something beyond this cookie-cutter style? How do you break your home design away from the noise of all the trends seen on Pinterest, home design blogs, and Instagram?
The way choose your own design style and use it to personalize your home matters. Stop choosing styles and trends from the design catalogs and start using your own story to create a home that is uniquely yours. Here are the best design tricks for personalizing your home to make it your own!
Experiment With Textures
One of the biggest challenges for people who are new to home design is mastering texture. It is a complicated element that isn't always as straightforward as something like the color. The texture is a small element that makes a big impact. By changing the fabric, you can transform the feeling of a room.
One of the main reasons people want to personalize their homes is to change the feeling. You want your home to feel like a warm, welcome space. You can change your wall color (all that you want). For that, you might have several options to choose from but if you don't make the right choice, your space might still feel off. When choosing a fabric, opt for natural tones that really warm up a space to capture that homey feeling!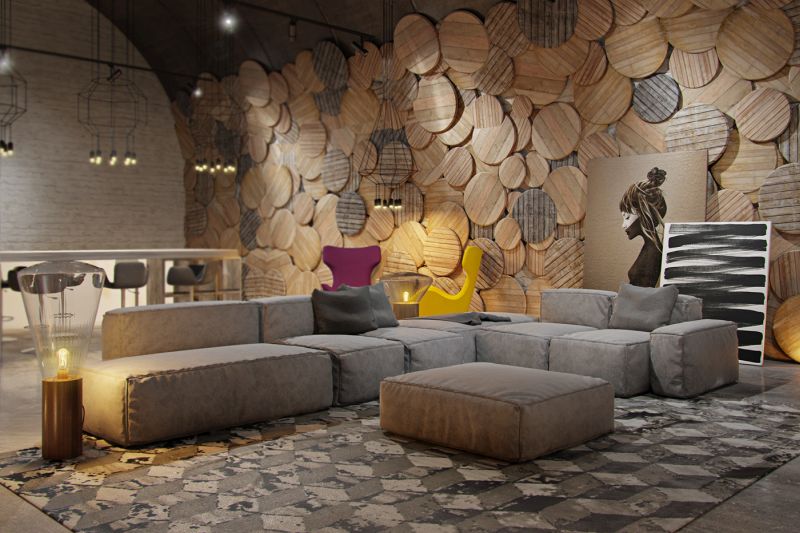 Customized Prints
The art in your home shouldn't be one-size-fits-all. You need art that really speaks to your unique style and your unique story. That's why acrylic prints are such a great option. You can create custom prints to highlight the things that matter most to you and your family. These prints are easy to style within a room, and they really speak for themselves.
You can also use prints of family photos or family mementos on sheets of acrylic. Don't feel limited to traditional picture frames when it comes to showing off your family portraits or candid shots. You can create a gallery, a wall collage, or even wallpaper to share your favorite memories!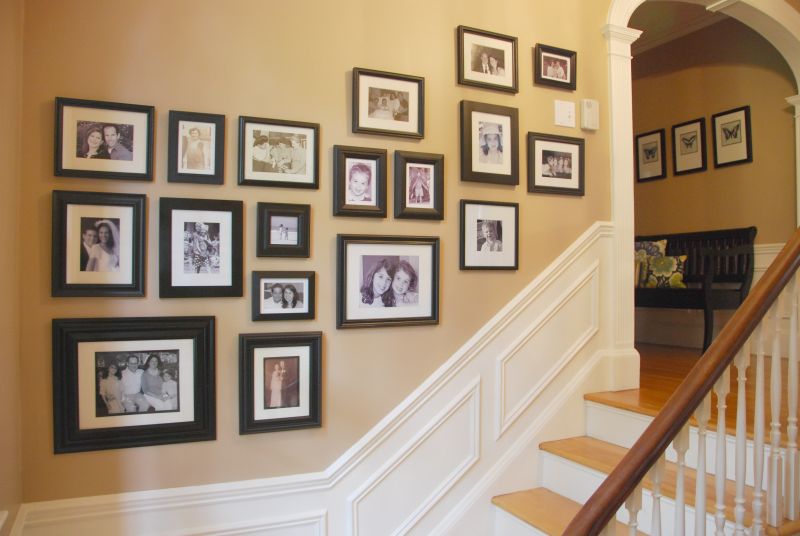 Natural Element
Like texture, when using natural elements in your home you increase the openness and comfort level of a space. There's something calming about bringing the outdoors into your home. When you think of adding natural elements, don't feel limited to just indoor plants.
There are other ways to add small hints of nature to your existing styles like succulents, glassware, or even floral prints. Look for unexpected ways to bring your favorite outdoor elements inside.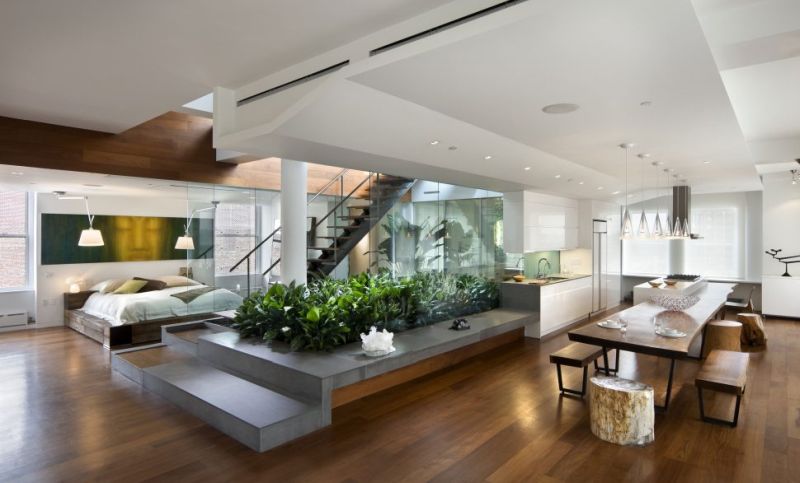 Go Vintage
Vintage elements are making a comeback in 2018. A lot of home designers hesitate to go vintage with their style because they're afraid of overdoing it. The key is to mix the old with the new. Shop for unique vintage pieces at flea markets and antique stores. Then, incorporate them into the new by surrounding them with modern elements.
An antique chest of drawers is brought into the 21st century with a few modern accessories and replaced knobs. Similarly, vintage prints add a much-needed layer of classic charm to modern design. Look for unique pieces that mean something to you, and don't be afraid to go bold with your vintage picks!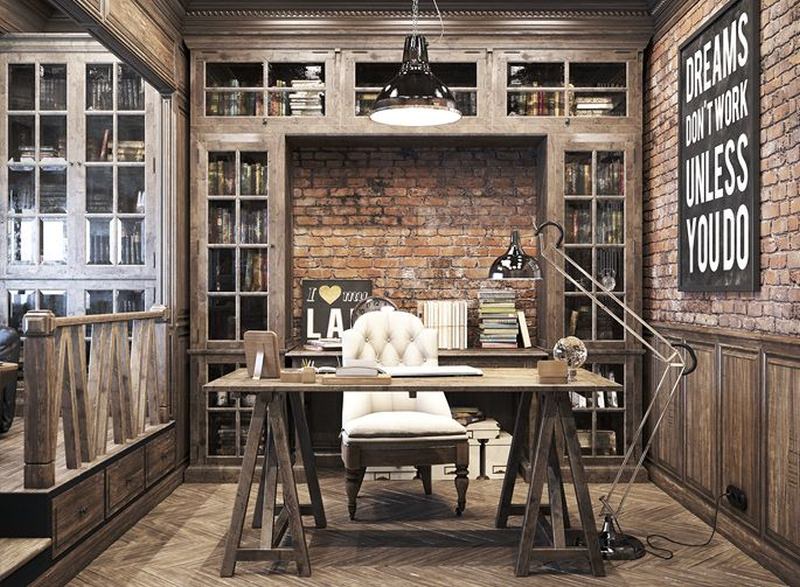 Mix Design Styles
There are always new home trends that come in and out of style. If you want your home to retain its style for years to come, you'll need to resist the temptation to jump headfirst into the latest trends. Instead, mix design styles to create something unique. Each room should have one dominant element which can belong to a particular style.
Avoid committing too much to one style to create something uniquely belonging to your home. Add a touch of mid-century modern to your boho-chic bedroom or incorporate sleek, modern elements in a country-style dining room. While there's nothing wrong with drawing inspiration from design catalogs, nobody wants to live somewhere that feels cookie-cutter and fake.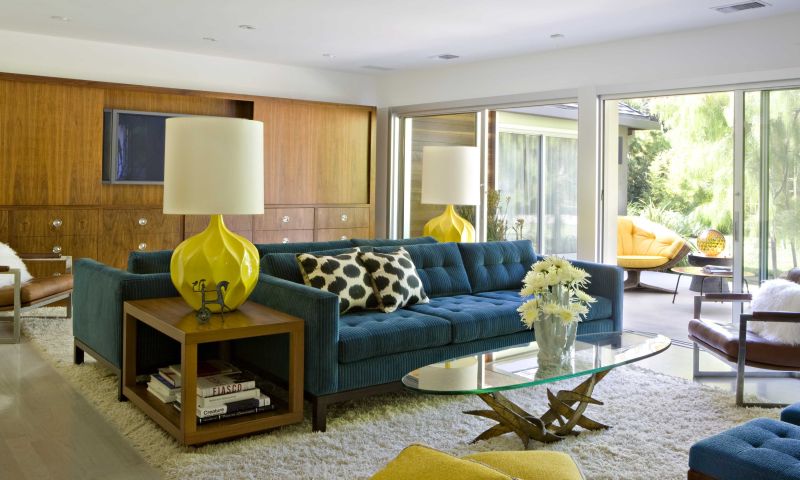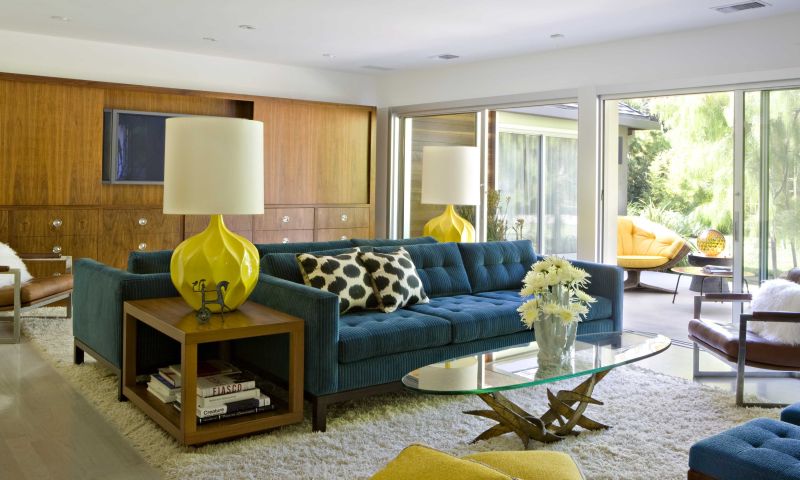 Breathe Life Into Your Home
Your home is a place where you unwind every day! It should feel like an oasis that belongs to you alone, not like something out of a design TV show. You don't need to be an artist or a professional designer to really make a splash with your design. As long as you're using design elements that speak to you and you're not committing to too many trends, your home will become a breath of warmth for your entire family!