Candles bring mysterious glow, warmth and serenity to any interior as well as beautify outdoor spaces. But do you know that candles can now emotionally connect you with your loved ones? Well, the latest Lovlit Candle by Titusville-based Joshua Jameson is aiming to make your bond stronger with your loved ones, using simple yet effective gesture.
It is an internet-connected, flameless candle that is designed to bring light into your loved ones' life, when they're going through a tough phase in life. This cup-shaped candle features irregular wax-like lighting unit, which glows like a magic to remind your loved ones that you care.
On prolonged hold, the candle illuminates, spreading a soothing light into any space where it is kept. Moreover, it comes with a companion smartphone app that lets you glow it even if you're not home. This way you can remind your loved one's (who are not well or facing hard time in life) that you are missing them and always with them no matter where you go.
Jameson thought that flowers, cards and letters are not permanent things that stay with you and their memories die sooner or later. Therefore, to keep your memories fresh in someone's life he found out a digital way in form of this techy candle. It is a permanent reminder for your family or friends, making them feel special whenever you can't go and meet them.
Currently, this project is raising funds on Kickstarter for initial goal of about $75,000 with 20 more days to go. You can back this project on the crowdfunding website to make it live and fill your loved ones' life with warmth and happiness.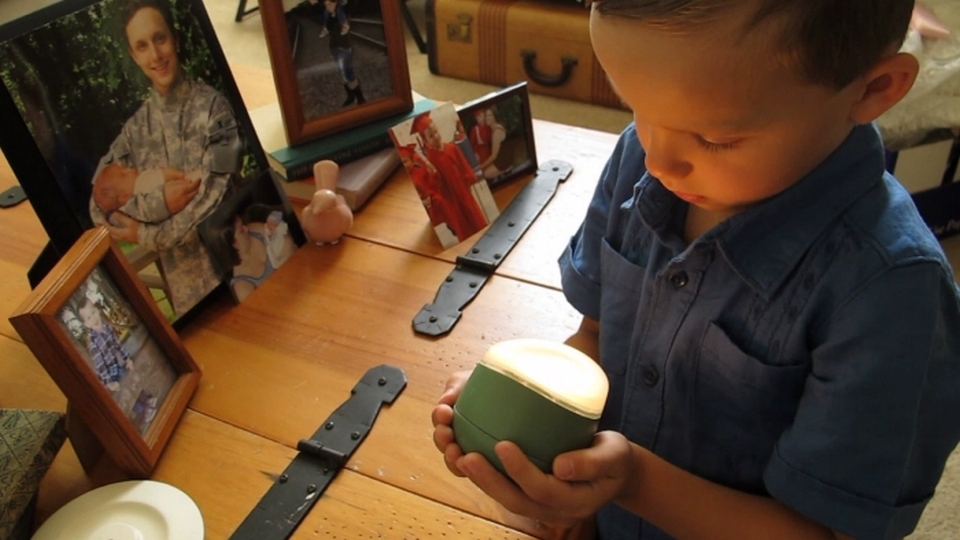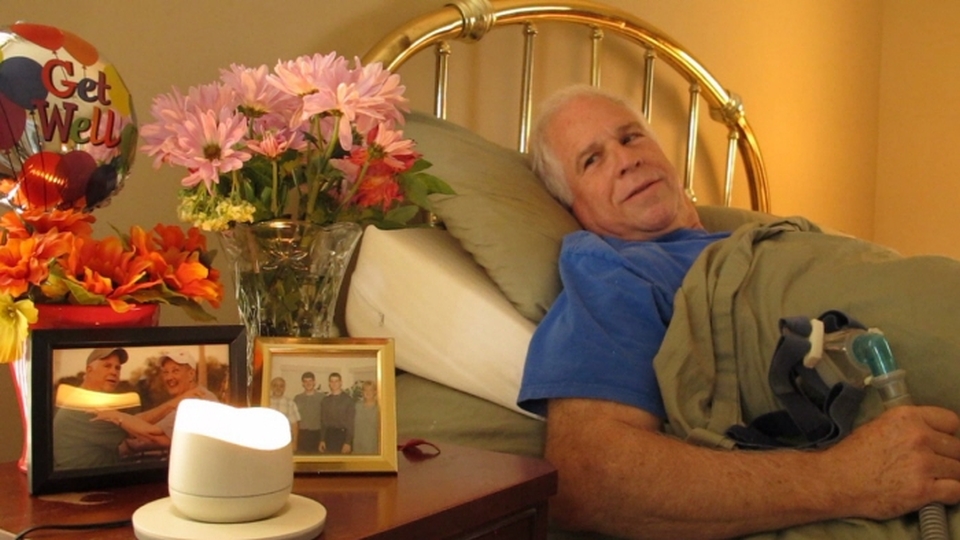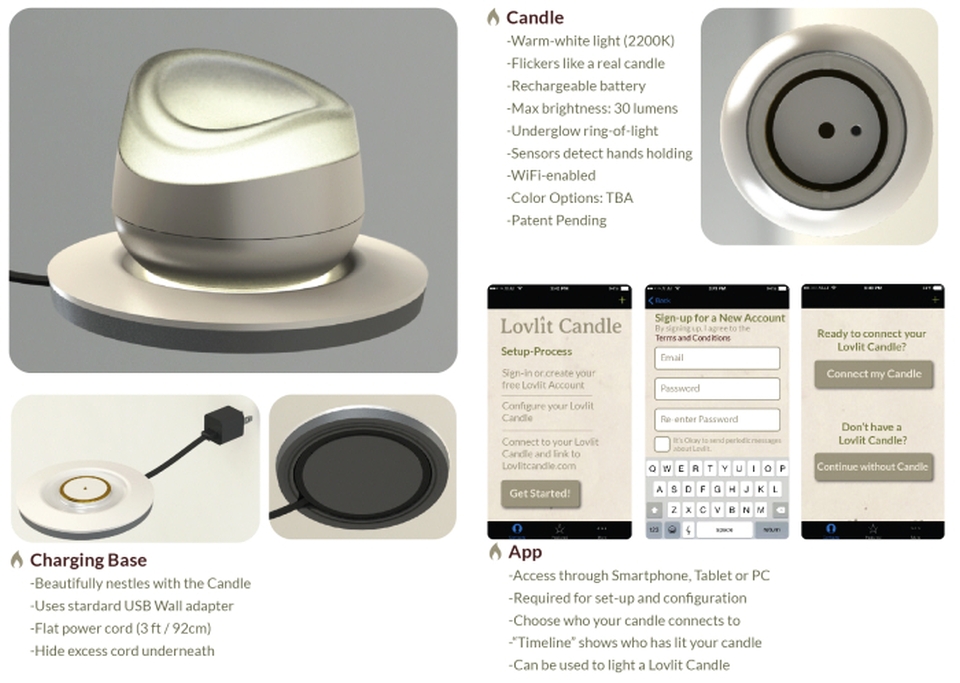 Via: Coroflot