Sensor-embedded sleep accessories can allow individuals to measure and optimize sleep in ways non-tech products could never do. New York City-based Eight Sleep stands as a testament to this statement. The company has revolutionized the sleep-tech industry ever since its inception in 2014. "We started the company to improve people's sleep and bring awareness to sleep fitness," Alexandra Zatarain, Co-Founder of Eight Sleep tells me in an exclusive chat.
Speaking to Homecrux, Zatarain briefs on the potential of applying artificial intelligence to mattresses and their covers and how they can help improve your sleep. Zatarain started the company along with co-founders Matteo Franceschetti (the current CEO), Massimo Andreasi Bassi, and Andrea Ballarini.
"As a company, we've focused our attention, resources, and time on developing technology products specifically designed to help individuals improve their sleep fitness, which is also what sets us apart from the competition," Zatarain informs.
Leveraging thermoregulation and technology to create innovative products, Eight Sleep has designed smart mattresses that allow users to track data about their sleep cycles.
The mattress can heat and cool itself and monitor your sleep patterns. Furthermore, the mattress can wake you up, courtesy of its 'wake-up alarms' that are integrated within its body. The company has also integrated its offerings with Amazon's Echo devices.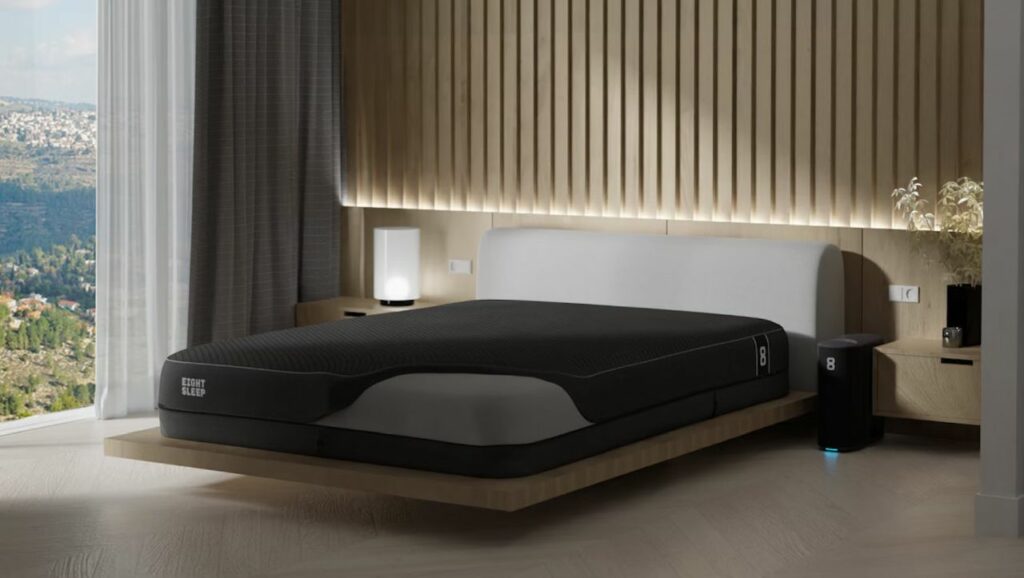 Eight Sleep's signature product is the Pod. It's a sensor layer that can be installed onto any mattress to track and improve sleep. It does this by dynamically heating or cooling the bed's temperature based on user sleep stages and other biometrics including their heart rate. While other products in the market offer to track user sleep, Eight Sleep's Pod technology can actually improve it.
As per a Tech Crunch report, Eight Sleep was valued at close to $500M in 2021. Interestingly, the company arrived on the scene in 2014 and financed its first projects through a crowdfunding campaign in 2015. "Crowdsourcing is a great way to generate demand to create the first viable version of your product. With physical products, especially with hardware, it takes time and money to perfect the product, especially at a large scale," Zatarain says.
Zatarain mentions, "a lot of people complain to us about not having a travel version of the Pod. We often receive negative feedback that users of Pod don't sleep as well without the Pod and are always asking for a version they can bring when they travel."
She doesn't clearly indicate a travel version is in making but does hint that we may see it, sooner than later. "Getting s strong feedback, we are able to add into our product roadmap to help users in the future," she tells.
The Pod is clinically proven to deliver up to 32 percent better sleep quality, up to 34 percent more deep sleep, and up to 19 percent more recovery. It lowers heart rate by up to 2 beats/minute, an improvement that would take 3-4 months of exercise training, and increases HRV by up to 19 percent, an improvement equivalent to being 13+ years younger.
"Being a signature product, it was challenging to design Pod with all the complexity of sensors and comfort blended into one single layer," Zatarain emphasizes.
"Every product we develop goes through extensive research, from consumer research to deeply understanding the problems to be solved, to then usability testing to see how the product will be used by different people in their own bedrooms," she elaborates.
Eight Sleep has recently introduced the Pod 3, which like its predecessor is now garnering a lot of attention. As a new version of Eight Sleep's award-winning sleep technology, Pod 3 features a quad-core CPU and an upgraded sensor system. Pod 3 provides more accurate biometric and health tracking with the use of twice the number of sensors from the previous model.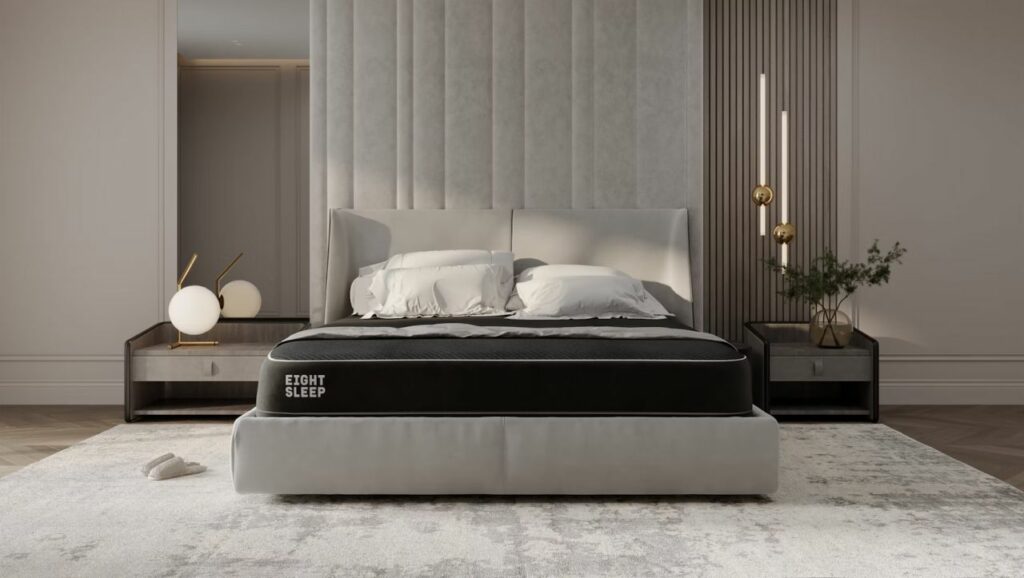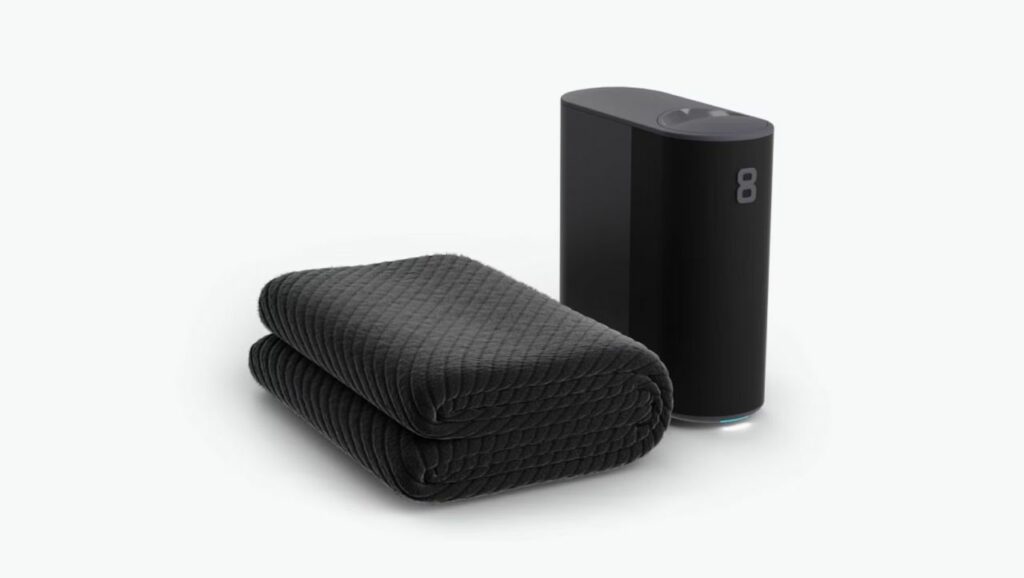 "The new sensor system achieves 99 percent heart rate sensing accuracy compared to the clinical reference. Furthermore, clinical data have shown that the technology behind Pod 3 can improve sleep quality index by up to 32 percent, increase deep sleep by up to 34 percent, and increase heart rate variability (HRV) by up to 19 percent," Zatarain claims.
Pod 3 dynamically changes temperature throughout the night to ensure you fall asleep faster and stay asleep longer. With all the features, Pod 3 by Eight Sleep is worth giving a try.