It happens. People often put their remotes around the sofa, bed or dining table; and as soon as it gets out of the memory, one consciously starts looking for the remote. There are also times when it gets scrunched under your legs. Now the solution to this problem is here in the form of an attractive remote control holder by J-me. Made from non-slip rubber, it can accommodate four remote controls at a time. It will put an end to such kind of absent minded habits and loss of time.
This remote control holder is a colorful and functional item for people who forgot remotes here and there. Simply put it over a coffee table to keep all the remotes together in one place. As it always in front of your eyes, you will always remember where to keep the remotes, so that they can be found easily.
Available in five vibrant colors, it is a useful gift for any family. With this remote in hand, no more worries as they are organized and displayed in this stylish TV remote caddy. If you liked the product, then purchase it for $15.59 from J-me.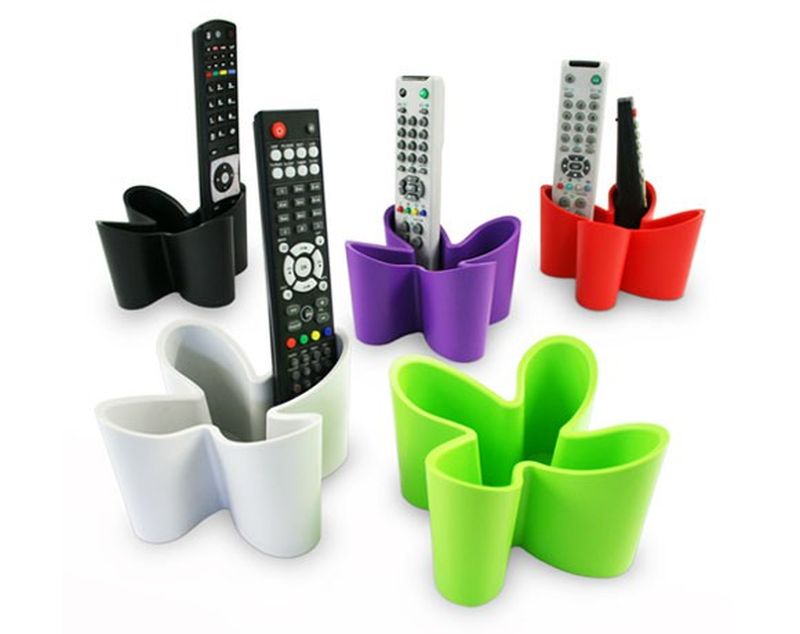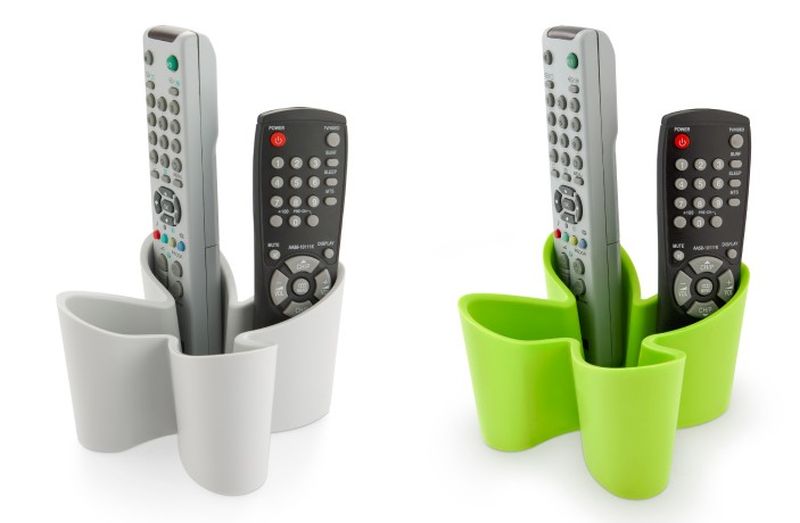 Via: DesignMiss