Every bit of space is essential within small interiors for easy movement of the residents so that they don't feel they are living in a congested environment. To save more space in your apartment, Slovakian designer Lenka Czereova has created the Invisible Bookshelf that is intended to disappear within the room.
It is designed into a minimalist design to give it a disguising appearance, on first glance your guests won't be able to figure out its presence. In fact they have to try hard to spot it if they are viewing it from front side because its front portion can be colored similar to the walls within a room.
It can only be spotted when viewed from side; the side view is D-shaped with five small shelves to keep your books neatly without any clutter in a room. Using this elegant bookshelf you can keep your library hidden from your guests without even letting them know that you even have a secret collection of books hidden within the wall of your room.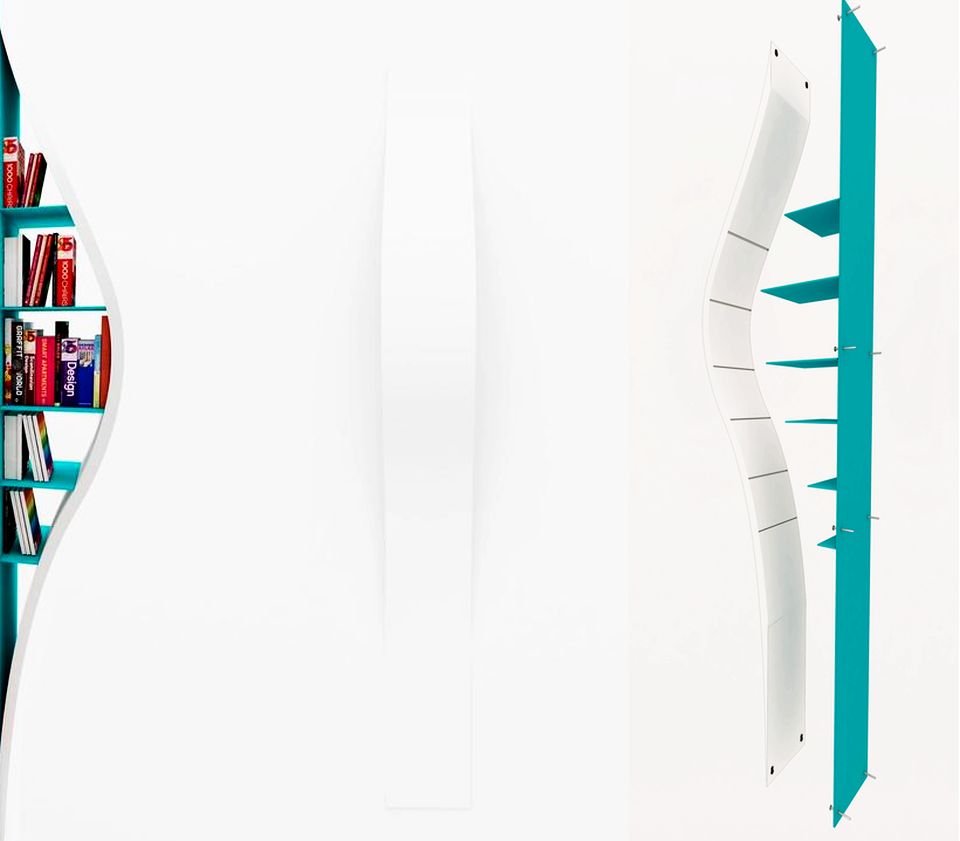 Credit: LaunchBox