During on-the-go travelling, conventional battery chargers are not quite dependable to juice up your phone. But the solar-powered Ginkgo Tree charging station is designed to power your iPhone/iPad in a convenient and eco-friendly way. On looking at the device, you can easily figure out that its design is inspired from Japanese Ginkgo Tree.
The tree-shaped charging station symbolizes a sustainable design, which doesn't have any negative impact on environment. Ginkgo solar tree charging station is made from natural bamboo and plastic with an aluminum base to support your smartphones while charging. Fan-like top unit of the solar charger is installed with solar panels to convert sunlight into electric energy for further charging your devices.
When not in use, these solar panel units can be disassembled and packed to take along with you, wherever you go. The solar charging station also incorporates an extra large, rechargeable 4,000 mAh lithium battery to store entire clean energy. You can easily connect your smartphone or tablet to the charging station via USB cable; average smartphones can be charged within two hours. You can preorder this unique solar charging dock online for $120.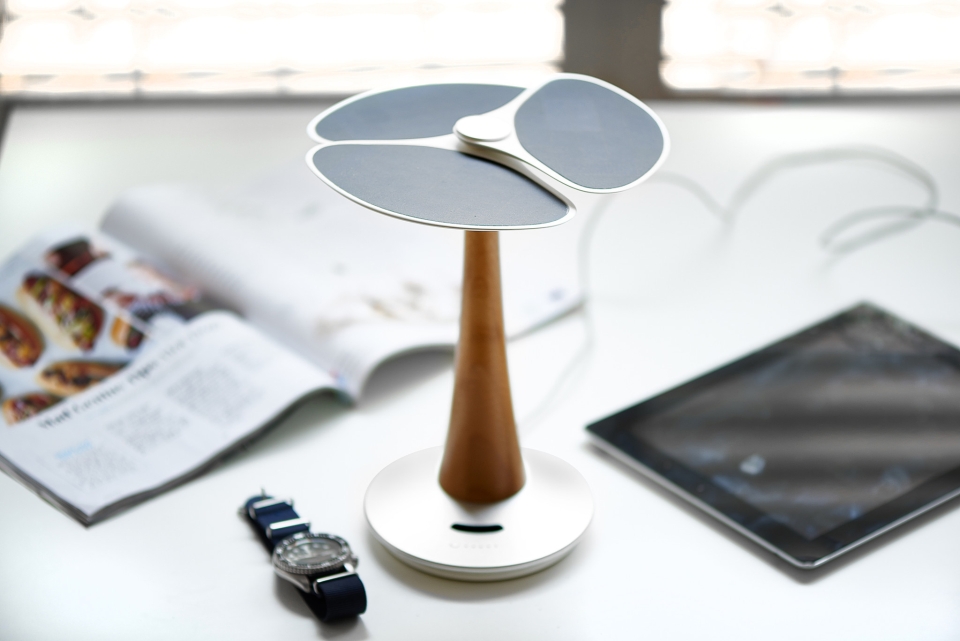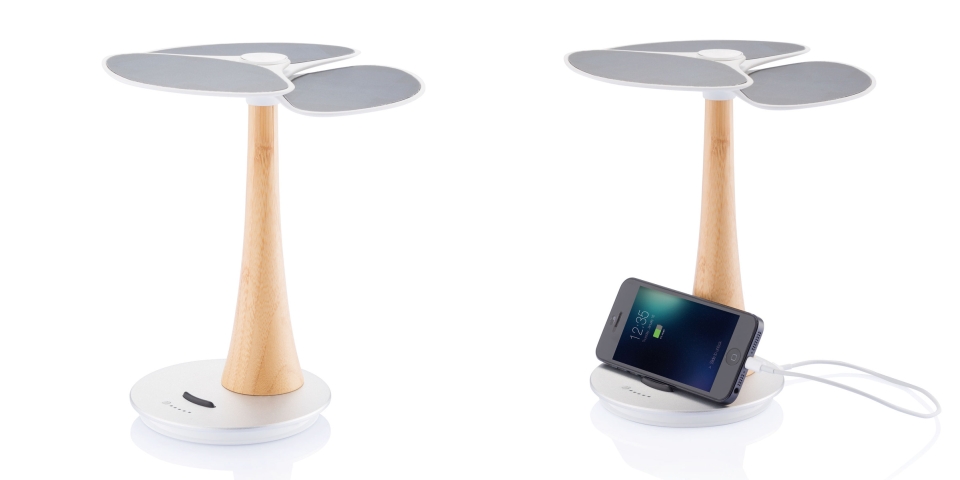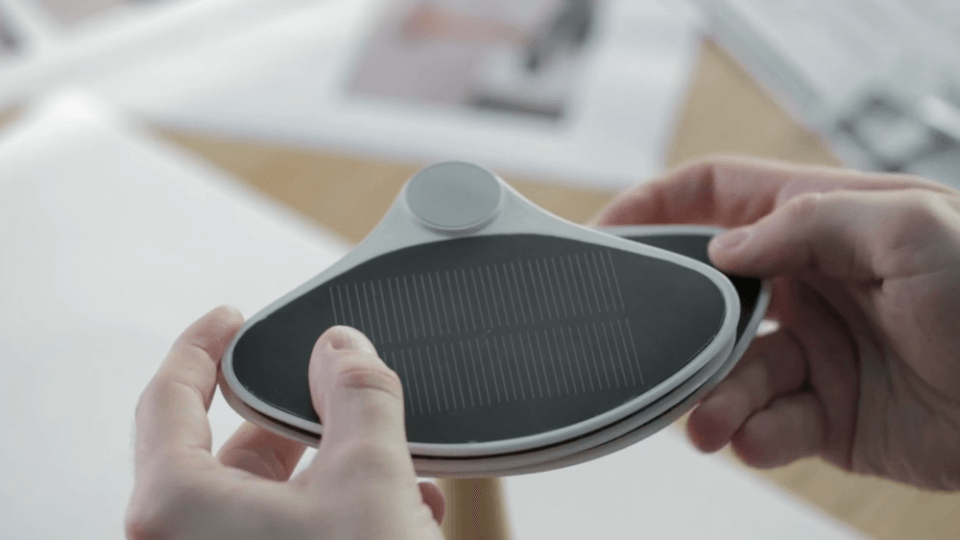 Via: Hypebeast