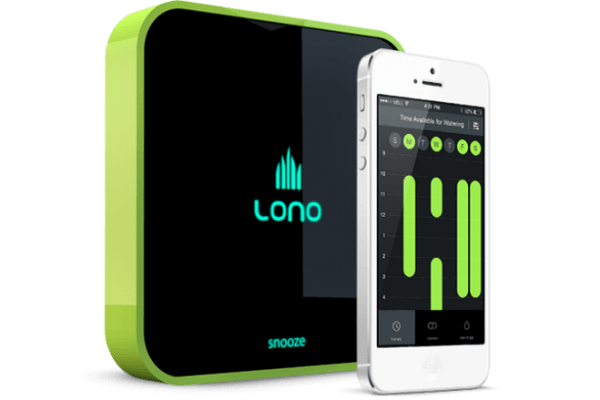 Owning a garden or backyard is a privilege for many of us and we love to take care of our plants. But this gardening work especially trying to position the sprinkler for irrigating the plants under the scorching sun is quite burdensome and frustrating. This problem, now has a smart solution. Thanks to Andrew Howlette for designing the Lono Sprinkler Controller, which can be controlled with a Smartphone app. With this system, people are able to control their lawn watering function with their smart mobile phones from anywhere. The Lono can work with your existing sprinkler or a new one for 20 different watering zones.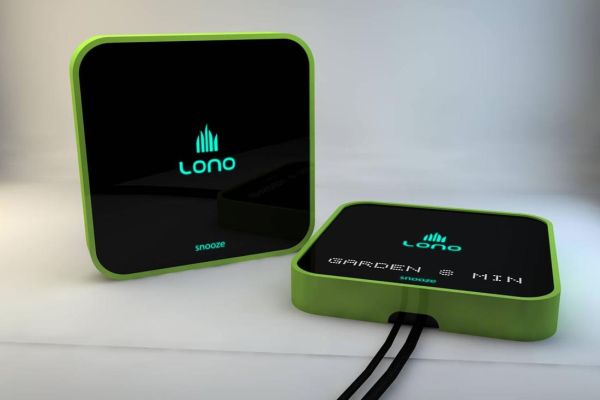 The Lono Sprinkler Controller feature wifi connectivity, Bluetooth, battery backup, digital display, snooze button all within a waterproof casing. This sprinkler system can be monitored on your Smartphone and can be managed from anywhere at anytime. You can increase the watering levels at the dry spots of your lawn by just a tap on your Smartphone. Similarly you can adjust the level of water distribution at other specific zones. The Lono app also keeps you updated about the tips and ways of improving your water efficiency. If it's currently raining in your area, you can stop the sprinkler from anywhere or by making use of the snooze button you can also pause the sprinkler for next 24 hours. The Lono app also has an additional option that can look for weather forecast at the local broadcast station. If rain is indicated in the forecast, the system will automatically snooze.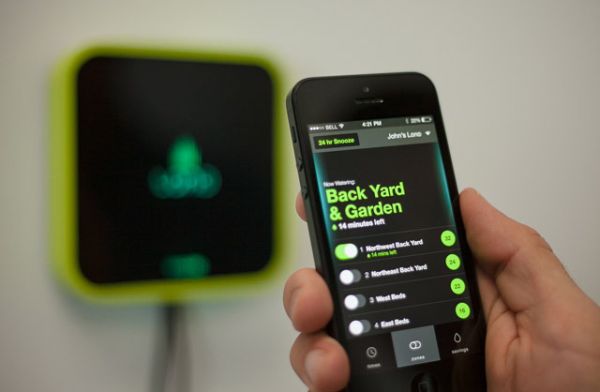 Scheduling water timing is also not a problem with the Lono Sprinkler Controller. Do it once and the sprinkler system will follow the command. By making use of "evapotranspiration data", which is the information about the plant's life in the particular area or the soil where it is planted, Lono will itself adjust the watering times based on that area's soil absorption rate.
Lono will keep a check on water levels and will avoid over-watering, thus saving on water-bills. The system also features different water conserving features like seasonal adjustments, weather and temperature monitoring and automatic watering adjustments to make sure that your lawn gets accurate amount of water and also that a significant part i.e. around 22% of water is saved that goes to waste if you use traditional sprinklers. The Lono Sprinkler Controller is available at a retail price of $199.
Check out the video below to see it work:

Via:
Digitaltrends