The Pod is a monstrous bed for the 21st century – as this beast comes integrated with almost everything you need in your home right now. Created by Furlenco, a Bangalore-based startup, the all-in-one unit is basically a tech-heavy bed with built-in 32-inch TV, speakers, bookshelf, Bluetooth compatibility, charging ports, and other practical additions.
Just like your regular bed, it includes mattress, pillows, and additional reading light, sockets for charging, a bookshelf and other aforementioned featured to make it a dream pod for any modern home. This means with a single purchase you don't have to look out for other things for relaxation, working and entertainment.
The pod is available in two variants the Pod Basic and the Pod for Entertainment, costing Rs.2499 and Rs.2999 (approx. US $35 and $44) per month respectively. Both the variants are almost same in size and design, however, the Basic unit lacks the TV set and the Entertainment unit comes with an extra utility bed table. You can also see in the images that the controls for music, lamps and the TV are on the hand rest on the side of the bed.
This amazing all-in-one bed seems to be the best companion for people living in small apartments with limited space, and also for people staying on rent. Currently, the pod is only available in India and there is no word on whether the firm will launch its novel creation outside India.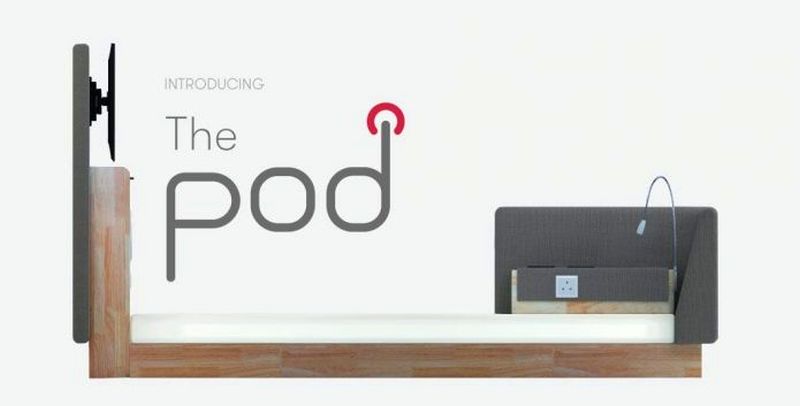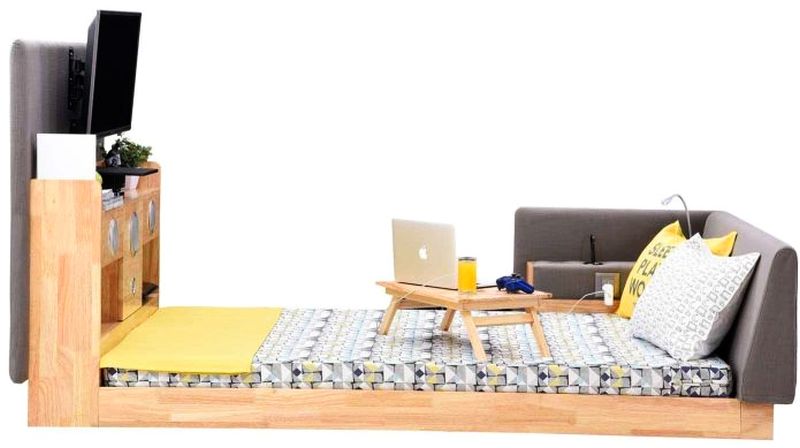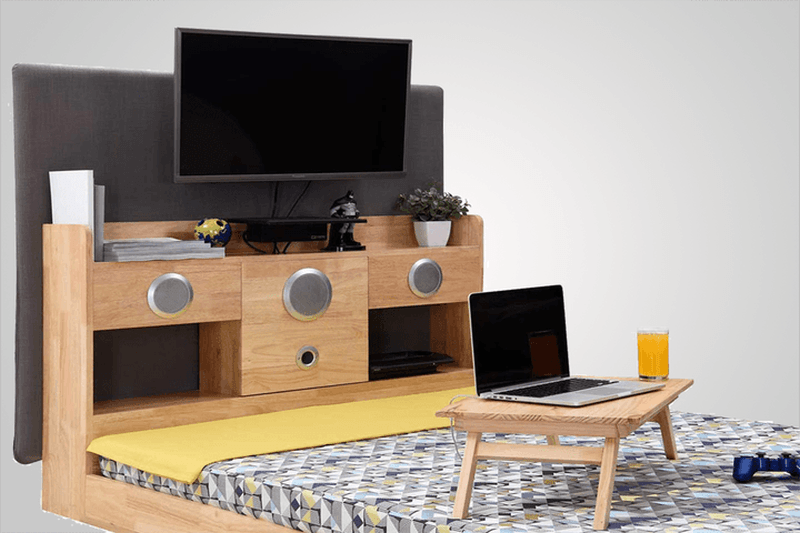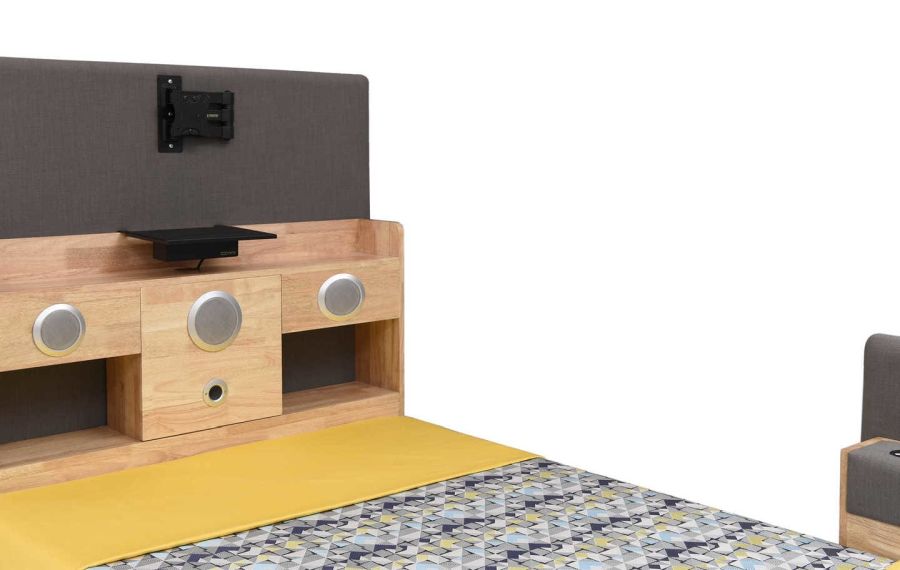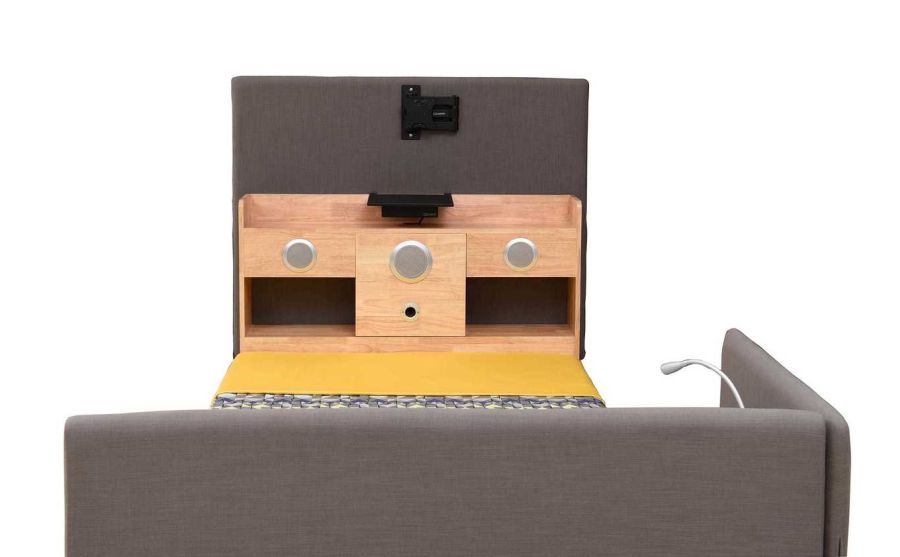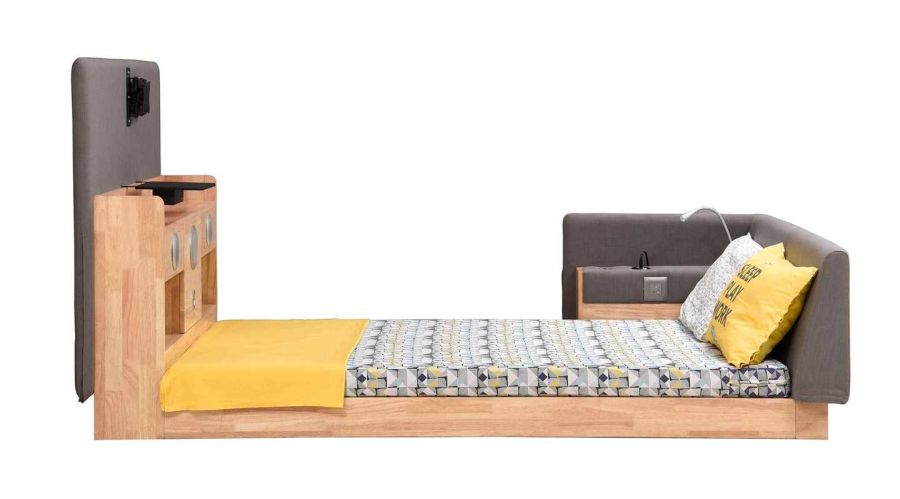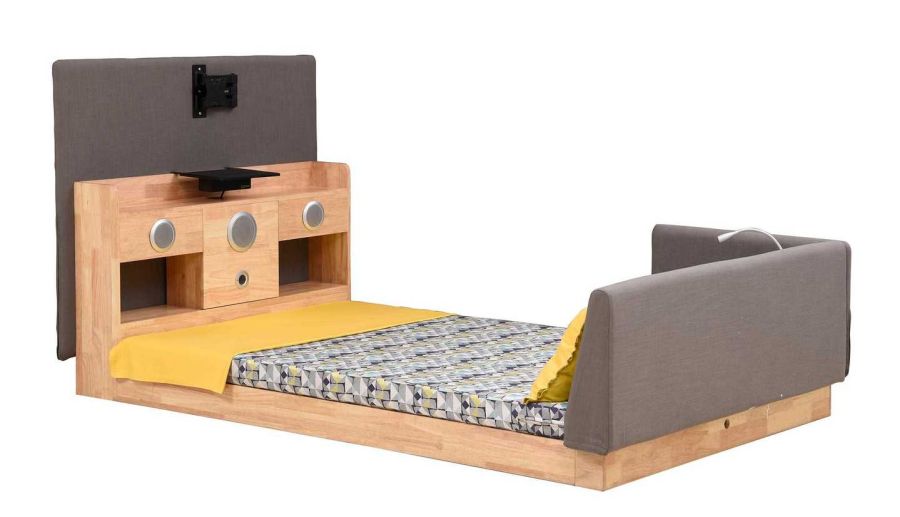 Via: DigitalTrends