What do you see in the picture- a table or a dairy cow? Well, we see both. Actually, it is a bizarre piece of furniture by French studio Milton Priest; their design is inspired by local habitat of cattle living in rural Brittany.
Although many cows are slaughters per day for meat, but there are certain regions like Brittany, India and many more where these animals are valuable. Keeping the importance of cows in mind, the studio has created a side table featuring tail, udders and cow bell. The tail-like handle is made to easily access the side table's only drawer. Three parallel rods are attached underneath the tabletop for keeping books, files or any décor piece to further enhance its appearance.
The table is mainly composed of oak with variety of other materials for its various parts such as tabletop is made out of Carrara marble, rest of the ornamentation is done from porcelain, leather and stainless steel; after completion the entire table is beautifully finished with shellac.
Measuring about 30 x 35 x 150-inches, it is idyllic desk for different sections of your home whether living area, study or bedroom. The side table was also featured at London Design Festival 2014; it was highly appreciated for its unique cattle-inspired design. It is elegant furniture for those who adore these harmless animals and looking for something unique to give atypical appearance to interior of their abode.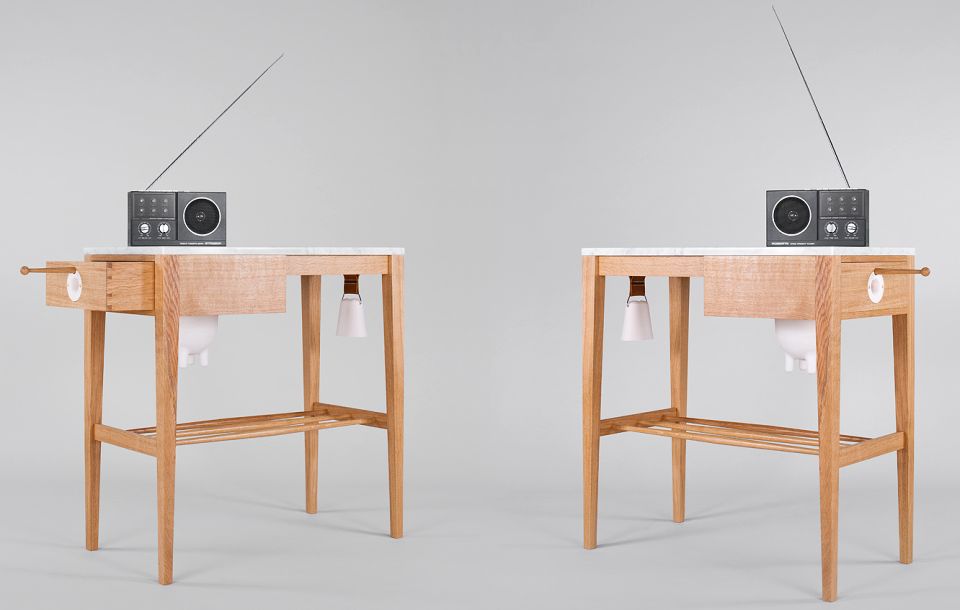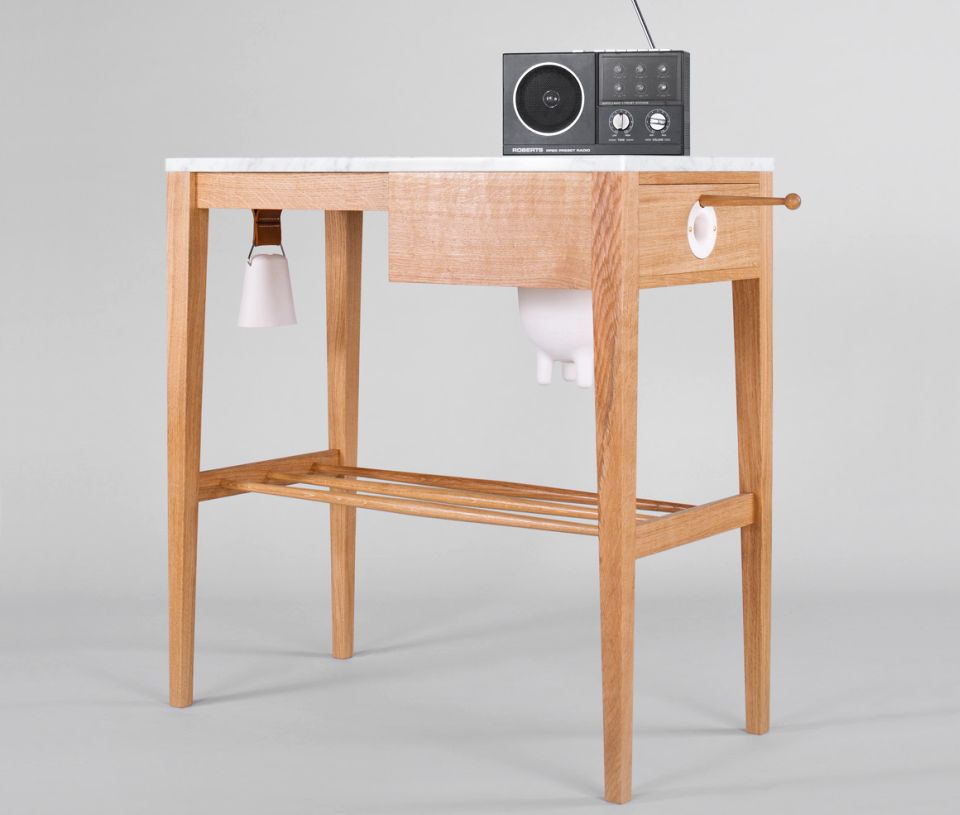 Source: MiltonPriest