Healthy sleep habits lead to better lifestyle and wellbeing of an individual. Everyone loves sleeping with his/her favorite pillow; but what about drunkards messing with their sleep pattern? It might be true that a drunk person can take a pizza as a pillow, but what if one gets a large sake bottle pillow for hugging tightly in his/her arms. Japanese online store Village Vanguard is trying to do a favor to those lost souls by selling a unique Ishobin sake bottle pillow.
Simply taking this bottle-shaped pillow to bed can lull any drunkard to a blissful sleep. It is modeled after 1.8-litre Ishobin sake bottle that is perfect for putting someone to sleep and trick friends with its look. Designers have given special attention to the color combination to mimic the wine bottle. Dark brown body wrapped in white-colored label is marked with Deisui, which means dead drunk.
The sake bottle pillow is listed for ¥2700 at Village Vanguard and is available only in Japan. According to Japanese blog Grape, it might get listed on other online stores soon. One has to wait until it gets listed on Amazon or Rakuten, or prepare one at home.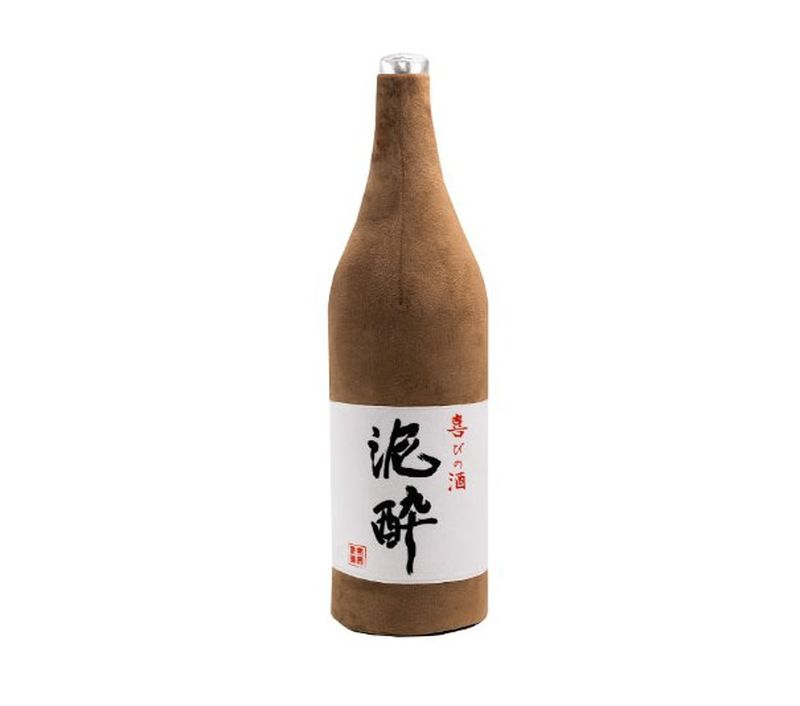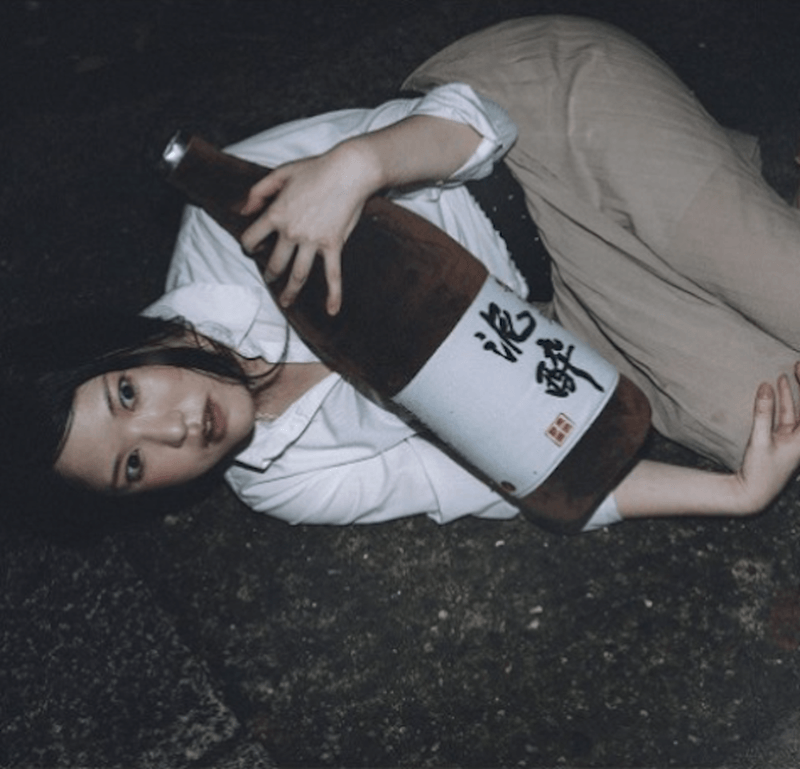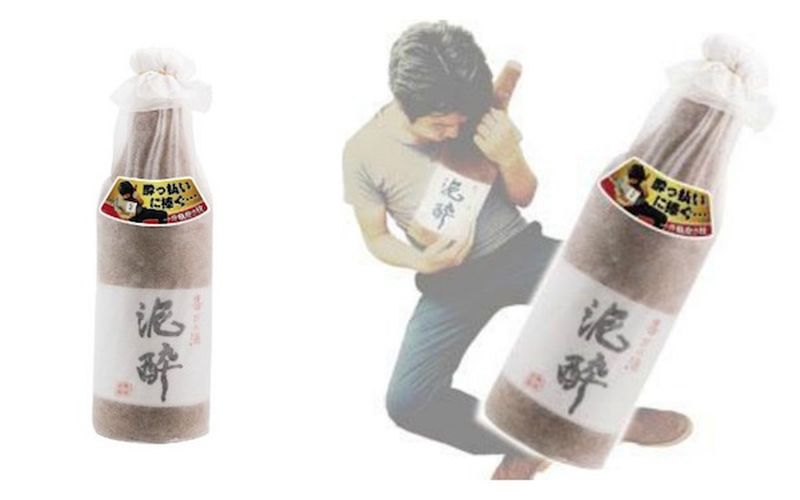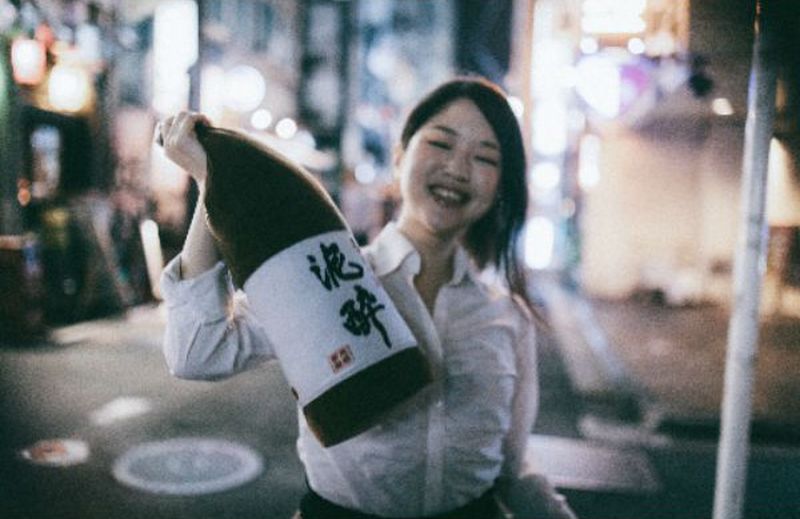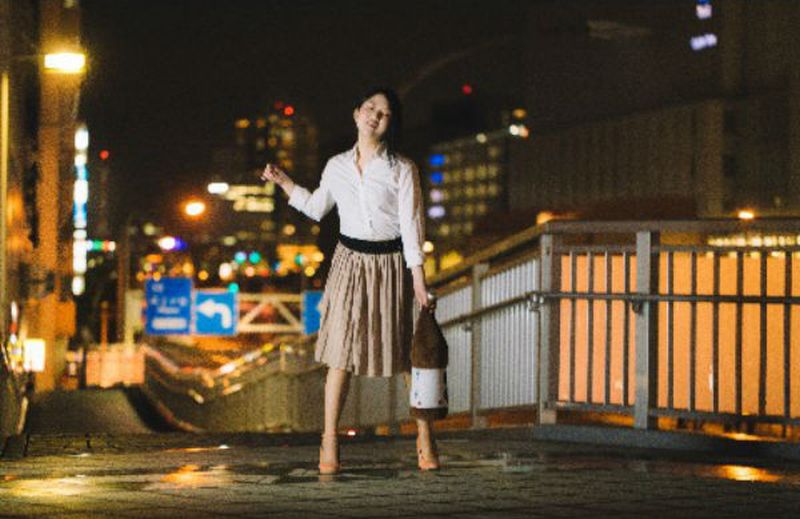 Via: Spoon&Tamago