Tired of boring bright white or soft yellow light emitting from your table lamp? If yes, then it's time to replace the dull lighting fixture with all-new Sleepy lamp by iSnatch. It is a multicolored LED table lamp that's meant to illuminate every situation, while giving a colorful touch to the atmosphere.
Energy-efficient lamp comes with a mix of technology and design with adjustable intensity and brightness, which can be controlled using its swiveling touch dimmer. Sleepy turns on and off instantly with one touch using its built-in touch sensor.
The vibrant light source in the fixture is integrated with a swivel panel with 72 different hues. With this amazing color-changing panel and multicolor RGB system, you can conveniently customize the illumination effects within your home or office space as per your current mood. Hence, Sleepy is designed to keep your living spaces as lively as the people in them.
Meanwhile, the table lamp also guarantees to save energy and intensity of light (500 lumens). Embodying simplicity, technology and practicality, this single lamp provides up to 40,000 hours of battery life.
Besides lightening up your living space, the table lamp also features a built-in USB output that allows you to charge your portable electronic devices. Using the USB port you can easily fuel up your gadgets such as tablets or smartphones, and even use them without limitations related to level of battery.
iSnatch Sleepy table lamp measures 18 x 7 x 7-inches, therefore it's able to adjust and suit any type of furniture in your home or office. Priced at €79 (approx. US $88), the lamp can be purchased online from GBC online store.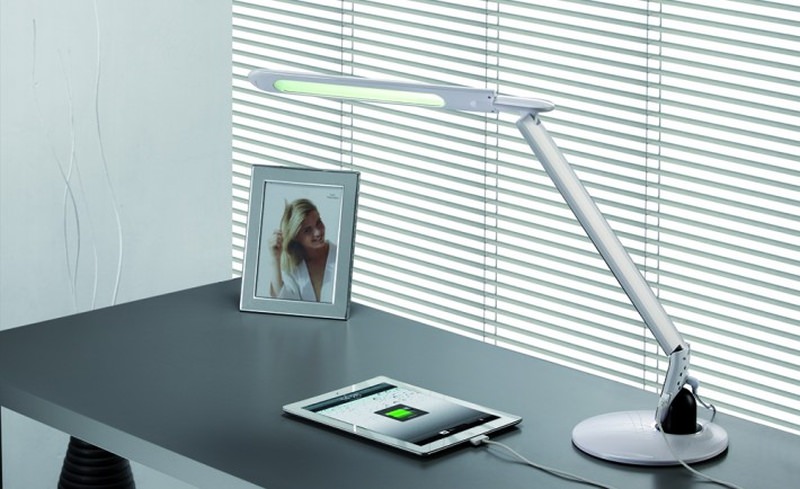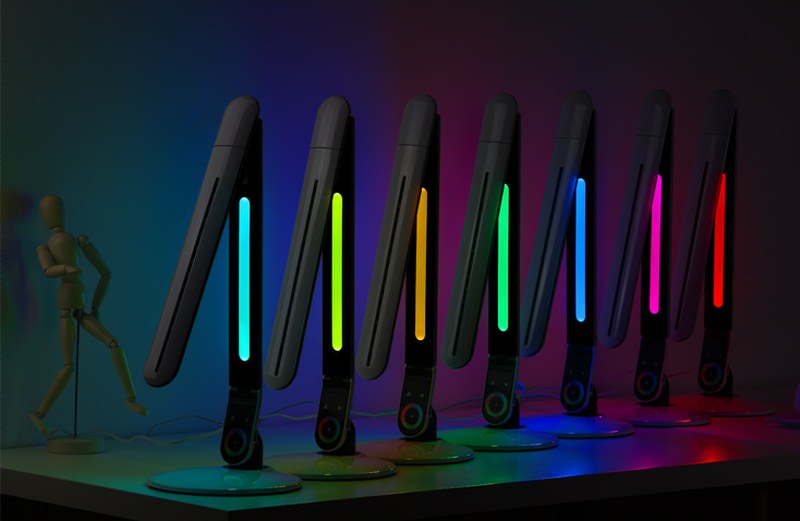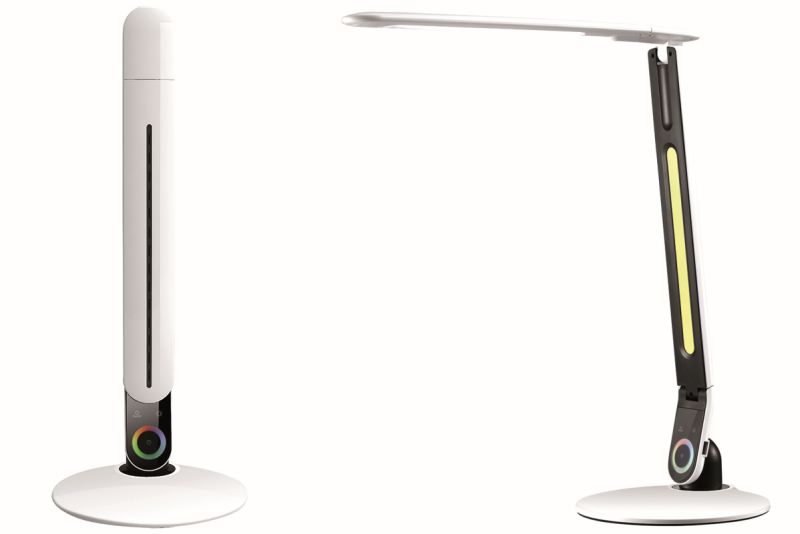 Via: SDM