There are many countries across the globe who realized that the value of shipping containers is much more than just transporting goods. After being discarded from goods transportation service, these unused shipping containers can be transformed into sustainable and affordable homes for environmentalists as well as other individuals.
Similarly, a group of students residing in Israel are indulging in tenable housing solutions with the help of grassroots Ayalim Association. Each house is built using two containers to construct a posh fully-functional apartment that can be purchased for just $4,000. These houses are no less than any conventional home and completes with two bedrooms, a living room, small kitchen and bathroom. Moreover, this housing saves anywhere between 20 to 50 percent of regular construction costs.
The luxury container apartments will be completed in December for young student population in two locations- Sderot and Lod cities. It'll initially be able to house up to 86 students after completion with monthly rent of not more than $160 per person for a single apartment. This is a feasible and eco-friendly solution for people to live without any negative impact on natural environment.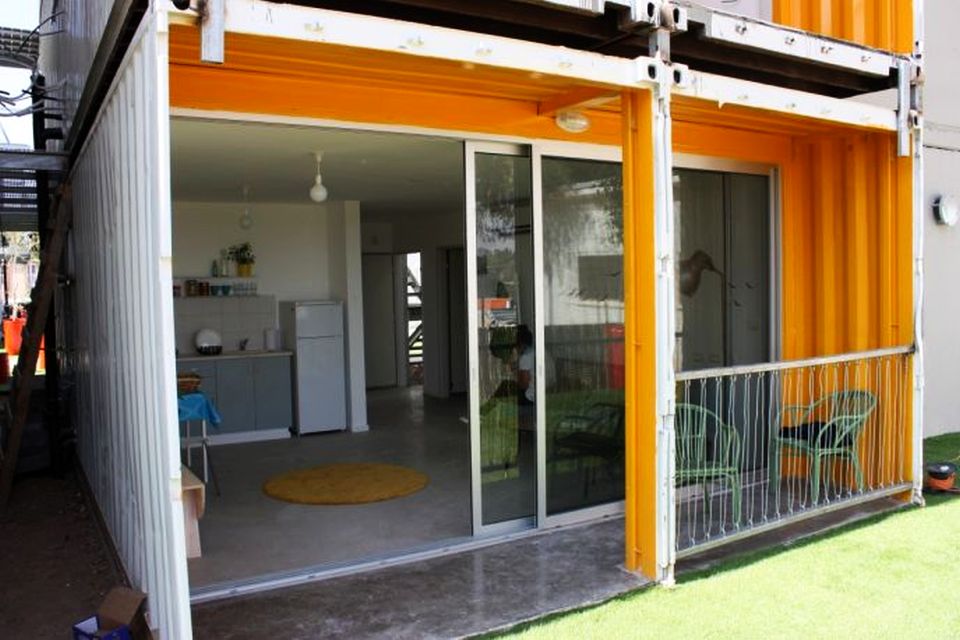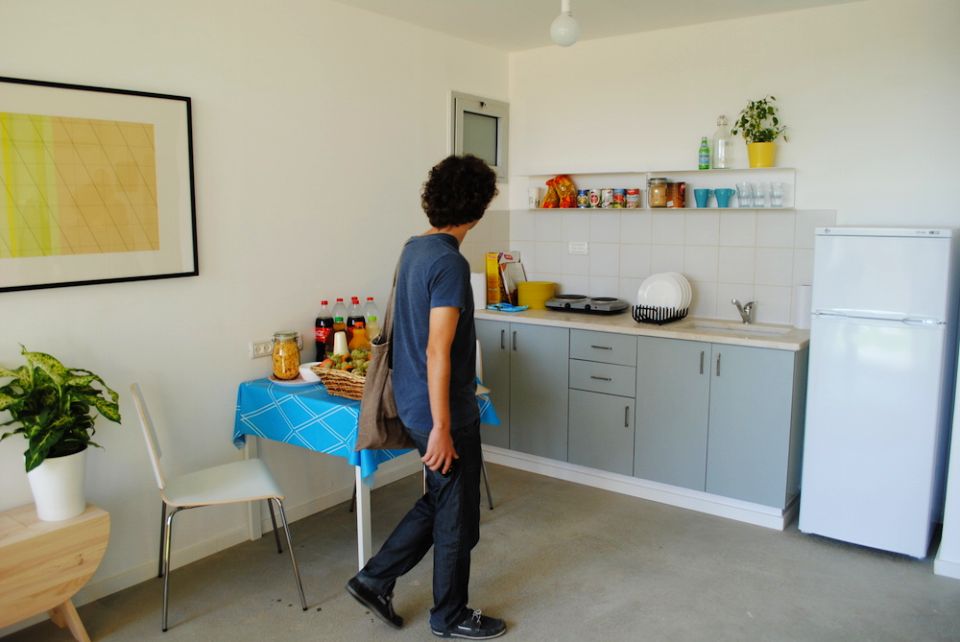 Credit: WP