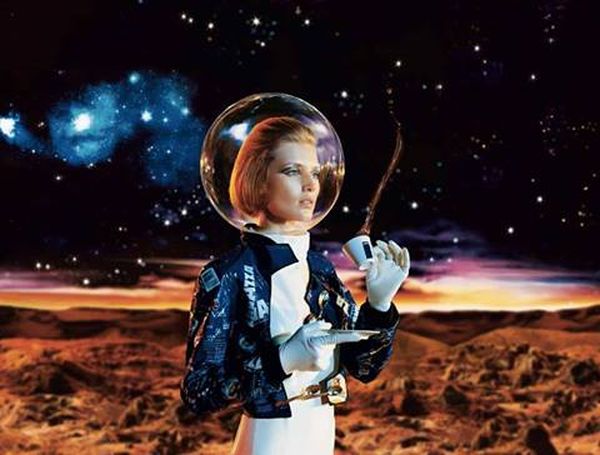 Now, astronauts who crave for food and beverages served on earth can have a sigh of relief, because Italian coffee kings Lavazza in collaboration with an engineering company Agrotec has designed the ISSpresso coffee machine to be used on the International Space Station. This unique technology is created especially to work in zero-gravity condition in space, to deliver perfect tasting espresso in a weightless environment.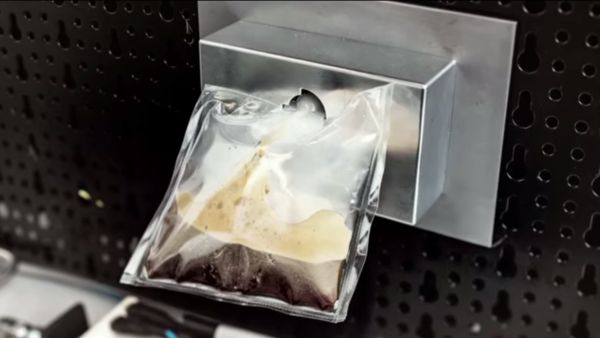 ISSpreso is actually a capsule-based espresso system that weighs about 20 kg due to its complex designing. Its complex design features all necessary specifications required within a gadget to be used in the outer space. The plastic tube for carrying water inside a regular espresso machine has been replaced with a special steel tube designed to withstand pressure of more than 400 bar. Moreover, it comes with the ability to handle liquids at high pressure and high temperatures.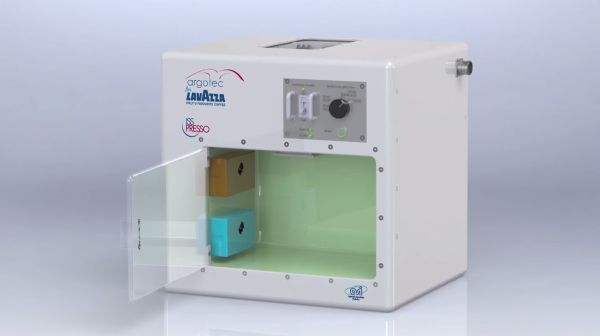 The space coffee machine measures about 17 x 16 x 14-inches and can easily fit inside insulated walls within a space ship. This machine is expected to accompany Air Force Captain Samantha Cristoforetti, Italy's first female astronaut, who will be going on the ISS mission this November. She will not only be the first Italian woman to step into space, but also the first ever astronaut to consume an authentic espresso in zero-gravity.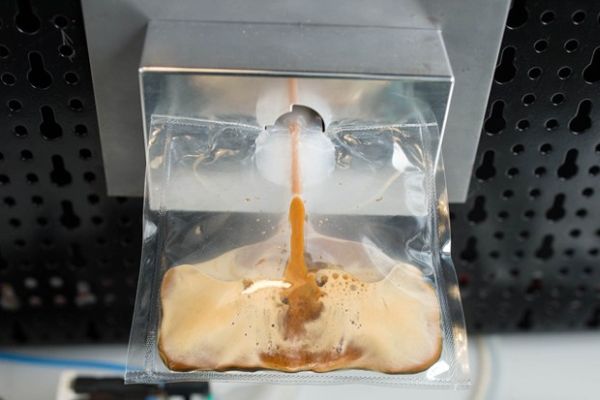 Via: Forbes