Picking the right kind of accessory that suits your bathroom style is sometimes complicated, especially when a lot of nice options are available to choose from. A wrong pick can ruin the overall look of your bathroom and leave a bad taste and heartache in terms of your personal lifestyle on people who will probably use your bathroom and, of course, you. If you want to fill your bathroom with elegance then get inspired by the new range of ColorISVEA bathroom accessories in bronze, platinum and gold hues by the popular Italian brand of ceramic and bathroom products, ISVEA. The new, eye-catching metallic series was a standout at the Milan Design Week 2017.
Metallic tones are always appealing! Bringing in a rich tone of gold, platinum or bronze undeniably adds an unforgettable charm of superiority to any bath space, and ensures a soothing atmosphere. Keeping this in mind, ISVEA has crafted round and rectangular countertop and monoblock washbasins in different radiant colors using glazed ceramic, with the intention of giving your bathroom a luxury appeal.
Tinted in gold and platinum tones, the ColorISVEA collection comprising Sistema countertop basin, Soluzione wall hung pan and flush button that collectively gives the bathroom an attention-grabbing shiny appearance. To make the cleaning process easy, ISVEA has added a push-open and overflow plug to the basin, and a smart fix concealed cistern to the hang pan. You can buy Sistema basin, Soluzione wall hung pan and flush button for AU$900 (US$684), AU$1400 (US$1063) and AU$800 (US$608) respectively contacting Paco Jaanson.
The unique collection is good to go with both modern as well as traditional bathroom spaces. People who like to keep their bathrooms simple but pleasing can choose Sistema and Soluzione accessories in different opaque and seride metallic colors like satin white, shiny black with latteye, or ivory vignon. The appeal and expertise of Italian manufacturers known for their interior home décor is worth giving a try if you are looking to have a brand new bathroom or refurbish an old one.
Being awarded as the best in terms of vitrified ceramic and bathroom product designer, ISEVA keeps pace with the changing tastes of people for home décor products. With the worldwide presence, their products have a global appeal.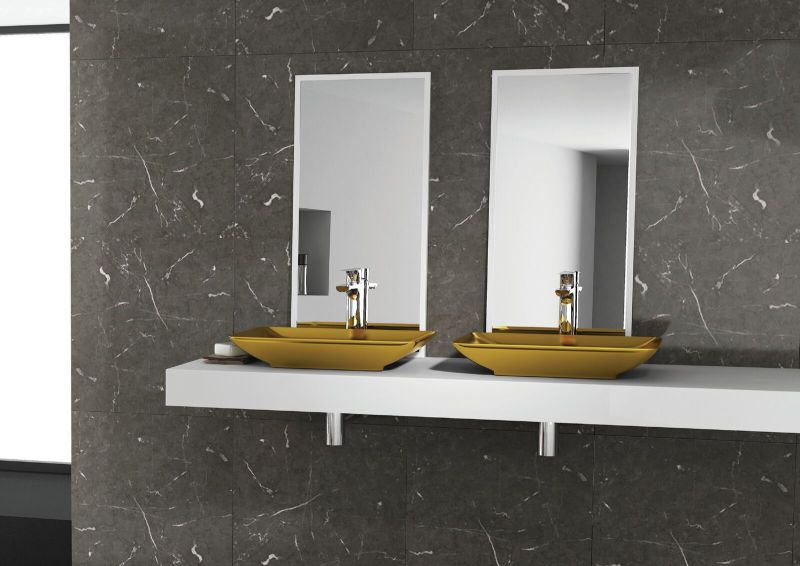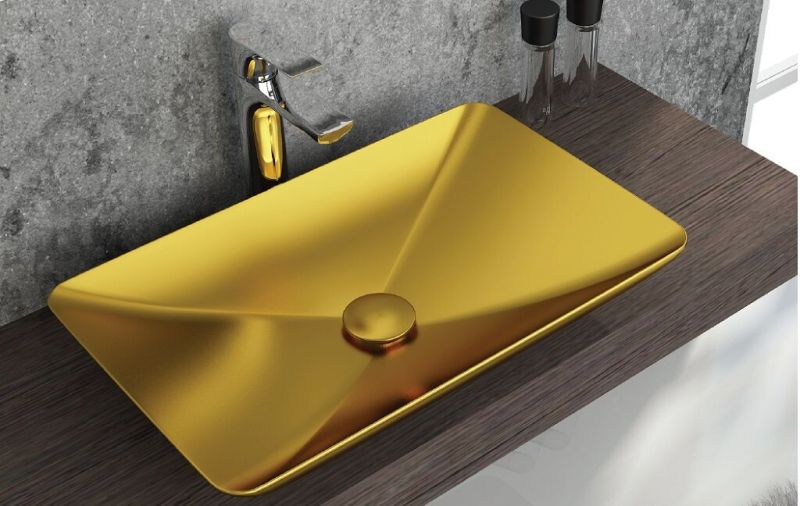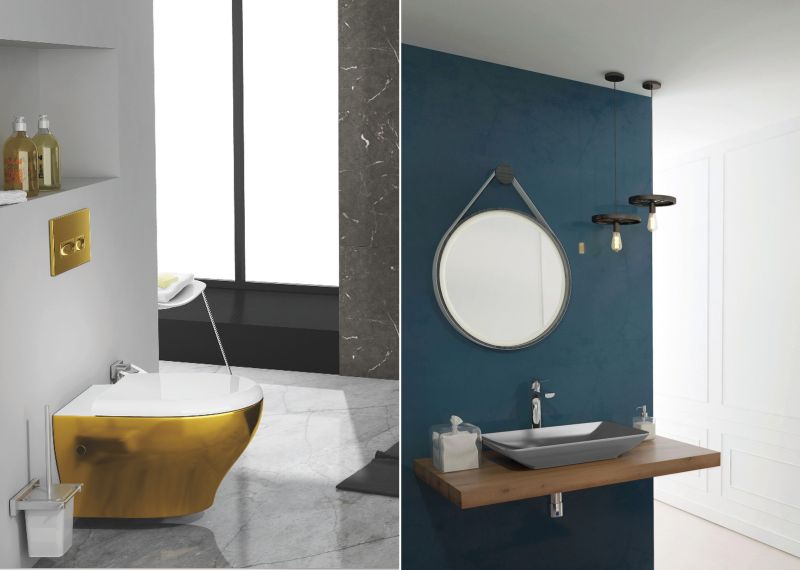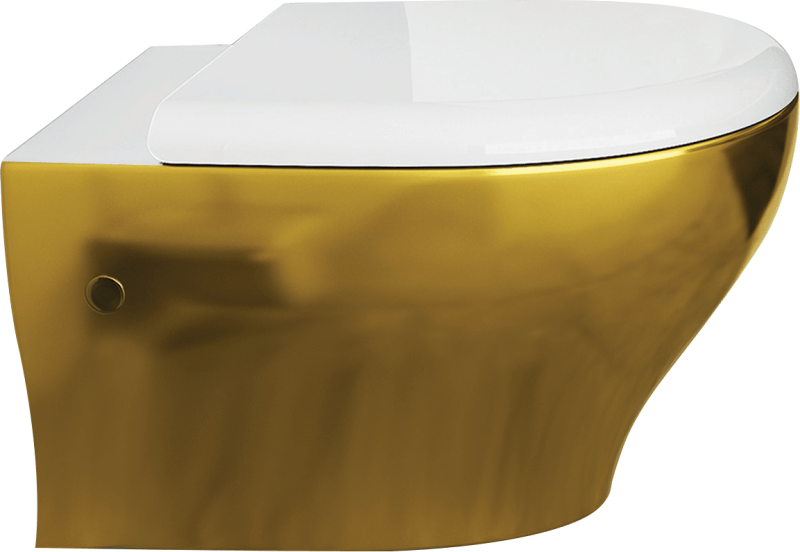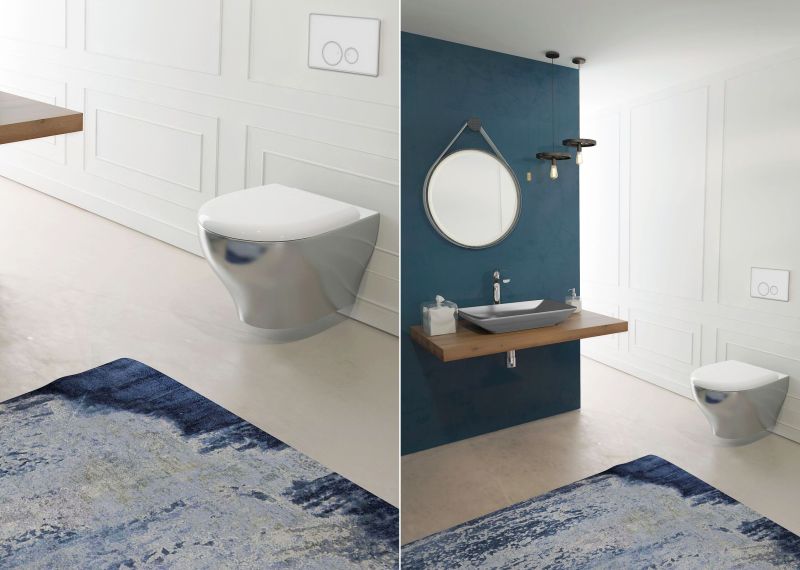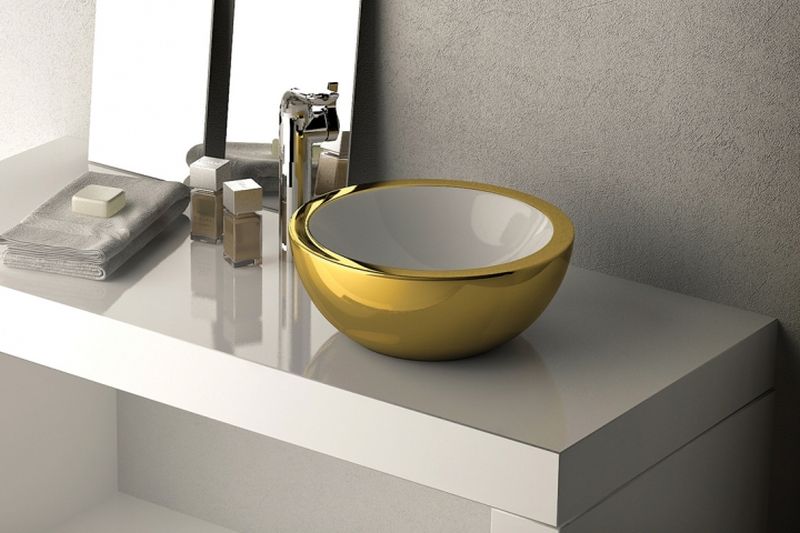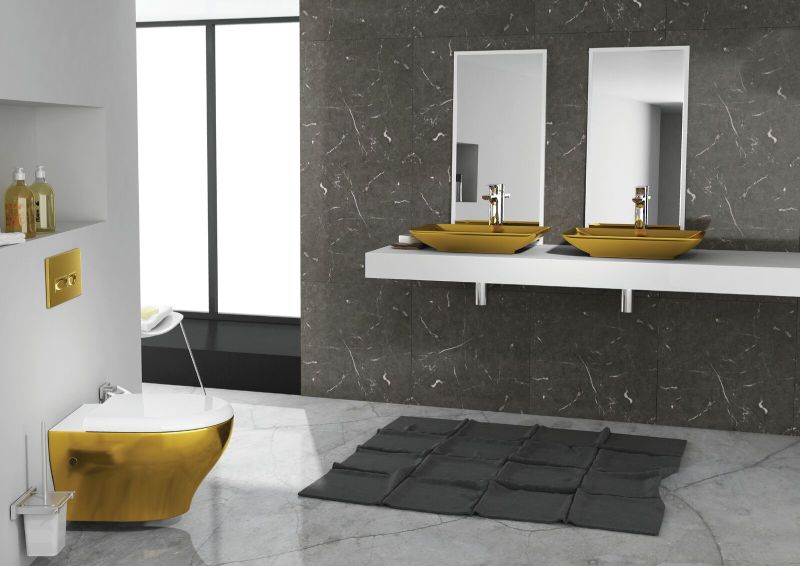 Thanks: Reegan