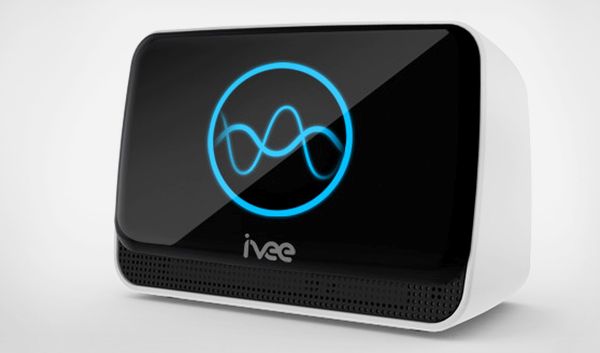 "Eenie Meenie Miny Mo catch the tiger by its toe," a famous counting rhyme among the kids that is used to select a person to play a particular part in the game. Remembering it we get back into the memory lanes of our childhood quite often while resting on the bed and just then the clock on your table breaks out a loud and croaky alarm bell and your dream crashes. You wish at that point of time you had an alarm clock that could talk to you and silently whisper some words into your ears to wake you up  and say "My lord please wake up, its morning now. Have a nice day ahead."
Nevertheless, your search was over time back when Ivee was introduced to the customers but now with the introduction of a new model by Ivee in the name of Sleek, even weather conditions could be known, when you wake up. Although, its detractors could contest the novelty in the concept when your very own smartphone could work as a talking clock.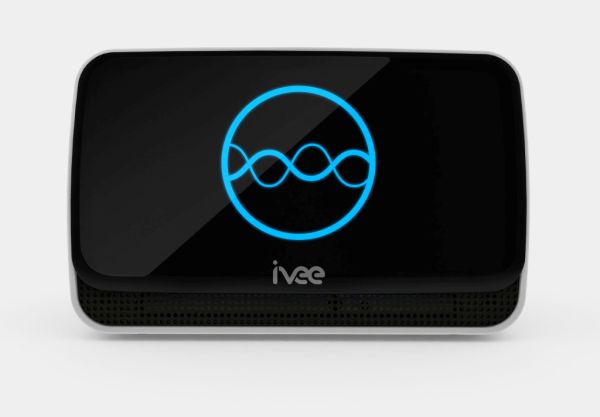 Here is the catch.
Sleek connects to Wi-Fi network and act as a voice manager for all the Wi-Fi connected devices in the house that are bereft of own voice recognition software. The Wi-Fi enables Sleek to get information from the Web; for example, this new and improved model could answer to your query related to rainfall from a far-off place. Therefore, the product is a must buy for a person living all alone in his apartment in order to feel a concern towards him from the other, even if it is an alarm clock or a talking device performing the honors. The interactive alarm clock was exhibited by Ivee at CES 2013 and received great applauses from visitors.
Via: PP