Furniture and product design student Katryn Furmston from Nottingham Trent University has created a bespoke timber coffee table using reclaimed timber from lock gate. Made from the Shipley Lock Gate submerged in water for more than 100 years, the James coffee table was a part of the Nottingham Trent University's 2015 Degree Show.
The Eco artist and designer with passion for upcycled project loves to offer new meaning and perspective to something that is old and dying. His passion for recycling and creating beautiful objects is clearly depicted in this stunning creation.
The coffee table is named after James Brindley- the most notable engineer of the 18th century. The design of coffee table explores the concept of displaying history through design, thereby forming a productive and practical layout. Supporting different layers, the table not only exhibits the real look of the timber but also offers maximum use once placed inside the living area. For aesthetically pleasant appeal, the piece of furniture is further lacquered with Danish oil.
James coffee table is refurbished for dissertation project. According to Katryn Furmston, its upcycling was more of a challenging task- as it forces you to create something practical from waste material. The minimal and practical coffee table in real sense is a work of art that apart from preserving history showcases how old can be converted in a new and fresh piece of furniture.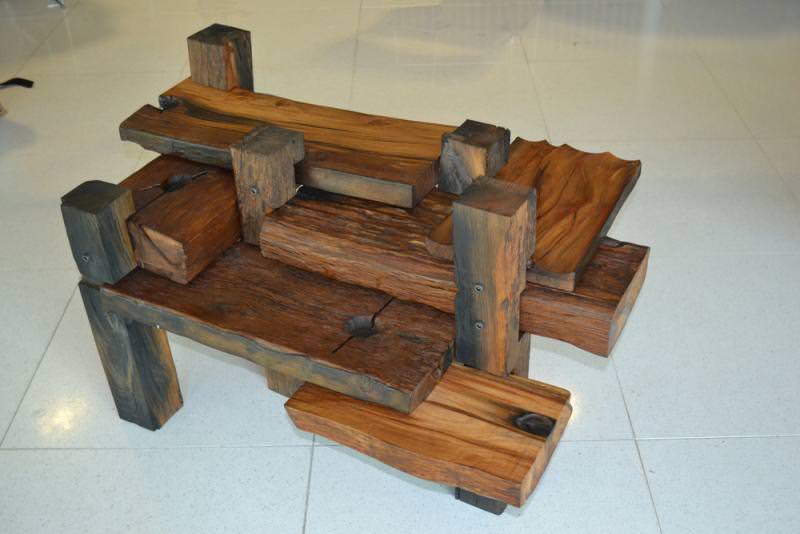 Via: FurnitureNews