Chinese company James Law Cybertecture has come up OPod Tube housing concept that appears to be a possible solution to address the never-ending, affordable housing problems around the world.
They are planning to repurpose concrete water pipes as modular micro-housing units outfitted with things required for a comfortable lifestyle. The idea is to make low-cost, tiny homes by stacking up circular concrete water pipes in spaces between big buildings.
Each of such concrete water pipe measures 2.5m in diameter and can provide 100-square-feet living space when outfitted with a flat floor. The curved walls of the concrete pipes are utilized to house built-in furniture units such as shelves and cabinets.
Concrete pipes are strong enough to be turned into a weather-resistant accommodation for one or two people. Each OPod Tube house is equipped with space-savvy transforming furniture and smartphone locks for additional convenience.
Also Read: Studio Bark's Indoor Modular Cabin is Affordable Housing Solution
SCMP reports that one would need about US$15,300 to buy and set up the tiny concrete water pipe house on a specific location. Apparently, this even lesser than the cost for a shipping container home or a tiny-house-on-wheels.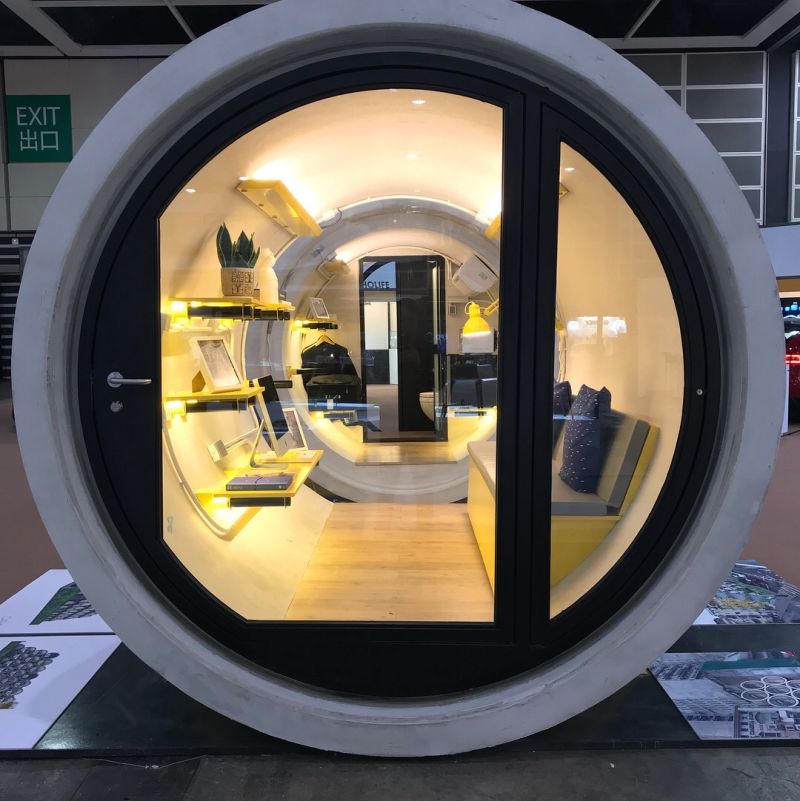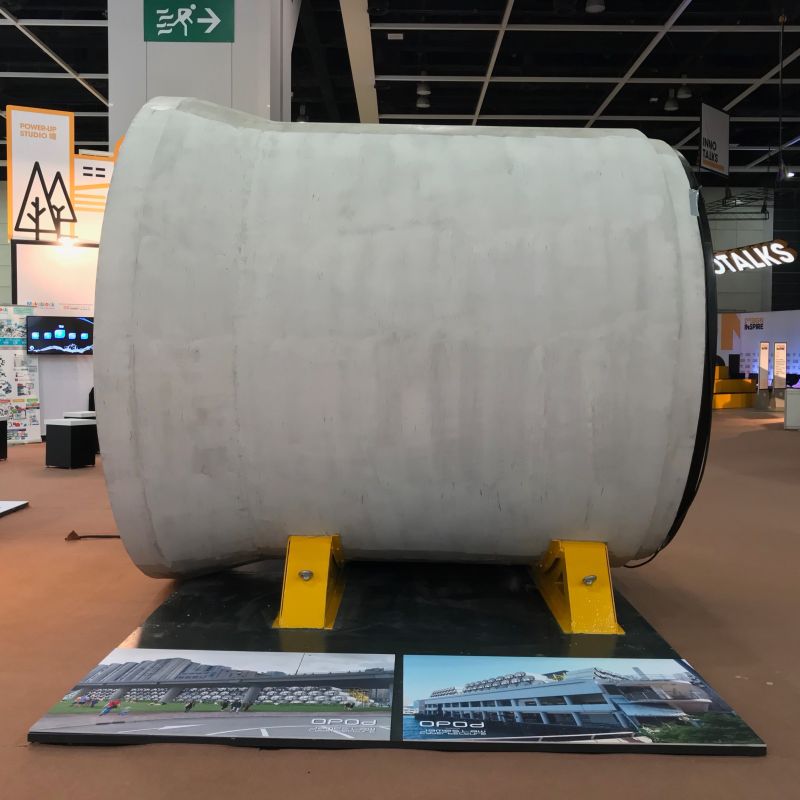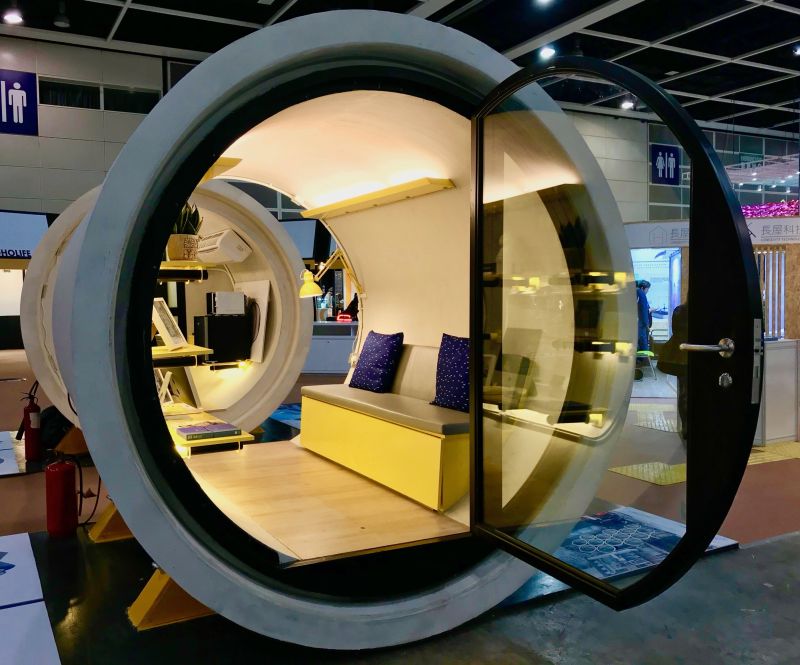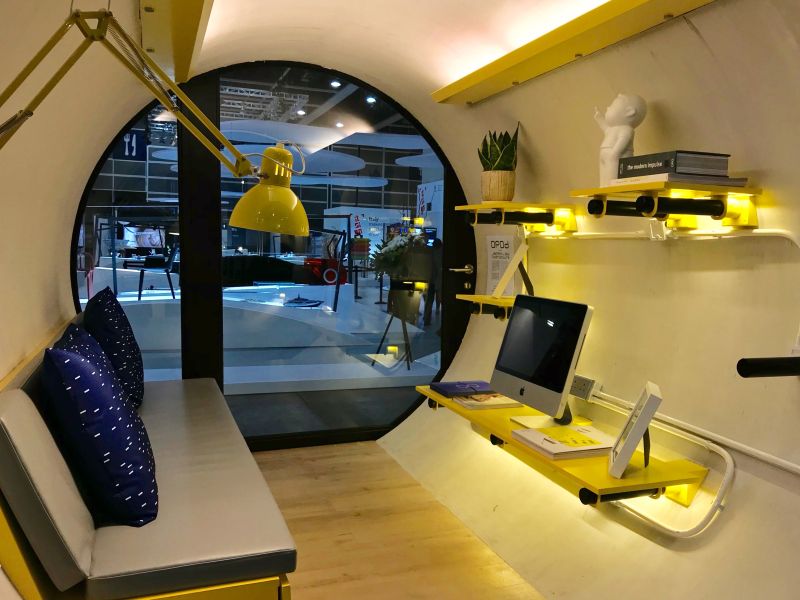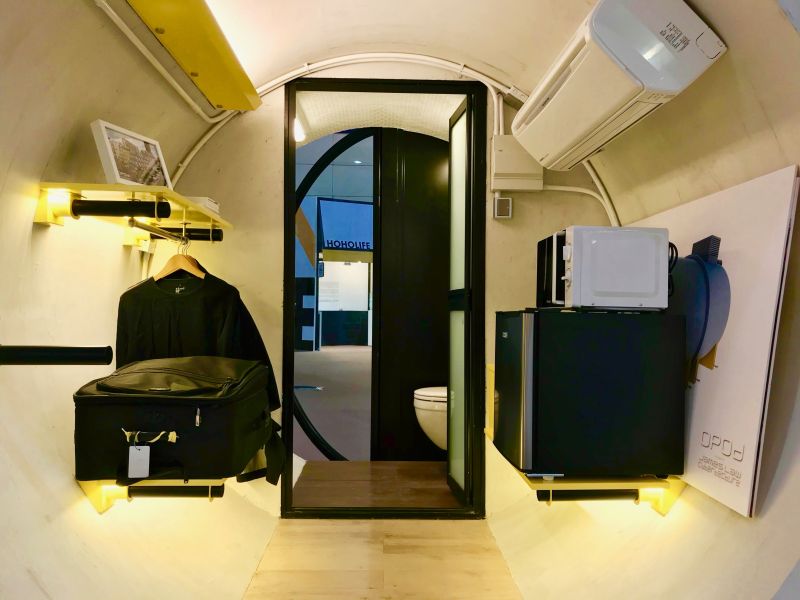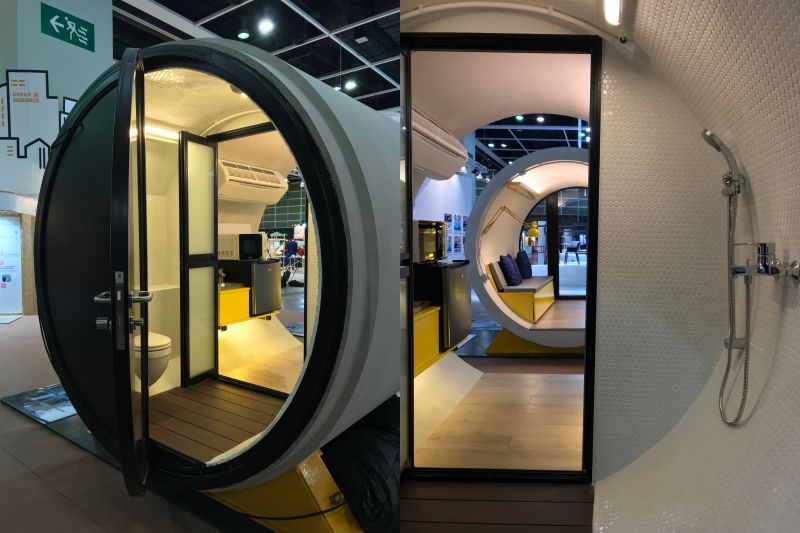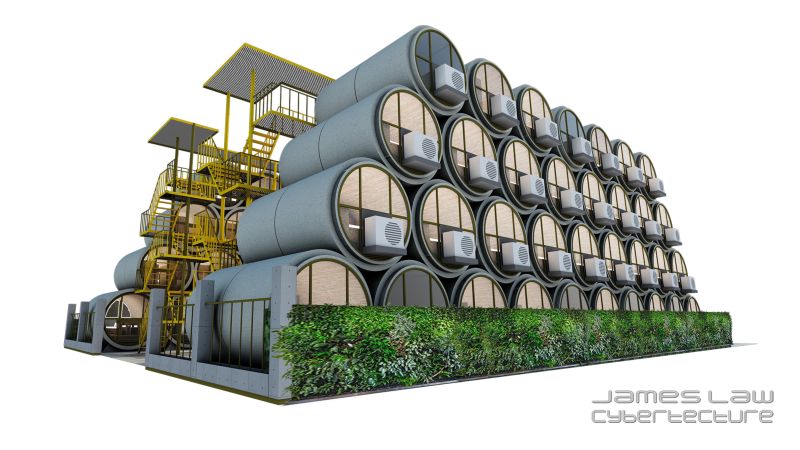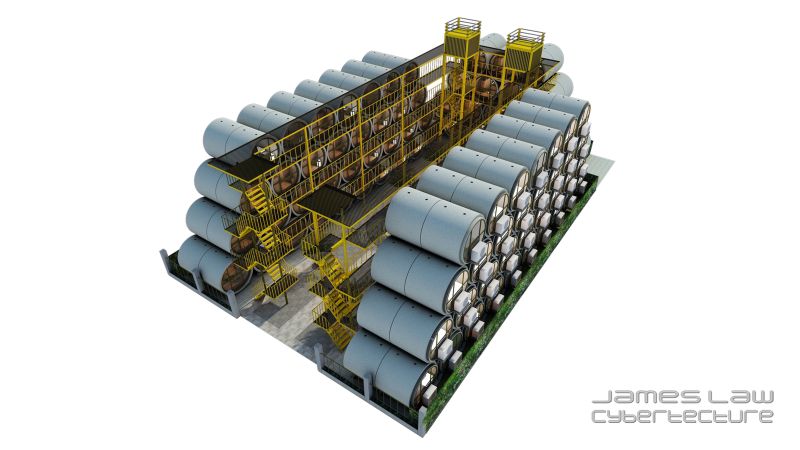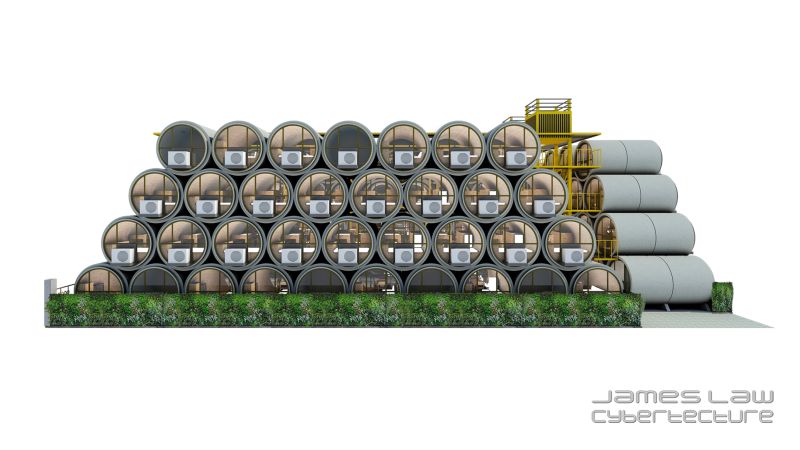 Via: NewAtlas