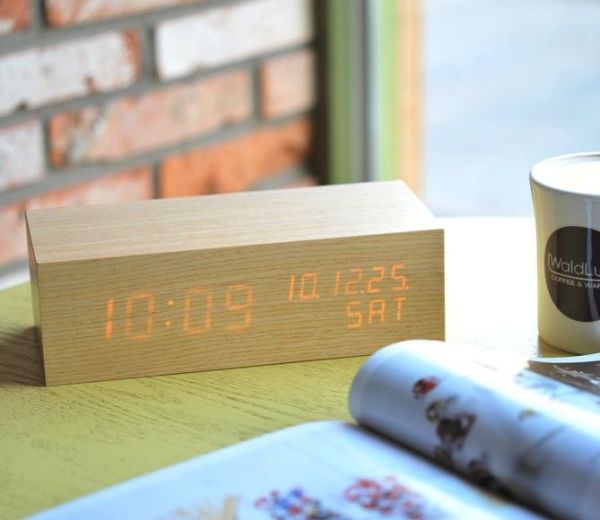 A wise man once proclaimed that 'simplicity is beauty'. We as thrilled aficionados would humbly add to that: simplicity is not only beauty but also technologically progressive. And, it is this very essence of simplicity that defines the smartly crafted 'Real Wooden Clock'. In this regard, the name may not be that fashionably pompous; however the contraption is chic, and that is what really matters.
At the very first instance we gawk at the clock, it would just seem like a smoothly shaped wooden block. However, on closer look we can comprehend clear LED markings on the surface. These markings deftly showcase daily info like time and date (in fact, the date is both spelled out and showed in figures).
Now as for pricing, the remarkable clock is available in three models. The lowest square shaped model will set you back by ¥ 2980 (around US $36), while the highest rectangular shaped model will come with a price tag of ¥ 3980 (around US $47).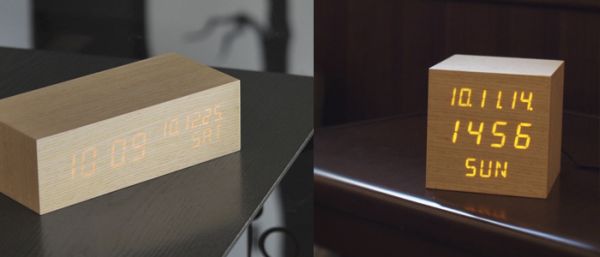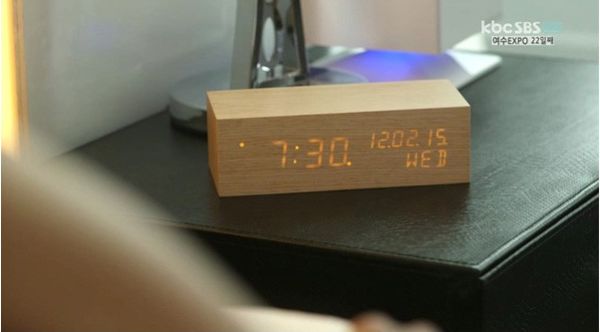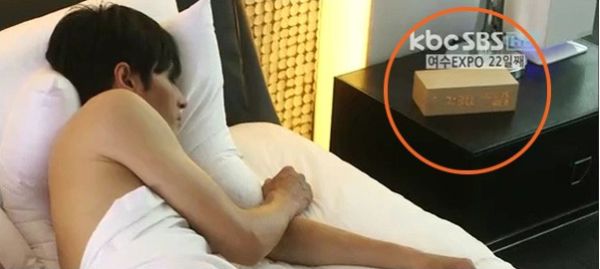 Via: Zon.Ne