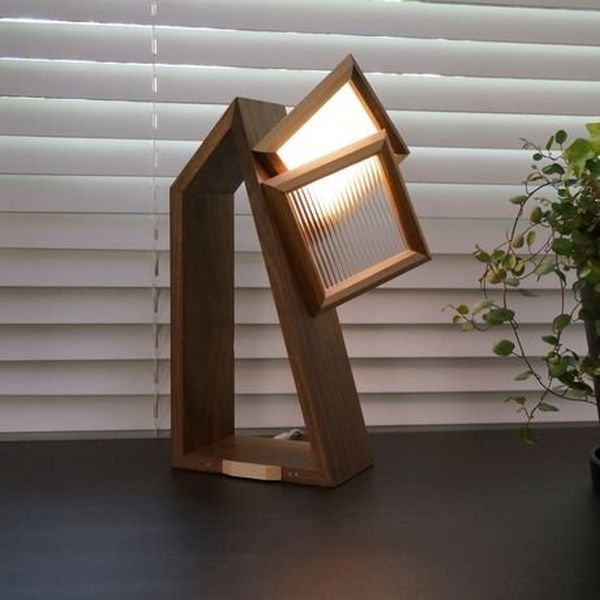 In our previous post we talked about the abstract form yet functional value of a modern bath. Those very same design highlights are exhibited by the PACO series of organic light mechanisms from Feel Lab. A Japanese contrivance, the series comprises of basically two models – the PACO desk lamp and the PACO wall light. The technology behind them entails a magnetic wood-coated base, along with an OLED panel and several transparent panels. Both of these panels can be 'attached' to the wooden base by virtue of its intrinsic magnetic property. So, this allows the user to customize his/her light by arranging these panels in various ways along the wood surface.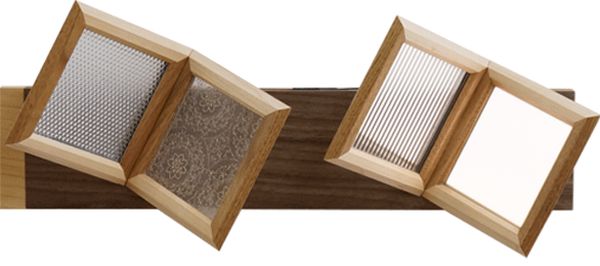 In this regard, the the PACO desk lamp consists of an abstract quadrilateral shaped wooden base (made from walnut) and two panels; one for the OLED (Lumiotec's P04) and another transparent one. They can be affixed along the flat the edge of the magnetic base, thus resulting in a unique looking desk lamp with efficient illumination credentials. The specifications of the lamp read – 97.6 x 97.6 mm in size, featuring 40 lumens brightness, 10 lm/W and a color temperature of 2800K.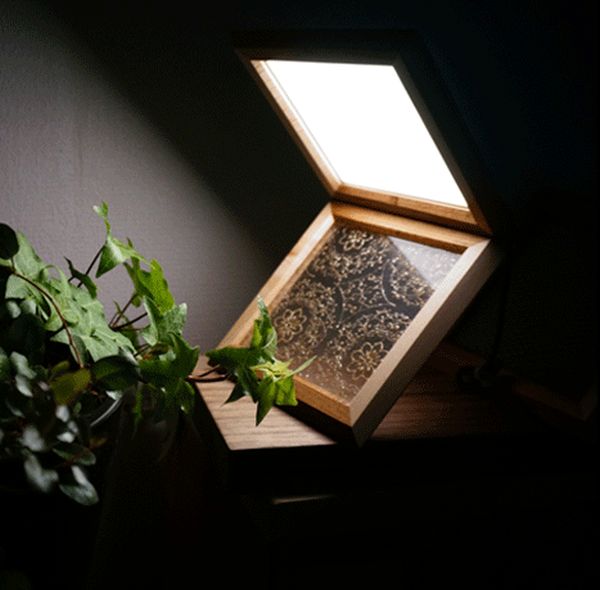 On the other hand, the PACO organic wall light involves a wall-mounted, magnetic, wooden base with adjustable light features. The related accessories include one OLED panel (the same  Lumiotec P04 model) and four transparent panels. These panels can arranged in different ways along the base to have variant customized visuals preferred by the user. And, since we are talking about visuals, the aesthetic value of the lamp design is further accentuated by exotic patterns on the panels, including Kyoto seafood and Italian organdy.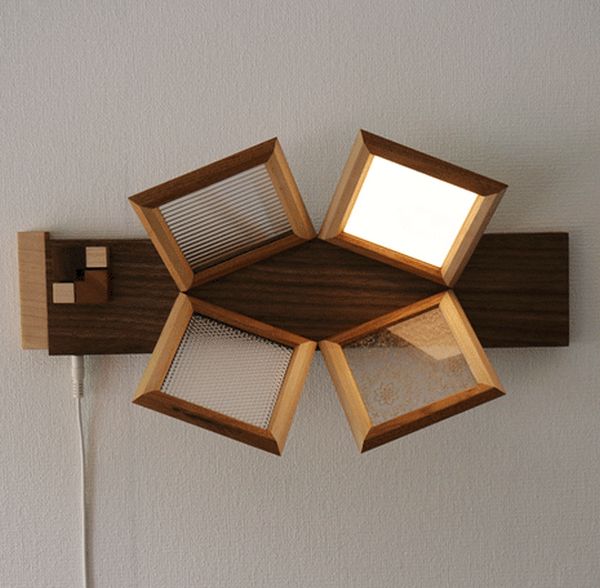 Price for PACO desk lamp – ¥33,600 (about $336)
Price for PACO organic wall light – ¥37,800 (about $377)
For more buying details, please check out this link.
Via: Feelab