Oni-gawara decorative roof tiles can usually be seen at the ends of the main ridge on ancient Japanese temple structures, shrines, and residences. Now, Japanese company Shinto Ltd. is bringing these ancient architectural pieces to your homes. The design studio has commissioned nine oni-shi (artisans specializing in making oni-gawara) for making these ornamental tiles to be mounted onto walls or placed on top of shoe dressers at entrances.
These decorative pieces are not just for aesthetic appeal, but also help in controlling rain water and general weathering. In ancient times, it was believed that oni-gawara scares away the evil spirits, hence protects the family members of a residence.
The smaller contemporary oni-gawara by the design studio are priced at 30,000 yen (approx. US $265). Their compact size on a walnut plate makes these pieces ideal for putting around the house to ward off evil. Moreover, it can be an ideal gift item to your Japanophile friend's brand-new home.
The company also provide custom-made oni-gawara. As per your preferences and specifications, you may ask the artisans to customize the ornamental piece. For now, check out the video given below to see how these artistic pieces are made.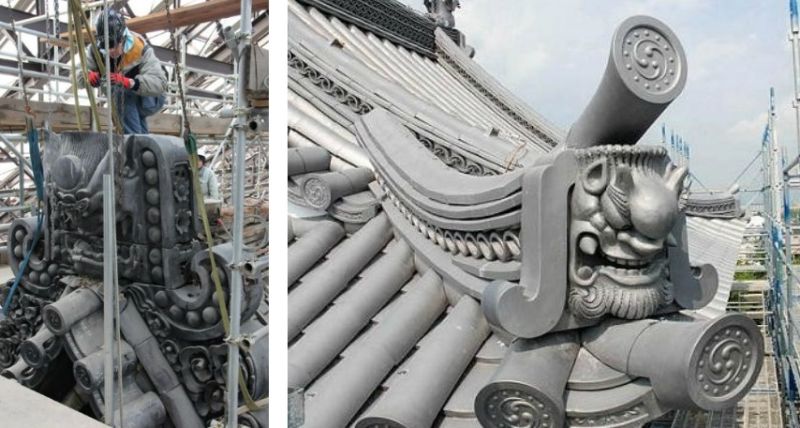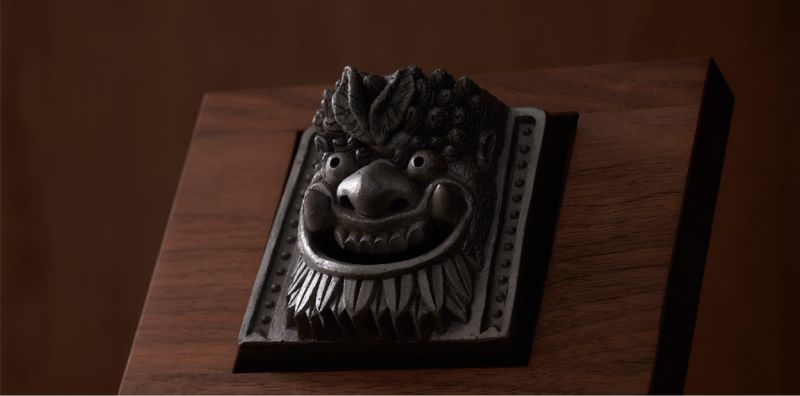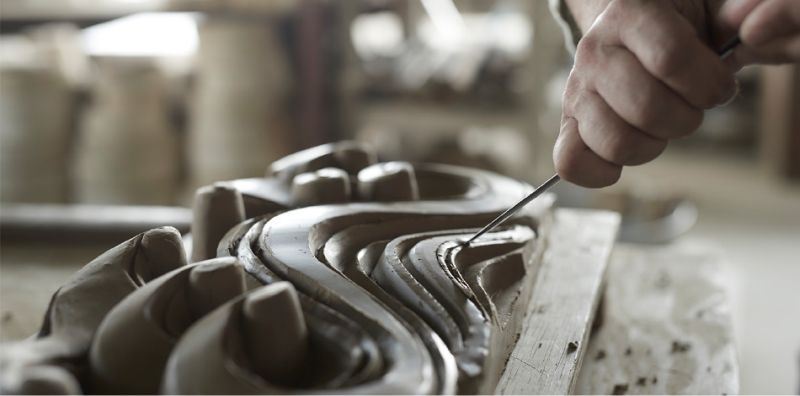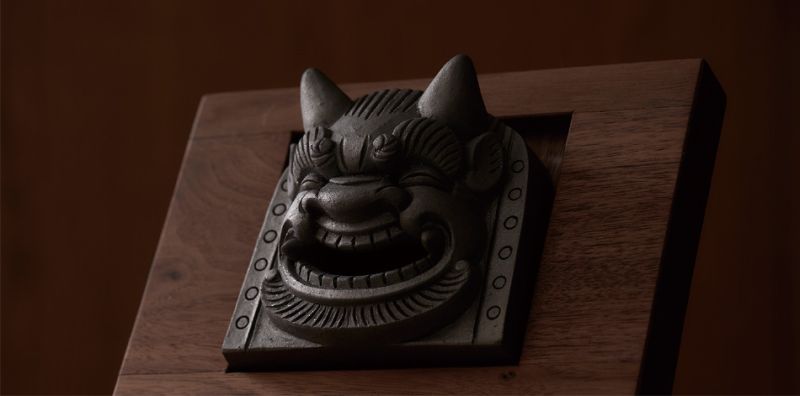 Via: Spoon-Tamago