Looking for sophisticated furniture units to spruce up your living space? The circular leather side tables by Wittmann are perfect to add simplicity along with modern touch to any interior. Created with fine craftsmanship by designer Jaime Hayon, each table boasts a soft leather covered body and elegant marble cover plate.
The unique combination of leather and marble makes these side tables absolutely noteworthy. Standing firmly on three legs or one column base, the rounded furniture will serve you well. You may use it as a bedside table for your lamp and alarm clock or a side table standing next to an armchair or a couch for resting your drinks, remote and other things in a living room.
No matter what your preference is, but these choices of side tables will definitely provide your home with a functional unit that also adds flavor to your abode or office space. Available in black, red and blue colors, you can select any side table that suits our home or office interior.
For more information and price request, visit the company's official website.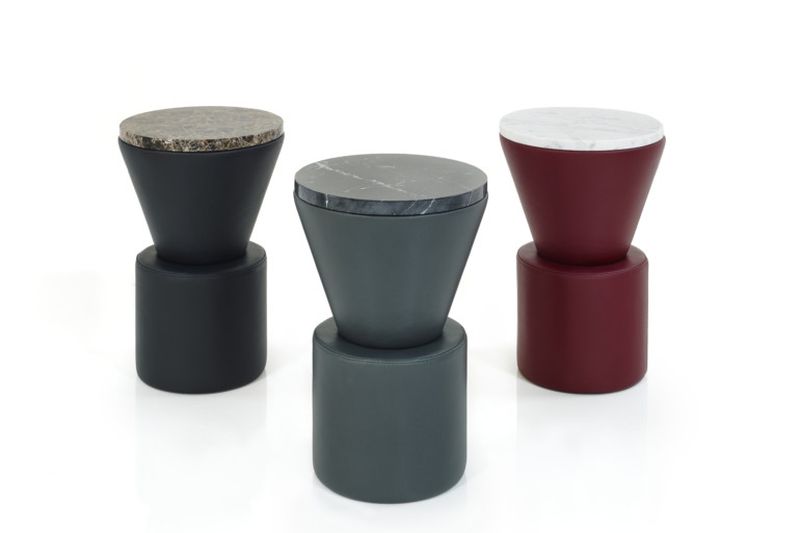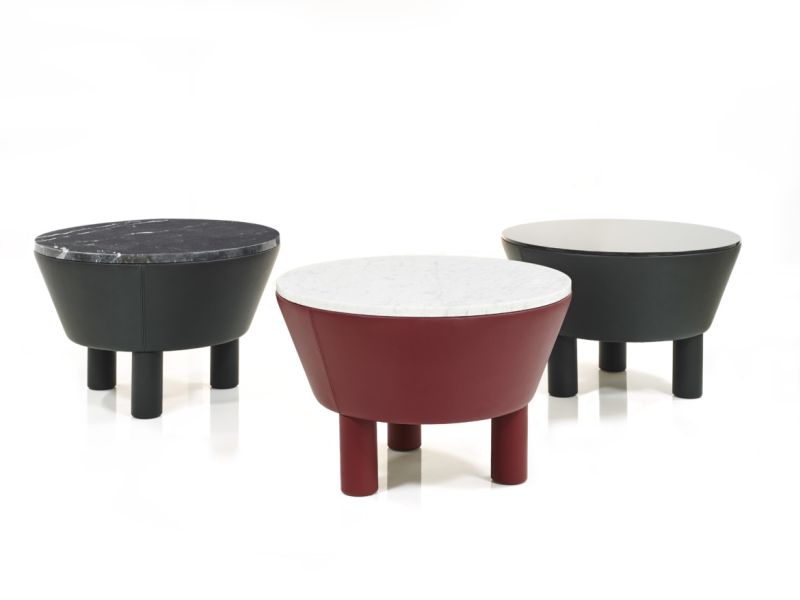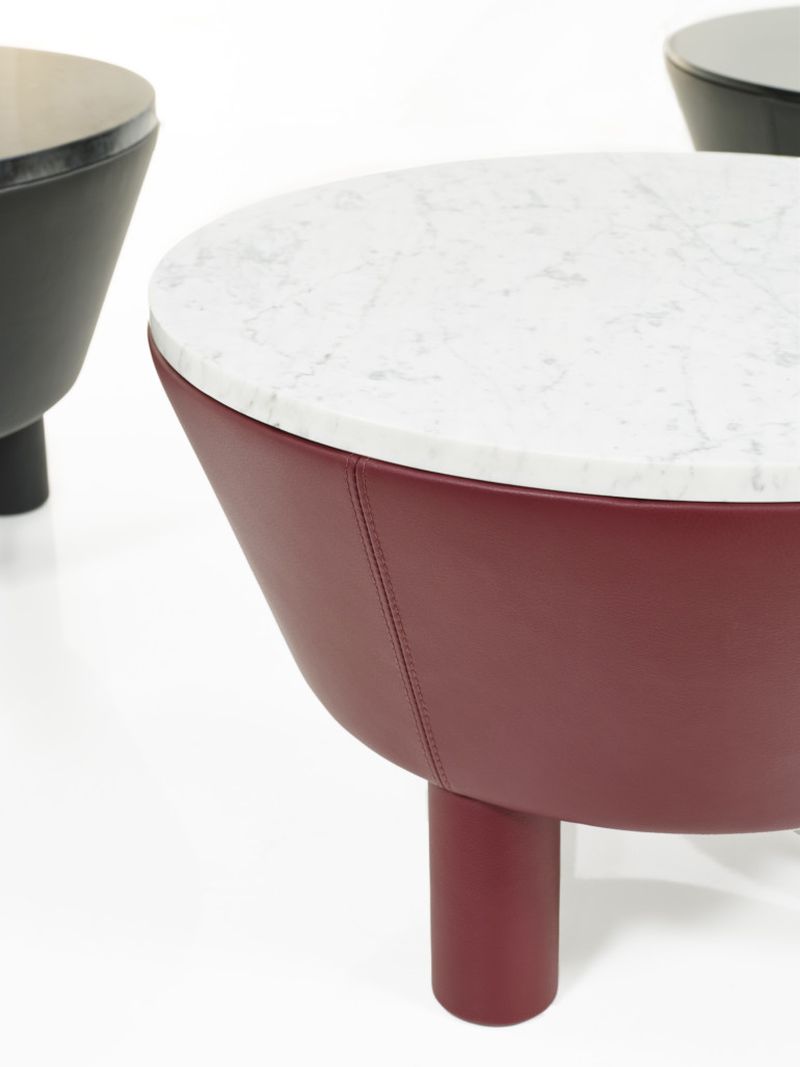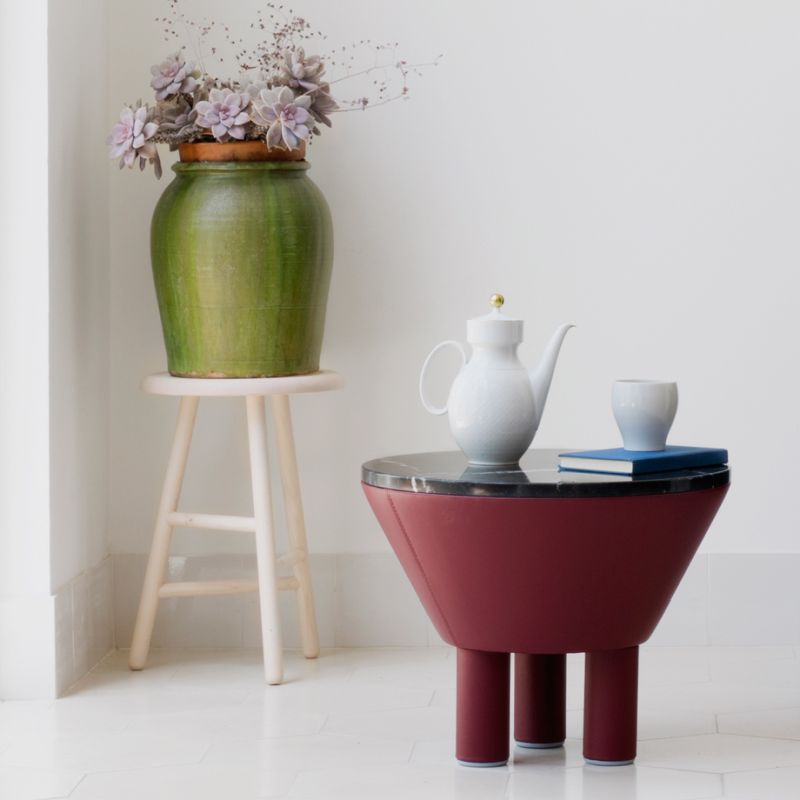 Via: StylePark