Fed up of working in congested and boring office environment throughout the day? If yes, then you must look at this ergonomic demountable office by architect Jean Prouve. The rectangular-shaped pod is meant to be a functional garden office with large windows to offer outside views.
The modern workspace with rustic charm is conceived originally from a 10 x 12-meter structure that was built in 1947 housing competition in a Parisian suburb as a solution to its post-war housing shortage. Now it has been dismounted and transported to Basel, where it was displayed as part of Design Miami/Basel from June 13 to June 19.
This rectangular pod is now meant to be a convenient office with electricity, heating/cooling systems and required office furniture. Both exterior and interior are clad in wood for providing warm and cozy appeal. Interior is spacious enough to accommodate office furniture and necessary appliances.
Working in an office space surrounded by nature is indeed considered to be good for productivity. Hence, this rustic office pod will be a fantastic addition to any garden or backyard, providing relaxing workspace to the user.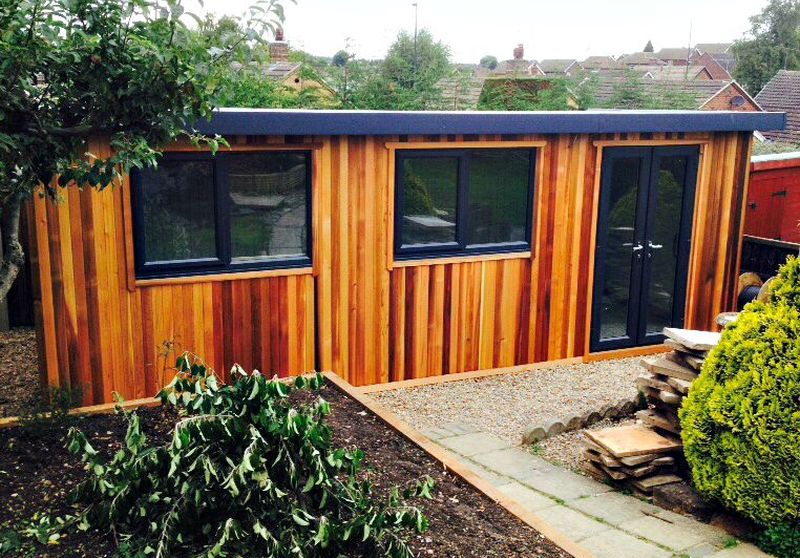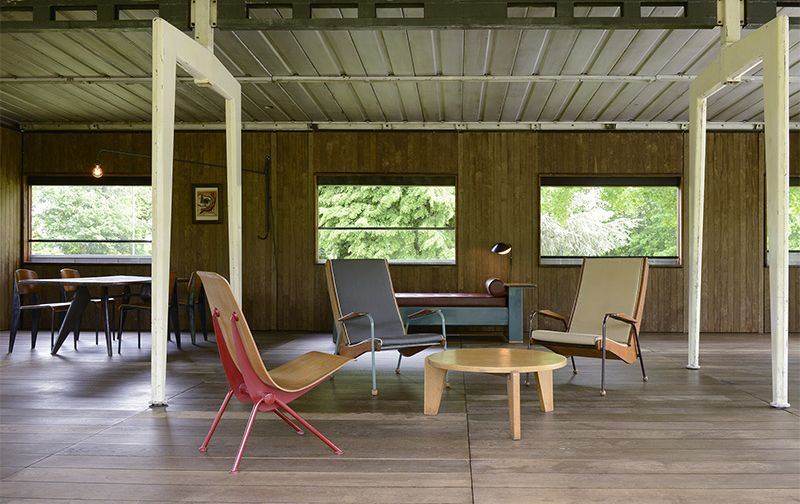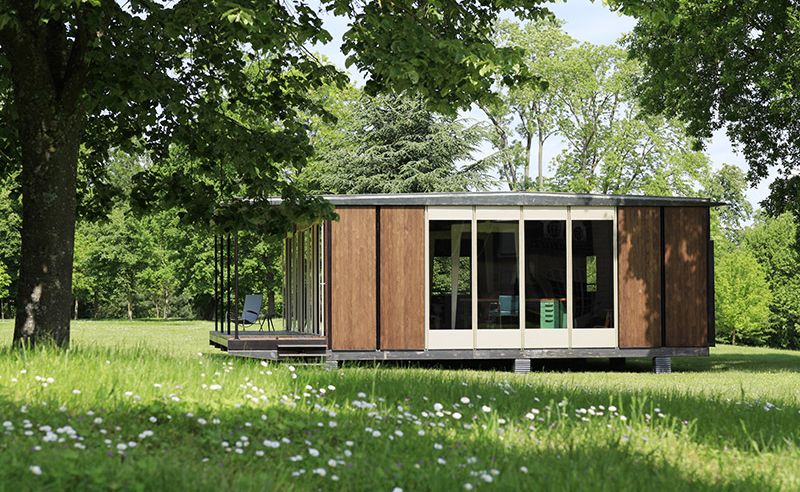 Via: TheSpaces