Jeff Wilson, former dean of Huston-Tillotson University in Texas, spent two years of his life living in a dumpster. This experience made him embrace the minimalist lifestyle and inspired him to invent a micro-housing startup, called Kasita, in 2015. Measuring 31 x 12-feet, these tiny homes can be fitted or stacked over one another to serve as a function- home, workspace, and pop-up commercial space.
These prefabricated homes can be assembled off-site and delivered in two to three weeks. The stackable units can easily be installed almost anywhere on any terrain. Each unit has been designed to offer a sustainable, space-efficient and cost-efficient micro-living for changing city lifestyles.
Inside the modular units, you can find all essentials of a home, including bedroom, bathroom, living room, kitchen, and storage space. On raising the entry section, you'll find this underfloor storage that further leads to a sunken living/bedroom area, making the area appear more spacious.
It also contains a glass-clad cube-shaped section that offers undivided views of the surrounding landscape and also brings in natural daylight. The unique concept of the house also suggests a new form of real estate, allowing the homeowners to relocate their living space to any desired place. The energy is provided by directly plugging these units into any grid.
Besides that, these micro-housing units can also be powered via renewable energies for off-grid, sustainable living. Some of these tiny homes will be ready for delivery in June 2017. Find out more information on the official website.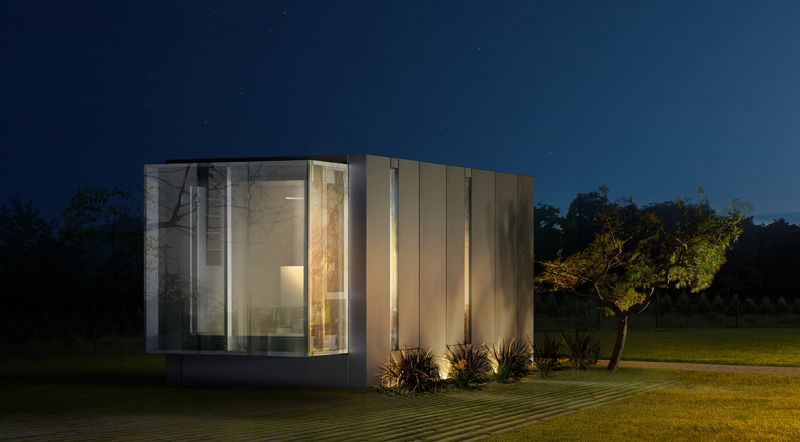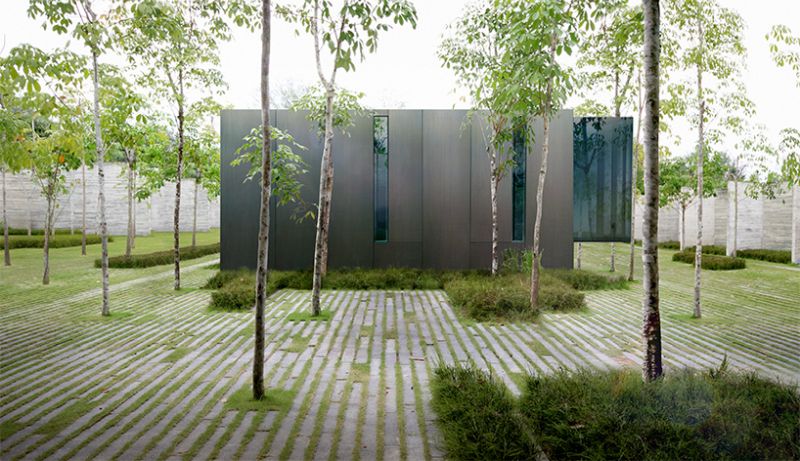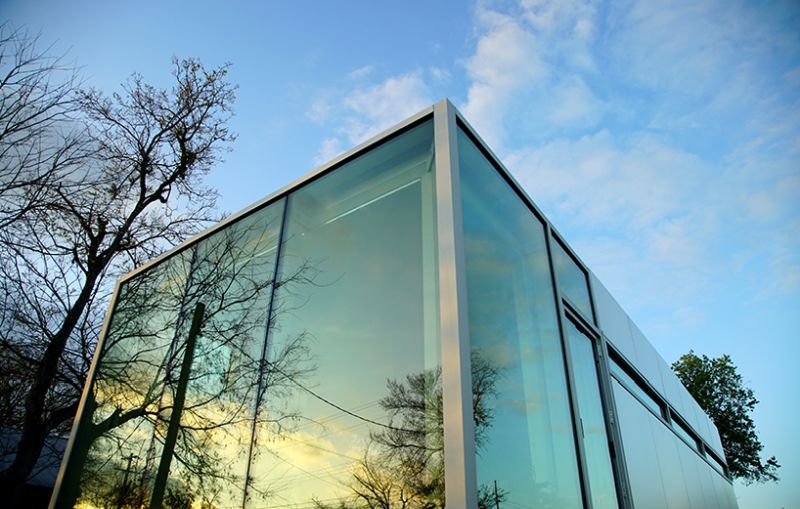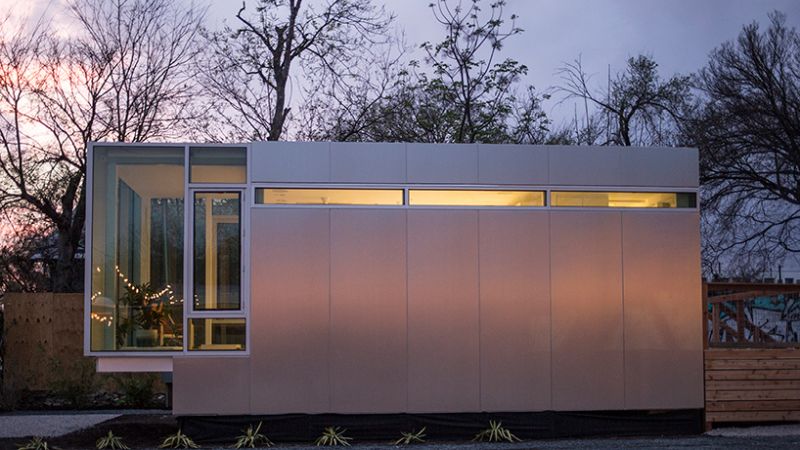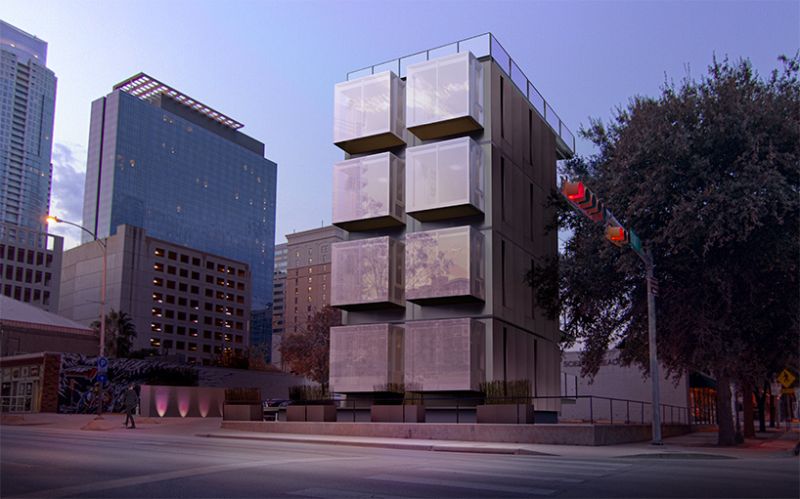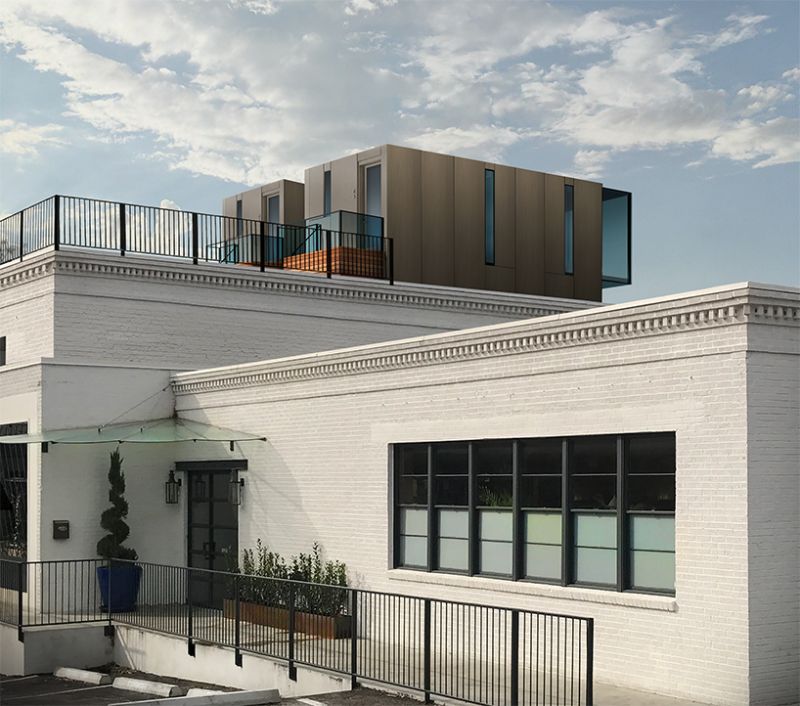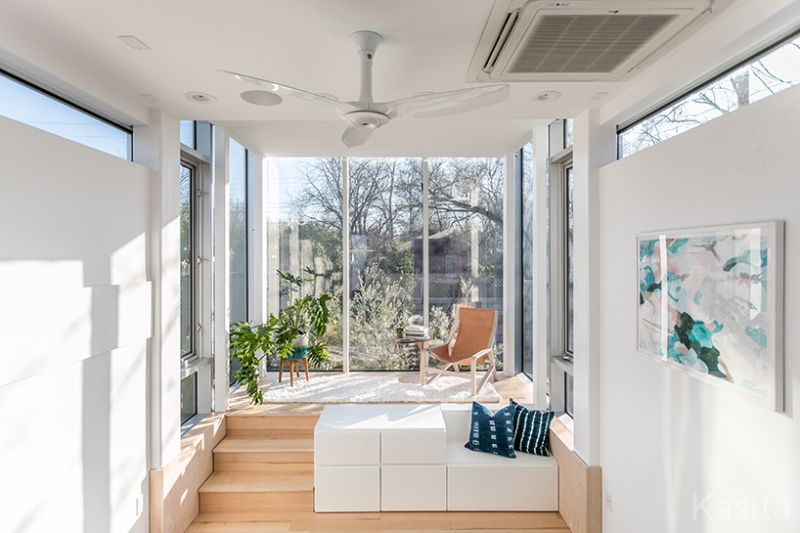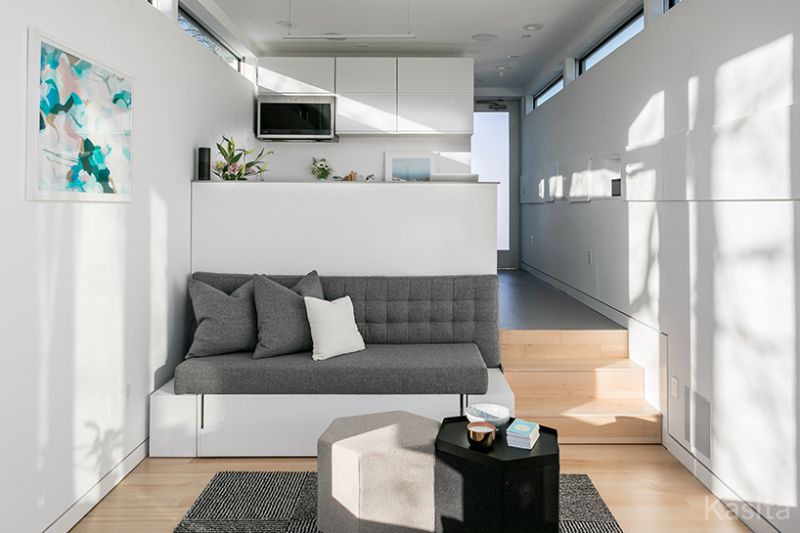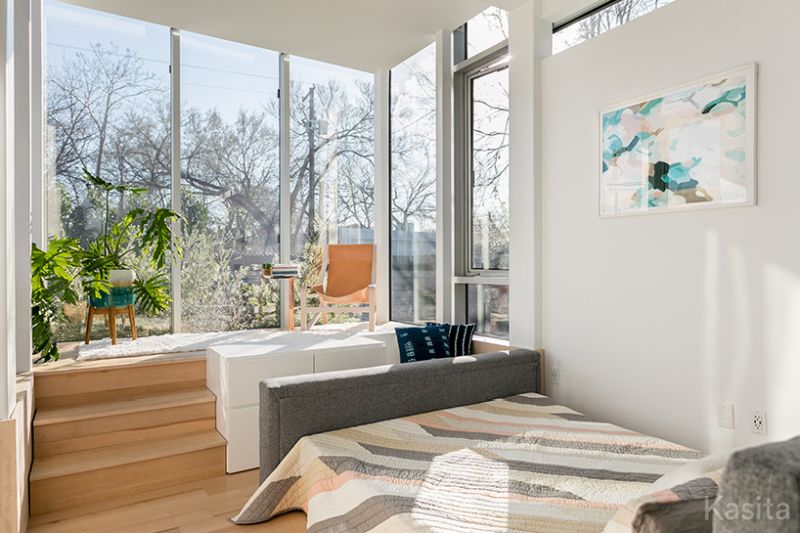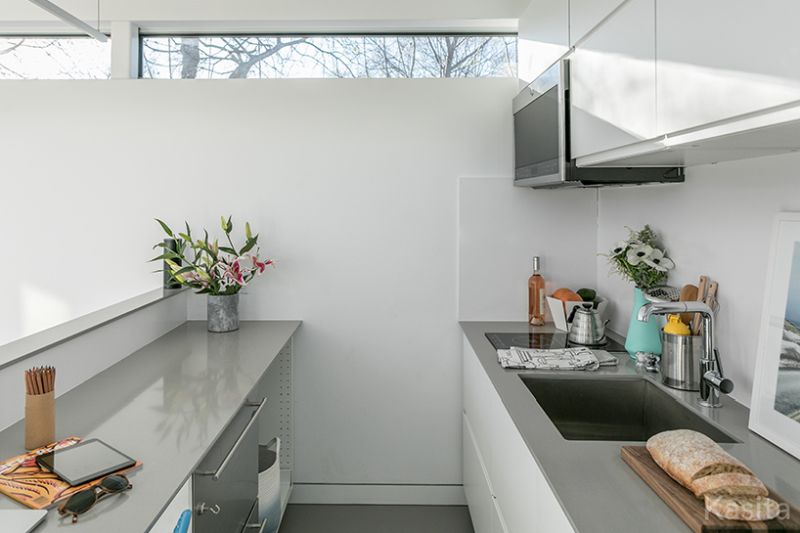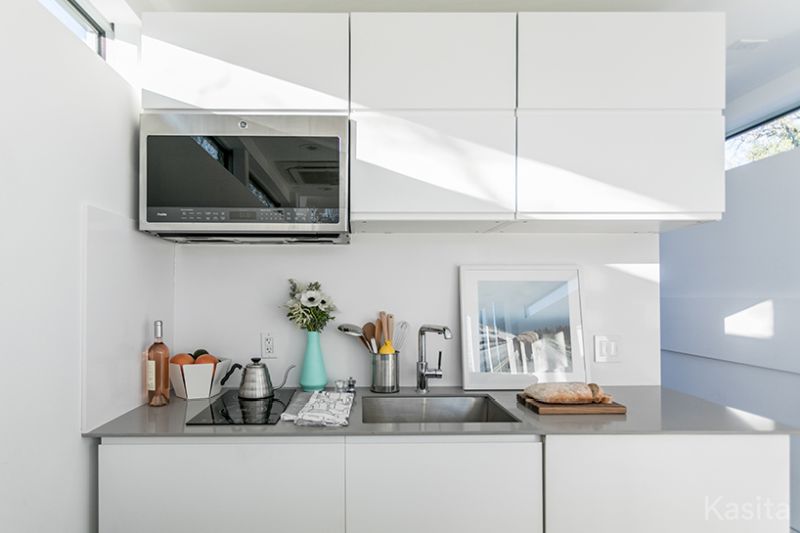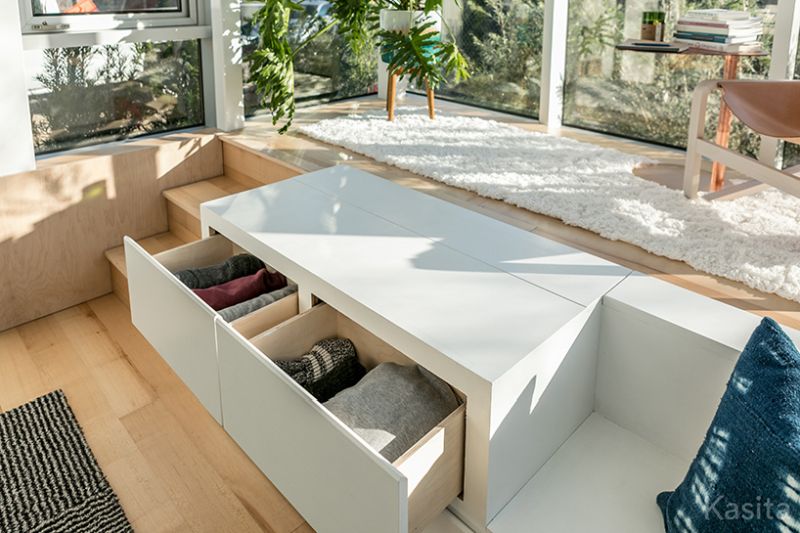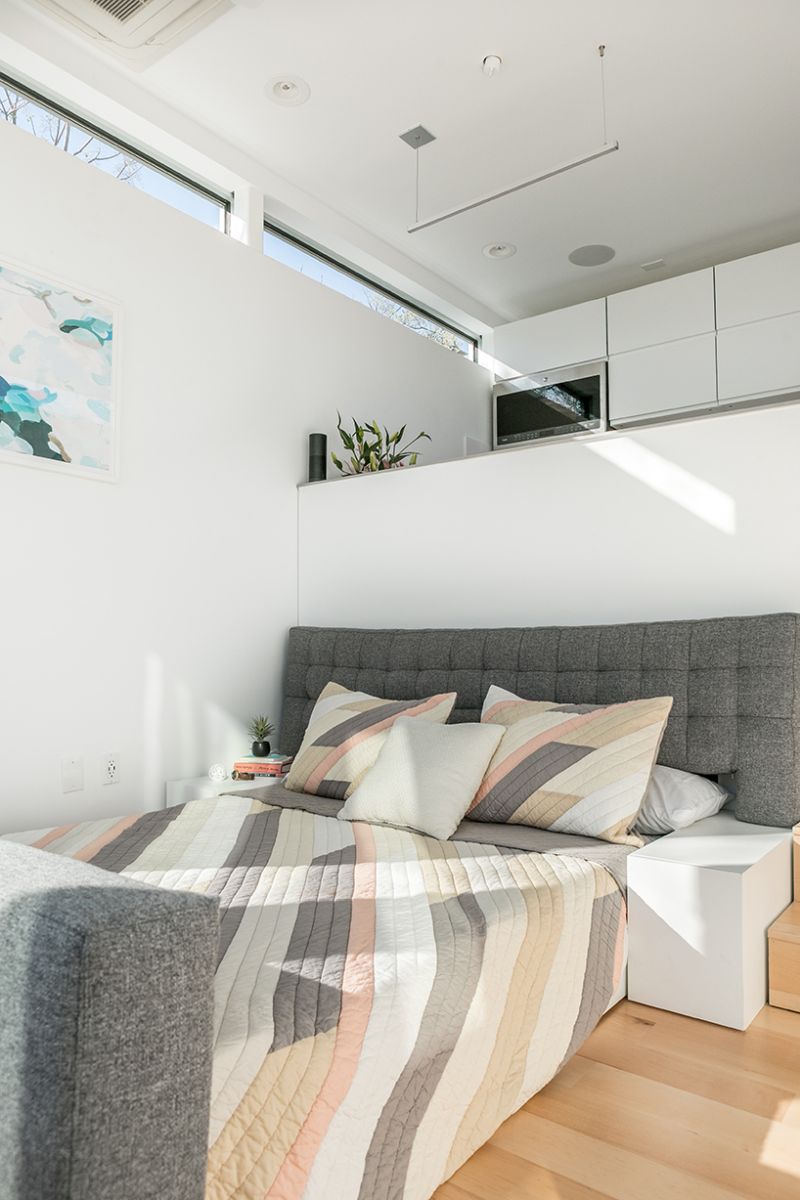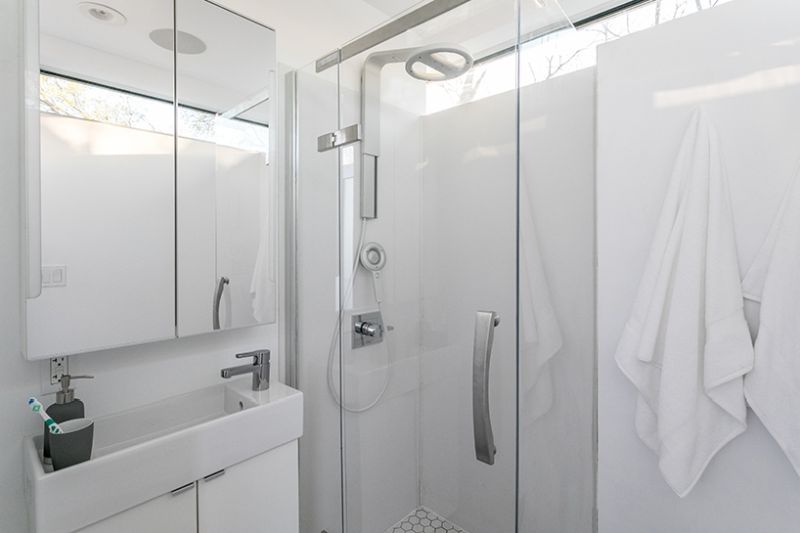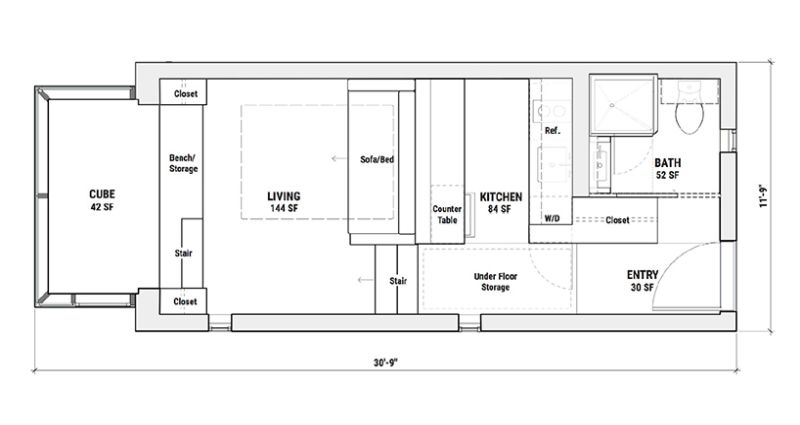 Via: Designboom