Ceiling fans come in all shapes and styles. The options are so many that you are virtually spoiled for choices when choosing one for your room. But then there's a thing called DIY, and people around the world keep coming up with crazy ideas. This ceiling fan made from a jet engine is a pure example of creating something completely unrelated from something which serves a completely different purpose.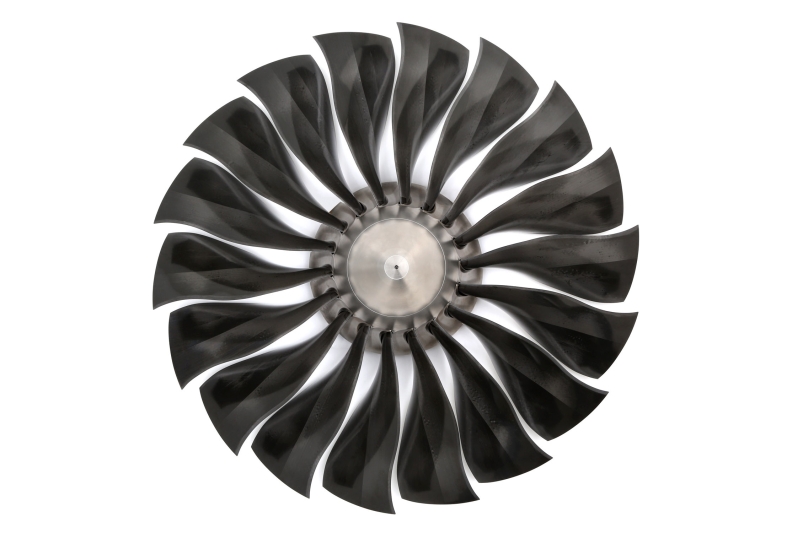 This is the work of Phighter Images who are selling this unique ceiling fan for a colossal price tag of $3000. The fans are made to look like the blades of jet engine fans made by Pratt & Whitney. One advantage that they have is a quieter sound and better air circulation right where you need it.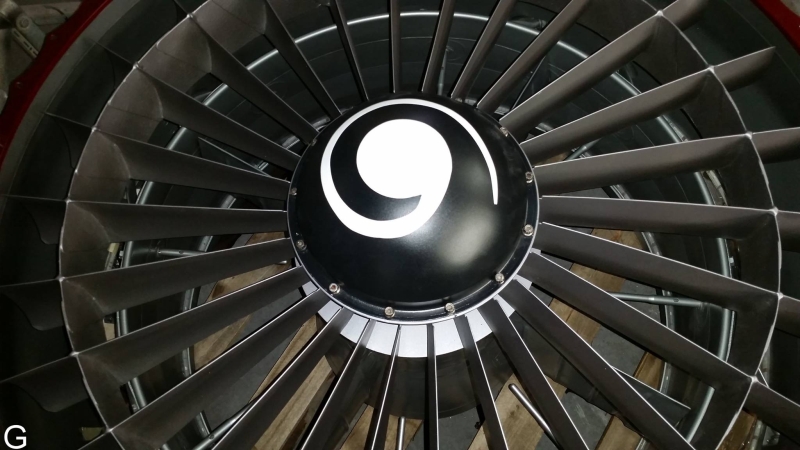 This most definitely makes for a perfect ceiling fan in an aviation collector's room or someone who wants to add a touch of uniqueness to their interior décor. But, as I said, price will be a big turn-off.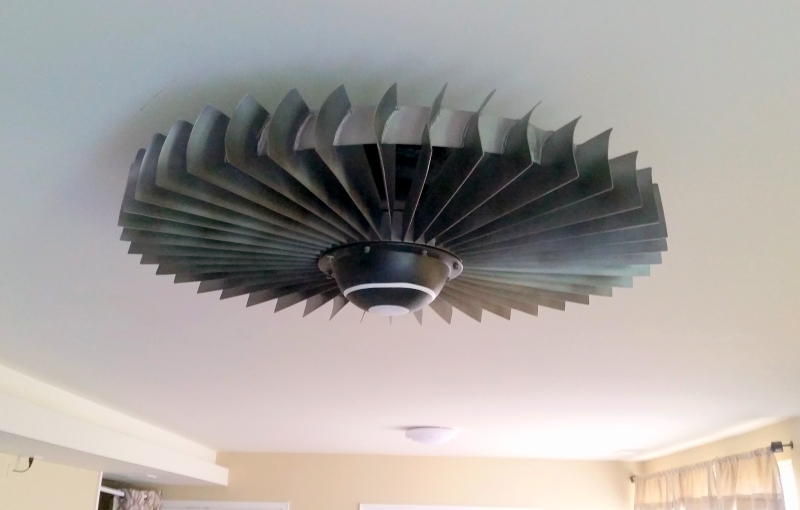 Via: Gizmodo