There's a good news for every Bourbon lover! Jim Beam, one of the world's most popular bourbon brand has introduced world's first smart decanter named Jim. It responds to your voice commands, but not all – it can just pour you a shot on demand. If you find it hard to make yourself a drink, the Jim smart decanter can do it for you. It uses voice of company's 7th Generation Master Distiller, Fred Noe. There's a small compartment to store bourbon and voice-assistance capabilities for optimal convenience.
Similar to the most of the smart home devices, Jim smart decanter also lets users enjoy its shot-pouring functionality using voice commands. The voice feature isn't permanent and it will last for about six months when the onboard 3G capabilities have expired. Thereafter, it will be a regular decanter that needs your manual efforts to pour a drink.
Also Read: 10 ridiculously priced luxurious alcoholic drinks in the world
There may be different kinds of decanters out there, but this voice-controlled smart decanter is surely a great accessory to put up at your home bar. It went on sale for about US$35 on company's official website on last Wednesday, but all the units were sold out within less than two hours. The company will again start taking pre-orders by December 15, 2017.
This is not first time when Jim Beam has created a product other than Bourbon whiskey. Earlier, they have created a wearable Apple watch with a pop-up shot glass.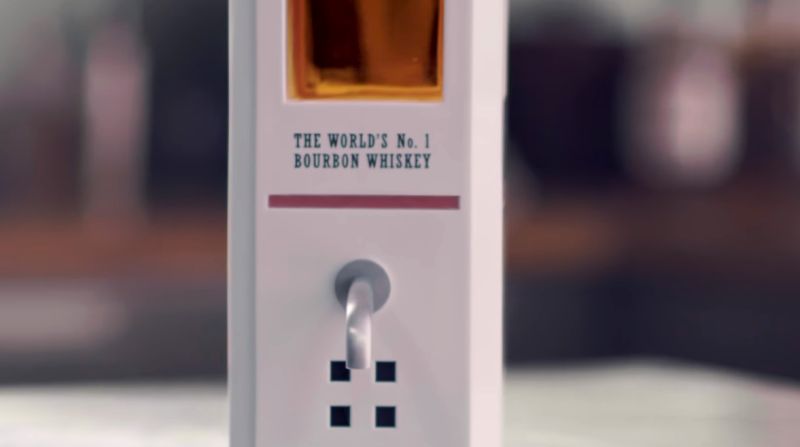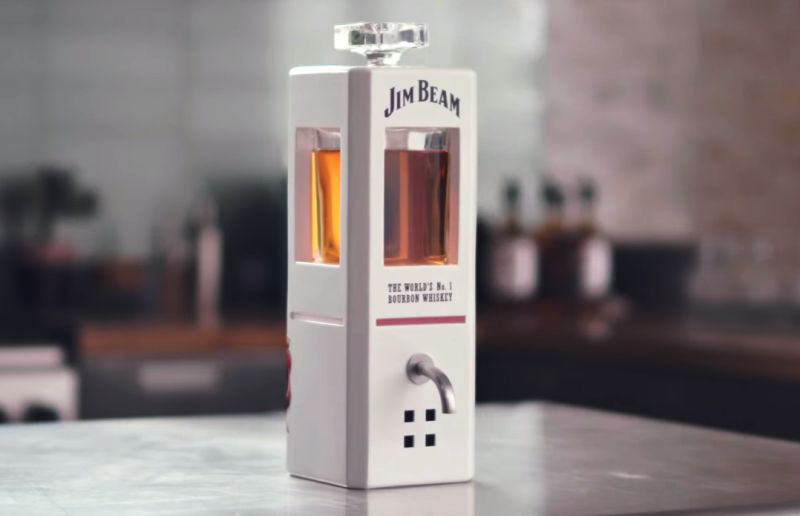 Via: USAToday