Smart home technology is a way to cut wire clutter, all thanks to wireless technology which has changed the way we use everyday items. To give homes a cleaner aesthetics, design studios are also relying heavily on use of Bluetooth technology. This is why Taiwan-based design studio Daqi Concept has deployed wireless technology in their JinGoo decorative lamp with Bluetooth speaker. The lamp that takes form of a colorful bird sitting inside a metal cage takes commands from a smart device. JinGoo is a name taken from Chinese literature meaning birdsong.
Designed to play music while illuminating the room with ambient light, the decorative piece features a mono 2-way speaker. The lamp base houses low frequency woofer while the tweeter is located inside the bird's body for a wide stereo effect. The bulb is placed in the chest of the bird which changes colors and brightness with a press of a three-way light button. A 4800 mAh rechargeable Li-ion battery offers 15 hours of uninterrupted music and light.
Handcrafted in Taiwan, JinGoo is available in five different bird designs and colors. Currently the company is raising funds via crowdfunding site Indiegogo to bring this cute creation to life. Once the firm succeeds in raising set funding goal, the basic JinGoo with cable/cord will be priced at $139, while the wireless version will cost $179. Designed to serve a perfect blend of aesthetics of far east and superior sound quality, cuteness of JinGoo is expected to ship your doorway in August, 2016.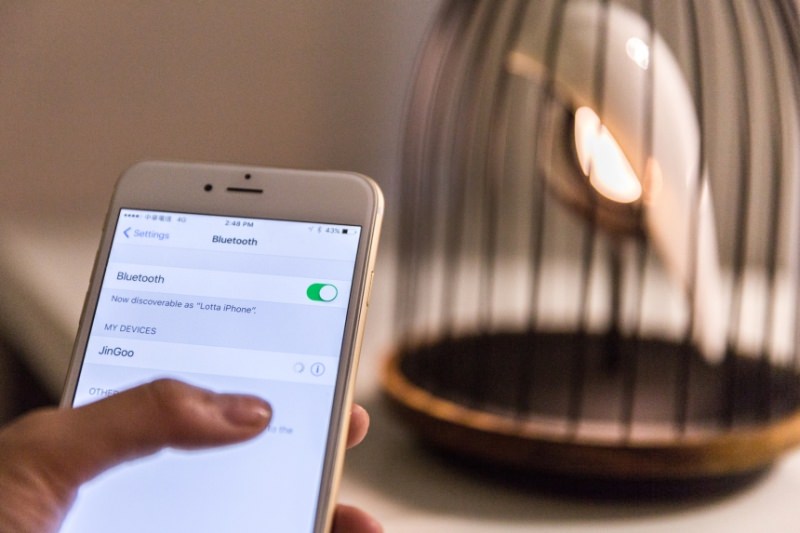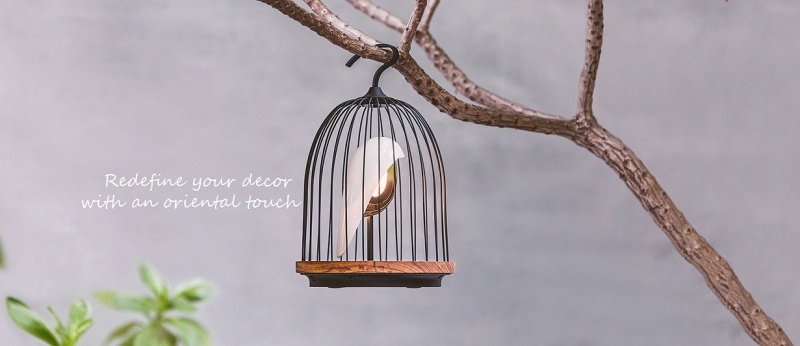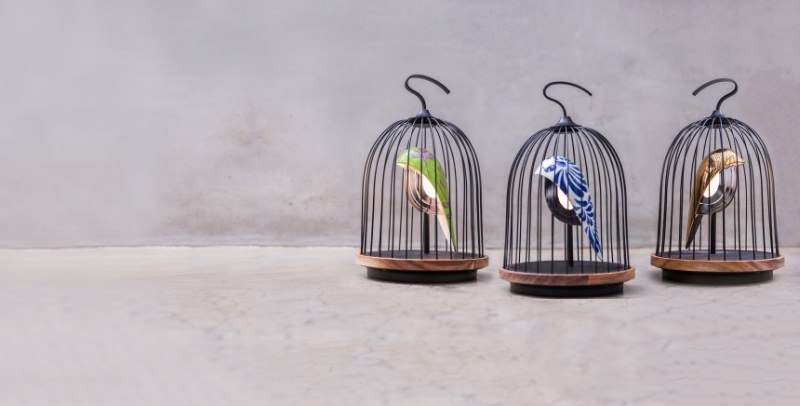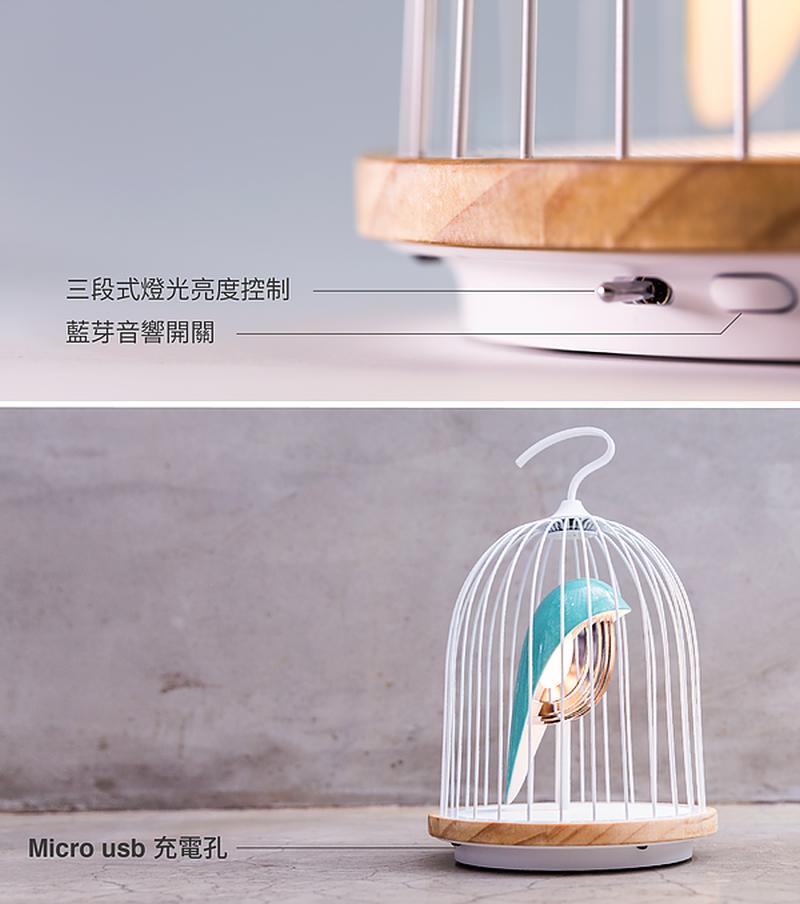 Via: MyModernMet