Speakers and home audio systems come in all shapes, sizes and designs. While the main focus is on quality of audio generated from the box, the looks and multi-functionality also matters. Having a refreshing take on how electronics and furniture can be combined into one, JLA has come-up with speakers that sound amazing, look good and also lend multifunctional aesthetics.
JLA has designed the large-sized speakers in such a way that compliments deep bass and distortion-free sound. The acoustic design makes sure that the listener is encapsulated in their favorite music, no matter where the speakers are placed.
Also Read: Concrete speakers that promise best acoustics and longevity
Going with the minimalistic design theme, the M.1 speakers have two touch-sensitive buttons to control the music level. The speaker plays music directly from your mobile device without the need to turn the power on speaker as it detects when music is streamed from the connected device.
Since the speakers have a square-shaped design, they have a flat top surface which can be used as an accessory to sport your decoratives. Also, the diagonally cut section of the speaker can be used to place stuff that you don't want to show-off.
JLA M.1 speaker comes at a price tag of $995 USD in black Baltic birch with brass details or natural Baltic birch with aluminum details. The speaker is made to order, so it will take around 6-8 weeks for it be shipped.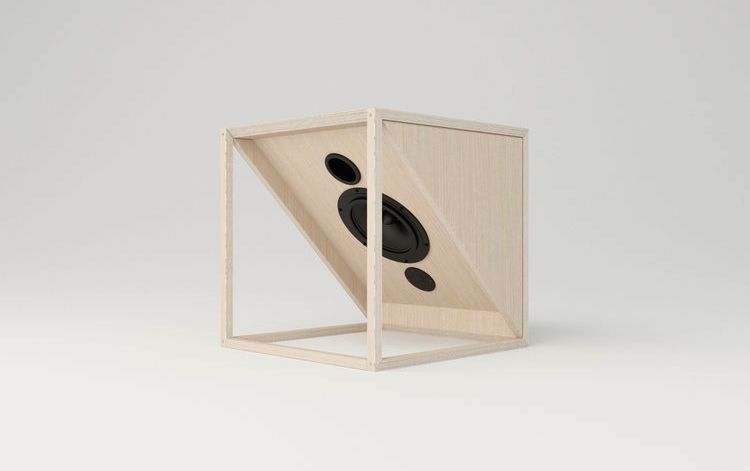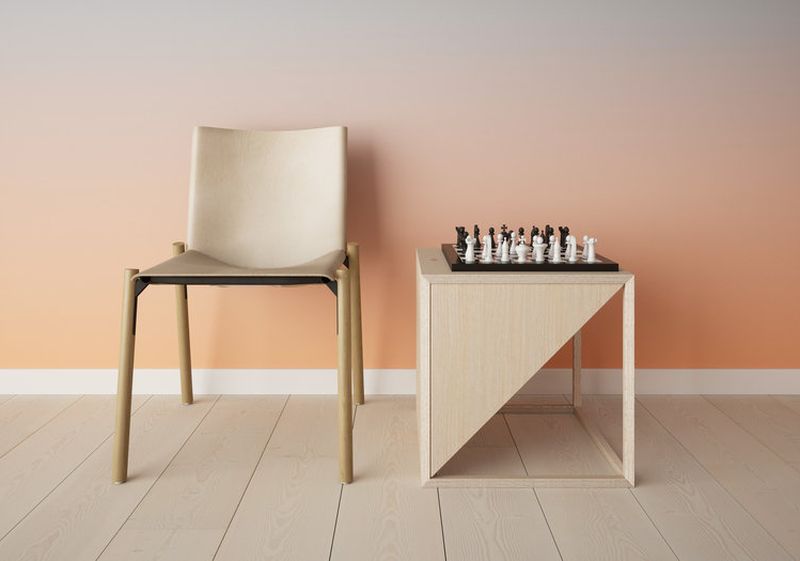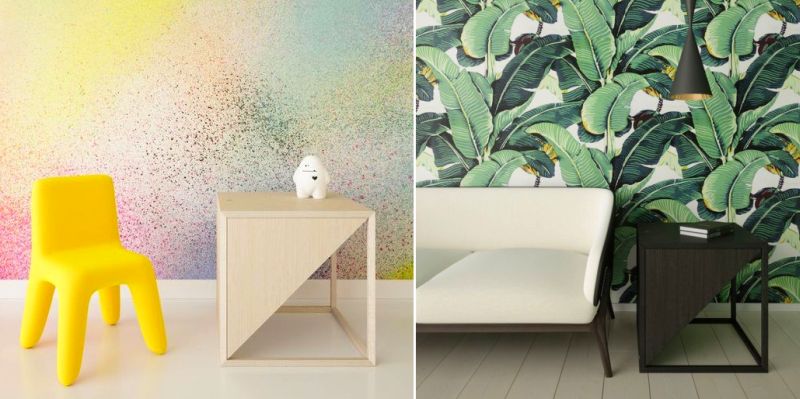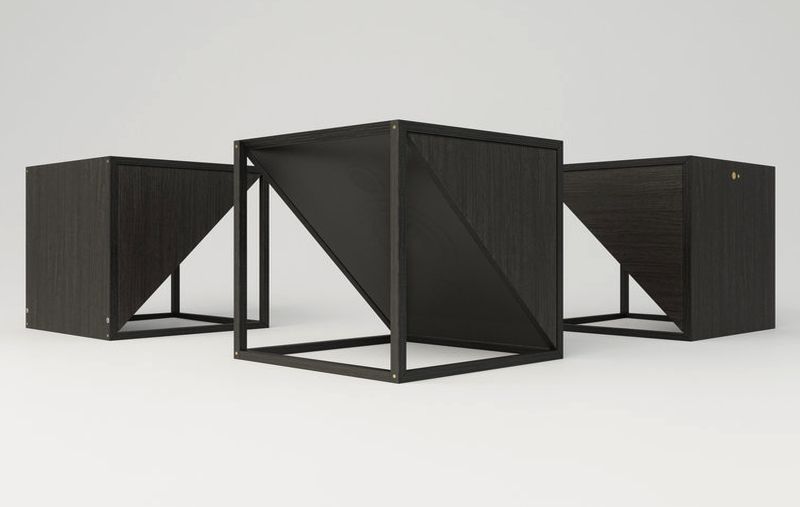 Via: HiConsumption