"Since we have things cooking for the fair, we are eager to come and feel the great energy of what Salone del Mobile offers and meet old and new friends, John Löfgren, co-founder of Form Us With Love (FUWL) tells Homecrux.
'Cooking' is the keyphrase Löfgren had pushed at us when we last spoke, but he refused to reveal what FUWL was 'cooking for the Milan Design Week.'
Days later, in a conversation with the other FUWL co-founder Jonas Pettersson, we learned that the multidisciplinary studio will be doing "an exhibition in collaboration with the Very Simple Kitchen (VSK)." Jonas informed that the collaborative exhibition, 'Your Five Essentials' will be previewed at the Basic Village, Via dell'Aprica 12, Milano, and is designed to engage the public with kitchen utensils they can't live without.
The collaboration between Very Simple Kitchen and Form Us With Love is something nobody saw coming. Even though it's not clear as to what the exhibition would showcase, rumors suggest that the design duo will be exhibiting various items to 'simplify the kitchen'. While both the studios choose not to disclose anything, we believe the exhibition could feature 'five essentials' of a kitchen, which would be new for Form Us With Love that specializes in furniture design.
With all sorts of speculation around, Form Us With Love notes on its website, "Studies show that households, on average own 120–175 kitchen tools and appliances, a lot more than they need or use. A survey found that 61 percent of homeowners who renovated their kitchens in the past year reported decluttering them as an important goal."
Nothing is outrightly clear from this, but loosely understanding, the idea of the collaborative exhibition would align around simplifying the kitchen and reducing clutter.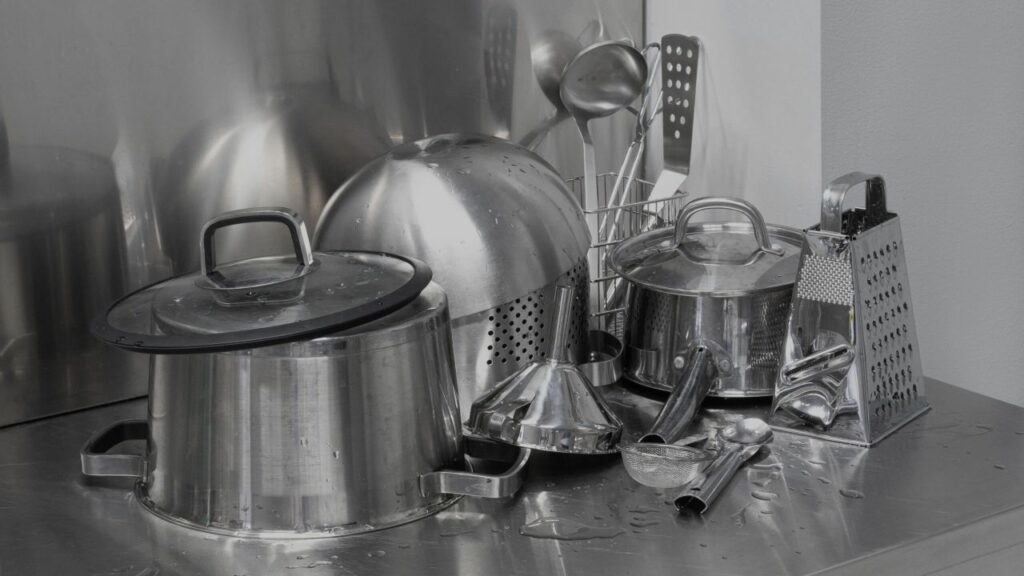 "Our core lies within the furniture business, but we are a curious bunch of people, so if the ambition is right and we believe that we can contribute, we are in," Löfgren informs. This philosophy could be the driving force behind the recent collaboration with the Italian brand of simple kitchens.
Form Us With Love international design studio was founded in 2005 and since Löfgren and Jonas have been designing products of daily use. For them, design is a method for improving life and a way of forging real change.
When asked about their journey thus far, Löfgren stated, "We (Löfgren and Jonas) met in the university and knew from the beginning that we would do something after school. The name Form Us With Love came up when we spotted a misspelled postcard."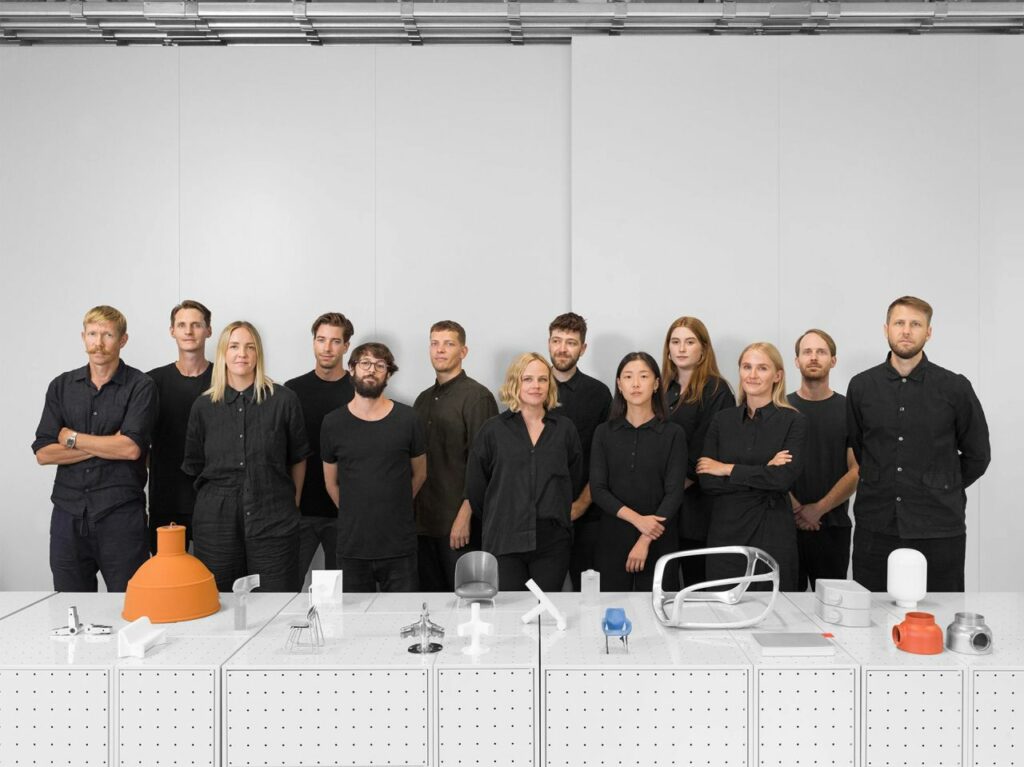 Eighteen years after the inception of the studio, Form Us With Love has been part of many international collaborations including the one with Samsung Nordic that garnered a lot of attention.
"We have always seen ourselves as an international studio, both in terms of our clients and the studio itself. No matter who our client is we are eager to understand what challenges they face and make sure to cater to their needs," Löfgren states.
Speaking about the collaboration with Samsung, Löfgren said, "Designing for them was a great experience, to show something that was a bit less expected in our studio this year, the feedback was great from the press and the design community."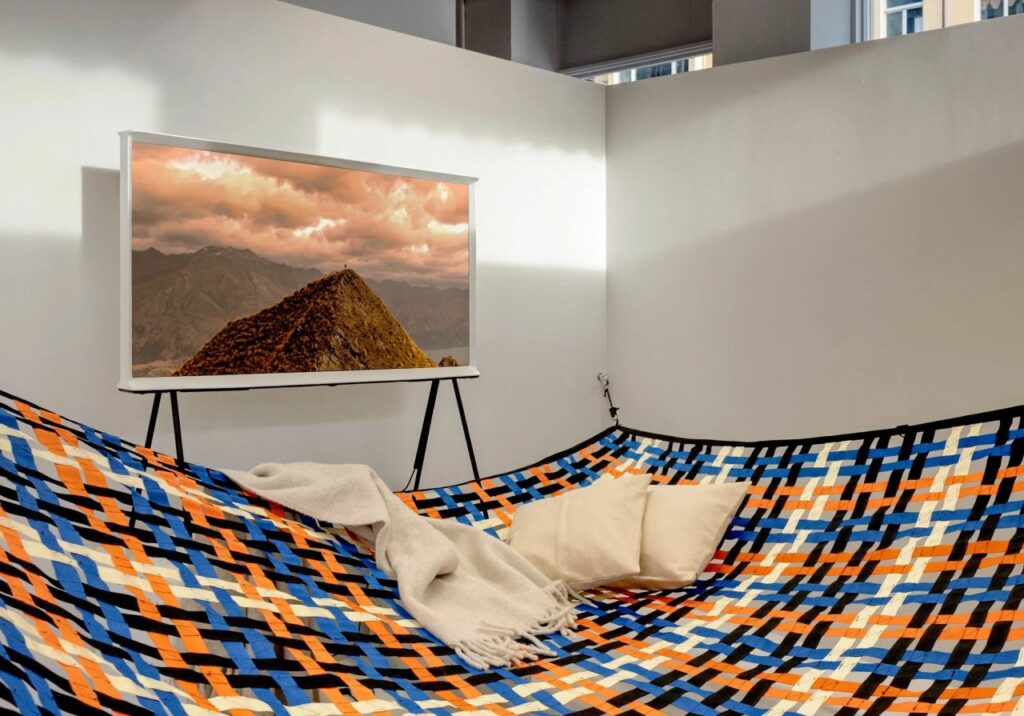 Also Read: Gabriella Crespi: A Daughter's Perspective on an Iconic Designer
Interestingly, Form US With Love is hailed for its environment-friendly design within the design community, Löfgren says, "Due to our wide field and the wide range of clients we always push the sustainability one step further, this can mean so much depending where the client is with this work at the moment.
Today most companies see waste as a resource, or should, because when 'waste actually is waste' it's just harmful to the planet and your wallet," he concludes.
Form Us With Love's exhibition in Milan this year is going to be special for the studio. It's a pioneering move from furniture to kitchen for them. How much simplicity and sustainability will be infused into its collaborative effort is what we will have to wait and watch.