The multinational conglomerate Johnson Controls in partnership with the software giant Microsoft had unveiled plans to branch out to the smart home market last year. They have collaboratively developed Cortana-powered GLAS smart thermostat, which was recently showcased at CES 2018. Featuring an unobtrusive 5.9-inch OLED touchscreen display, this all new smart thermostat uses Microsoft's Windows 10 IoT Core, Cortana virtual assistant, and Azure Cloud to allow homeowners monitor and adjust air quality at home. Moreover, it monitors your presence at home and adjusts the temperature settings accordingly, which can further lead to enhanced energy savings.
Besides controlling the thermostat with voice commands, you can even use this virtual voice assistant to control the compatible smart home devices, as well as perform all other things Cortana can do. You can also set up your weekly temperature schedule with your phone or tablet remotely.
The translucent display shows air quality information, calendar, local weather forecasts, and quick links to the most used settings. It provides real-time information on energy consumption and other air quality factors including humidity, (tVOC), and (eCO2) levels to ensure healthier environment at home.
Its clean and shiny tone is what sets it apart from other smart thermostats. Johnson Controls is planning to start taking preorders for the Cortana-powered GLAS smart thermostat in March, with a price tag of US$319.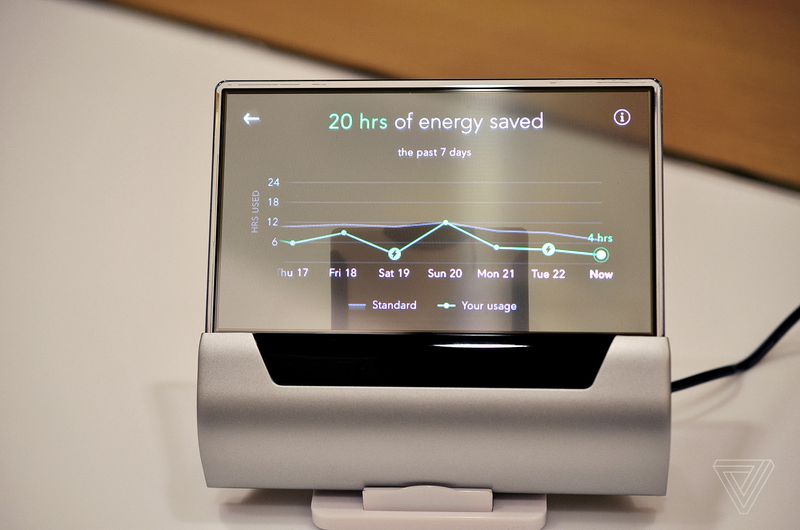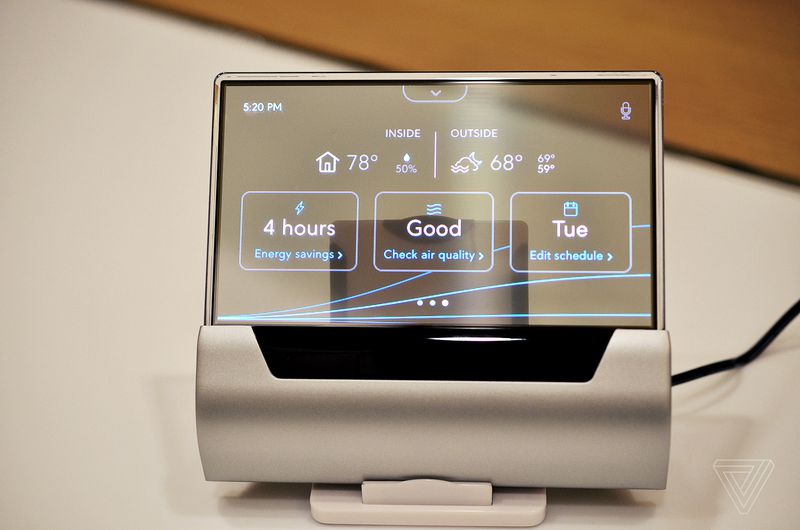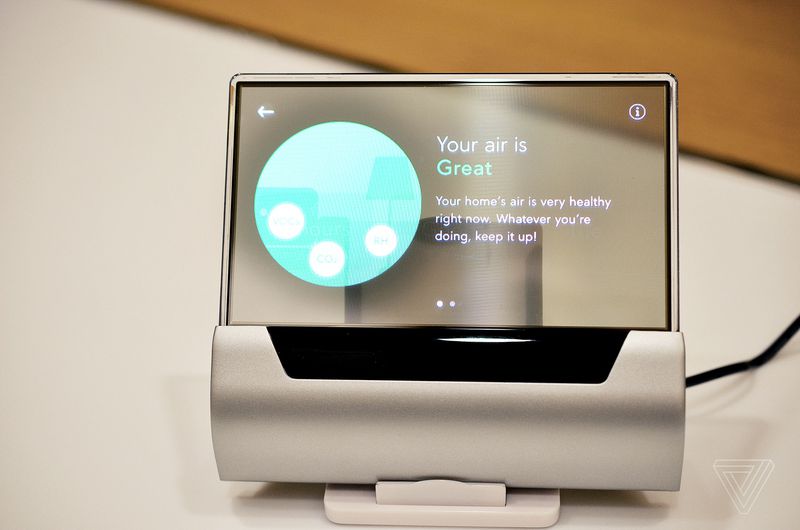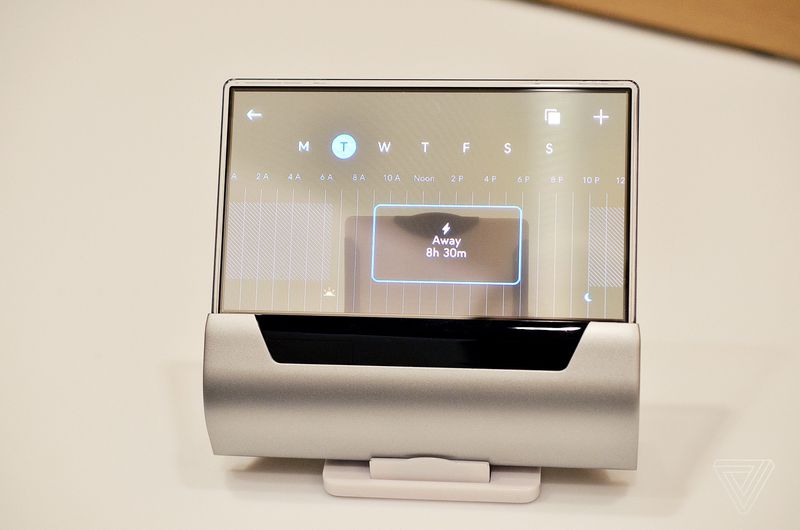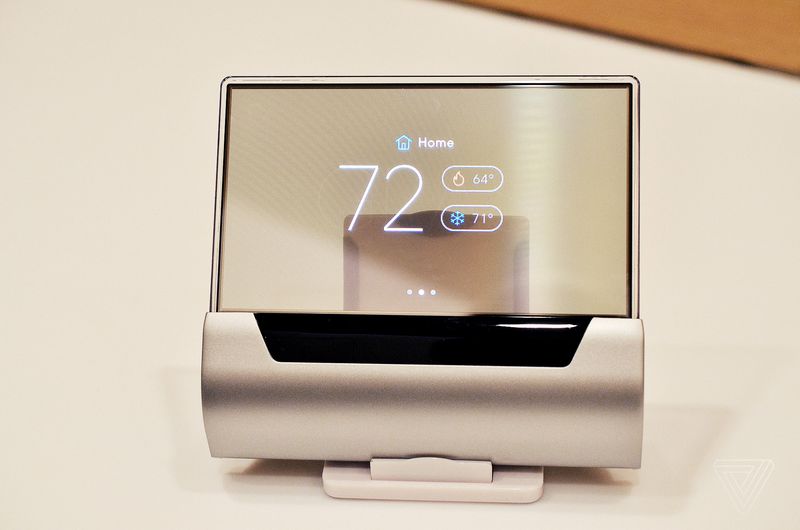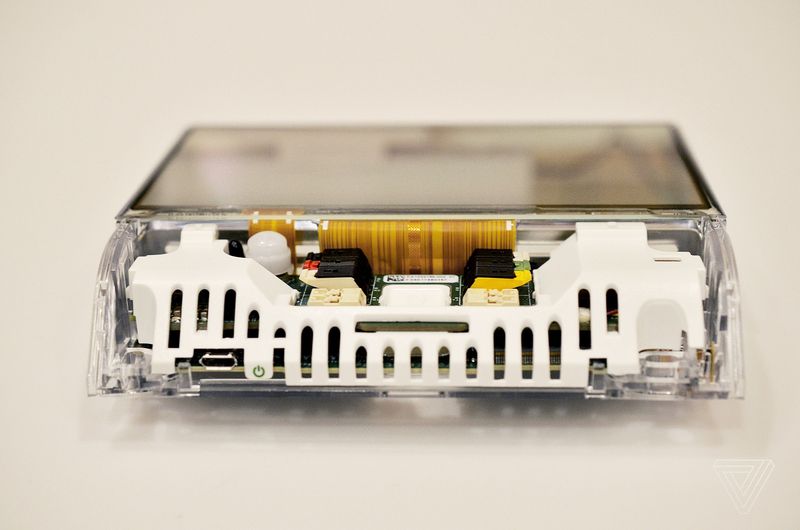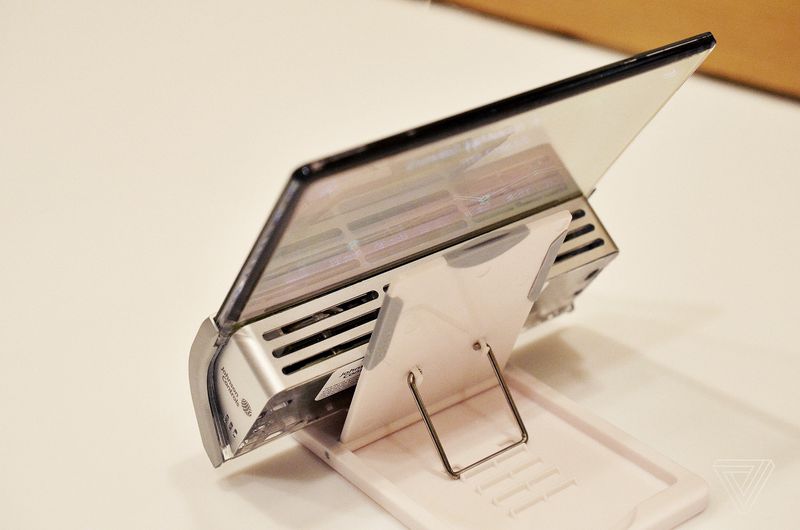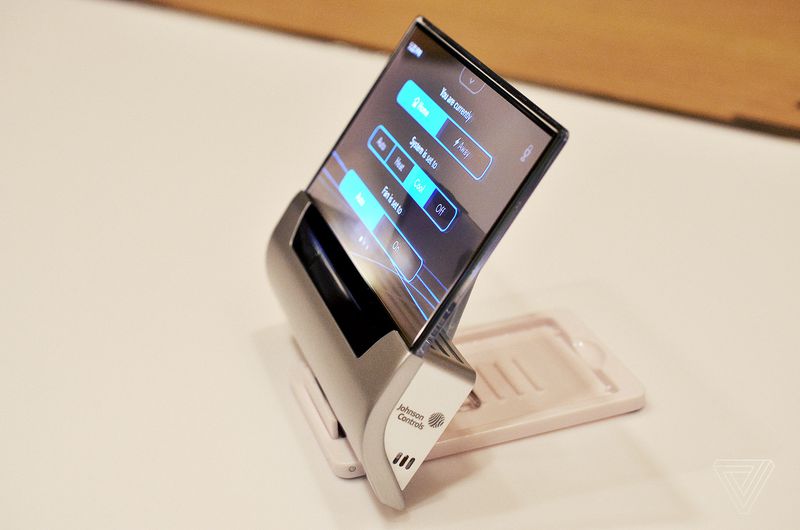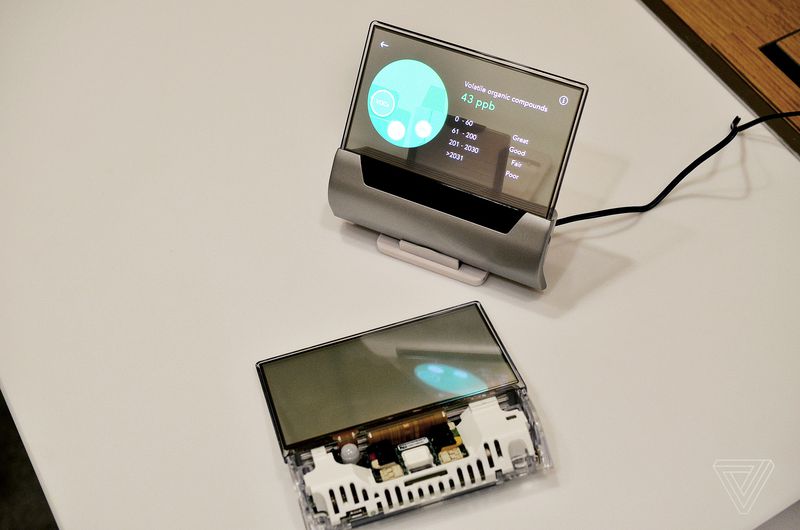 Via: TheVerge