Jono Williams, a plastic engineer and graphic designer from New Zealand, has spent almost three years to design and build himself a complete personal man cave entitled as Skysphere. However, just to clear you, this man-cave unlike others is not in some basement or garage but is a 33-feet tall and 270-square-feet of living space.
According to Williams, the ultimate man cave is one that serves chilled beer while you are sitting on the couch and is equipped with awe-inspiring entertainment system, PlayStation. To make the cave a home away from home, Williams has equipped the Skysphere with all possible smart home identifications like solar panels, fingerprint access, automated beer cooler that texts when running low and voice-controlled LED lighting.
The voice-activated man cave is carefully engineered to get circular polycarbonate windows for maximizing 360-degree views of the surroundings. To build this transportable Skysphere man cave Williams spent about $50,000, but he is positive to build a house underneath it and to move it to some coastal area.
He started this Skysphere as DIY project and took classes to gain the insight on how to make a home that is structurally stable to withstand high winds and natural calamities like earthquake.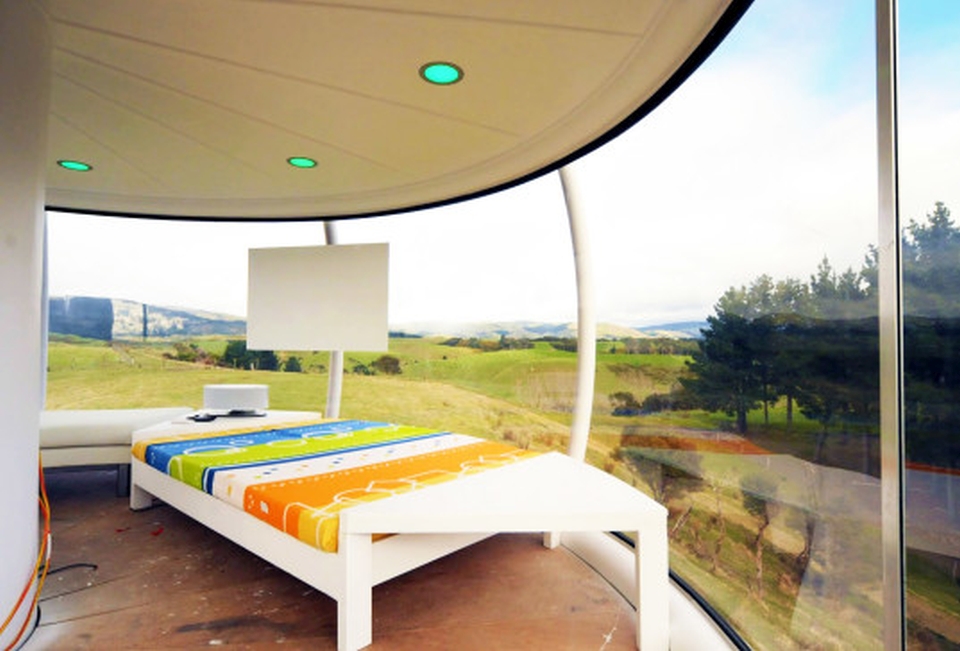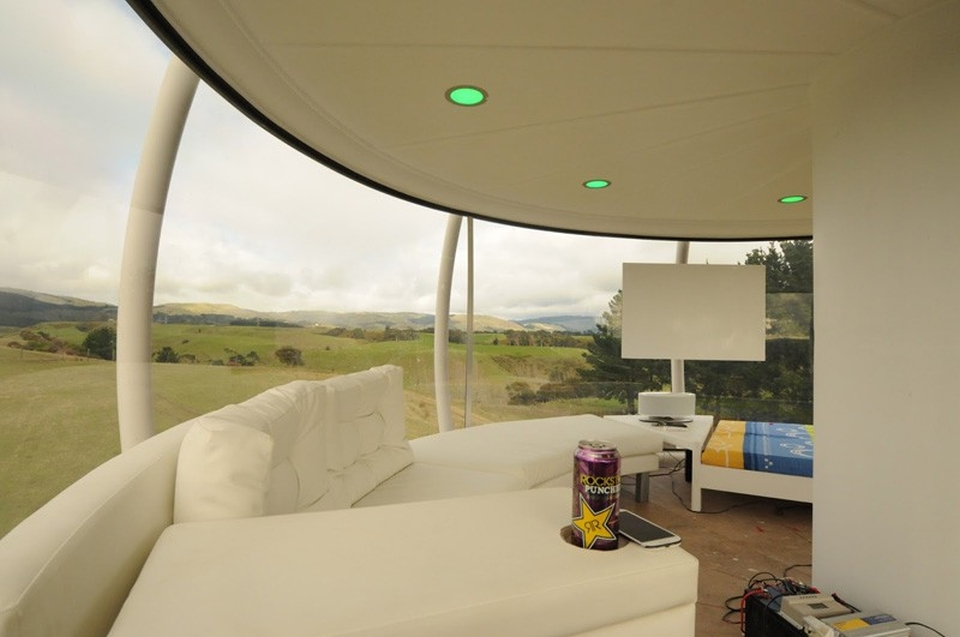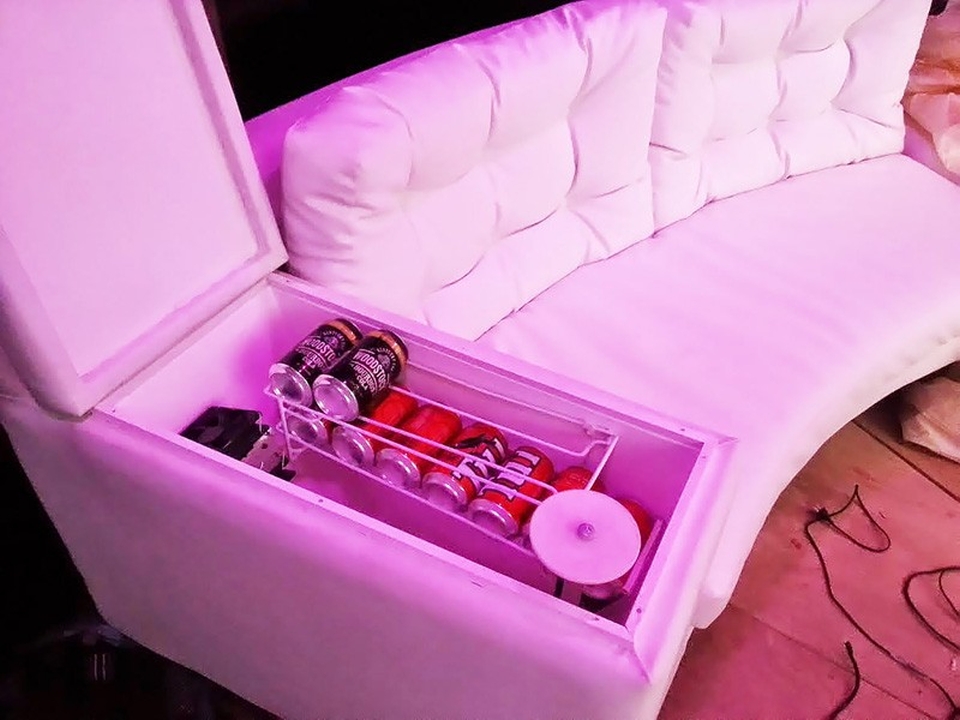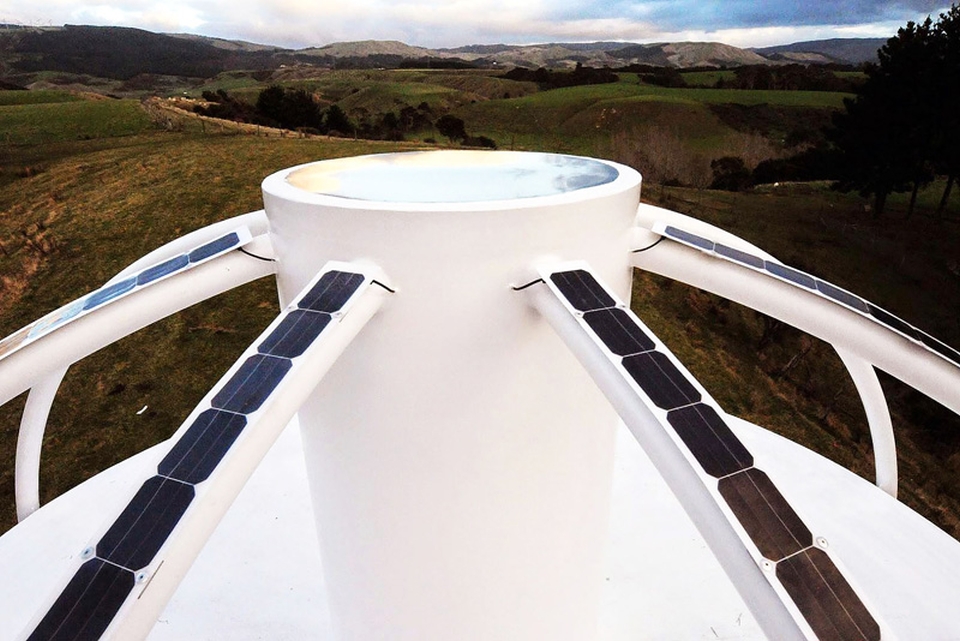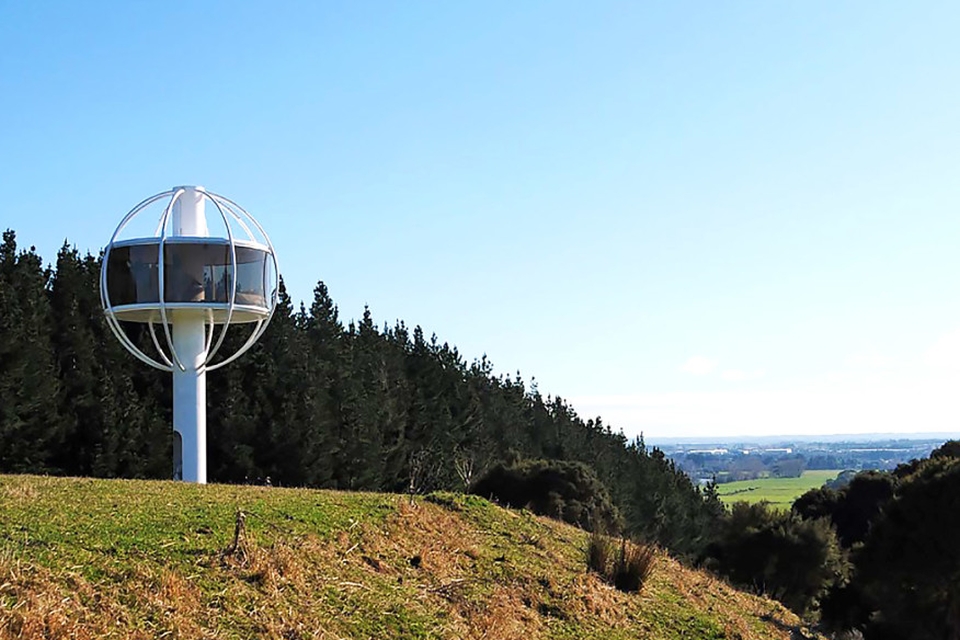 Via: Inhabitat