What do we do with vehicles at the end of their useful life? Most probably, we send them to junkyards or keep them parked at some corner. However this man from Jordan has some unique plans to start a hotel business with his dilapidated VW beetle. Mohammed Al Malaheem (Abu Ali) from Al Jaya village located near the Al Shoubak Crusader castle has turned a battered VW Beetle into cozy accommodation for two which he calls the world's smallest hotel. He has built this tiny hotel to promote tourism in his village.
For sure, it is really a creative idea to provide accommodation in a car, but if we look back at records, the 2.5-meter wide Eh'häusl Hotel in Amberg, Germany is described as the smallest hotel in the world. So if we are talking only of the smallest concrete buildings then, it might not be right to include this repurposed car hotel in the list.
Also Read: Artist Jeff Smith rents 'Smallest House in the World' on Airbnb
Located on a roadside, this repurposed car is furnished with handmade embroidered sheets and pillows decorated with traditional patterns and colorful beads. Ali also created a tiny lobby inside a nearby cave and named it Baldwin's Grotto after Baldwin I of Jerusalem, who built the Montreal castle in 1115. This is the place where he can serve traditional Jordanian breakfast and other regional cuisines to visitors. He also runs an open stall to sell antiques, jewelry, gemstones, copper miniatures and historical artifacts.
The numerous photographs of satisfied guests, as well as the overloaded guestbook in the cave lobby, are true examples of the hospitality served by Ali and his family. If you wish to visit this car hotel, then a night in the VW costs around 40 Jordanian Dinars (US$56). You might not get any luxurious facilities here, but you would be probably in a peaceful location with nobody around to disturb you.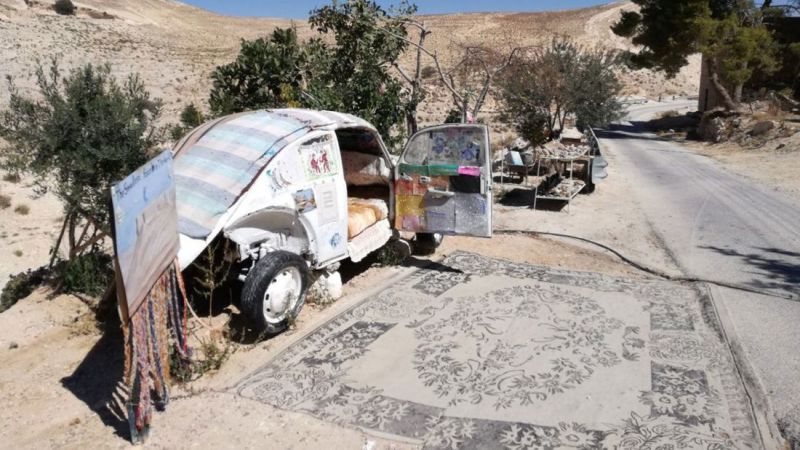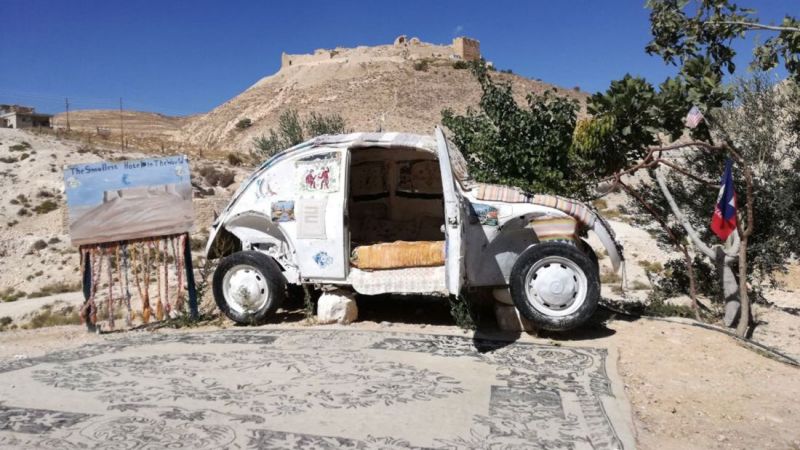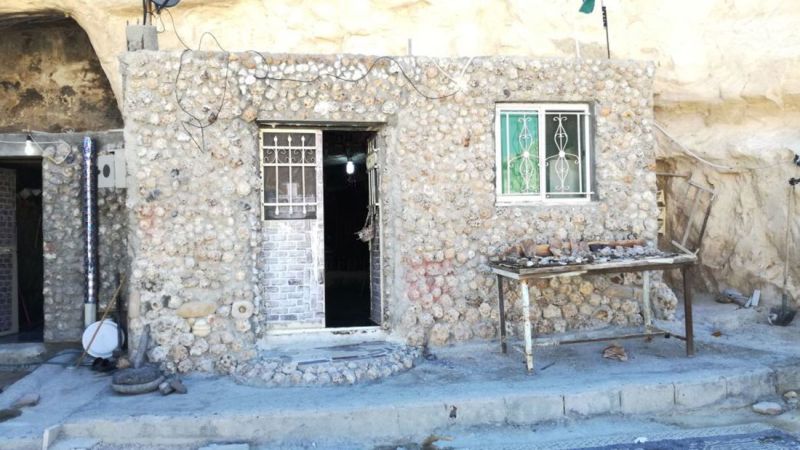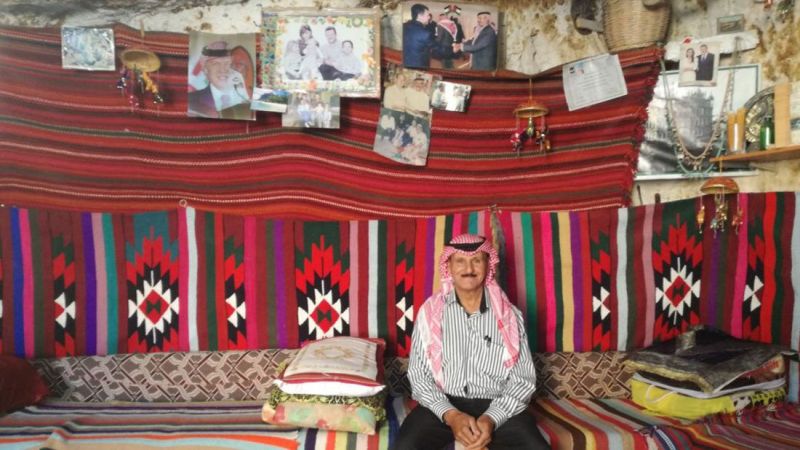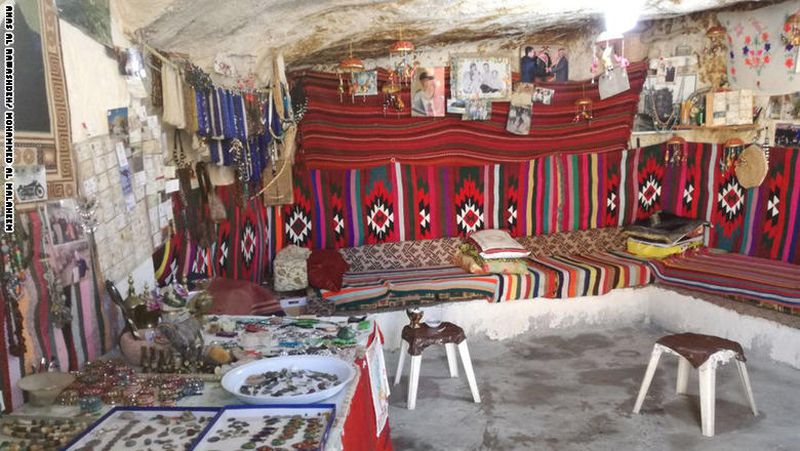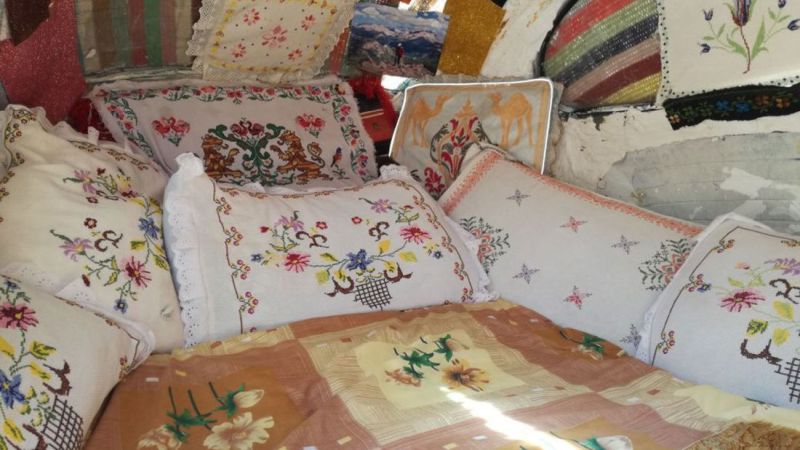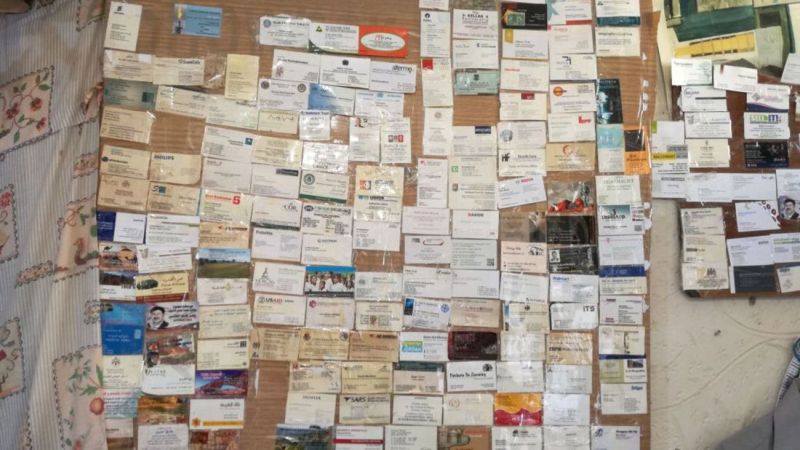 Via: CNN