British design studio 'Those' dreams to combine the digital with the physical world, and they have chosen pen and ink to do that. Its first product was Woodpecker, a scalable digital drawing system that can be placed and programmed to draw on any flat surfaces. The company has again come up with its upgraded version named Joto. This connected robotic drawing board is equipped with pen, eraser, plate and some robotic parts that enable it to draw everything from works of art to love notes, to-do lists to puzzles and even messages. Just hang on walls or place on a table or shelf like a picture frame, and use the companion app to command it and see it drawing different artworks on the display.
It connects to Twitter, Spotify, Instagram and Facebook, so you can also share different jots and self-drawn messages over the internet. It can also be used to display information in style. Whether you want to set a reminder for parents' meet or want to share some informative stats to colleagues, this self-drawing board provides you with a modern way to do that. Once you want to draw something new, its eraser quickly closes the previous chapter.
Its web-based app can be used to create, share and discover jots by different artists and illustrators. You can schedule different pieces of artworks to suit different moods during the day. It has been designed to accept more integrations and connections in near future, so you can also assume it to work with Amazon Alexa. It works like a digital art gallery for homes and has been winner of Beazley's Designs of the year exhibition this year.
Joto connected robotic display achieved its fund-raising goal within a day at the Kickstarter page. If you want to purchase one, then pledge the campaign for a minimum of US$199.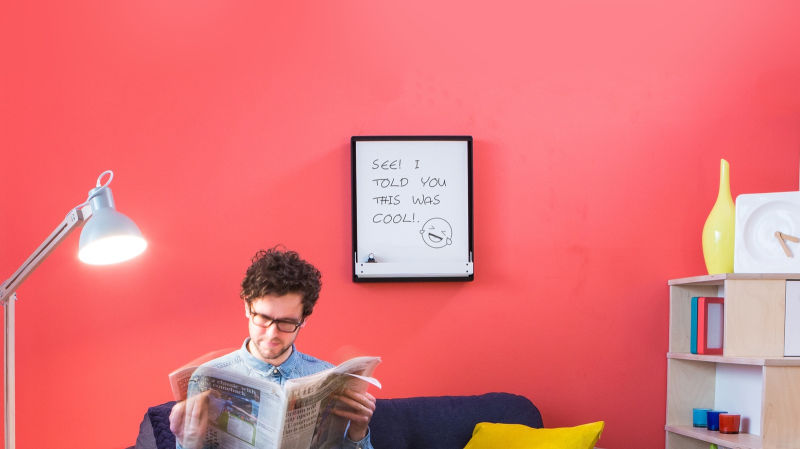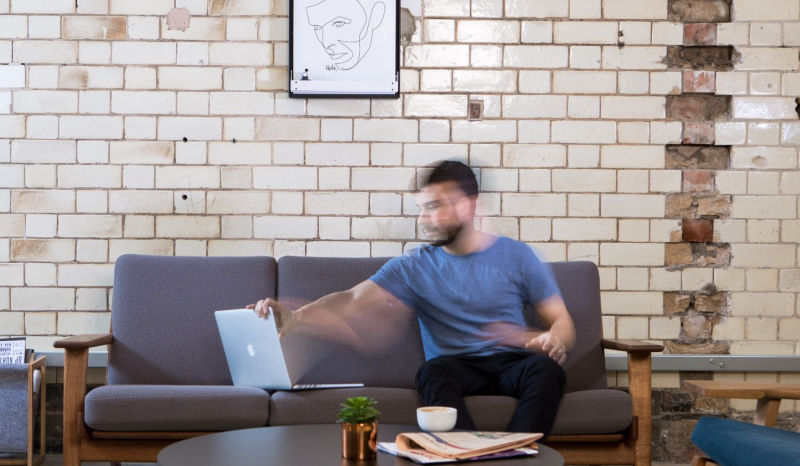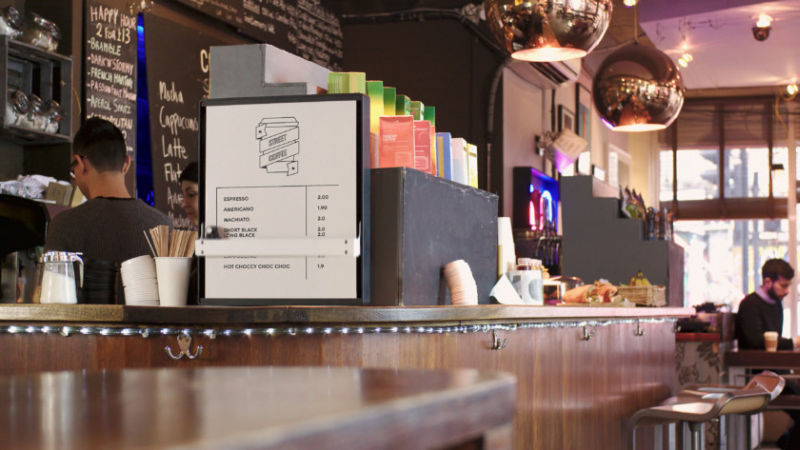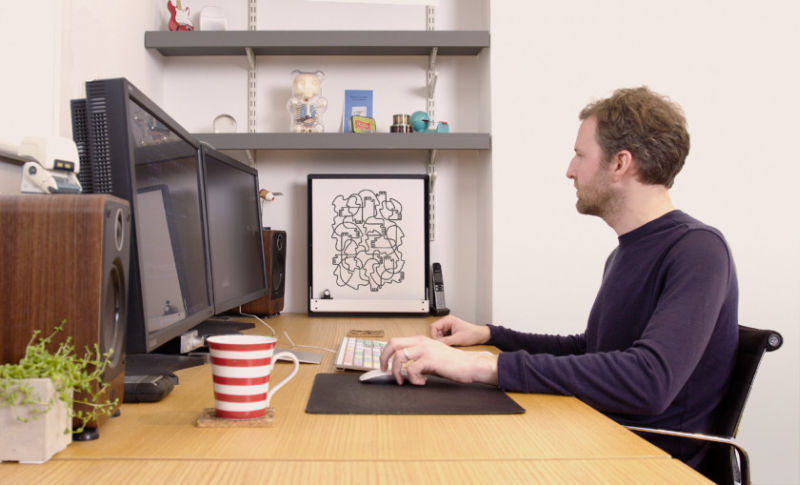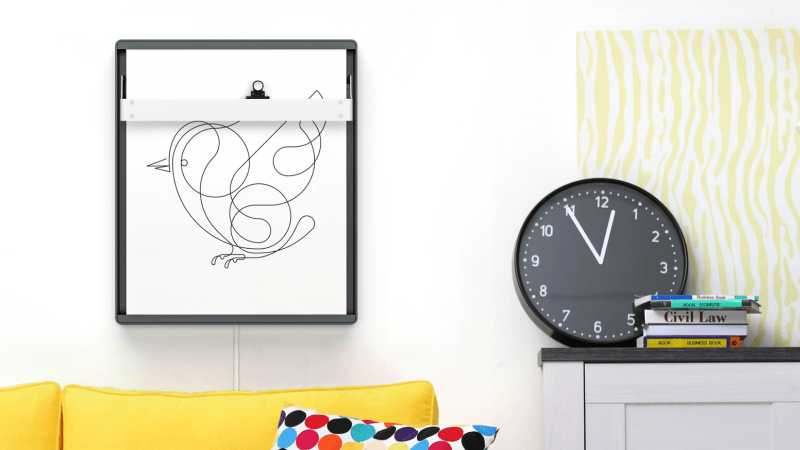 Via: Seeker