Ever wished to cook perfectly roasted chicken or bake your favorite cake like a professional chef? At home it's nearly not possible to get desired results, unless you've June smart oven. Former Apple engineers Matt Van Horn and Nikhil Bhogal have created this ultra-high-end countertop oven to take cooking to next level.
June smart computer-based oven incorporates a quad-core processor, built-in HD camera and sensors in one appliance that can cook meals like a professional chef without any help. Its HD camera along with high-tech software and hardware can automatically recognize the food kept inside and how long it needs to cook. Accordingly it sets temperature and other conditions, so you don't have to do that manually.
It is integrated with five-inch touch screen display, digital scale and Nvidia processors to help you control its functioning, while the food is heating. Besides all these controls, the oven comes with a smartphone app that supports both Android and iOS devices. So you can also wirelessly monitor temperature conditions of the appliance from anywhere.
The mobile app notifies you when food is cooked or close to being done. Another highlighting feature of the device is its temperature probe, which keeps track on internal temperature of any item you're preparing. Overall, the oven is the smartest cooking appliance to help even beginners in kitchen. As for now, it can perfectly cook steak, chicken, white fish, bagels, brownies, hamburger buns, etc.
However, it still needs further upgradation to expand its database to make more number of recipes as well. You can purchase it for $1,495 during preorder period and its shipping is expected to begin in spring 2016. After preorder interval, June smart oven will be costing $2,995.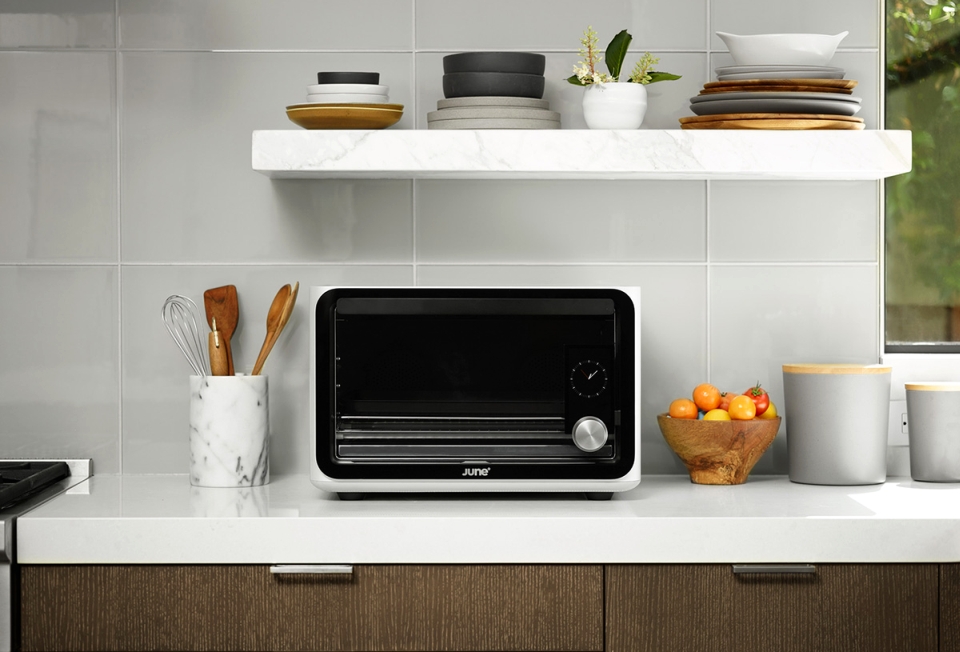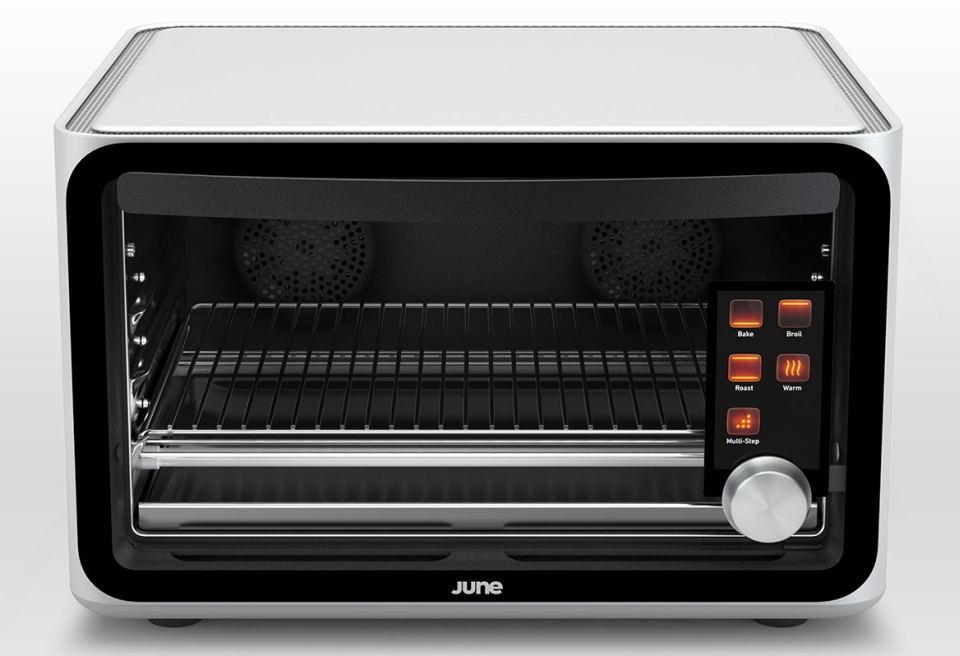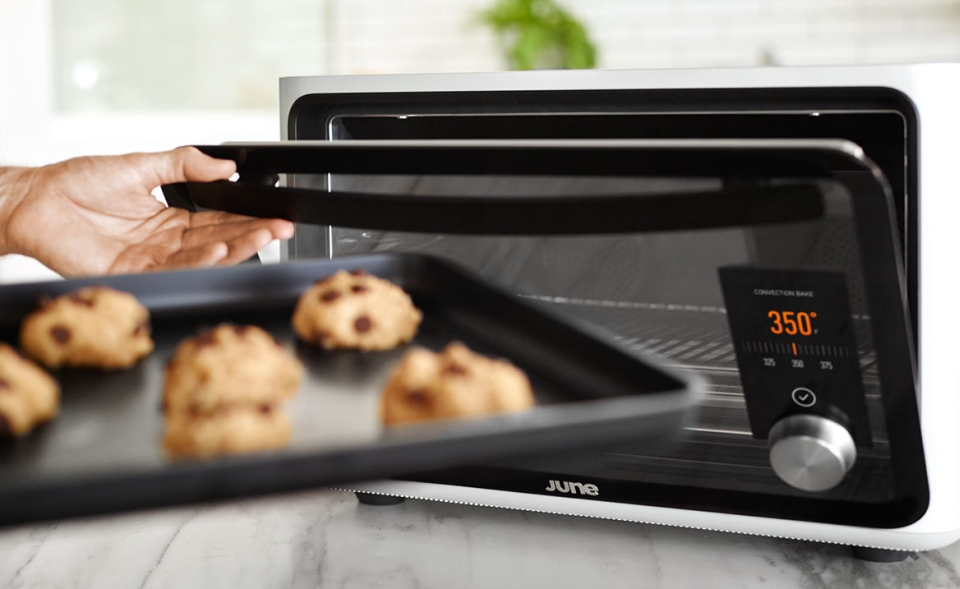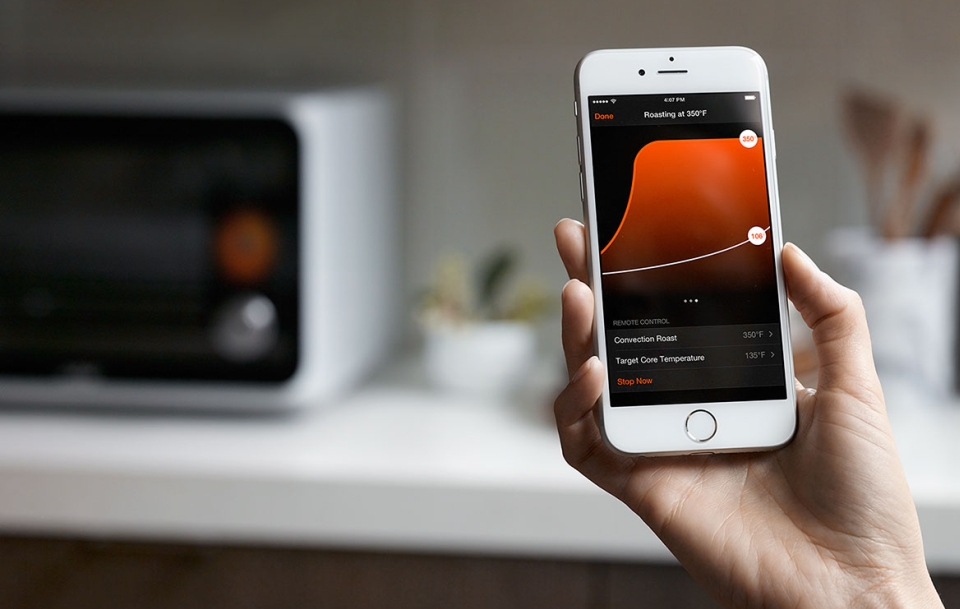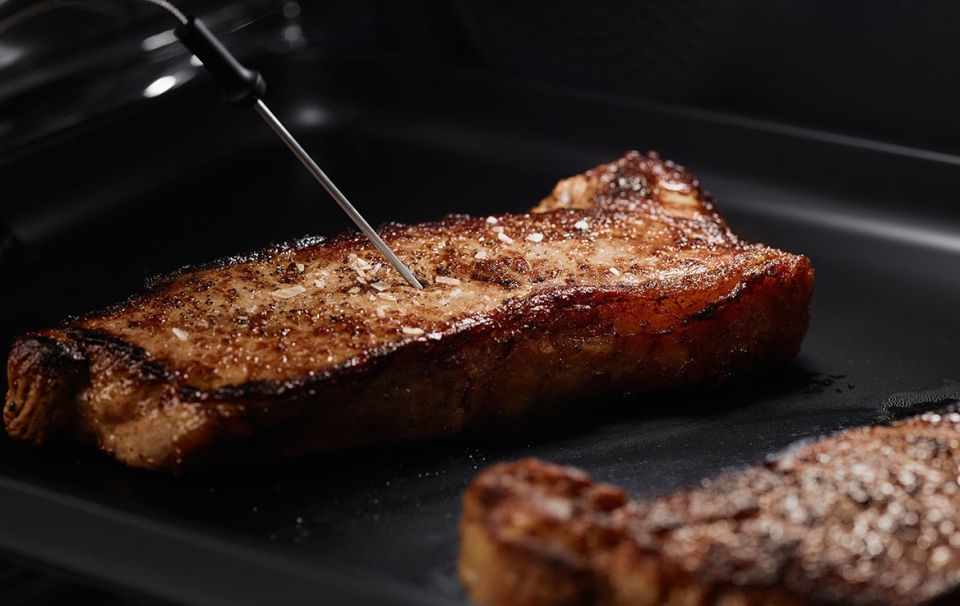 Via: TheVerge