Kengo Kuma, a Japanese artist has designed Jubako housing box tiny house on wheels for outdoor manufacturers Snow Peak. He combined wooden panels in different patterns to give stylish look to exteriors while incorporated LEDs in ceiling and floor to brighten the interiors elegantly. There are wooden panels over big glass windows that slide out to serve as tables for an instant outdoor party. Moreover, the interiors of the tiny dwelling gives one the feel of a nomadic mobile home.
There is a wooden staircase alongside floor-to-ceiling glass door leading to compact but delightful interiors. When all windows of Jubako are closed, it seems like a plain box serving as a nature-inspired dwelling. Its extensive wooden structure and a number of glass windows keep the space pleasurable in all seasons The wooden panels over glass windows provide additional protection during your travel or in bad weather conditions.
The sliding panels of this wooden trailer home can be opened to let in natural light from big windows or to use as retracting tables in fine get-togethers. It is a pretty thoughtful rectangular tiny home design that includes modern design elements as well as looks great with all over wooden detailing. You can see nature through big glass windows and meanwhile close them down to convert it into a sealed wooden box home. If you want to calm down your wanderlust in this wooden tiny house on wheels, purchase it from Snow Peak for approx $33650.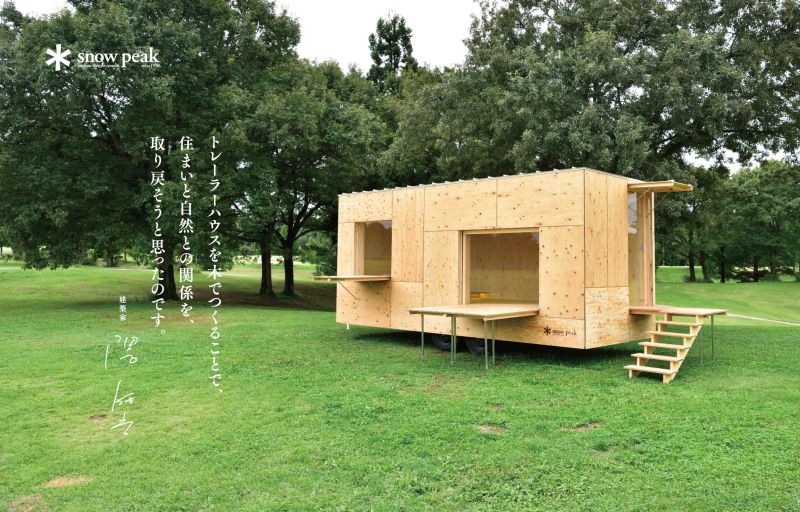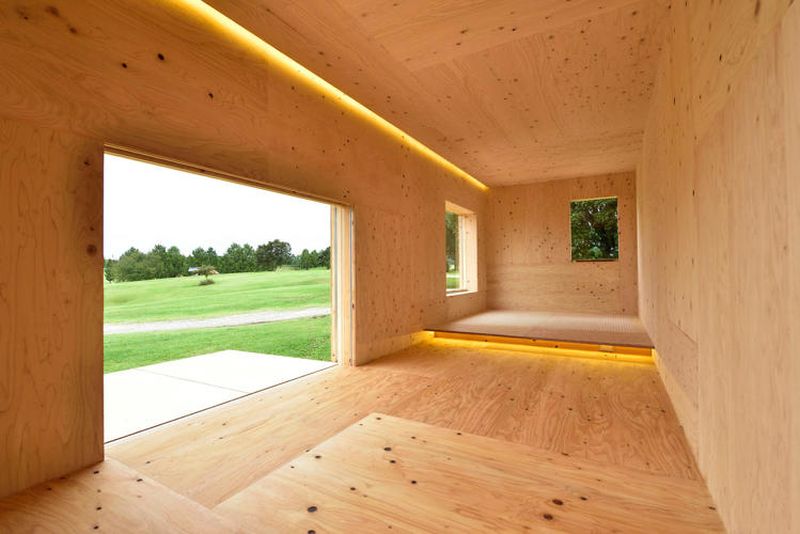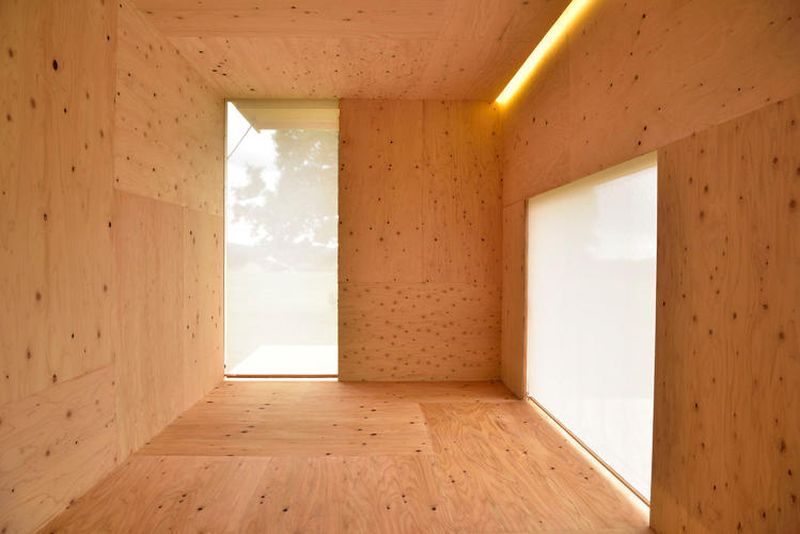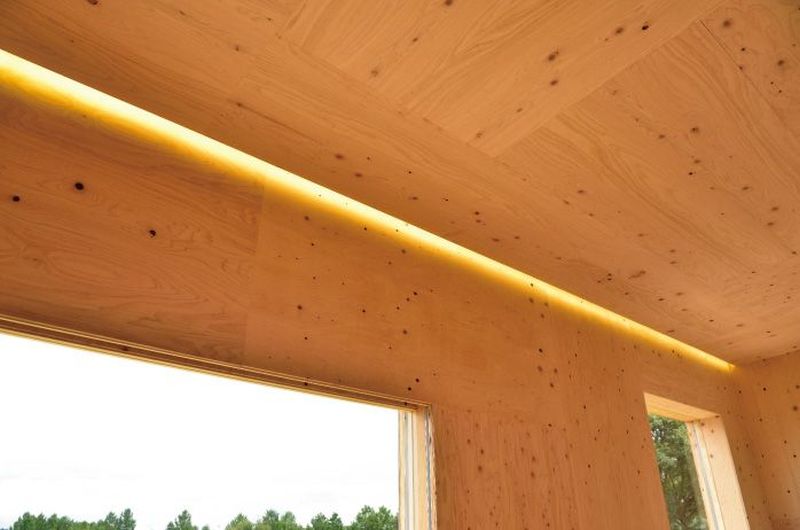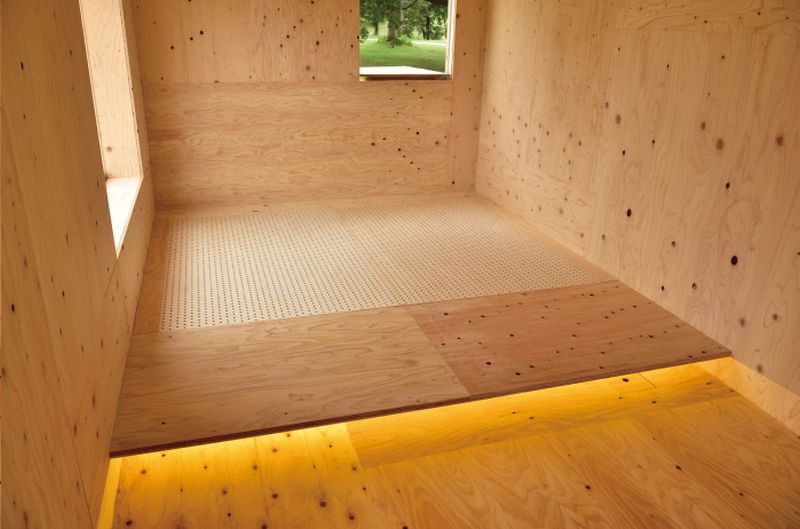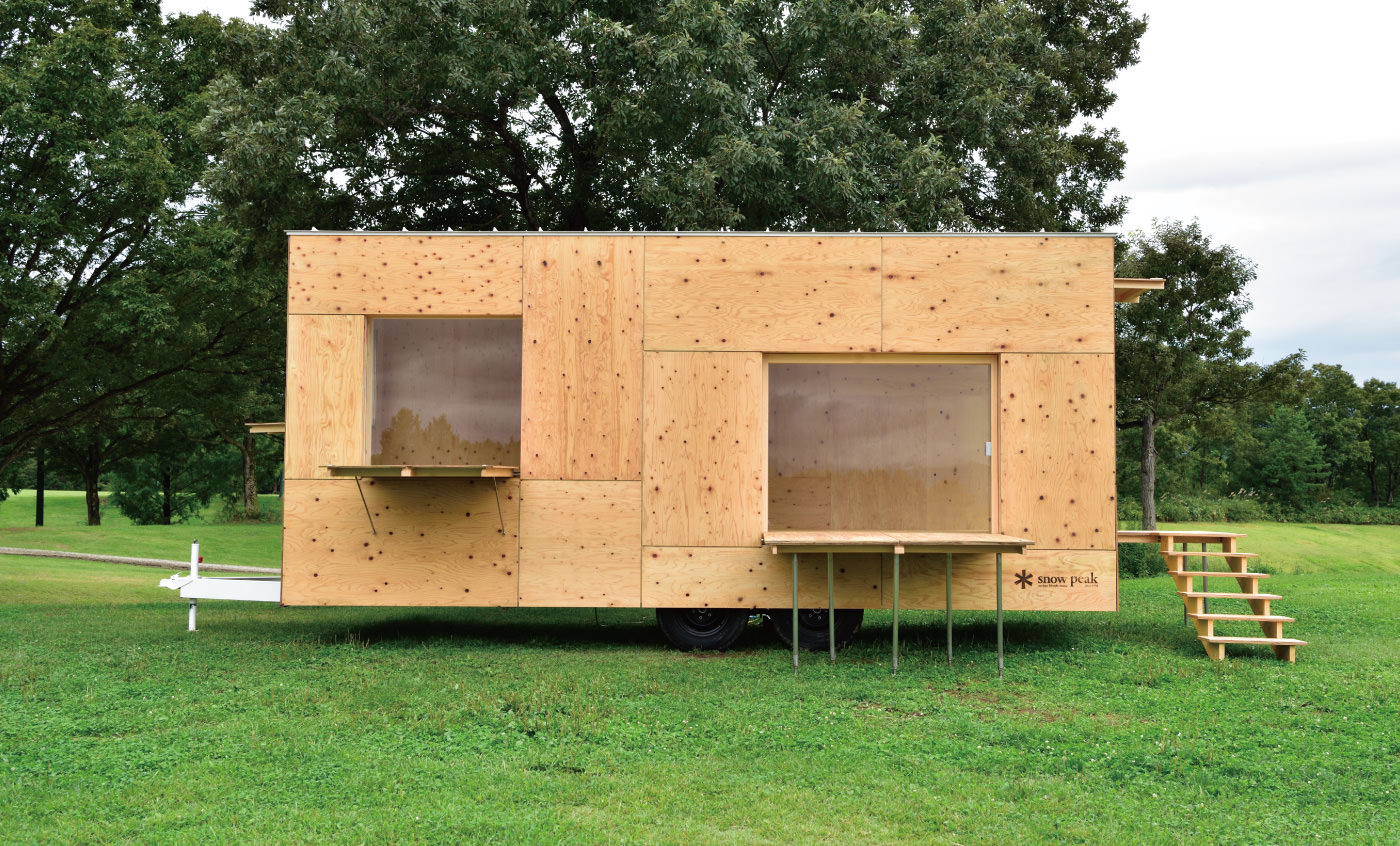 Via: Fastcodesign