Used coffee grounds by cafes often end up in garbage or sometimes given away for compost. But German designer Julian Lechner has come up a brilliant way to recycle coffee grounds into something practical as well as aesthetic. Instead of wasting used beans, Lechner has turned them into reusable Kaffeeform cups and saucers for daily use.
Following five years of research, he has developed a unique method- where used grounds are mixed with natural glues and sustainably-sourced wood particles. The mixture in liquid form is further poured into silicon molds to create coffee-colored solid small cups to serve espresso. Each small cup features a small handle and comes with matching saucer.
Both cups and saucers are made of bioplastics instead of sugar, so these are strong enough to bear heat of hot espresso and even dishwasher-safe. Besides all that, the cups also retain sweet essence of coffee, adding more to its taste and flavor. The set of cup and saucer is available to buy from the Kaffeeform website. You can request the orders for purchase as individual units, in pairs or as a set of four.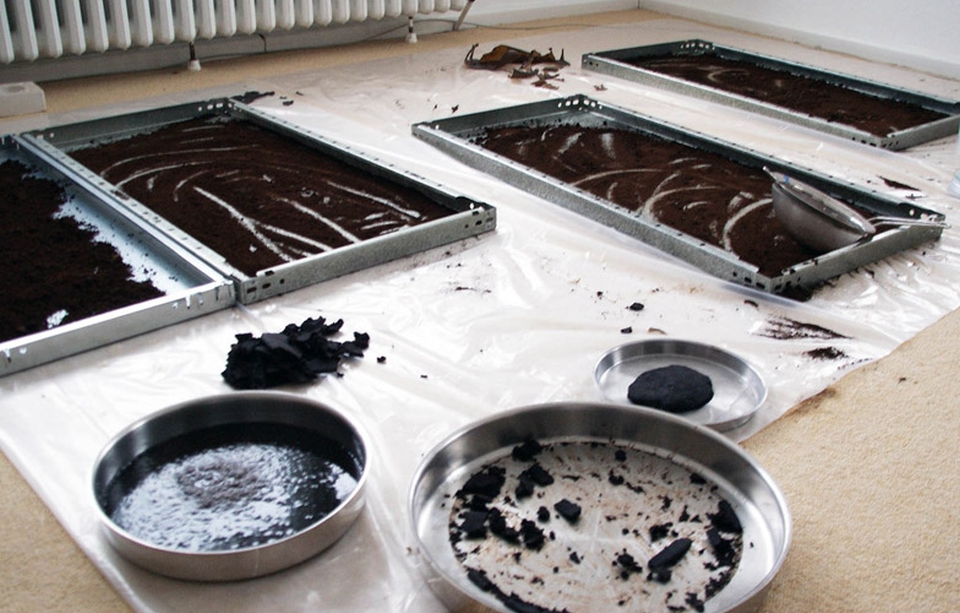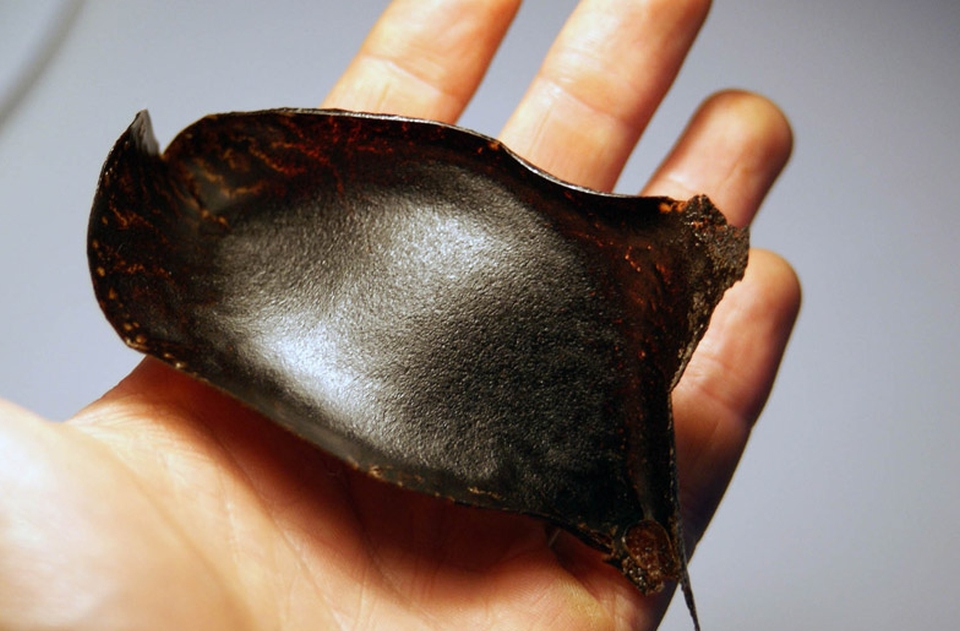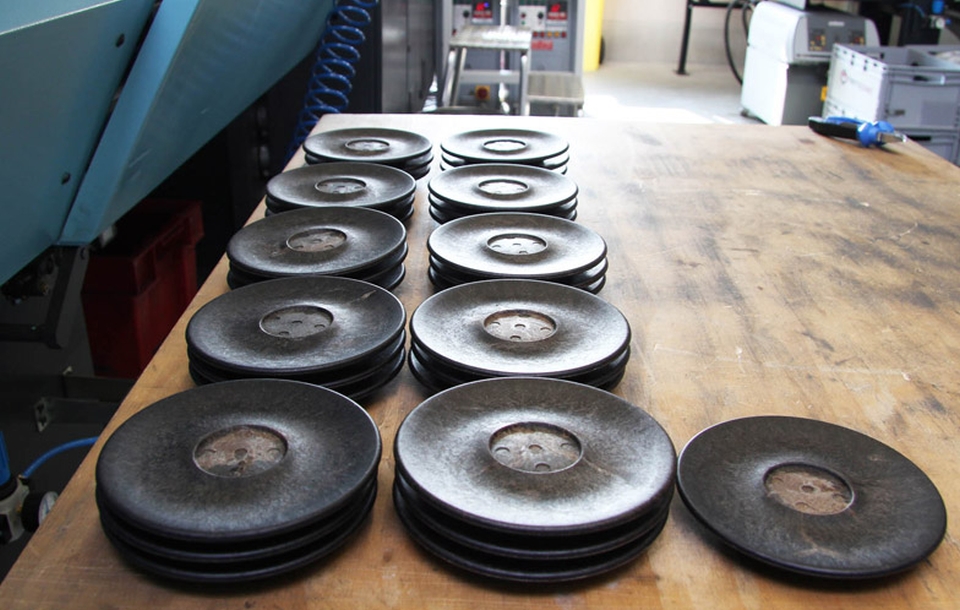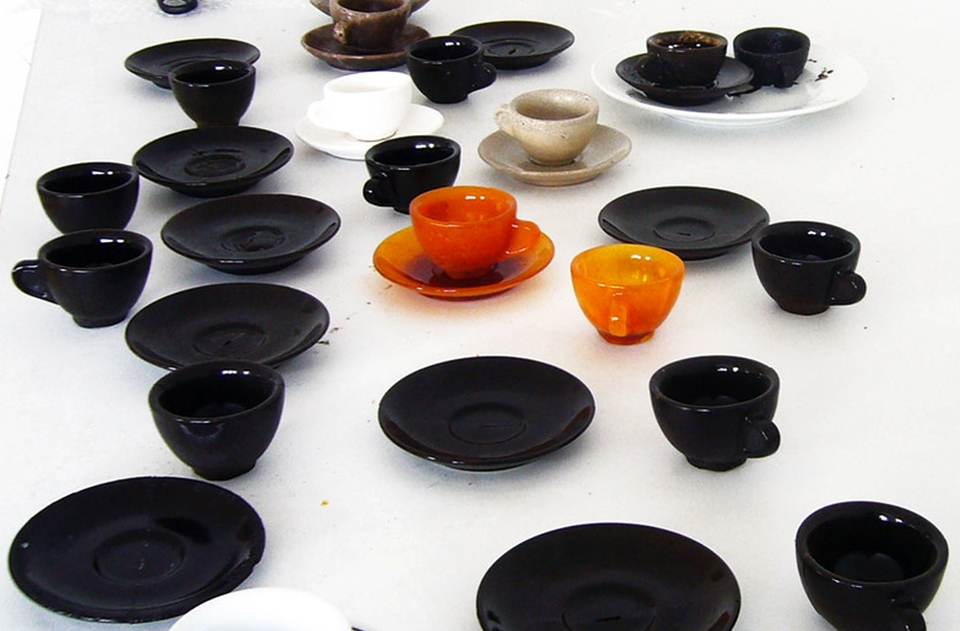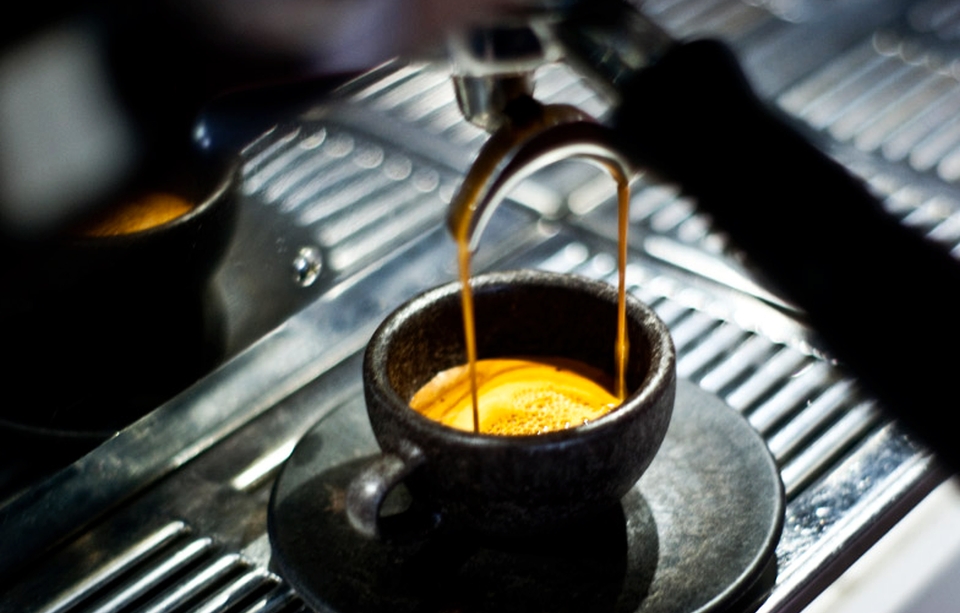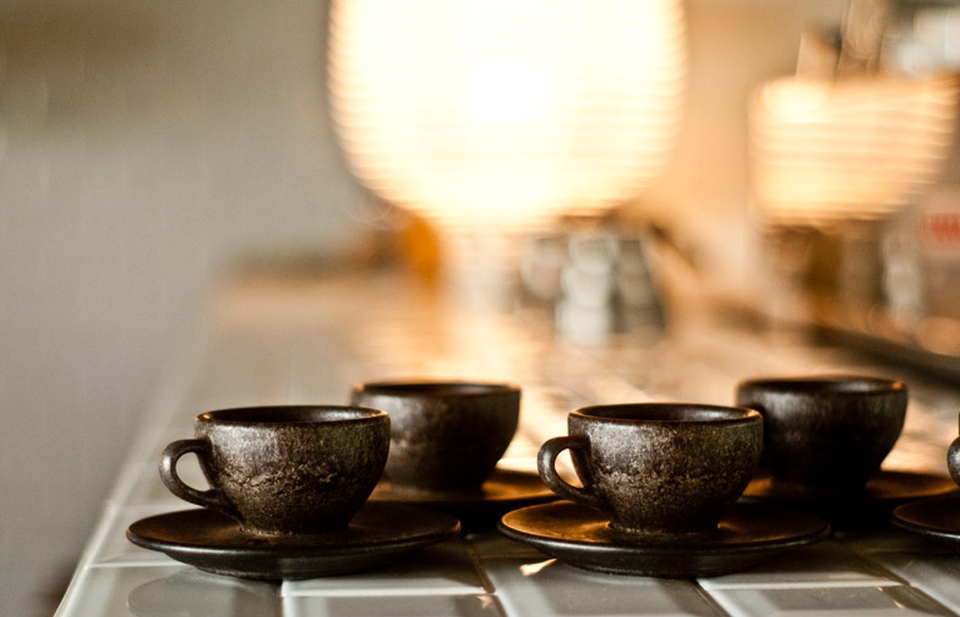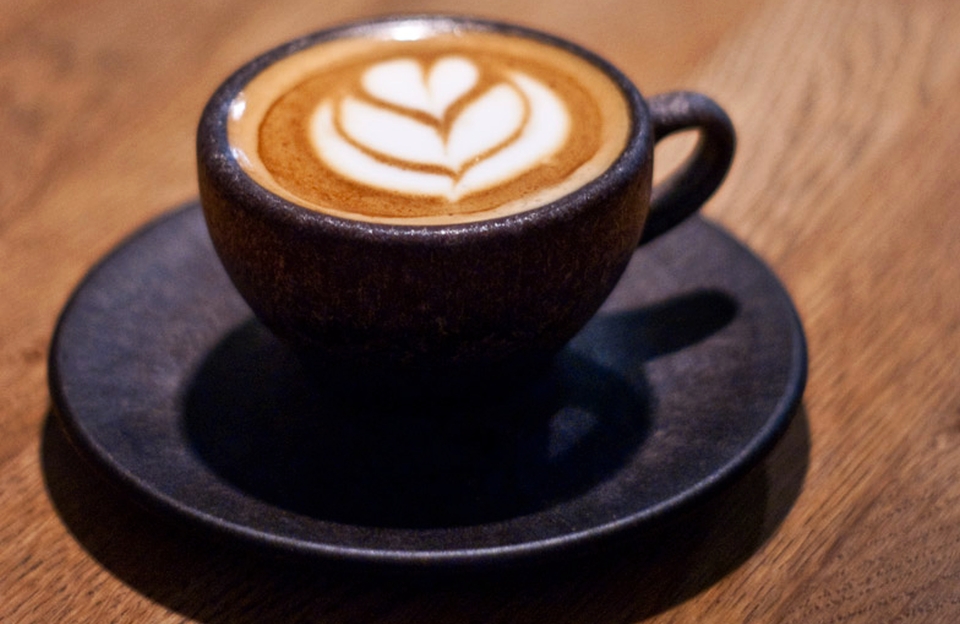 Credit: Good